Year-round people visit Colorado from all over the world, some well prepared, some completely winging it. Since we believe in a little of both, we share some important travel tips to keep in my while exploring Colorado.
Each season is unique and at anytime the weather can change. Always be prepared for winter conditions while driving through the Rockies, and aware of seasonal dynamics around the state. Depending on the timing of your Colorado trip, there are certain things to know to make the most of your visit.
Visit Colorado in the Winter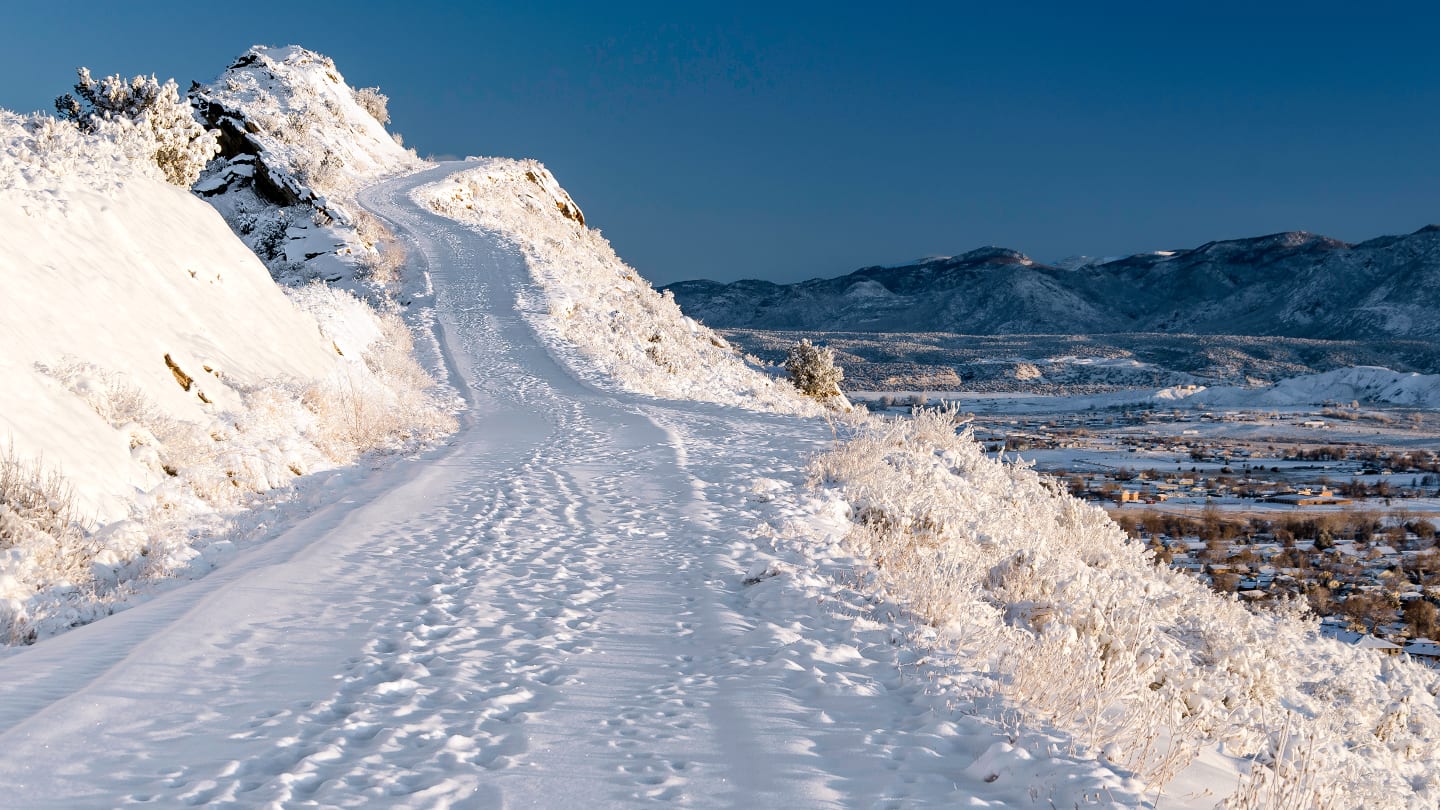 Winter can be intense with snowfall and high winds when you're in higher altitude regions in Colorado. Roads can literally be closed due to Avalanche blasting.
As I am writing this article, US 40 West after Berthoud Pass was closed due to patrol using dynamite to blast snow they deemed might be avalanche risky. I had no alternative route to make it to Denver today from Winter Park. So if you're living or visiting inner mountain towns like Winter Park and Vail, you may be stuck for a couple hours or even a day because of avalanches. Mostly this happens where there was a heavy snowfall period followed by high winds.
Wear sunglasses every time you're outside during the winter. Especially on a bright sunny day, the light reflects the snow quite intensely. If you have long exposure without UV protection, you can actually become blind.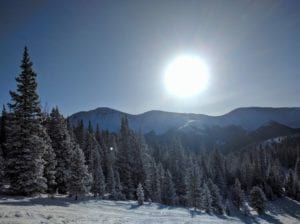 Although it can be harsh to live in areas where winter weather can fluctuate between 35 and -25 degrees, there are days when you feel you've lucked out on a wonderland of fresh sparkling snow on the slopes and bright blue skies!
Skiing, skating, backcountry boarding, hiking, ice climbing, watching people slip on ice are all activities you can enjoy instead of staying in. Although, when there is 2 feet of new snow and -11 degrees and breezy outside, staying in and people watching with a cup of hot chocolate is splendid.
Visit Colorado in the Spring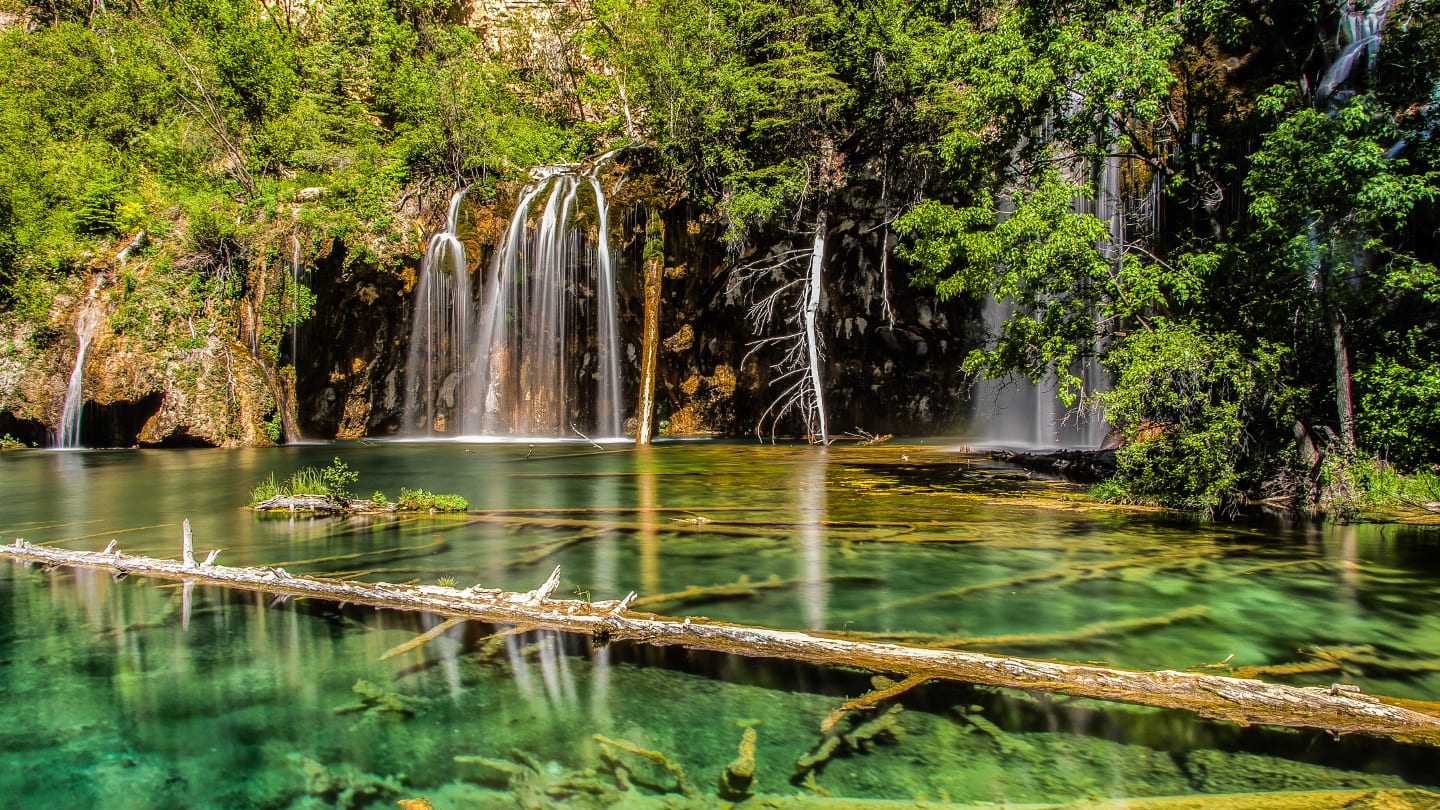 Spring is a beautiful and wet time in the Rockies. Warmer weather on the horizon, wildflowers blooming their majestic shades and rivers gaining flow from alpine snowmelt shows Colorado coming back to life in full force.
This is a great time to kick your hibernation tendency and see and breathe from all the many plants rebirthing in various forms! Trees, lichen and flowers create a colorscape like no other! Take a chance to visit the best Colorado waterfalls during the peak of their height and velocity.
Visit Colorado in the Summer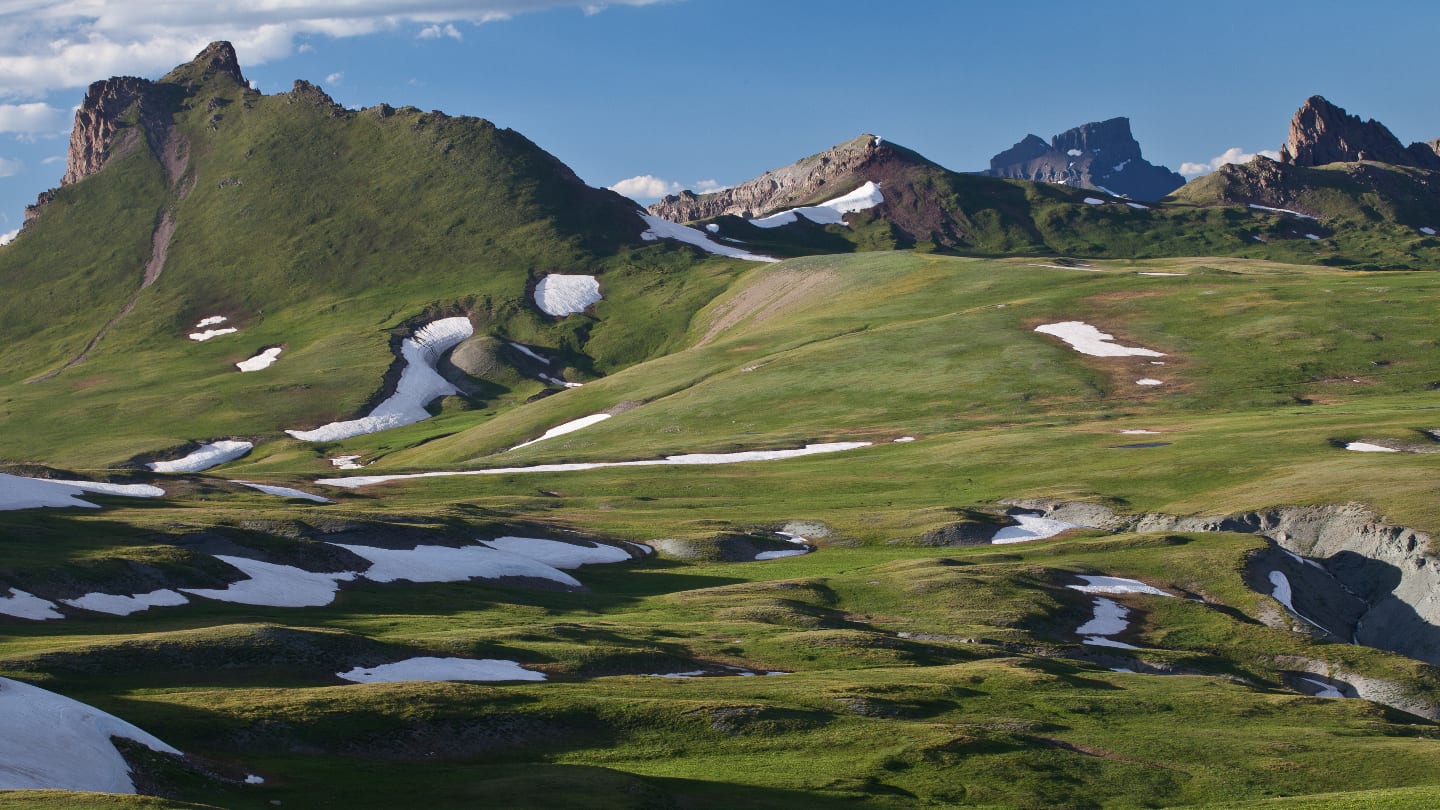 Summer is the most ripe time to hike and backcountry camp in Colorado. Climbing a 14er would best be done in the summer. After summiting, around noon is the best time to get down from one too, as lightening can be present with storms.
If you're lucky you may even witness wild animals such as mountain goats, foxes, elk, moose and bighorn sheep while driving or on the trails. I've luckily seen all of them while exploring!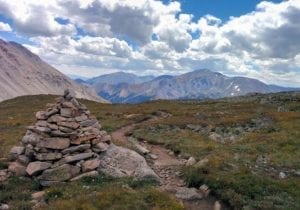 Don't get too close, especially when they have babies by them as they can go into crazy mother mode and attack you. That hasn't happened to me but did to an associate at a hardware store by the name of Mike. Mike told me a mother moose once rammed into his car when she and her baby tried crossing the street. His windshield was completely broken.
Many higher altitude locations are closed during the winter and don't reopen until late May or June depending on how much snowfall is still present. The same is true for seasonal mountain passes. So by June the snow has usually melted and the spring muddy season has also passed.
During the summer, campsites in national parks can be expensive and difficult to access without a reservation beforehand. However, there are many free dispersed campsites available on National Forest and BLM land. Arapahoe National Forest, Indian Peaks Wilderness, Collegiate Peaks Wilderness, Loch Lomond, Sugarloaf mountain are just a few great locations that provide access to free dispersed camping.
Late summer time would be a great time to camp as the weather is the most calm and alpine lakes are the most 'swimmable'.
Visit Colorado in the Fall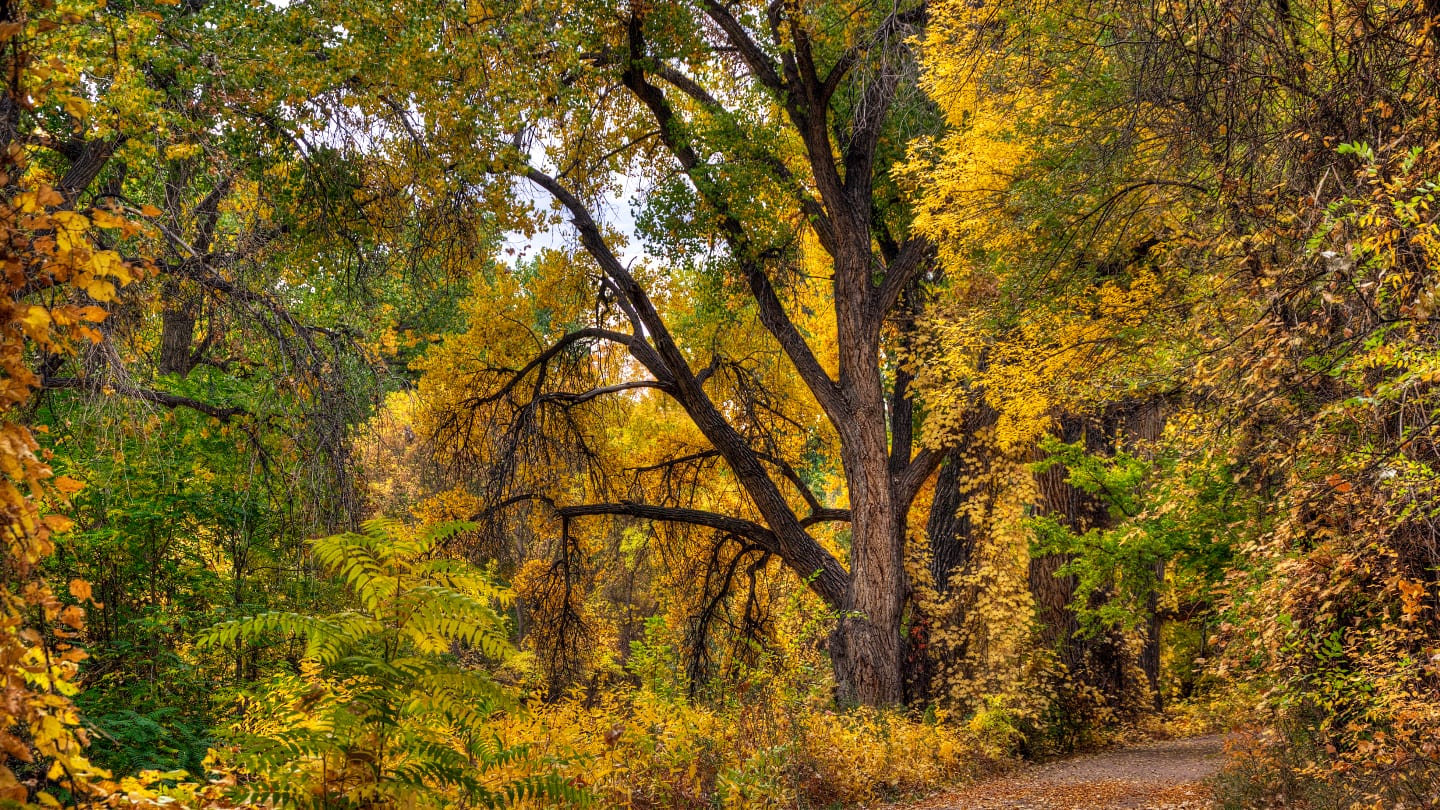 Fall in Colorado is elk mating season. During September and October when you're in mountainous regions where elk roam, you may witness unusual sounds and sights. Male elk compete with other male elk in a mating ritual and battle known as a Rut. You may hear deep, wild calls that sound like angry turkeys. Don't be alarmed, that is just a male elk showing other elks who's boss and should get the ladies.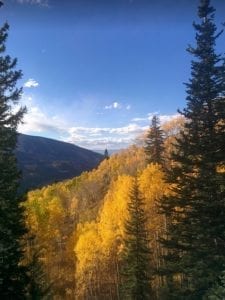 Highly wouldn't recommend to take selfies with them or other wildlife. Yes people do get attacked and possibly trampled on for doing stupid things like that. Estes Park is a mountain town where you can see a lot of elk. So many you may be stopped on the way to Rocky Mountain National Park.
Autumn aspens and bright, burnt yellow and orange fill the mountains during the last stages of the season. Take a drive on the highest continuous road in North America, Trail Ridge Road, which starts in Estes Park. This 48 mile road is an awe-inspiring and adrenaline evoking experience of a lifetime!
Visit Colorado All Year Round