Whether traveling to Colorado from another U.S. state or abroad, there are things all first-time visitors should know. From the weather, visa, to transport options, these tips will prepare you for your time in the American state with the highest average altitude.
Colorado has beautiful scenery, wonderful wildlife, and amazing views of nature. While the capital city can be busy and interesting, the national parks, forests, and mountains offer even more entertainment and unforgettable experiences. Exploring this big state, which is home to the world-class city of Denver, will expose you to great art, natural history and fabulous restaurants.
Rocky Mountain is the most sought after national park in the state, with tourists visiting year round. However, it's only one of many, many, many wonderful things to do here. So, before you get all engrossed in what to do and where to go, go through the helpful tips discussed below.
Advice for all Colorado Visitors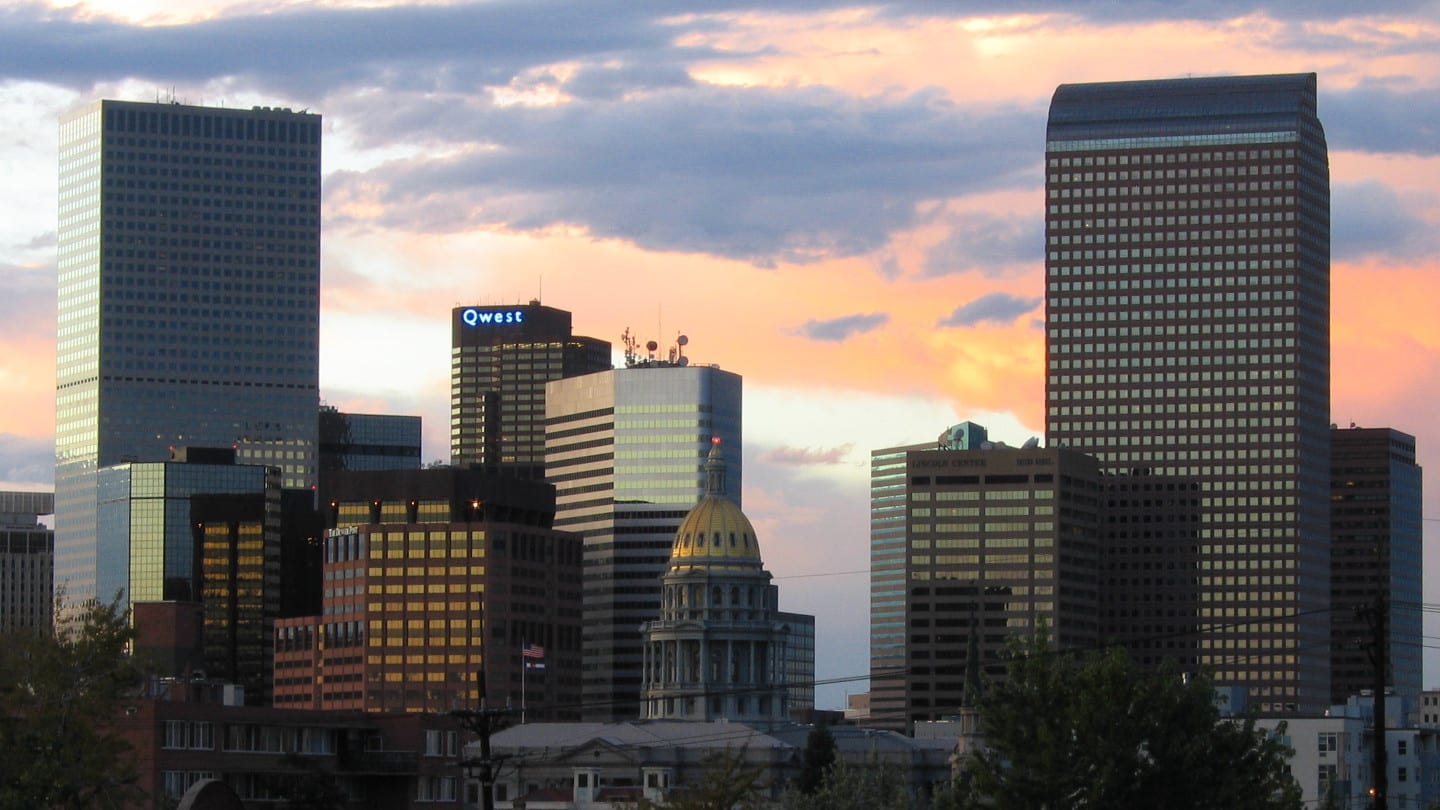 Planning your trip to a different state can be tasking. But you can manage your preparation by getting information on travel documents, best cities to visit, the weather, and things to do. It's important to pick the best season of the year for the activities you hope to engage in.
Summer and spring are perfect for visiting parks and camping, sightseeing, and hiking, while fall allows you enjoy nature at its most colorful. If you hope to ski and snowboard, winter should be your preferred travel time. There's sure no underplaying the time of the year when planning your trip to Denver or any other part of the state.
Are You Traveling to Colorado from Another U.S. State?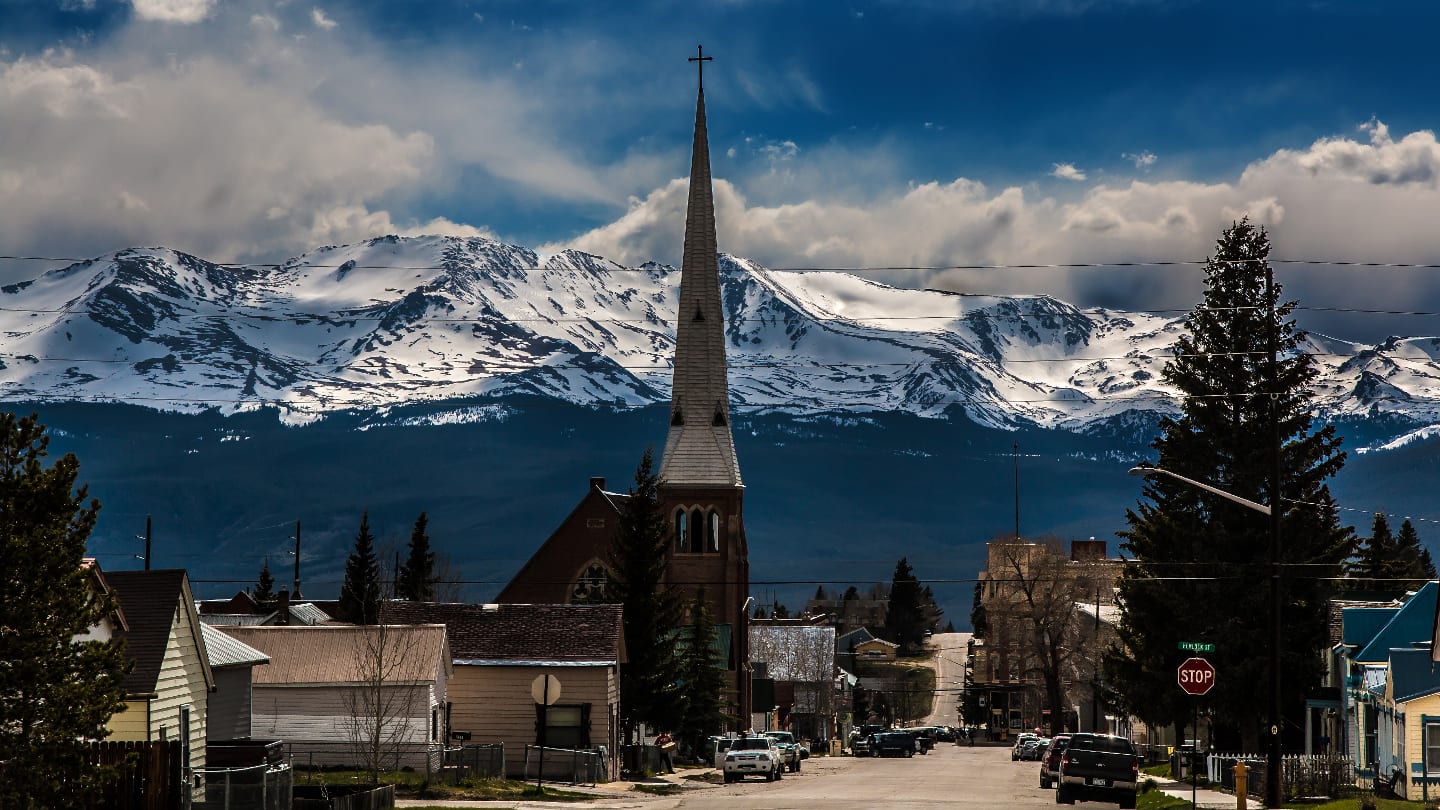 First-time travelers from other states can expect to experience a range of weather in Colorado. You can go from wearing shorts and a t-shirt to long pants, jacket and hat, within only a few hours, or just a change in elevation. The higher altitude here compared to the lower elevation in most other states may cause altitude sickness accompanied by nausea and headaches.
With an average height of 6,801 feet, or 2,073 meters, this state is probably best enjoyed by staying in Denver first, for at least a night or two. Why? The intermediate elevation of 5,280 feet, in this world-class city allows travelers from other U.S. states to find a balance before hiking in the mountains. You definitely need to acclimate before exploring up into the 14,000+ top peaks.
As for clothing, since it's difficult to predict the weather, you may need to pack both thick and light clothes. Morning temperature may require a pullover, but a lighter shirt should do by midday. Afternoon rain and lightning storms are frequent in June and July, so expect cooler temperatures and a rain jacket.
Living Healthy and Safe in Colorado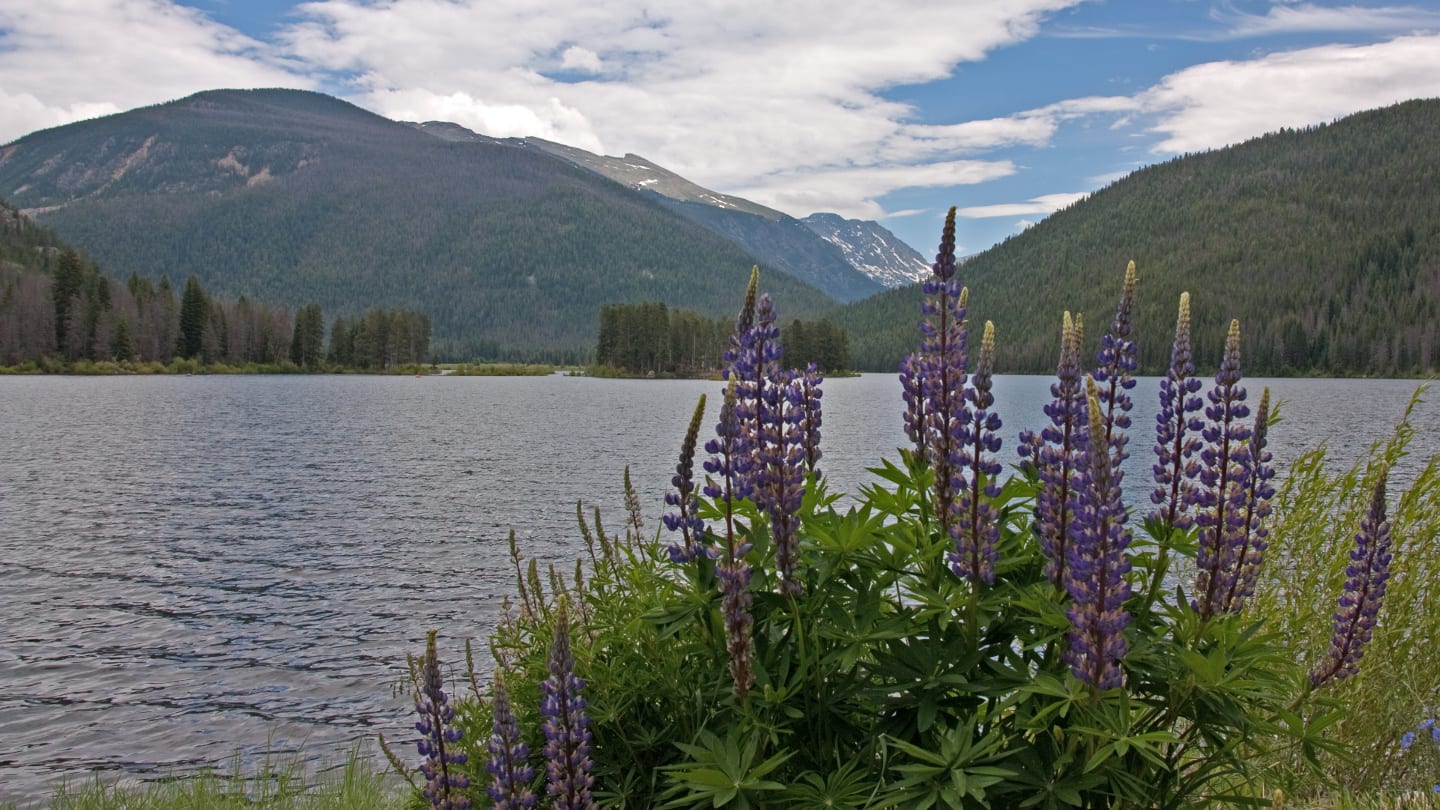 To enjoy good health in the Rocky Mountains, all first-timers to Colorado should cut back on smoking and drinking alcohol during your stay. It's easy to get inebriated after only a drink at high altitudes. And if indulging in the green tourism here, take it easy with the edibles, they pack a punch. It's also very important for all first-times to not take the legal smoking thing too far. There are still limits.
Sunscreen is also very useful for managing the increased exposure to sunlight in this state. The alpine sun is often very strong because of the elevation and 300+ sunny days per year; so, never go outdoors for a long period without wearing sunscreen. It's recommended you wear a hat and sunglasses too.
It's advisable that you increase your water intake as well, as it will help you manage the dry air situation. First thing in the morning have a large glass of water to start your day here out right. Then be sure to drink plenty of H2O throughout the day.
International Travelers to Colorado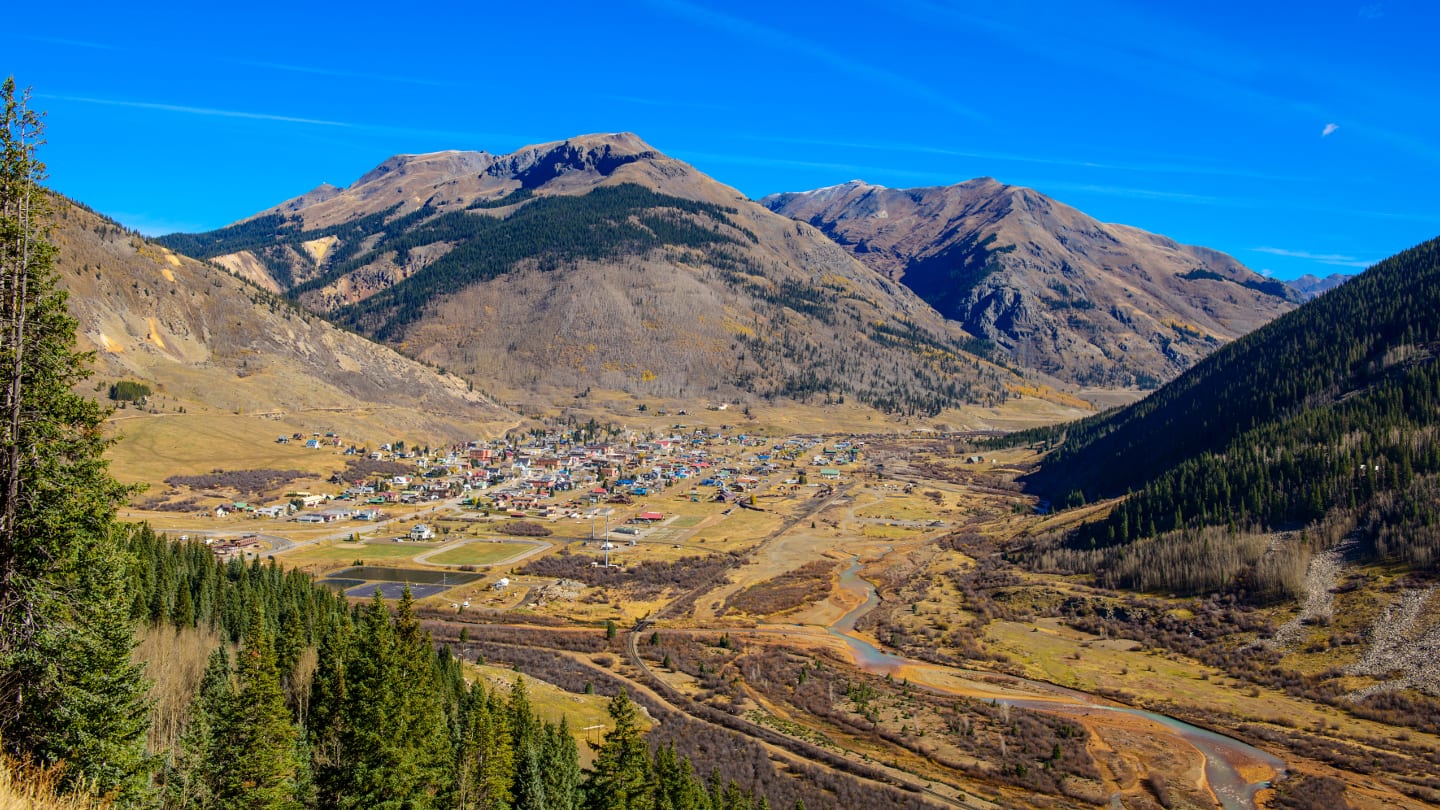 If you plan to travel to Colorado from outside the U.S., you need ample information on the travel documents required and how to apply for your visa. Most foreign citizens need to have a valid visa in order to visit the United States. There are several types of visas with most tourists coming under the Tourist Visa.
Most of all, ensure that you come with a valid passport and a tourist visa. Canadian citizens do not need visas but will have to provide their passport and proof of residence. The U.S. embassy in your country can provide updated visa information concerning your trip to Colorado.
How does the ESTA differ from other USA visas?
Countries that enjoy the Visa Waiver Program (VWP) include Australia, Spain, Norway, Belgium, Italy, New Zealand, the U.K., Switzerland, Japan and many more. You can get a full list of these countries here.
First thing – check that your passport is valid and at least six months away from its expiration date. Out of country visitors should avoid taking meat products (canned or fresh), rice products, fruits and vegetables. You can bring in up to $10,000 foreign currency (anything higher requires Customs attention).
Transportation in Colorado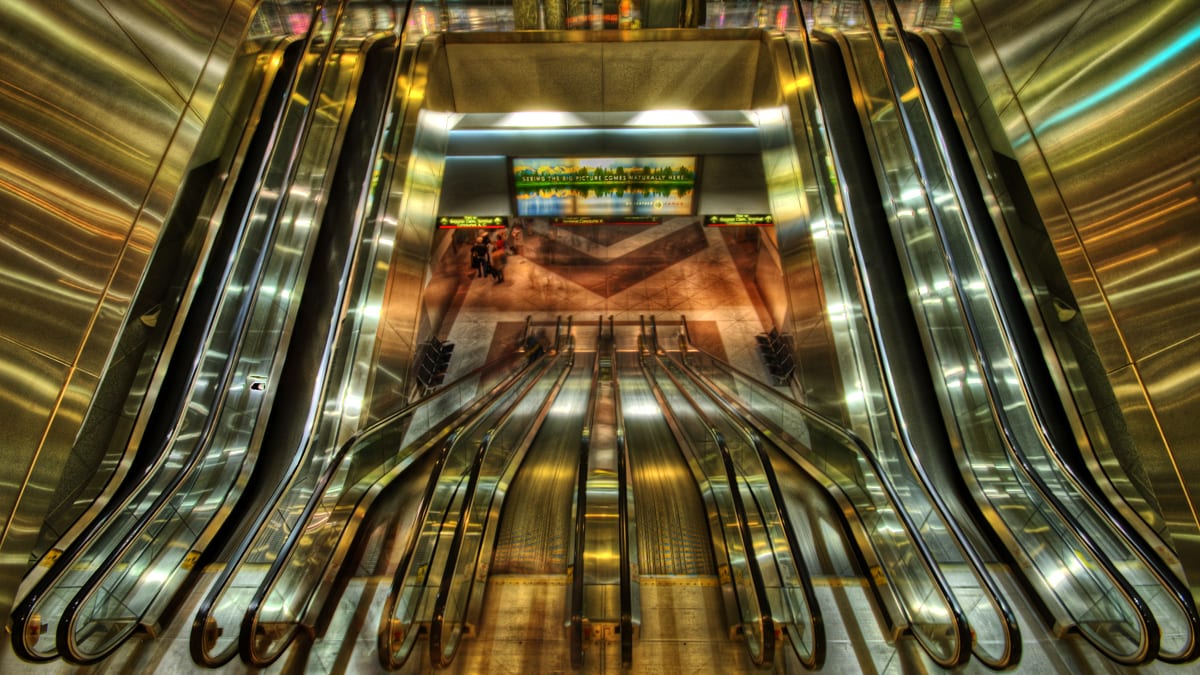 Most folks arrive via Denver International Airport (DEN). The Denver Airport Train can get you to Denver Union without any hitches. For $9 you can get 24 hour access on any of the train and buses within the city, including the airport train. You can also take Uber or Lyft, from D.I.A. or Union Station, cheaper than taxis, which are also available.
In the Mile High City, moving on foot, bus and by train is easy to do. The Regional Transportation District (RTD) operates light rail and bus systems that allow Denver visitors to observe the neighborhoods without paying for car rentals or parking.
For those heading straight into the Rockies, shuttle buses go to the most popular resort towns daily, including Breckenridge, Vail and Steamboat Springs. The Bustang is one great, state-run option, offering a a modern, bathroom-equipped bus, which will take you as far as Glenwood Springs from Union Station, as well as north to Fort Collins, or south to Colorado Springs.
You may also drive a car as this will allow you to tour around the best parts of the state. Winter it's advised to get 4WD or at least front wheel with good tread on the tires. In summer any car will do, and if you need you can rent Jeeps or ATVs, at towns like Ouray and Buena Vista, for accessing nearby backcountry's high-clearance 4×4 roads.
What to Consider Bringing to Colorado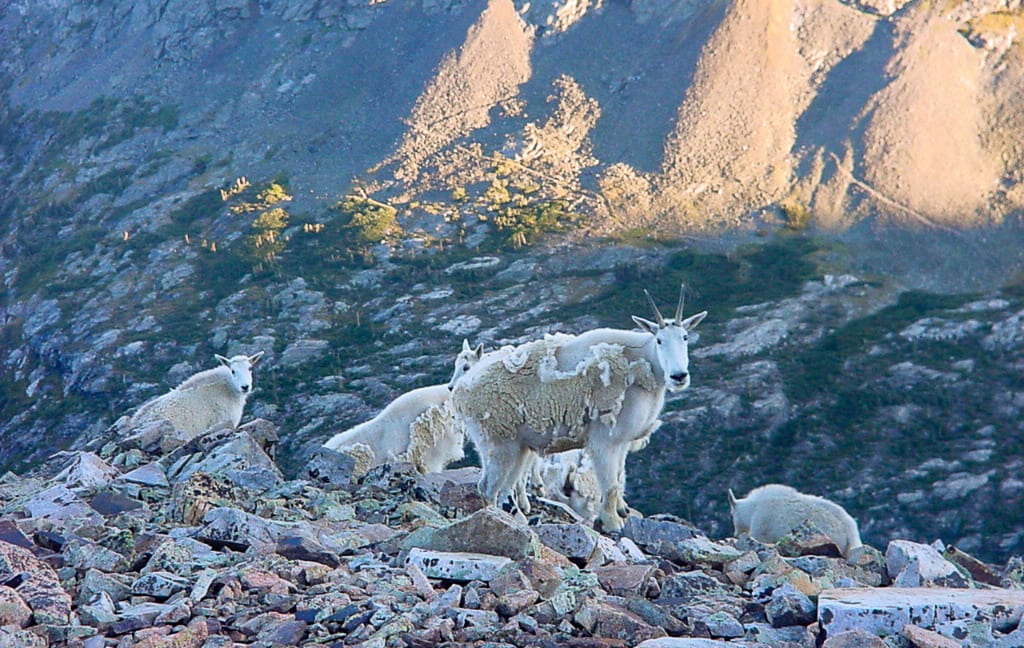 Rest assured, whatever you need or forget, you can acquire here. As a bonus, nearly everything required for the most popular activities, can be rented here. This includes everything from kayaks and golf clubs, to snowboards and tents. The items below are good rule of thumb, no matter what time of year, you'll be doing more than visiting the hotel bar.
Hiking boots (you can wear these to dinner…it's a laid back state)
Hydration backpack or refillable water bottle
Lip balm and sunscreen
Extra footwear
Plenty of layers
Rain jacket (in case of storms)
Travel Pillow (for flight, train, bus, hotel use)
Sunglasses and hat
Phone/camera
Whistle/compass if exploring off the beaten path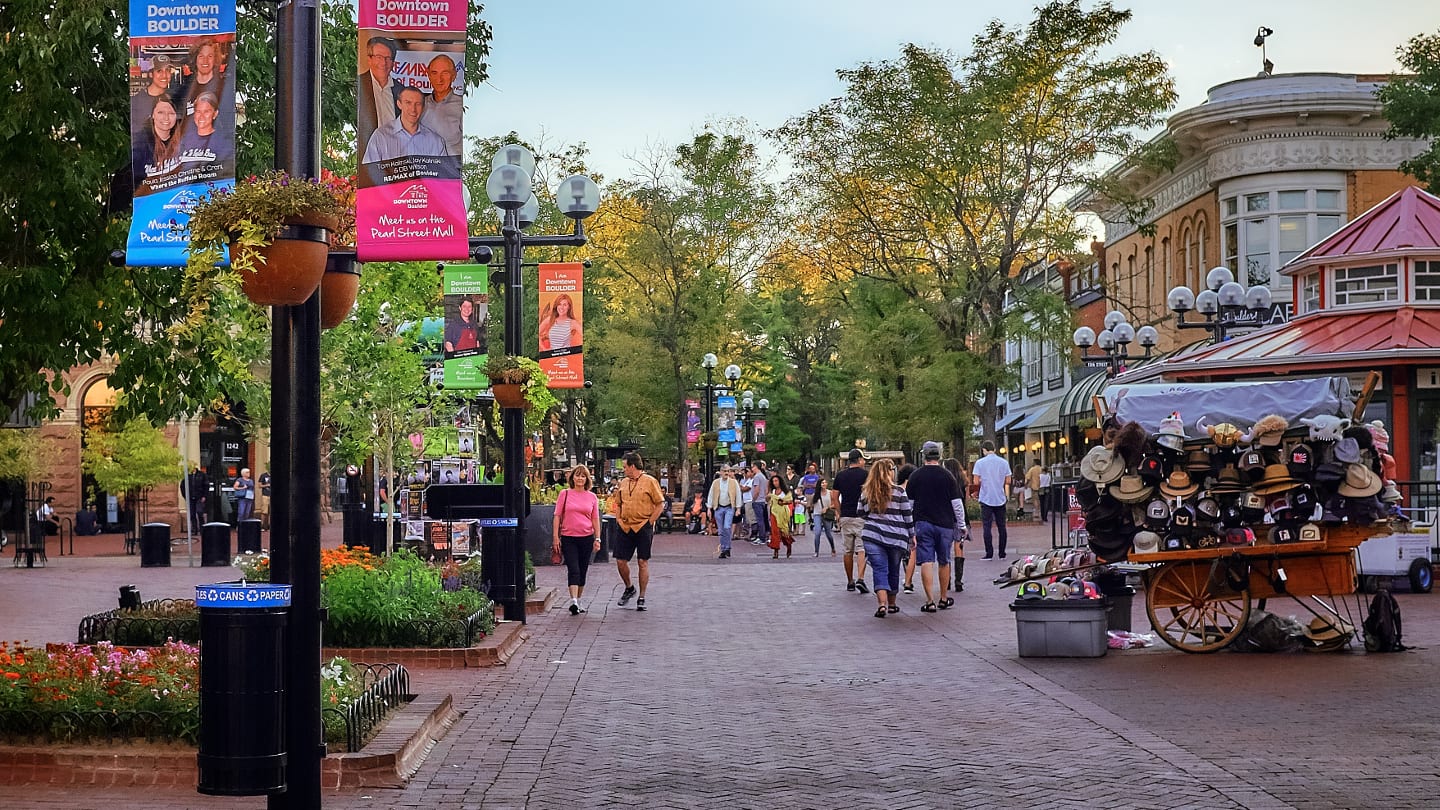 Throughout the United States, Denver ranks as one of the top cities to visit, as does Colorado rank as one of the top states. Be sure to visit the mountains, partake in the recreation and spend a lot of time outdoors. Bon voyage!