Denver, Colorado, has become a prime travel destination in the United States in the past five years. One of the reasons more people have been traveling to Colorado does lie in the fact that it was one of the first states to legalize the recreational use of marijuana.
Liberal marijuana laws are far from the only reason why larger numbers of people are traveling to the Mile High City with each passing year. Denverites love living a natural life, and it shows all around the city. From outdoor recreation to arts and culture, Denver is full of nifty things to do. It's one of the most spontaneous states that people travel to on a whim, and nearly all start out in the capital city.
Mile High City is one of the Best Travel Destinations

Few states conjure up the majestic images that Colorado does, and even Denver as a city is impressive to behold. From the right angle, you can see the magnificent Rocky Mountain Front Range, an unbeatable backdrop for an American city.
And those in the know can spot 3 fourteeners, or peaks higher than 14,000 feet above sea level: Denver's Mount Evans due west at 14,270′; Colorado Springs' Pikes Peak due southwest at 14,115′; Fort Collins' Longs Peak due northwest at 14,260′.
Indeed, there are a number of primary reasons why an ever-increasing number of people are flocking to Denver. It's for reasons both natural and manmade. And come anytime, there's always something special, no matter what the season.
A Dynamic New Hub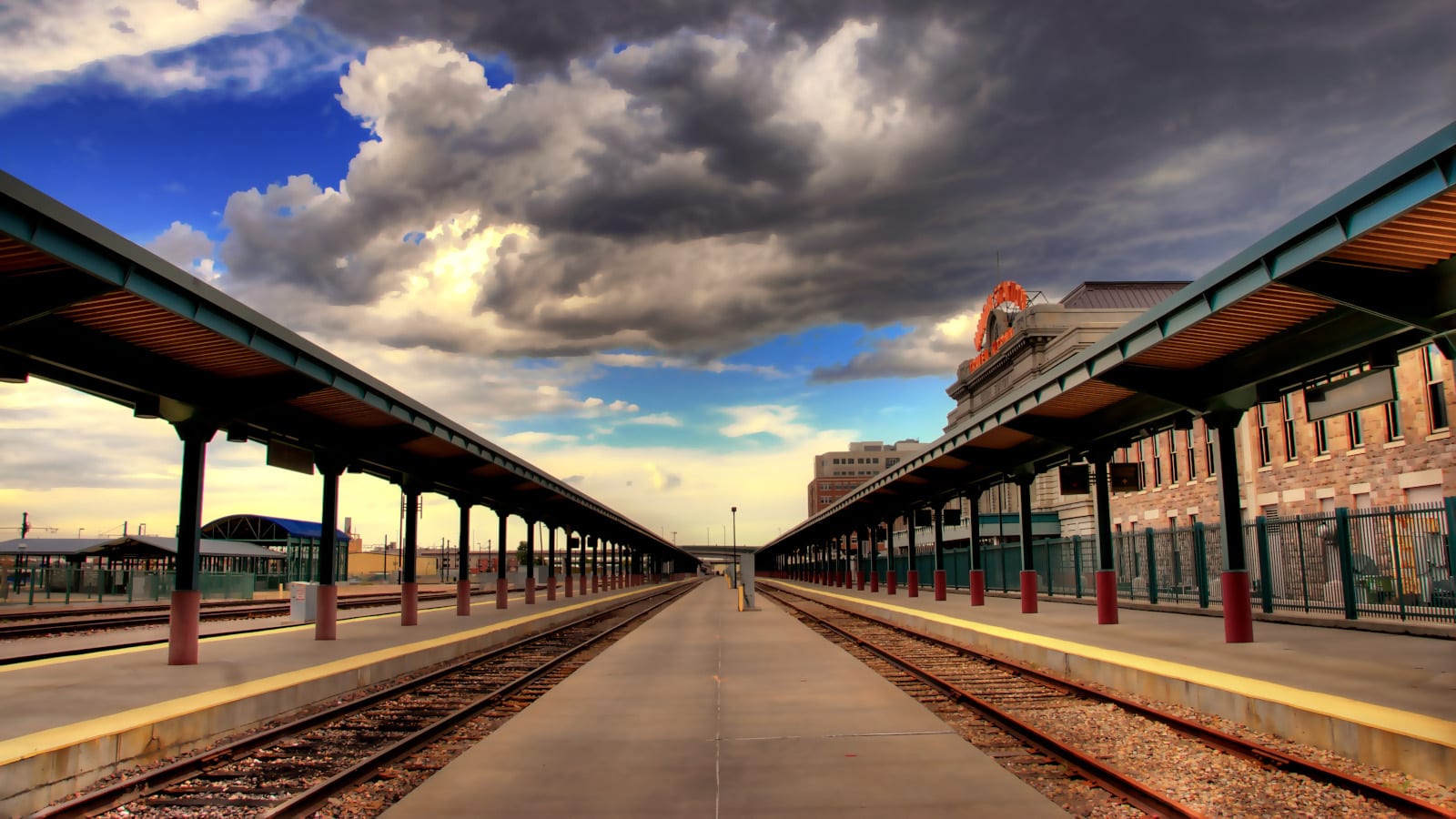 Denver has become a dynamic, emerging travel hub. Denver International Airport is one of the largest in the country. This particular designation is based on the number of people who travel through the airport every day. In fact, when it comes to the sheer size of the grounds of the airport, it is the largest in the country.
DIA is now connected to the iconic, historic Union Station, located in a part of the downtown zone of the Mile High City called LoDo. This connection is made via an A Line train that ferries passengers back and forth from Union Station to the airport every half hour during peak times.
An ever-growing number of people arriving in Denver for a holiday take the train to Union Station. Traveling by train oftentimes is the quickest way to make the 20-plus mile trip into the city.
Once at Union Station, a visitor can immediately begin to walk into the city. Being located in LoDo, the station is in close proximity to amazing bistros, bars, stores, and other venues. Or venture out into the metropolitan area and beyond via the RTD Bus, RTD Light Rail, or Amtrak.
Fantastic Food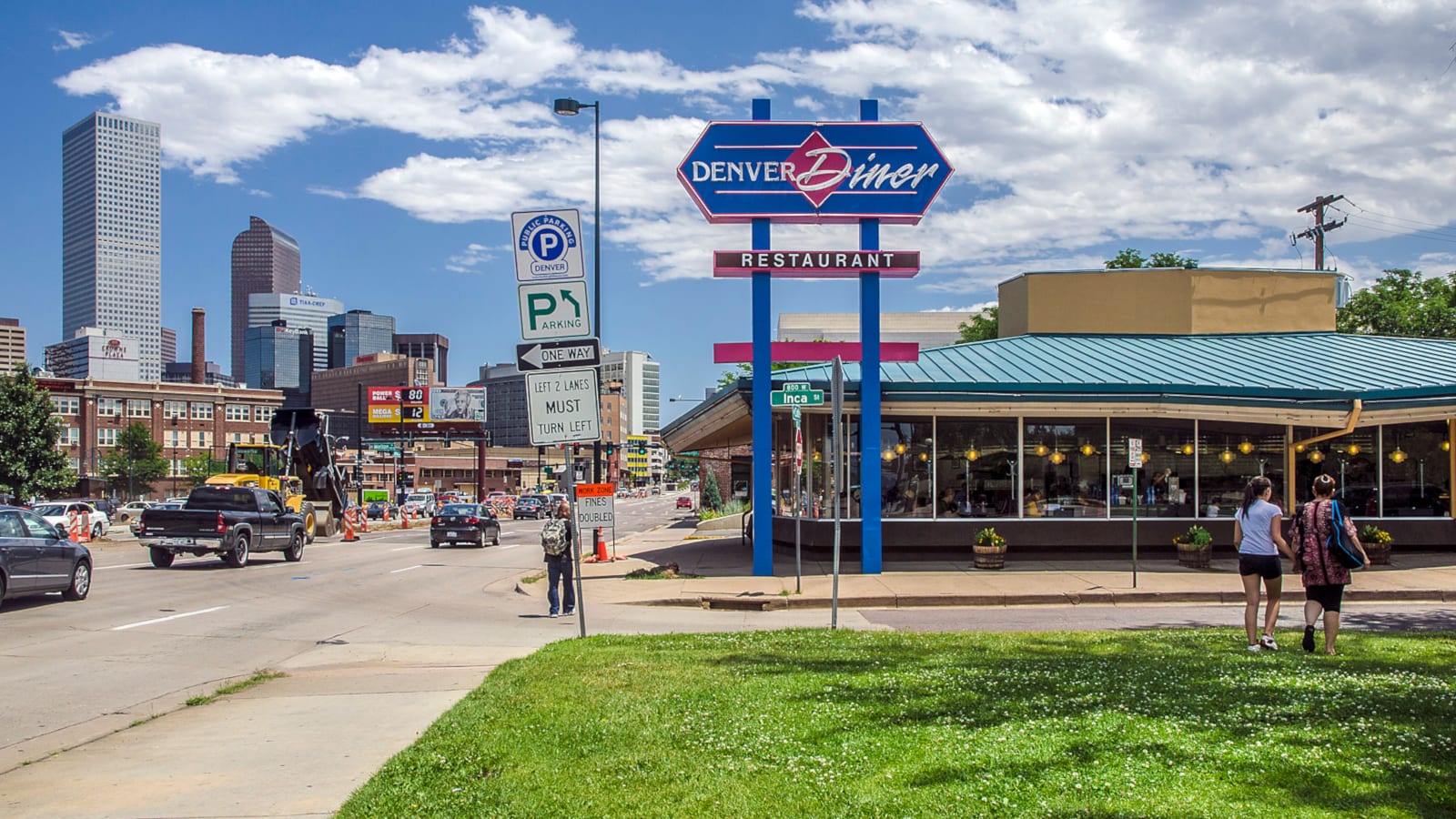 During the past decade, Denver has experienced a real restaurant boom that is proving to be highly attractive to visitors to the city. This includes restaurants with names recognized the country over, including Morton's and Ruth's Chris' Steakhouse.
More significantly in recent years, Denver has become home to some amazing restaurants opened and grown right in the Mile High City. This includes a good number of bistros nestled in the LoDo area. Iconic food chains include Illegal Pete's, Tokyo Joes and Quiznos. Situated in the Lincoln Park neighborhood, the Buckhorn Exchange lays claim to Denver's first liquor license and probably the wildest collection of taxidermy, showcasing its western fare.
New and Revamped Hotels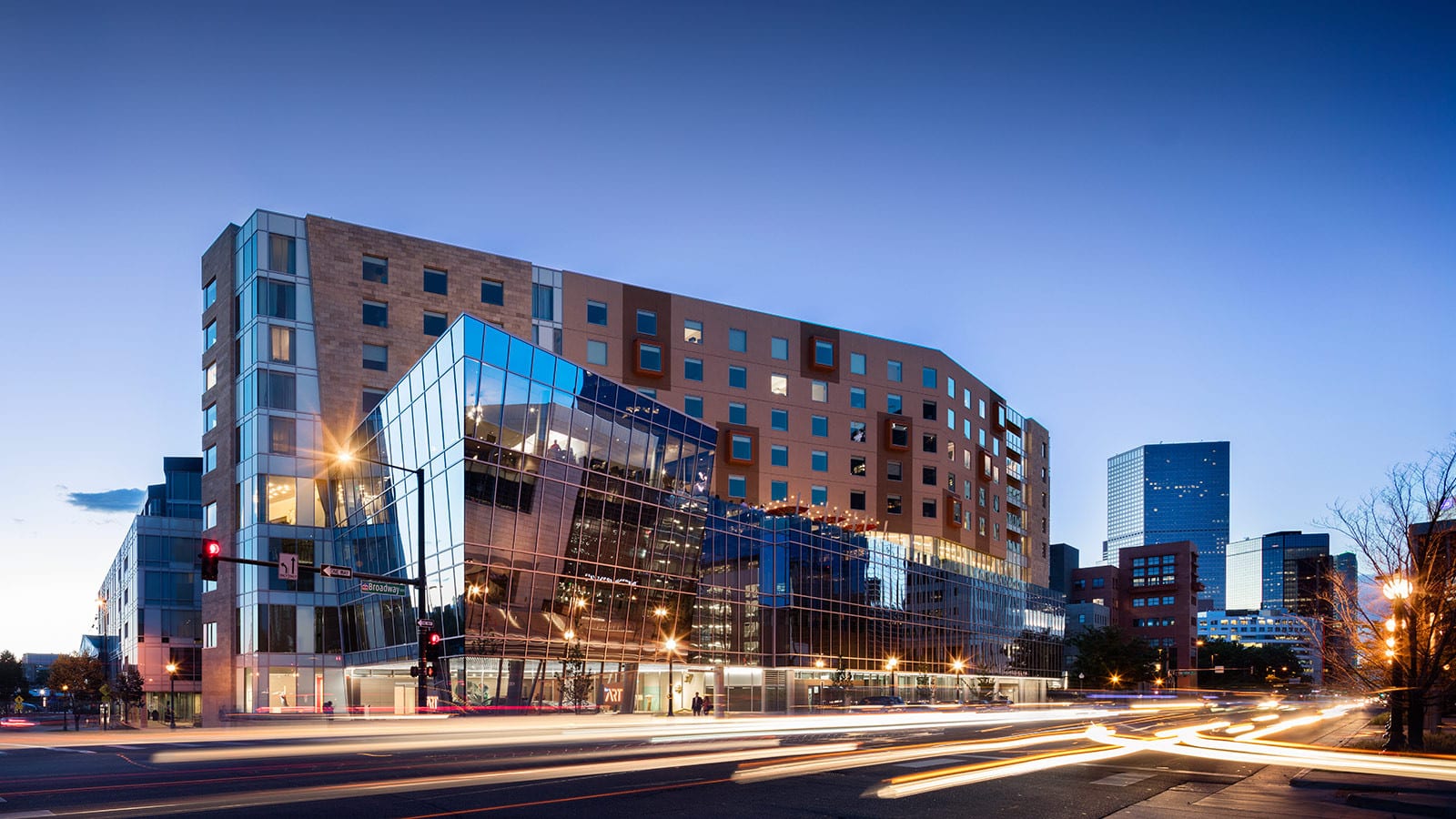 Also during the past decade, there has been the renovation of older hotel properties and also the construction of new ones. The growth in lodging has occurred throughout the broad Denver metro area, including the southern suburbs of the city, and hotels throughout the downtown area, including LoDo. Combined with vacation rental sites like Airbnb and VRBO, visitors will have an easier time finding affordable and great places to stay.
Here are just a dozen of the most luxurious Denver hotels and lodging:
Denver is Becoming Brew Country U.S.A.
Another significant trend in Denver in the past decade has been the launch and development of breweries. Denver can now appropriately be called one of the biggest and best beer cities in all of the United States. The city itself is home to over 50 breweries. That number doubles if you take into account all of the Denver Metro. In one year alone, 16 breweries opened in Denver.
There is an incredible number of breweries. A visitor has a tremendous opportunity to sip a variety of well-crafted beer, and probably get pretty inebriated doing it. Be careful on the altitude, take it slow drinking at elevation. Also please use public transportation, as it's the safest and cops are always enforcing it.
The Great American Beer Festival occurs in Denver every September and attracts upwards of 600 U.S. breweries. This event typically coincides with the Denver Beer Week. This weeklong fest presents beer-paired dinners, brewery tours, tastings, firkin tappings, beer bike nights, midnight beer breakfasts, and brewer competitions, among other activities and events.
Trendy Marketplaces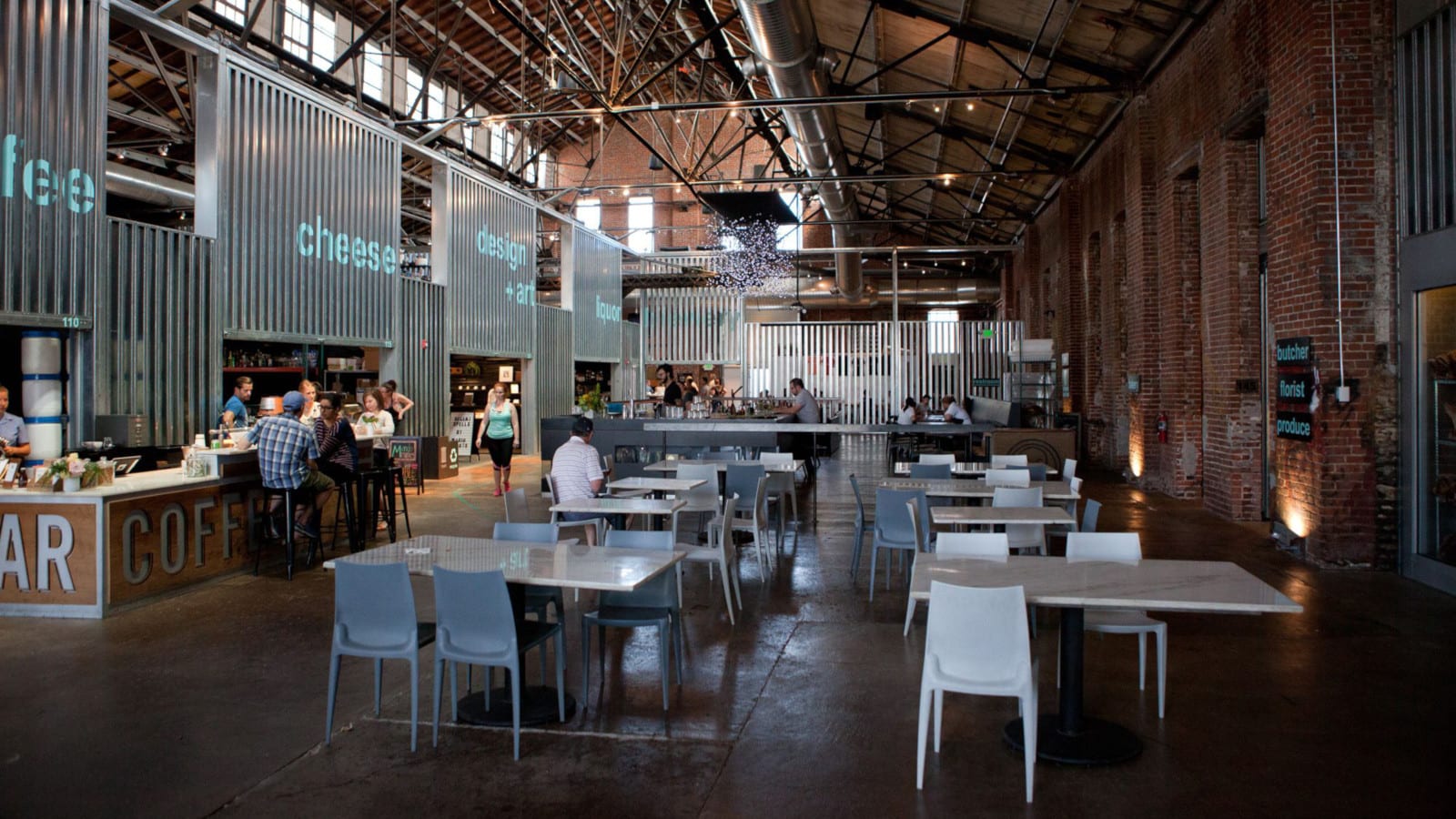 Throughout Denver, trendy marketplaces and shopping districts are popping up. This includes LoDo, which we have already discussed in fair detail. Cherry Creek North is one of the notorious upscale shopping and fine dining areas in the city. Its walkable sidebars are lined with colorful businesses, lit up overhead by Xmas lights each night.
These districts also include The Source, a 100-room hotel and community market hall, as well as the Stanley Marketplace in Aurora, a city directly due east of Denver. It houses a collection of 50+ businesses.
The Denver Metro is home to an array of amazing shops, stores, and boutiques, located throughout the city and tucked away in lovely communities directly accessible from the Mile High City. Go get lost exploring among the millions of people in the metropolitan area.
What's remarkable about Denver is it's laid out quite efficiently in a grid street system (aside from downtown that gets a little mangled), east to west and north to south. You can cross the entire metro (sans traffic) in less than 45 minutes.
Access to Resorts and Other Parts of Colorado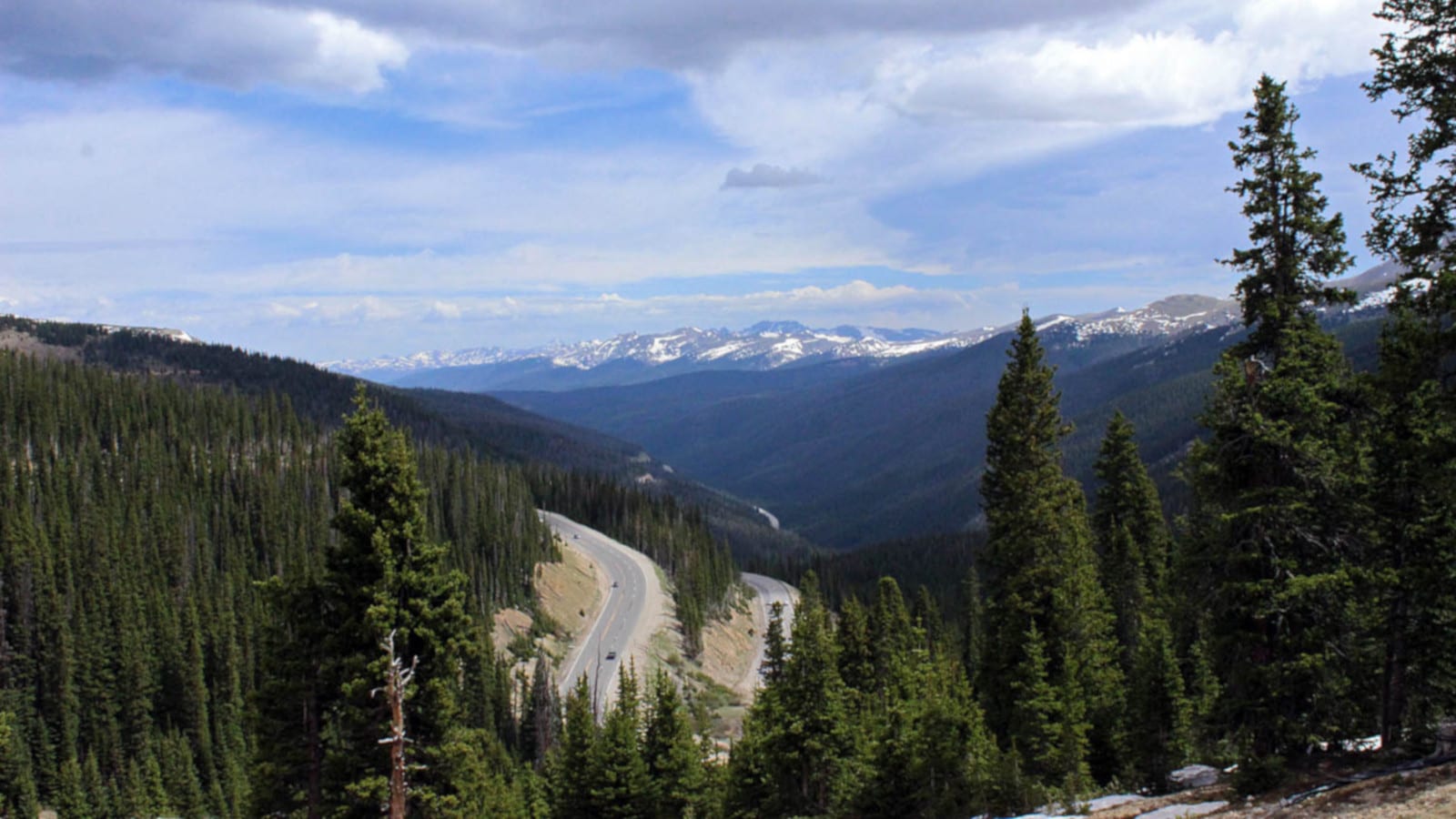 Denver has always been popular with people who come to the state to enjoy recreational activities. This includes ready access to the major ski resorts in the state. It also includes access to national and state parks for those visitors who are interested in uncovering the great outdoors on a family vacation.
Southern Colorado, also easily accessible from the capital, is coming into its own. This includes Telluride, which has become a stomping ground for celebrities who've established second homes in the community. It also includes Salida, the community Vogue magazine said is the one town that is a must-visit destination in 2018.
The Denver Tourism Office stands ready to help you plan your trip to the Mile High City, and elsewhere in the state. You can access resources provided by the organization at its website or visit the Denver Tourist Information Center downtown at 1575 California Street on the 16th Street Mall promenade.
If you haven't yet visited Denver, Colorado, what on earth are you waiting for?! Come play in the Centennial State and see why we call it Colorful Colorado! Just don't be surprised if you start planning your move here.