If you are some cultured traveler who appreciates the arts, then you will fall easily in love with one of Denver's newest hotels – the ART. Built in 2015, this 4.5-star trendy boutique hotel is truly avant-garde.
Every inch of this plush property is dedicated to arts, with its own eclectic collection of different art pieces installed throughout its public areas. Be welcomed by the great arts of renowned artists like Kiki Smith, John Baldessari, and Deborah Butterfield; then head over to the Portico gallery and be amazed by the artworks of Phil Bender, Mary Ehrin, and Tracy Emin, to name a few.
Luxury 4.5 Star Hotel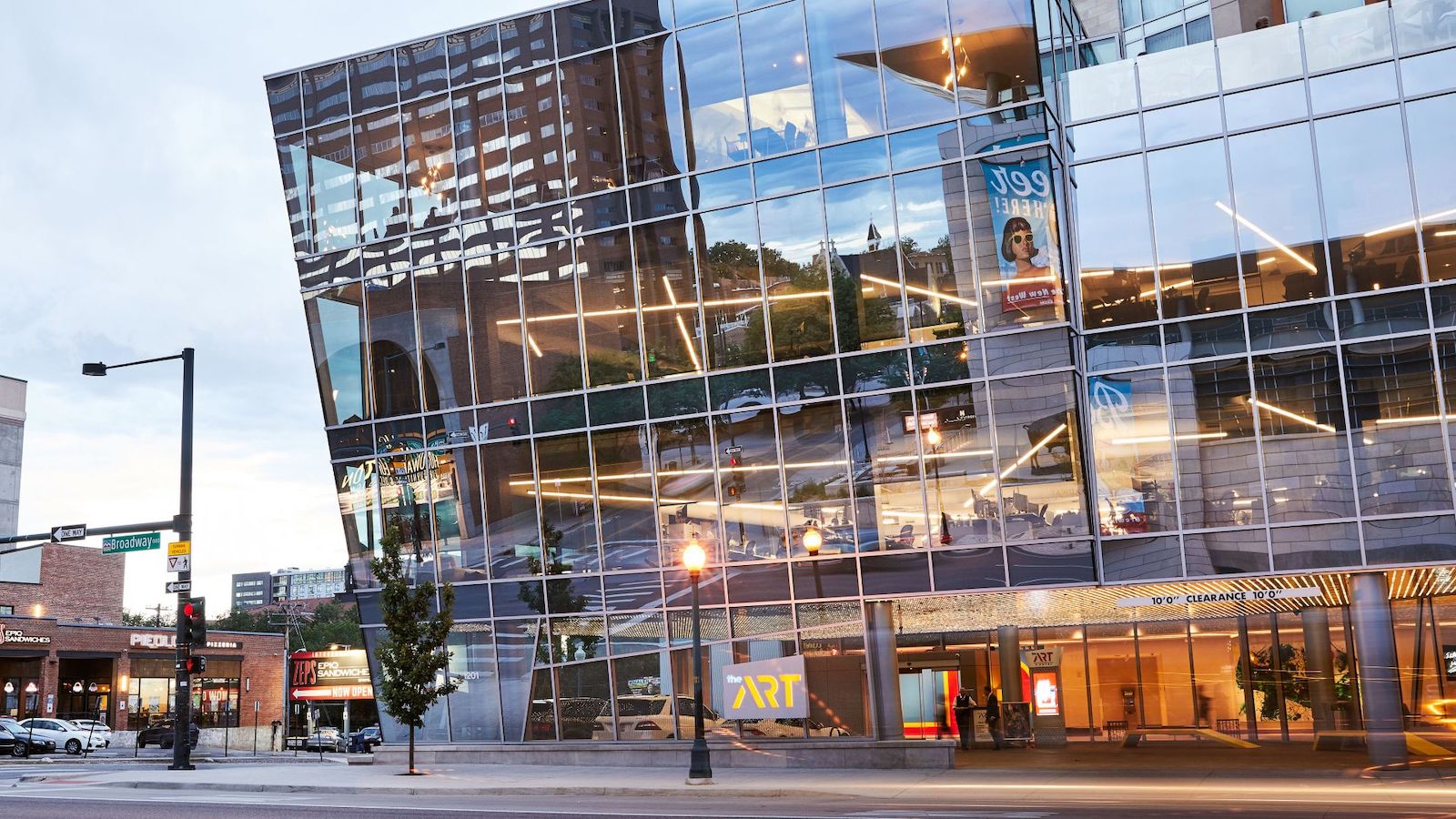 Conveniently located in Denver's Golden Triangle Museum District, the ART is about 26 miles or 30 minutes (by car) from the Denver International Airport and is just 2 blocks away from the State Capitol Building. The ART houses 165 luxury rooms, each intricately designed to provide travelers with the grandest of pleasures.
The art pieces that decorate each accommodation has been carefully hand-picked, so that travelers do not just rest, but can also admire while staying inside. Be visually satisfied by many featured artworks of great artists like Jim Dine, Sarah Morris, and Rob Reynolds along the length of the guest room floors.
Room Types
Travelers can choose between four types of rooms or four types of suites, each of which offers different bed sizes, amenities, and views.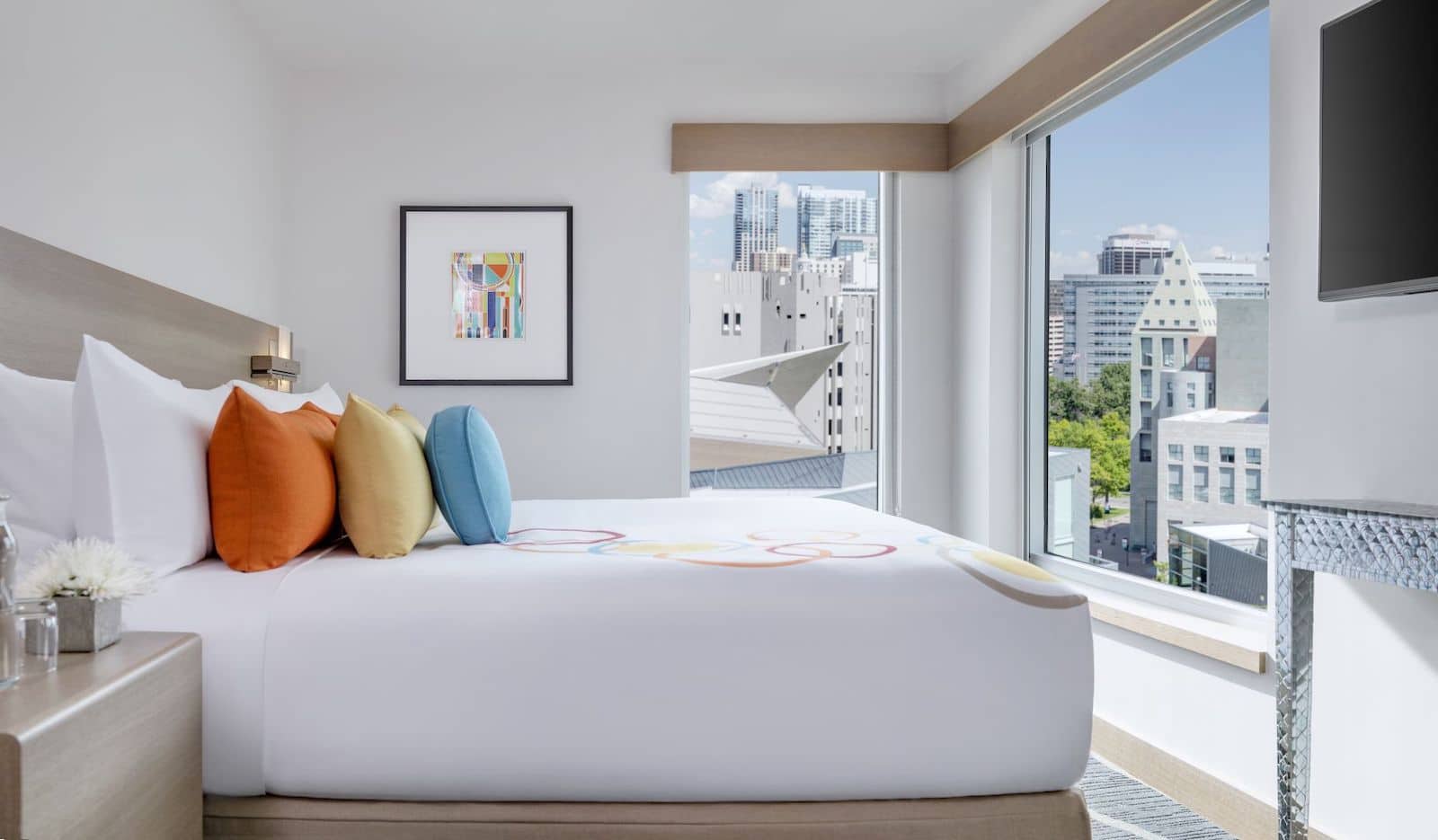 King Bed Deluxe Mountain View Room – Offers an unobstructed view of the picturesque Rocky Mountains, together with the other premium comforts lodged in this sophisticated space.
King | King ADA | Two Double Beds – A thoughtfully designed room with all the refined amenities, furnished with a clean wood palette and other contemporary designs.
King Mountain View Suite – Offers a wide sitting area that perfectly captures a view of the Rocky Mountains, while the bedroom provides an overlooking view of the bustling Broadway.
King Museum View Suite – Offers a view of the diverse downtown and has a parlor area that overlooks Broadway and the Finance District. Meanwhile, the bedroom provides a view of the tranquil Martin Plaza, and Libeskind, Graves, and Ponti's best architecture.
King One Bedroom Suite with Balcony – ART's largest suite and offers a wide sitting area and an unobstructed view of Broadway. The private balcony provides an expansive view throughout the entire east side of the ART.
King One Bedroom Mountain View Suite – Offers an open floor plan that allows interaction between your different personas, creative and restful that is.
Check prices, availability or book the ART, a hotel
Dining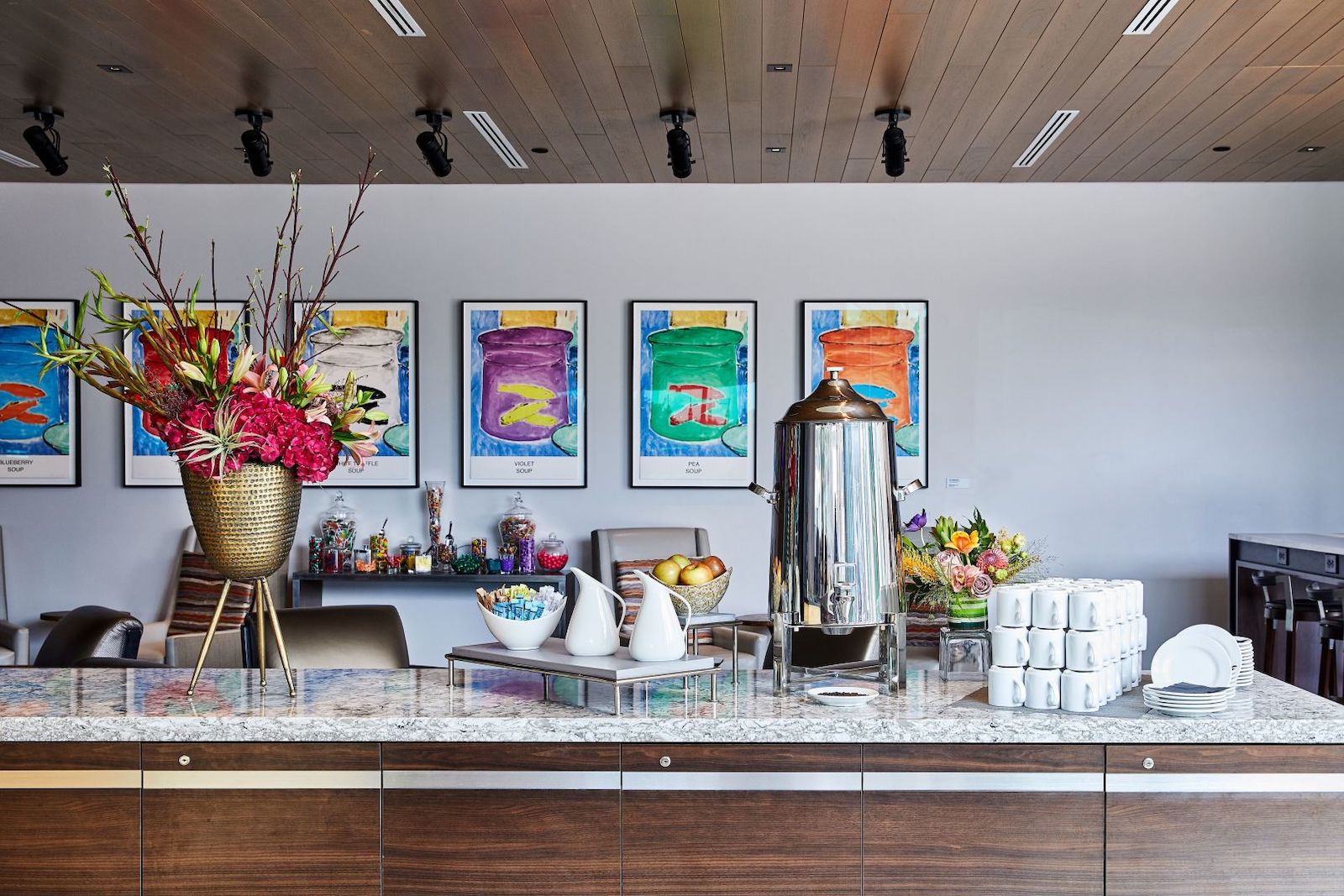 The ART also is home to the FIRE, which offers New American Cuisine. It is a perfect place to do a happy hour, and at the same time enjoy the view of the Rocky Mountains and Downtown Denver. In addition to some fine dining, it offers room service, banquet events, and even romantic dinners.
FIRE LOUNGE is a Broadway bar that offers artfully blended cocktails and is conveniently located to serve as the perfect venue for business meetings and happy hour drinks. FIRE TERRACE is a unique rooftop bar that overlooks the busy Broadway. Make sure to visit this one, especially during the evening, so you can see Denver's sparkling city lights.
The ART is undoubtedly a blend of perfection. With a sophisticated design, prestigious amenities, and eclectic pieces of art, it is truly one of Denver's premier hotel destinations, where one's creative and restful selves meet.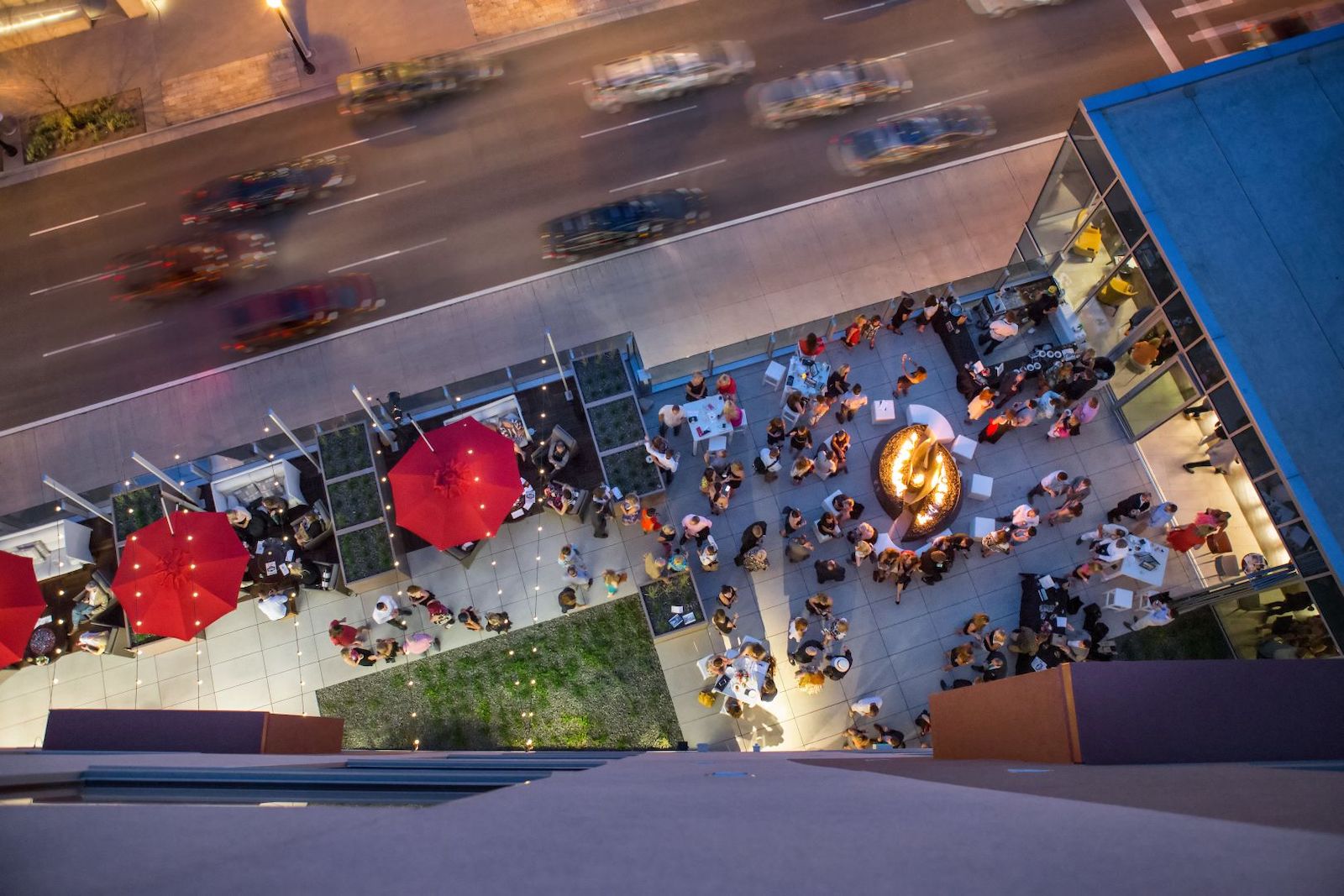 Details
Address: 1201 Broadway, Denver, CO 80203
Phone: 303-572-8000
Rating: 4.5-star
Website: thearthotel.com

Latest in Hotel Denver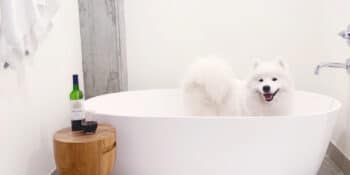 For those looking to explore Colorado's capital without leaving their furry friends at home, fortunately, there…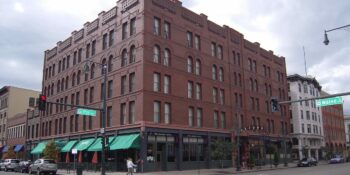 Colorado's capital city is loaded with top accommodations, providing nice, upscale hotels. During any time of…