Standing on what was originally the Denver Tramway Building, Hotel Teatro is a boutique hotel like no other. After seeing its potential and convenient location, Astonbridge Partners and David Owen Tyrba Architects started converting the building in 1997.
It got its name due to its proximity to the Denver Performing Arts Complex.
Luxury 4-Star Hotel in Downtown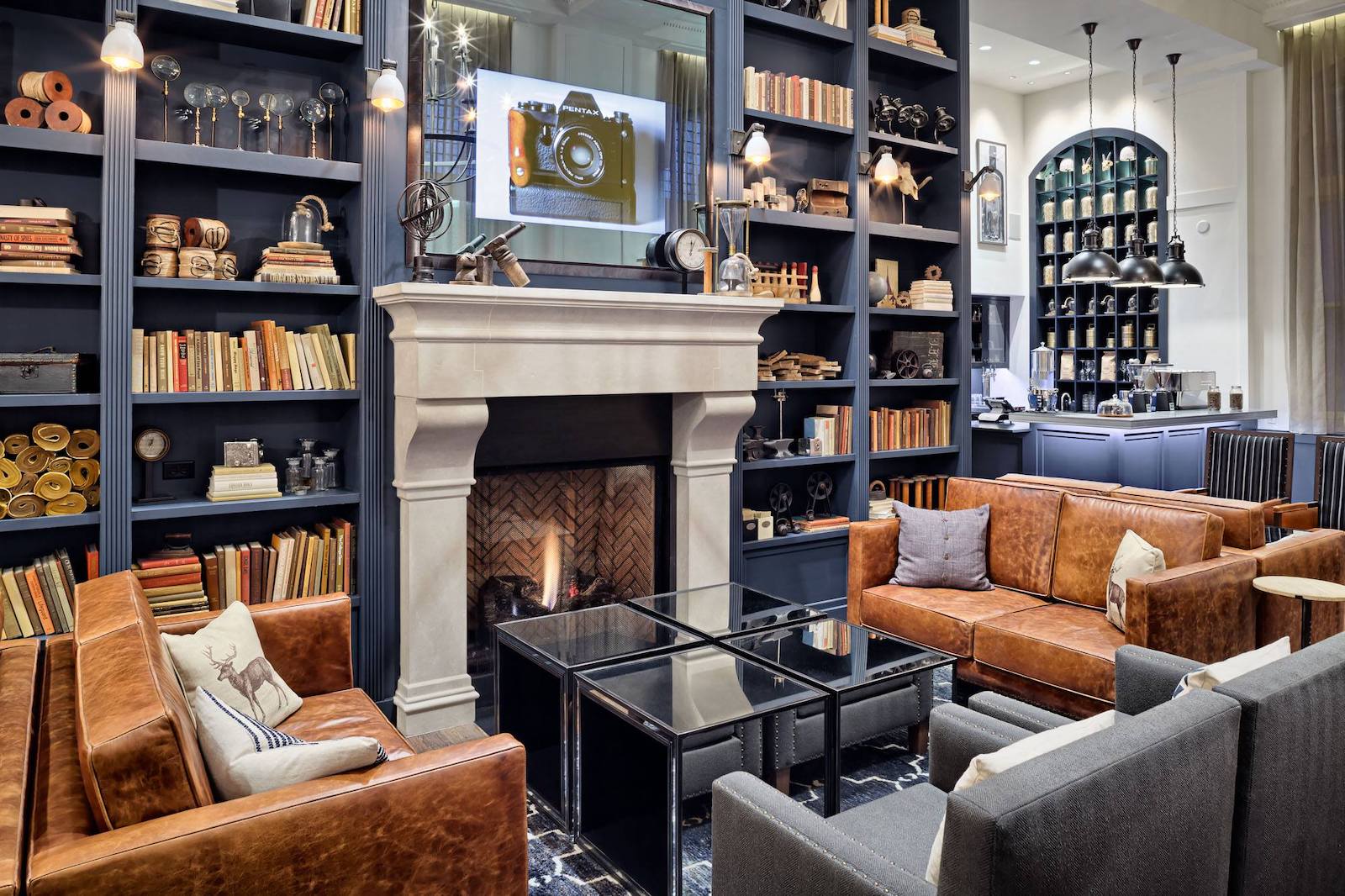 Nestled in the heart of Mile High City, this 4-star property is approximately 19 miles away from Denver International Airport.  Stepping into Hotel Teatro's luxurious lobby will give an instant homey feeling. Hues of blue, cream, sandy brown and other similar tones are predominantly seen in this pet-friendly establishment.
To complement these cool colors, the hotel has been also filled with photographs and costumes from the Denver Center for Performing Arts. In just a few minutes, guests can get to museums like The Money Museum and Museum of Contemporary Art, parks like the Skyline, and venues like the Colorado Convention Center.
Room Types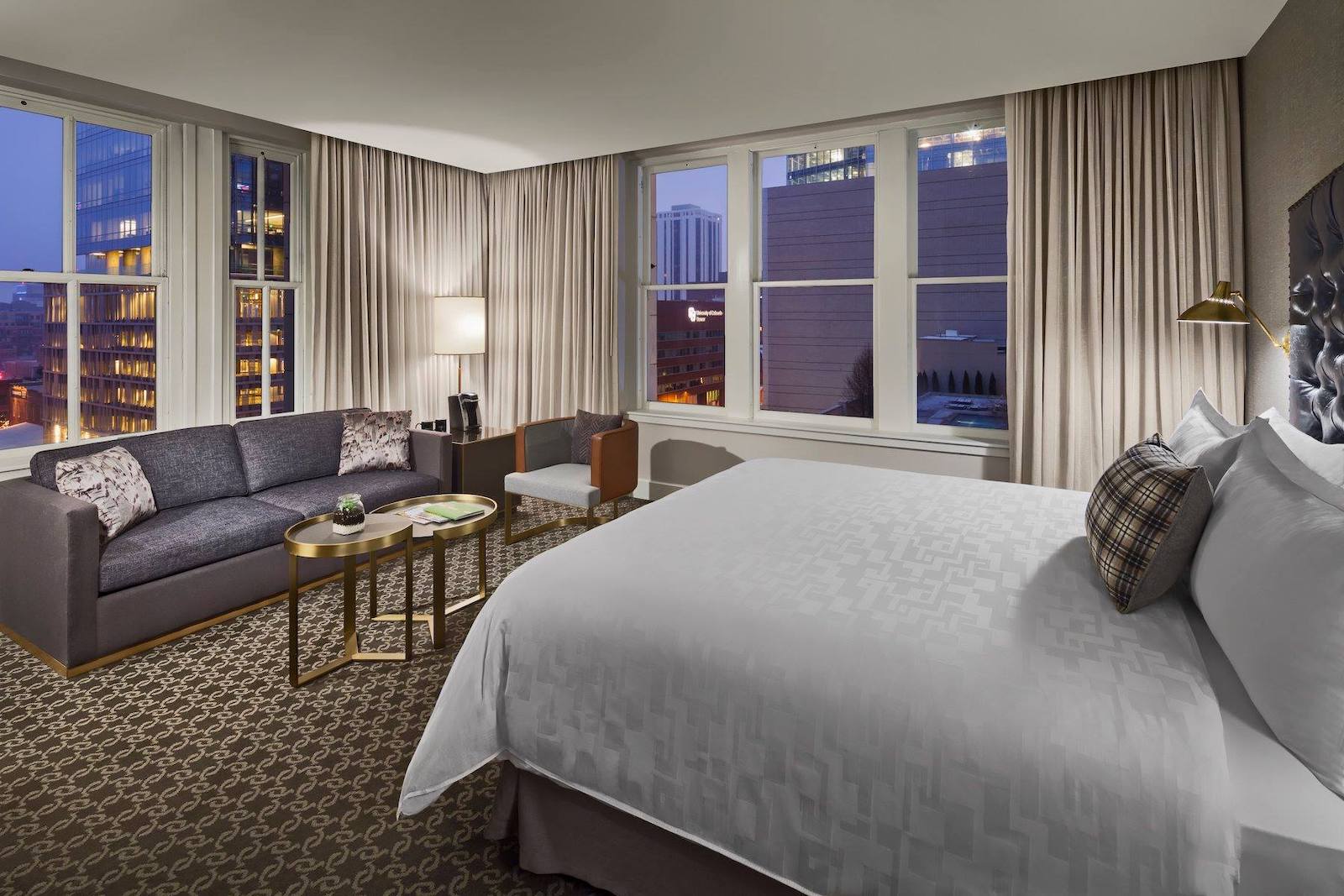 Boasting a total of 110 luxury guest rooms and suites, whether you're visiting Denver for business or pleasure, Hotel Teatro surely has something to accommodate the purpose. The accommodations available at Hotel Teatro include the:
Petite Manhattan
Petite Queen
Petite King
Superior Queen/ADA
Superior Queen w/ Balcony (330 ft²)
Superior King (330 ft²)
Deluxe Two Queen (500 ft²)
Deluxe King (460 sft²)
Deluxe Corner King (500 ft²)
Junior Suite (550 ft²)
Chancellor's Suite (1400 ft²)
All guest rooms are equipped with all the best amenities and have high ceilings and oversized windows for taking in the majestic outside views. It is also worth noting that the hotel is pet-friendly (pet dogs). Dogs can stay for free in their owner's room.
Check prices, availability or book Hotel Teatro
Dining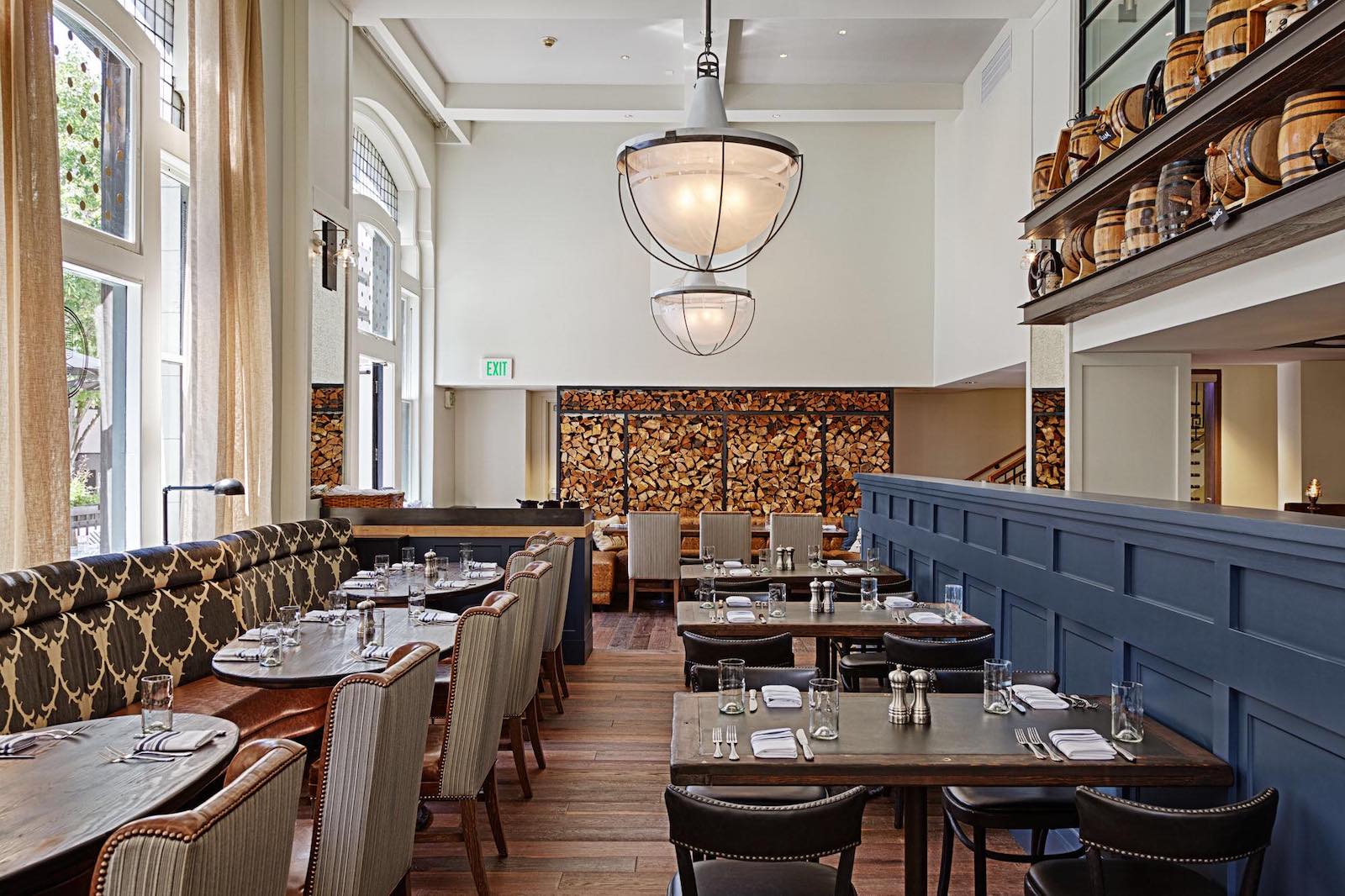 In addition to in-room dining, visitors are in for a treat as Hotel Teatro has some great on-site dining options. The Nickel offers delectable dishes using only the finest ingredients from ranch workers and distillers. All the dishes being served can be easily distinguished and will surely be appreciated by visitors of every appetite.
The Study, just adjacent to The Nickel, is a dining institution for visitors and locals alike. Its alluring design and comfortable atmosphere make it a great venue for all sorts of gatherings. It is discernable due to its fireplace, bookshelves, and leather furnishing features. Diners can enjoy pastries, coffees, creative cocktails, and local craft beers.
It has received numerous accolades, such as one of the "Top 10 Hotels in the World" by Expedia, "Best Hotel in the West 2016" by Condé Nast Traveler, and "No. 1 Hotel in Denver 2016" by Travel + Leisure. Truly, Hotel Teatro is where luxury, history, and lifestyle meet.
Details
Address: 1100 14th St, Denver, CO 80202
Phone: 303-228-1100
Rating: 4-star
Website: hotelteatro.com

Latest in Hotel Teatro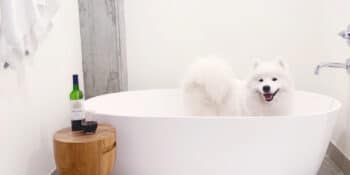 For those looking to explore Colorado's capital without leaving their furry friends at home, fortunately, there…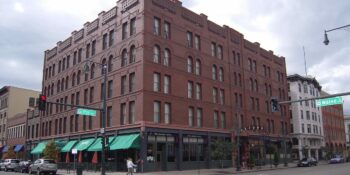 Colorado's capital city is loaded with top accommodations, providing nice, upscale hotels. During any time of…