Field trips were always the best school days you could hope for. They're educational and got you out of the dull classroom and into the real world. Too bad most jobs don't have the pleasure of a field trip, though a lucky a few do. Whether it's for school, career or pleasure, make Colorado your next educational trip destination!
In addition to the norm winter skiing and summer hiking, the Centennial State offers a playground of activities that stimulate your mind as much as your body. It's probably one of the best states for hands on learning and interactive adventures that make learning fun. If you're planning a trip to Colorado with your kids, or just prefer a more cognitive journey into the Rockies, we've assembled some of the most popular attractions for education.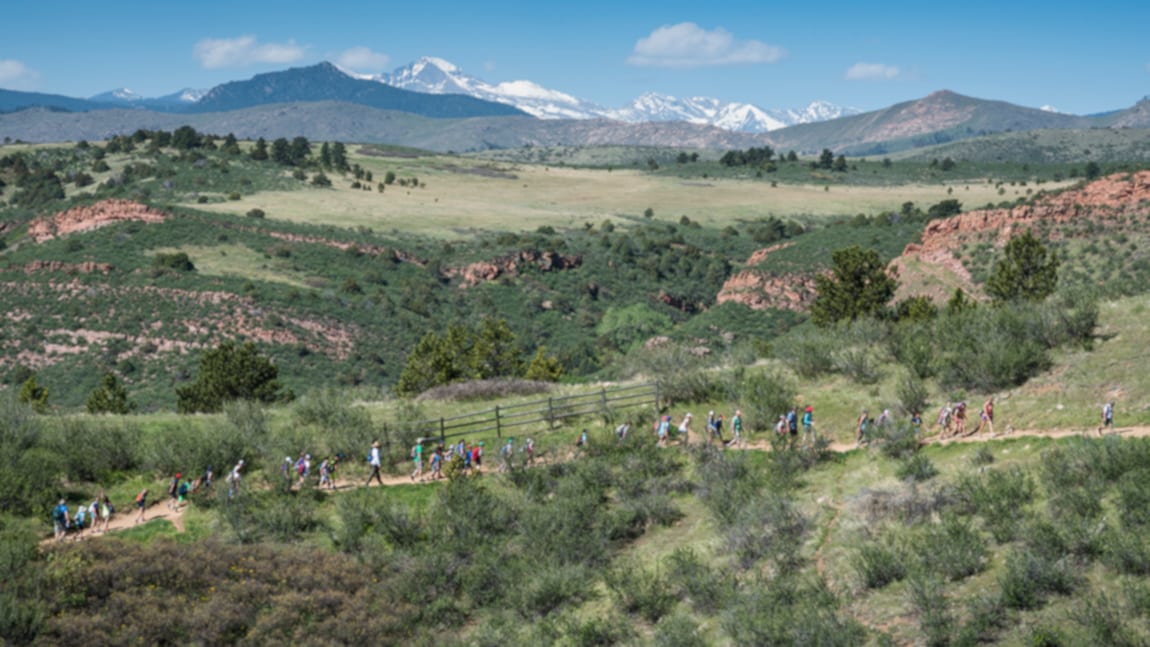 In probably every trip you'll ever take you'll learn something about yourself and the world, and rarely regret a moment of it. So rest assured you don't have to go far to educate yourself here either. From one-of-a-kind natural landmarks to amazing native wildlife, there's so much to soak up in Colorado. Enjoy the journey and make use of these special activities to take your learning even further.
There's no better learning than hands-on experience. Say you have an essay to write on dinosaurs, there are local attractions for that. Geology? Colorado is rich in landscapes that took millions of years to build. Whatever your major or area of interest is, you'll find something to inspire you here. Real world experience is the best way to lead to attainment and success.
Science and Cultural Museums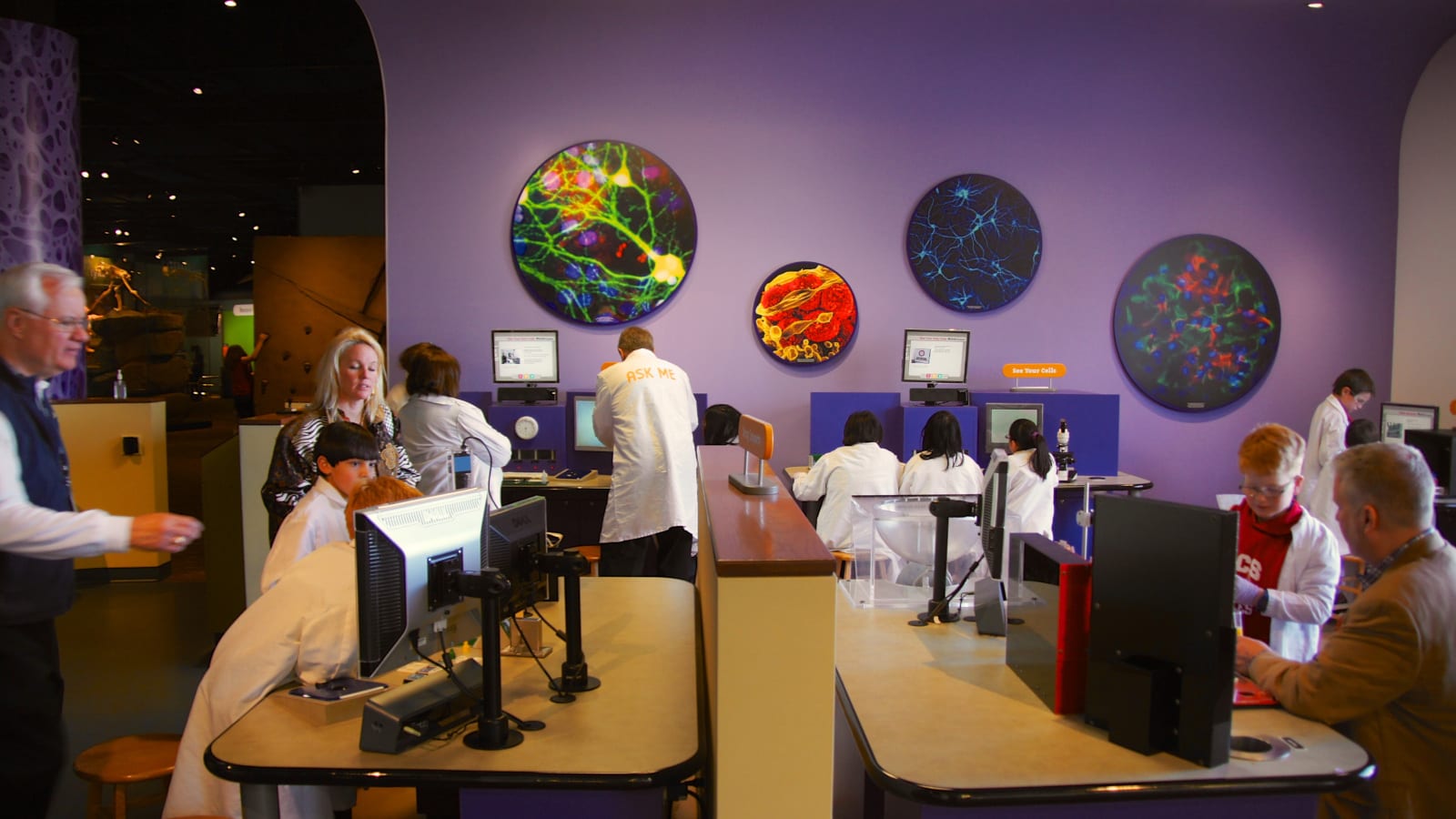 These institutes are probably the most obvious place to go for learning outside the classroom. The state features hundreds of museums on a huge variety of subjects, from pioneer history to modern art. Majoring in women's studies? Swing by the Molly Brown House in Denver. She was a famous figure, Titanic survivor, philanthropist and political activist. Housed in a Victorian mansion in the Capitol Hill neighborhood, the home is charming on its own and packed with relics. Learn about women's rights, architecture and the history of mining.
While in the Mile High City, stop by the Denver's Museum of Nature & Science. You'll have a chance to learn more about minerals, mummies, robots and space travel. The fascinating museum has hands-on 2.5-3 hour classes, which range from a med lab to super animal adaptations. It prides itself for its remarkable planetarium and themed tours set up per grade level.
Guided National Park Tours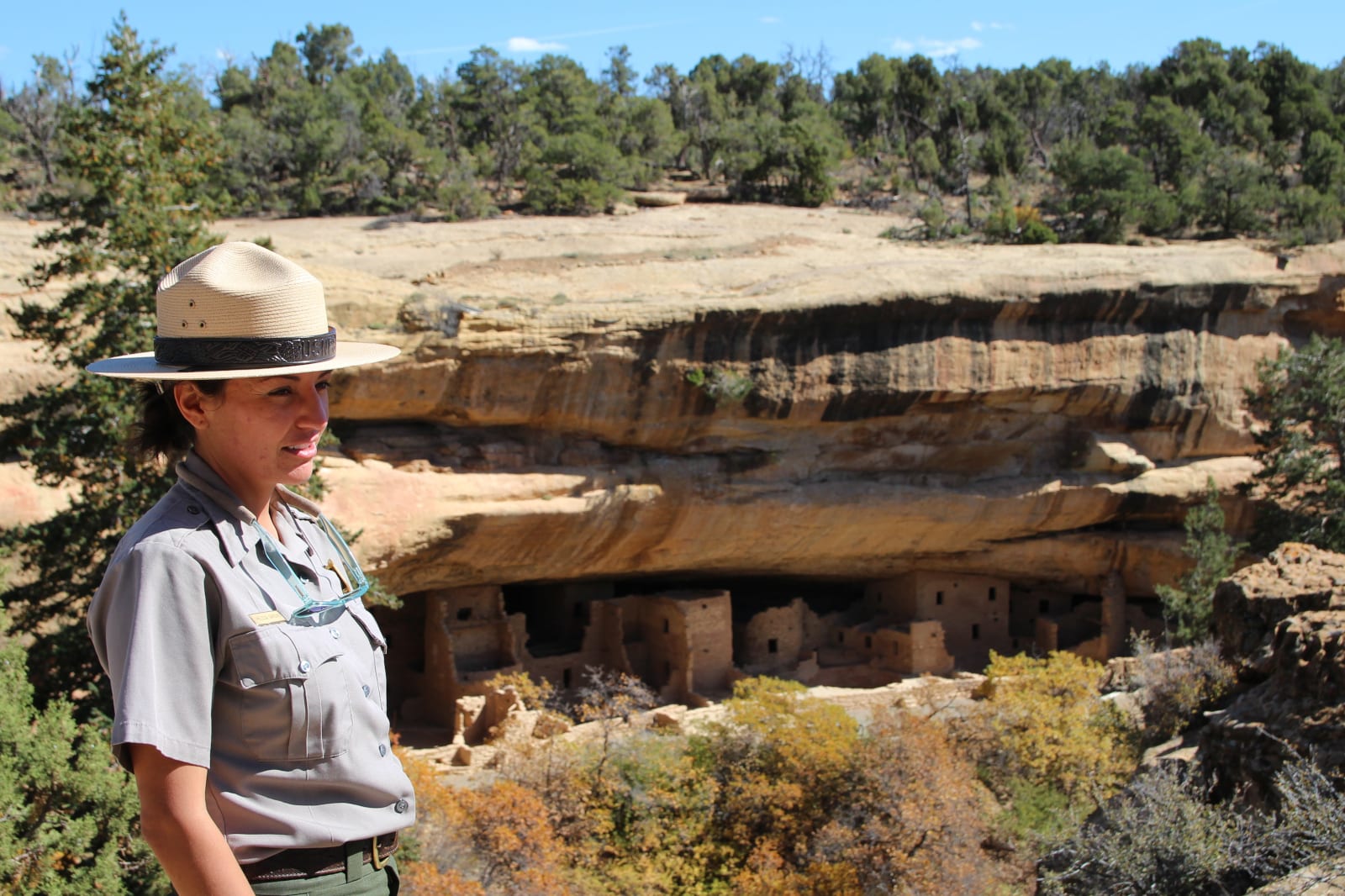 There are 4 national parks in Colorado, each one housing a museum and chances for tours. They are preserved and designated as such because they showcase terrain and history that's rare and phenomenal. Rocky Mountain National Park is the place to go to learn about high elevation habitats. Trail Ridge Road is one the longest national scenic byway that continues along at over 10,000 feet. It's also the most popular park in the state, so plan accordingly.
For additional nature and mountains, but off the beaten path, consider Black Canyon of the Gunnison. It showcases a deep canyon carved away by the Gunnison River. The San Luis Valley is home to the Great Sand Dunes, which demands a visit if you're heading to southwest Colorado from the Front Range. Where else in the Rocky Mountains can you see this amount of sand piled that high? No where. Last, but certainly not least, is Mesa Verde. Home to ruins of the Ancestral Puebloans, or Anasazi, the cliff dwellings and mesa-top villages will have your imagination soaring. They were are built prior to 1300 AD!
Native and Exotic Wildlife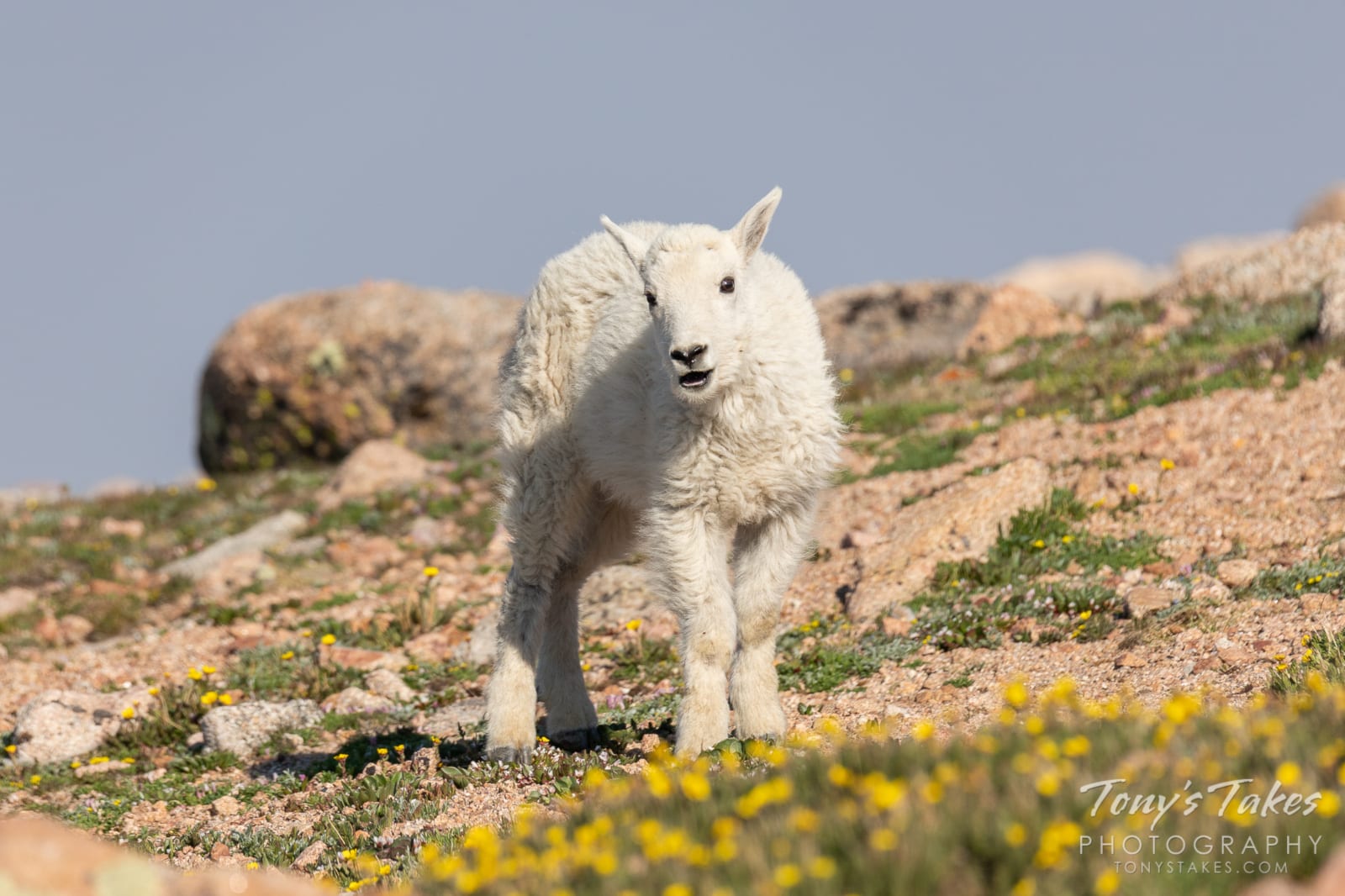 Deer, elk, moose, black bear, coyotes, mountain lions, all the big mammals aside from brown bear and wolves call Colorado home. Time of day and location all factor into seeing these magnificent creatures. North Park by Walden features huge quantity moose, especially within State Forest State Park. The best place to spot them is usually in marshy terrain before sunset. You have to scan the terrain very slowly. And never approach wildlife. On the contrary, if you're not looking to find any or be discovered by a predator, make a lot of noise when you're in their habitat, so they know you're coming.
Spring is the time when wildflowers are in bloom all over the Rocky Mountains. Crested Butte hosts a July wildflower festival for the occasion with ample hands-on workshops and field experience. Year round you can see native and international plant species at the Denver Botanic Gardens. Wildlife sanctuaries and zoos bring together various animals from around the country and world. While Colorado is not known to have native wolves roaming free, you can still see them firsthand at the Wolf & Wildlife Center in Divide.
Working Factory Tours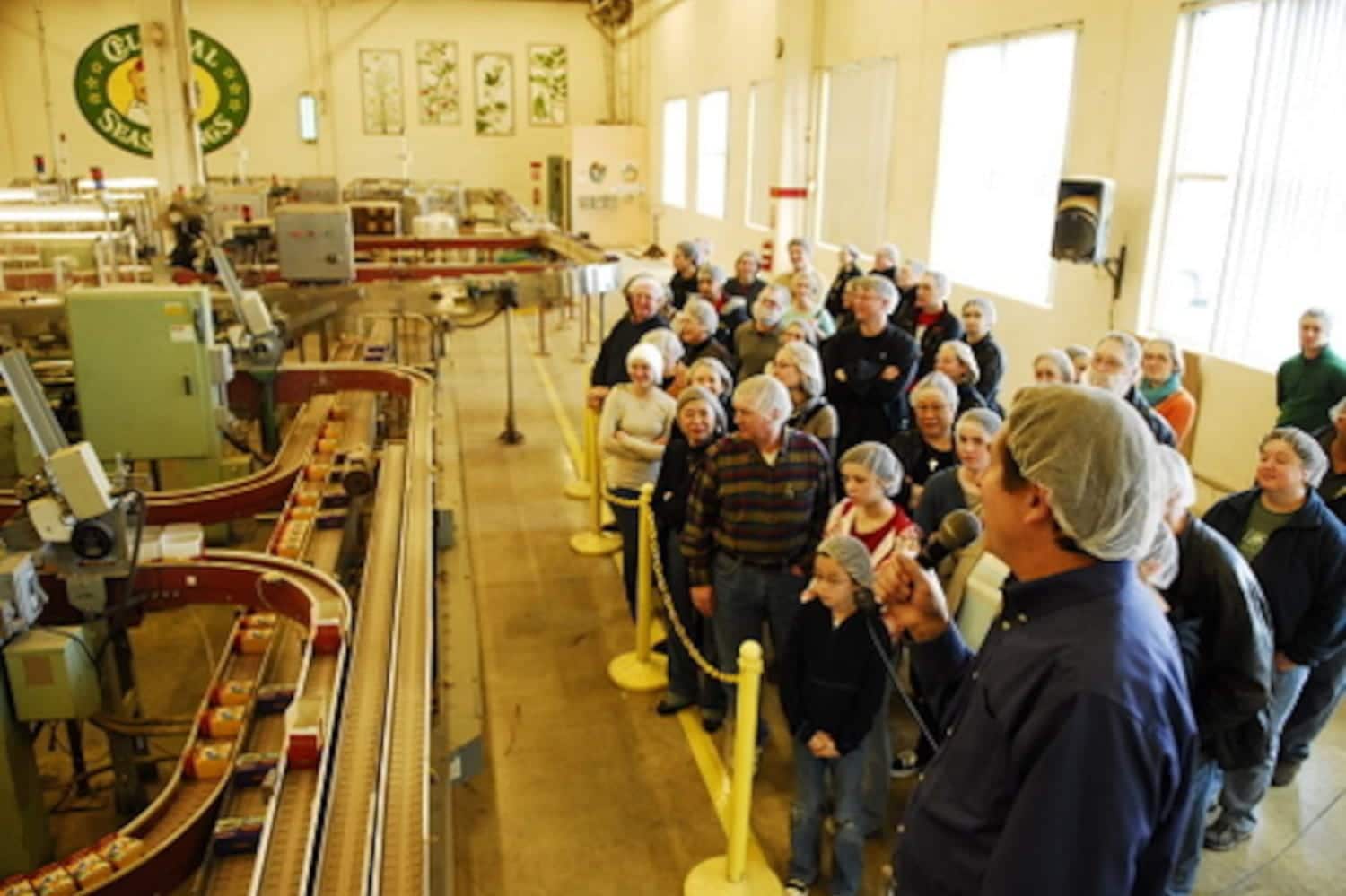 Made in Colorado means high quality stuff. Coloradoans love to hear something is made locally. Some of these companies provide free guided tours of their working factories. Want to learn more about money? Tour the U.S. Mint in Downtown Denver. It presses millions of coins every day! Tea lovers should definitely stop by Celestial Seasonings factory in Boulder for an informative and nose-opening tour. It smells very minty in the peppermint room! Go during the weekday for the best look at the live working factory.
Young kids shouldn't miss Hammond's Candies, also in Denver. Watch them making their historic candy and get a free cane at the end.
National Natural Landmarks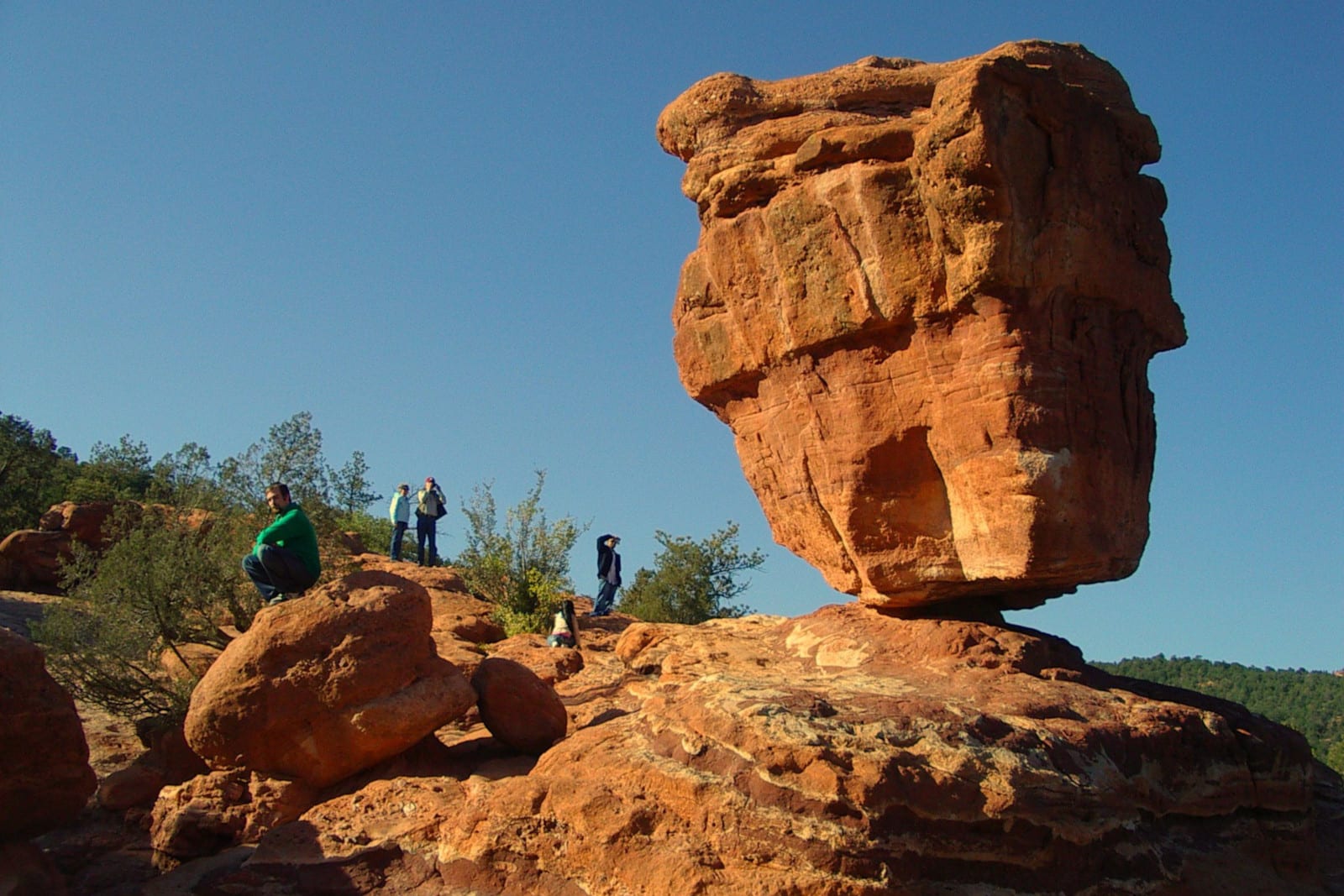 There are 15 designated national natural landmarks in Colorado. Most are open to the pubic, though not all. Some are on private land. The most famous is Garden of the Gods. It showcases red sandstones jutting out of the ground at all angles, something that seems only the gods could build. If you can't make it down to Colorado Springs to visit, you can get a taste of its glory at Roxborough State Park by Littleton, also a natural landmark that has similar geological features.
The Morrison Fossil Area located in the Denver Metropolitan Area provides a look into dinosaur life millions of years ago. There are fossils and footprints, and plenty of guided tours and educational opportunities.
Farmers, Chefs and Craft Beverage Makers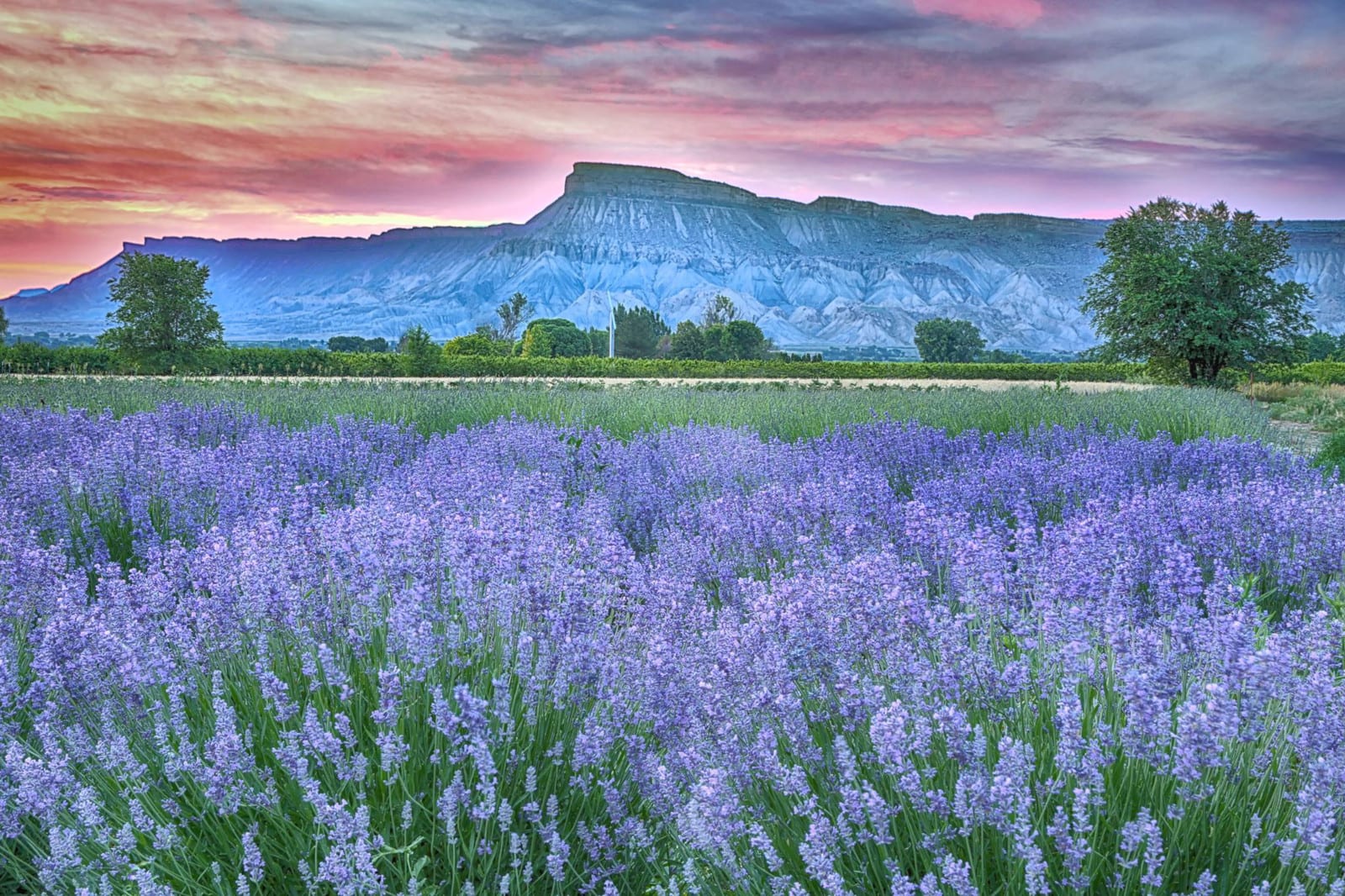 While visiting you should try some Colorado food staples that the state is so well known for. From Rocky Ford Cantaloupe to Palisade Peaches, and even Rocky Mountain Oysters and craft beer, indulge and imbibe a little on vacation. For beer, cider and wine lovers, there's no shortage of unique breweries, cideries and wineries to enjoy. Many of them have scheduled guided tours that take you behind-the-scenes of the process. Others that don't have official tours, still might show you around if you ask nicely, for education-sake.
Fans of fine wine should no doubt head west to Palisade on the Western Slope of the state. If you time your visit you'll see the vineyards at full bloom and tastes some of the best wine Colorado has to offer. While in town, Sage Creations Organic Farm an ideal place to study sustainable farming techniques and different insects that assist soil and plant health. They provide free trips to the gardens from May to September and you'll even be allowed to choose your flower bouquets. This is a terrific trip especially if you are writing an essay related to farming.
Colorado provides a wide range of delightful destinations ideal for educational tours. From the vibrant capital city, Denver, to the peaceful beauty of the Garden of the Gods, this region provides learners the chance to immerse themselves in great history and nature. Students of school or life will have an opportunity to make long-lasting memories wherever they venture to in the Centennial State.