Between the staggering peaks, rolling valleys, and scenic deserts, Colorado is easily one of the most beautiful landscapes in all of America. The state shows the range of geography that most others can't compare to.
Colorado is also rapidly expanding, in both population and business, and with that expansion, some of the state's natural beauty is threatened. But it's not an inevitable fate, because knowledgeable and capable citizens like yourself can keep Colorado looking natural and beautiful, while still enjoying your state's future growth and prosperity.
1. Commit to recycling
The tried and true practice for keeping things green, sustainable, and naturally beautiful is recycling. Landfills take up an exceptionally large amount of space and often pollute the environment even in the best of upkeep. Reducing the size of landfills gets more difficult as population and industry swells, making the future for Colorado's landfills questionable. Even now, Colorado's recycling rates are at half the national average, although there has been a push for change.
Committing to recycling is key to maintaining the natural beauty of the state. The average Coloradan can help by simply sorting their garbage and recycling better and reducing the amount of avoidable waste they generate. Consider reusable shopping bags and using disposable cups sparingly.
2. Properly dispose of personal waste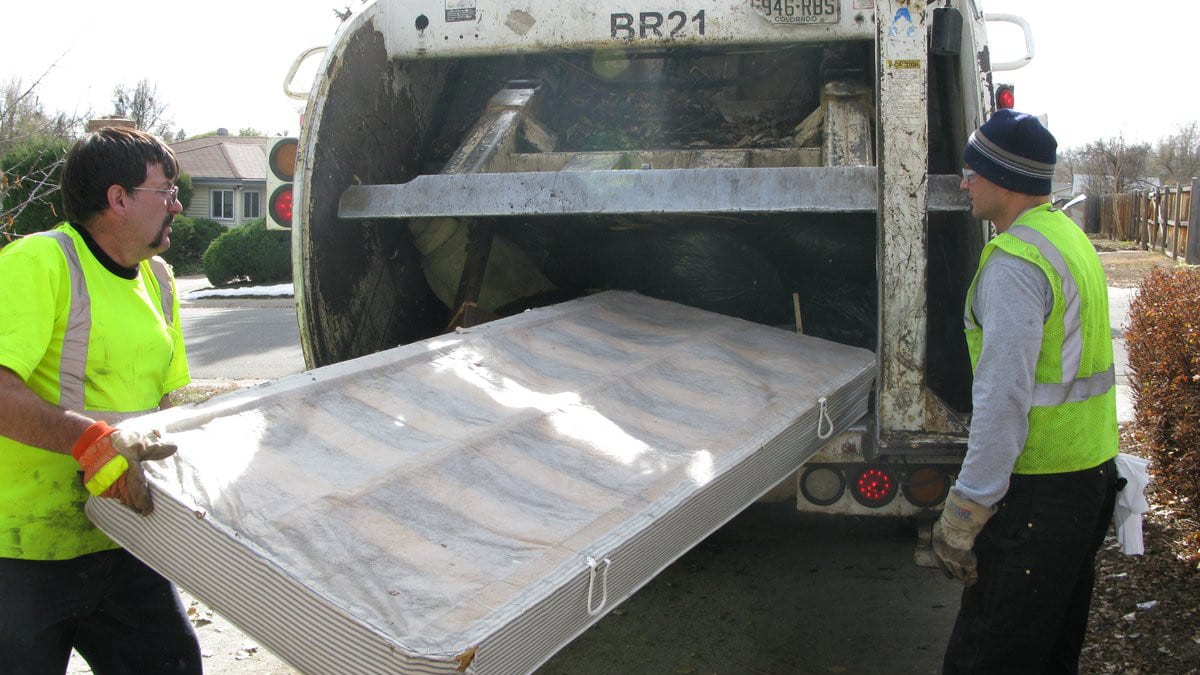 The other element to personal waste is environmentally-friendly disposal. All too often refuse is left to rot and mar the scenery. If you're unsure of how to get rid of your old refrigerator, tattered bicycles, and any other unused personal items in an environmentally safe way, there's plenty of companies available to help. Companies like 1-800-GOT-JUNK? pride themselves in responsible waste removal.
By sorting and cataloging where the waste goes, nothing winds up lying about to pollute or take up space. Hazardous, or even just potentially hazardous material, is handled with the care it deserves to prevent anything from inadvertently harming the environment.
If you're in or surrounding Denver, take the time to research facilities and other services in the area to rid yourself of things like depleted car batteries or old, emptied gas canisters. A great resource would be Denvergov.org's Recycling Directory, where you can easily search a material you're seeking to get rid of and drop-off locations will populate for you. Even if you're outside Denver's reach, many of the listed drop-off locations listed are franchises and can be found near you.
Denver Public Works says:
Extra trash and large items are collected every 4 weeks in Denver. Find your neighborhood's extra trash service day on our website: denvergov.org/..
3. Reduce your water usage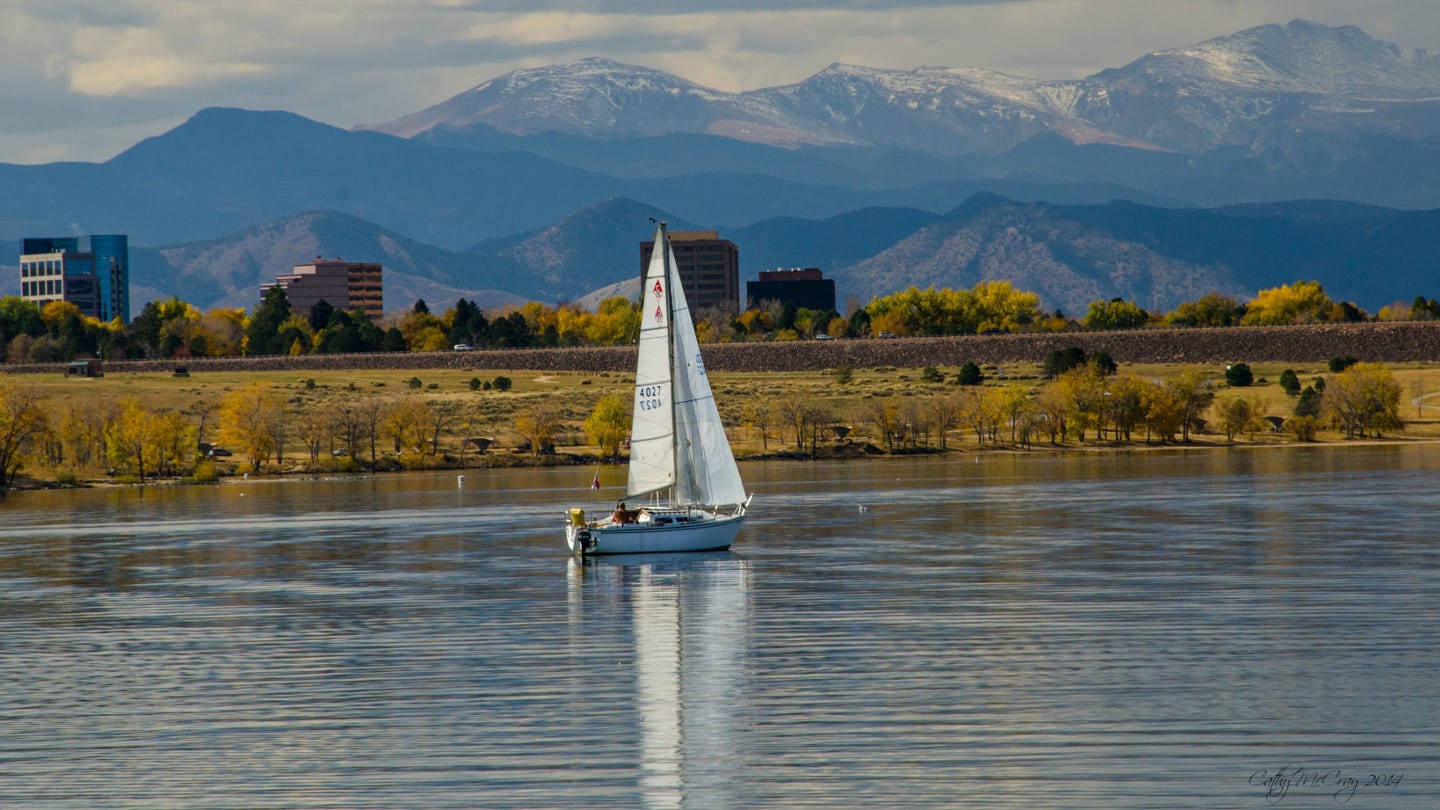 Water usage is another key area that can adversely affect the landscape. Water has to be diverted from reservoirs, rivers, et cetera to flow through your home, and that water doesn't replenish any faster as populations swell. But there are small things you can do to reduce your water usage, starting with your hygiene habits.
Limiting your showers to only a few minutes can not only help you save on your water bills, but also conserves water in your area. Likewise, turning the faucet off while lathering your hands or brushing your teeth is a small, but significant change of habit that helps. A little more invested step involves replacing some appliances. Investing in a low-flow toilet and using aerated faucets not only save water but can improve your home's quality.
Reduce use of your dishwasher and washing machine until they're filled to the brim, or purchase models that limit water use in the programming. Both those are water-intensive fixtures and can cause the biggest impact on water consumption in your household.
Lastly, invest in some maintenance. Do a semi-regular once-over on all your exposed and under-sink pipes. Leaks can sneakily bump up your water bill and usage unintentionally, and it could save you from potential mold.
4. Make the shift to solar energy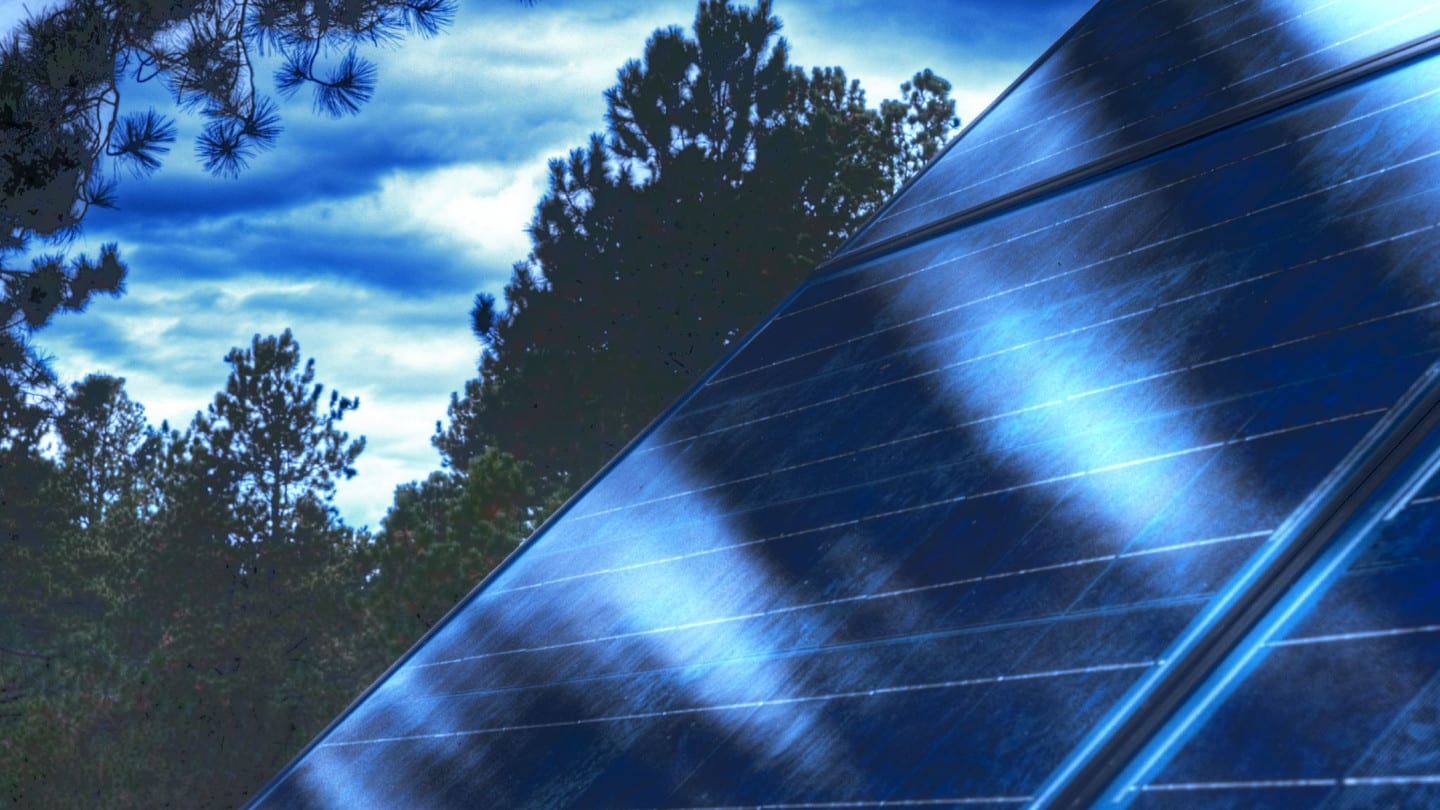 If you're feeling especially green, a relatively new direction for conservation and pollution prevention is at home solar energy. While the whole state is not prime locations for solar panels, plenty of private homes can benefit supplementing their energy with rooftop solar panels. Solar shingles are also a possibility for those in areas they're available. As with a lot of conservation habits, solar panels can even save you money in the long run, shaving noticeable amounts off your power bills.
The less energy used from pollution-creating plants, the more beautiful Colorado will stay. Since the transition to solar energy is so financially intensive, Let's Go Solar created a Homeowner's Guide to Solar Financing. If you're seriously considering the shift, it's recommended to research financing.
5. Become a bicycle commuter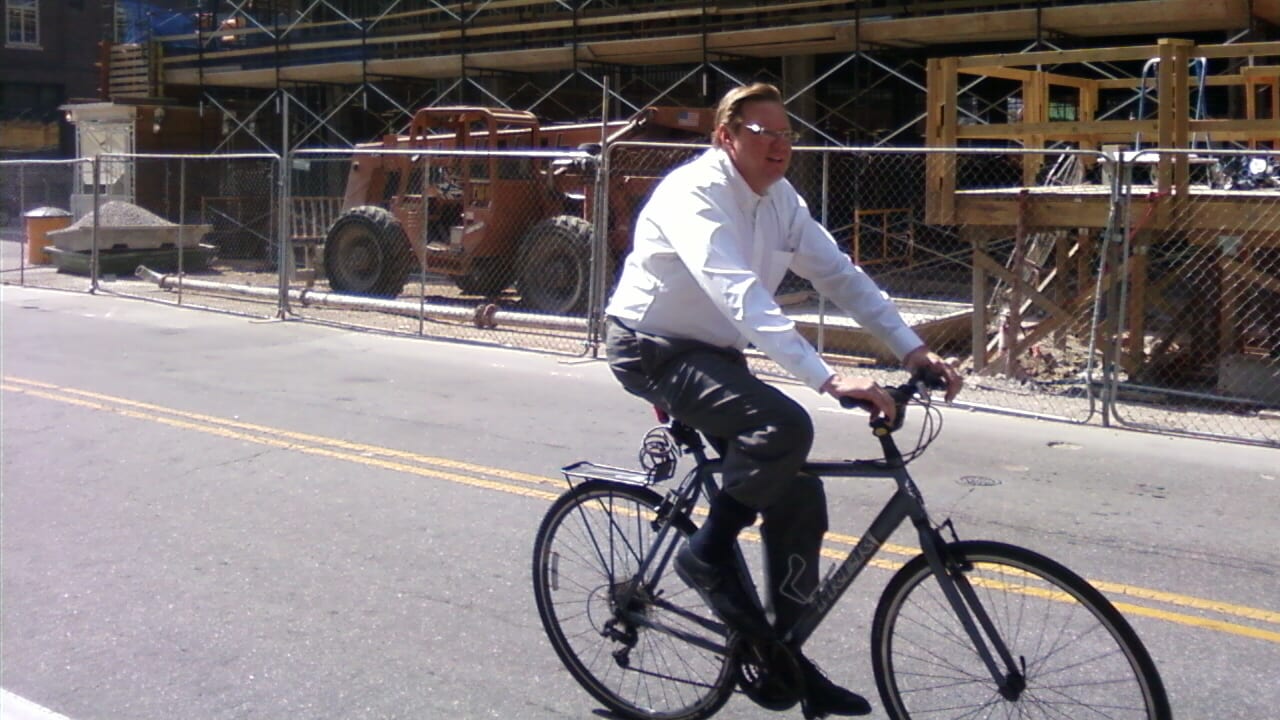 Although it's going to be very seasonal, those with shorter commutes should consider forgoing the car commute and try biking to work. This plan won't quite work in the winter, but warm springs, falls, and summers would make it ideal for reducing your carbon footprint and saving on gas. Likewise, the exercise is a healthy habit to get into for everyone.
If biking isn't an option, also consider carpooling with coworkers or public transit. Reducing the number of cars on the road is a significant way to cutting carbon dioxide emissions, and decongesting traffic.
6. Get involved with Green organizations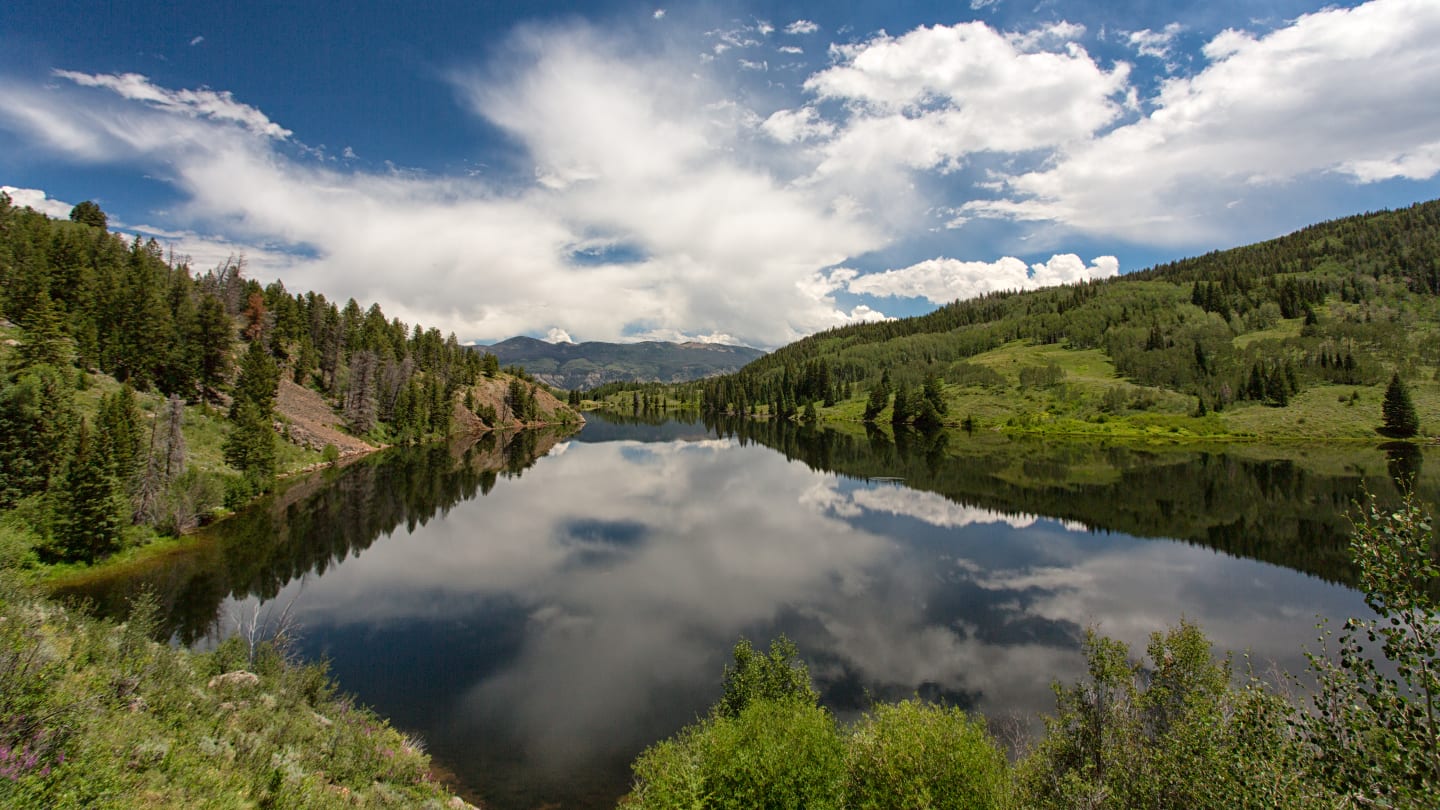 While personal efforts to conserve and live sustainably are helpful, it's not going to keep Colorado clean on its own. Fortunately, there are organizations dedicated to informing and coordinating citizens on the larger and more directed efforts they can make in maintaining the state.
Conservation Colorado is one of them, providing resources and information on local and statewide policies that affect Colorado's environment. Part of the effort include being politically active and knowledgeable, so you can vote for the candidates that represent conservation values.
7. Give your business to eco-friendly companies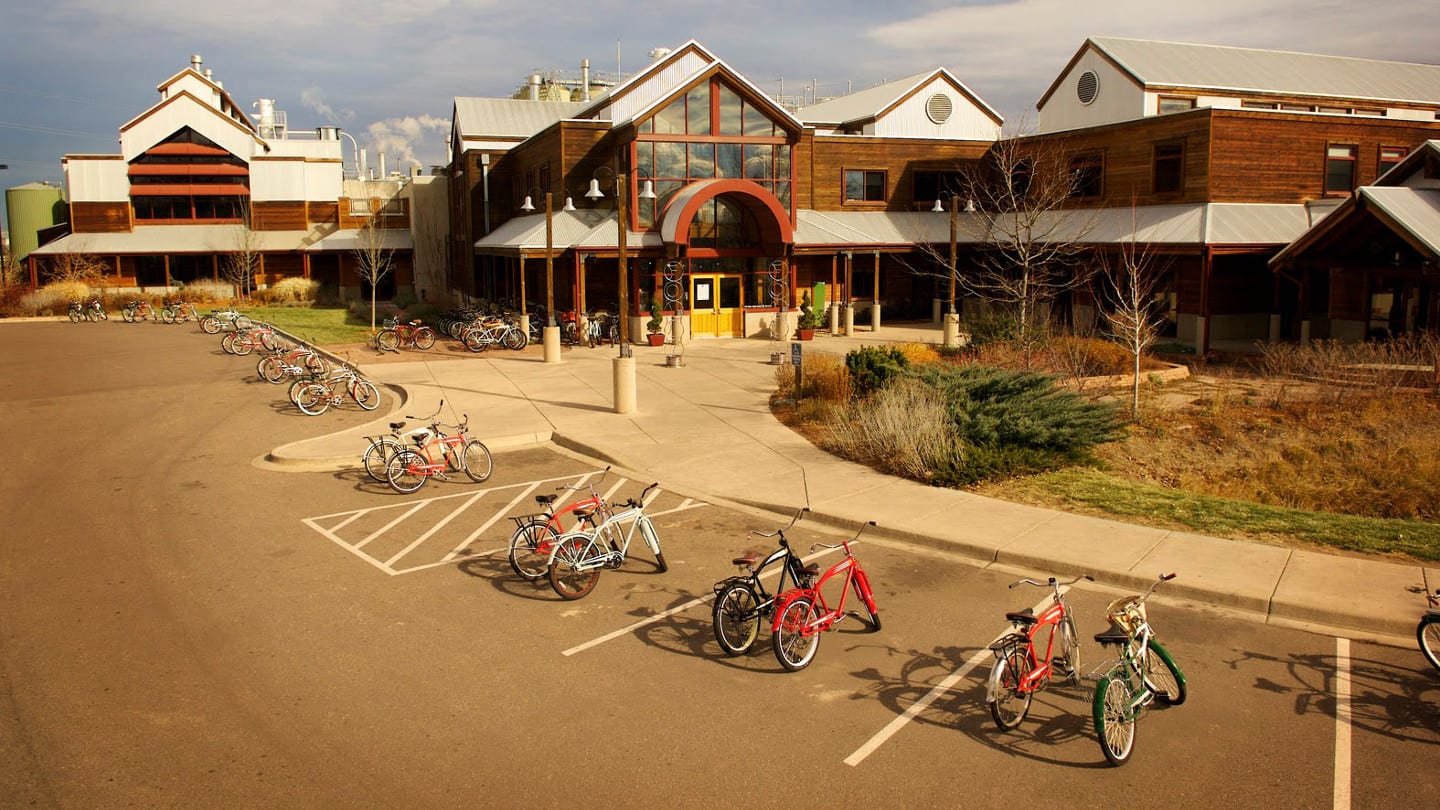 Seeking out companies in your area that emphasize environmentalism and eco-friendliness is a great, communal way of contributing to keeping Colorado beautiful. By expressly supporting those companies, you show that there is a demand for green initiatives in the state. This in turn draws more companies with similar values and mission statements, creating a green feedback loop. But the key is to be meticulous with your patronage.
Research the services and companies you bring your business to ensure they provide and support eco-friendliness that will keep Colorado's snowy peaks and green valleys the breathtaking landscapes they are.
Keeping Colorado a beautiful and natural place to live is not a simple switch. It's going to be a long, concerted effort that needs full communal involvement. While you make these changes and invest in a green future, engage with your friends, family, and neighbors about them doing the same. Making your community hold each other accountable for its healthy environment to live in.
It takes a village to raise a child, and it will take a community to protect its woodlands. Take the initiative to plan for a brighter, greener tomorrow that all Coloradans, present and future, can enjoy.