Once winter sets in, it feels like an eternity before riding your motorcycle is an option. On the rare chance that we do get a day or two of good weather, it's nice to know there are some rides that aren't riddled with gravel, but still offer you a chance to get out on two wheels.
Rocky Mountain Arsenal National Refuge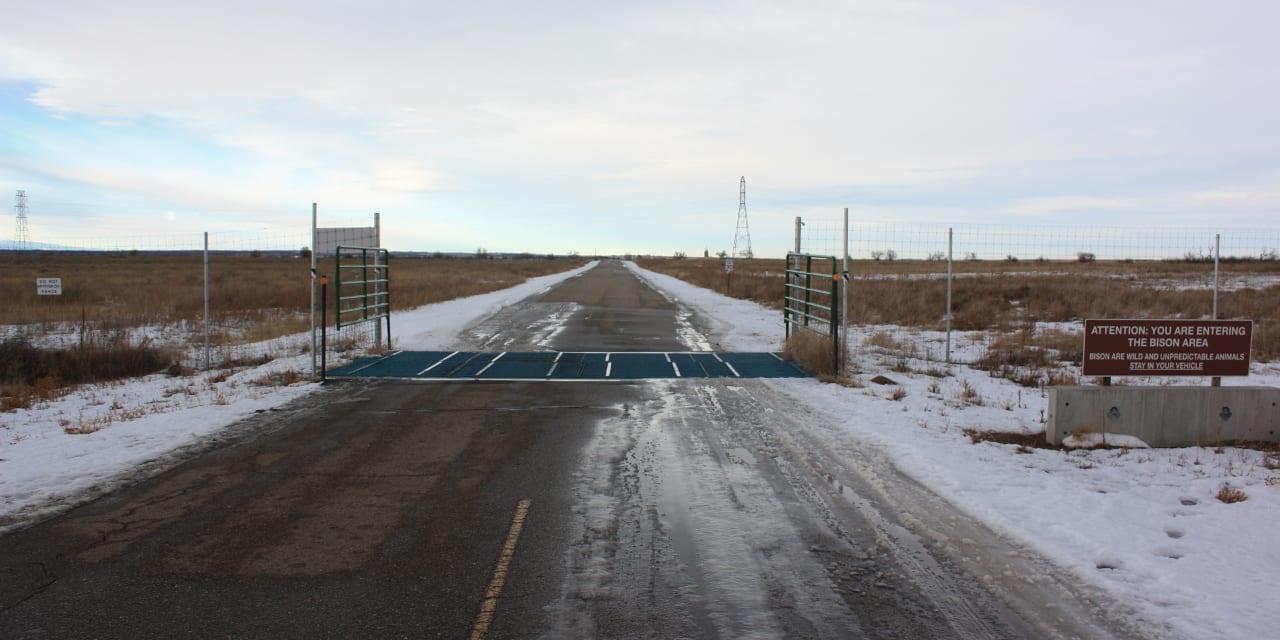 The Arsenal is a great ride no matter what the weather, but particularly awe-inspiring in the winter. It's home to a sizable bison population, as well as the symbol of all things American: the bald eagle. To get there, head towards Dick's Sporting Goods Park on Quebec and turn east on 64th. From there, the entrance will be on the left. There's a well marked driving tour that takes you on a good loop.
Sedalia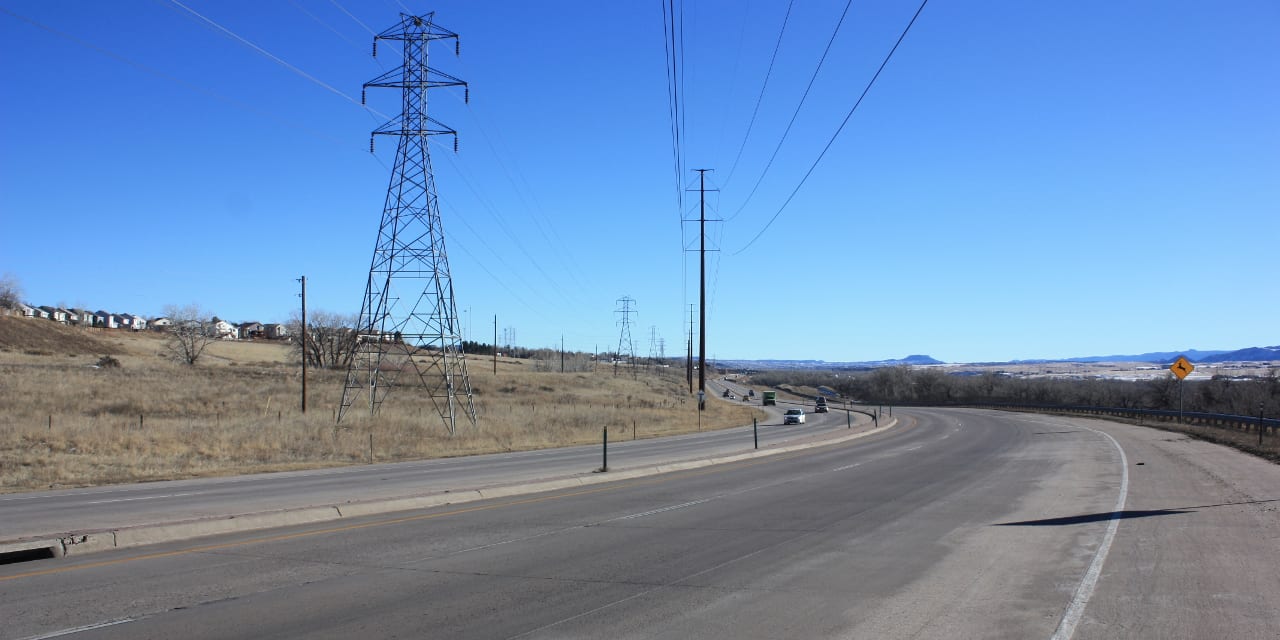 A trip to Sedalia is as easy as hopping on Santa Fe and heading south. The road is well traveled, so even if it has been graveled, you can steer clear of obstructions pretty easily, and there aren't many tight turns. Once you get to Sadalia, take some time to warm up with a walk around the small town and a burger at Bud's Cafe and Bar. If you don't feel up to making the whole ride, turn off at Chatfield and take a spin around the reservoir instead.
Golden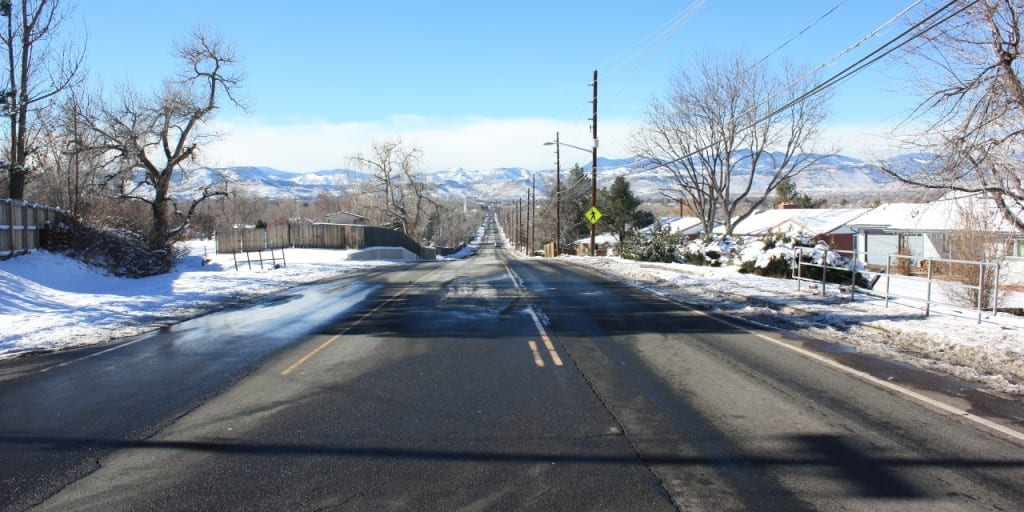 The well-traveled route that takes you to Lookout and Golden Gate in the summer is a nice way to spend an afternoon when the temps are less than perfect for a trip up in elevation. Take 32nd Avenue out of Denver and wind through Wheat Ridge, Lakewood, and the Coors Brewery before ending in town. 32nd will take you right to the center of the hustle and bustle, and is just as much fun on the way back.
Boulder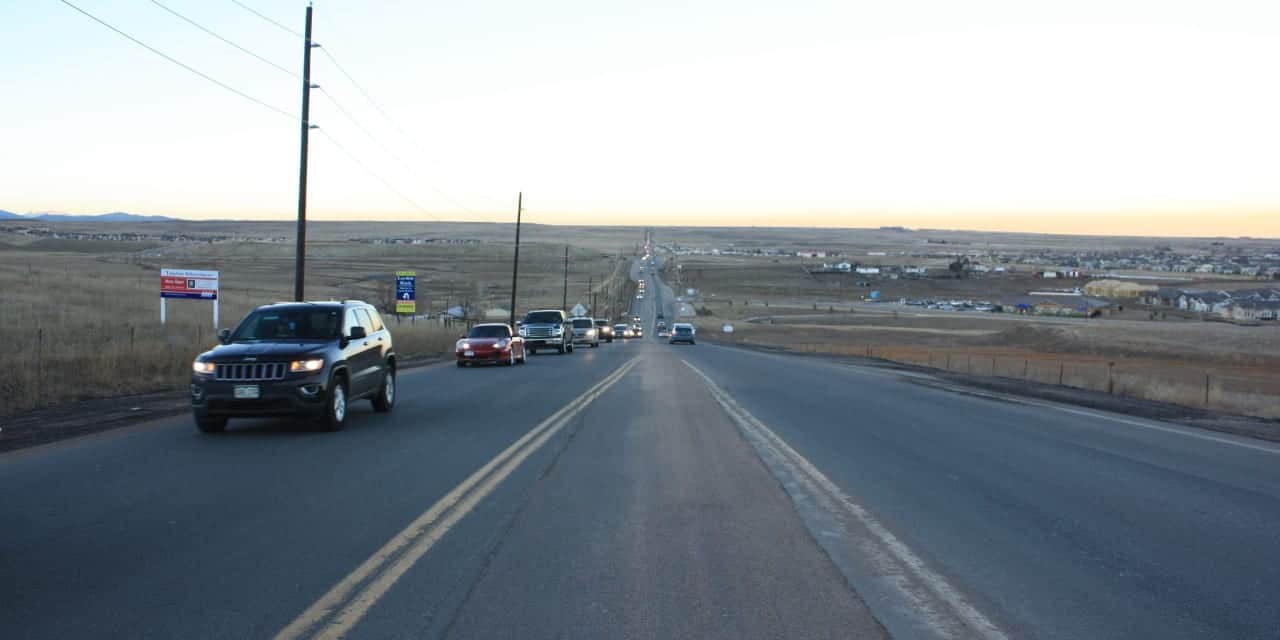 If you feel like taking a trip up to "the Bubble", but don't want to brave the highway, try the scenic backroads on a warm day. Starting out on 32nd, you'll take a right and head north on McIntyre. McIntyre is on the right hand side of 32nd, about 1 mile after passing under I-70.
Take that to 64th, where you'll make a right and then an immediate left onto Indiana St. Follow that to 120th, where you'll take a left, and then an immediate right onto McCaslin Blvd. McCaslin will dead end into South Boulder Road, where you'll hang a left and head straight into town.
Avoid this trip if the wind is blowing, as it's pretty exposed, and make sure you give yourself about 2 hours each way. It's a long one, but totally worth it if the weather cooperates.
Those are among the best and most reliable winter motorcycle rides near Denver. Take a look at additional motorcycle rides around Colorado for a future road trip. Safe travels!