Colorado isn't particularly vulnerable when it comes to major disasters like earthquakes and hurricanes, but that doesn't mean the Centennial State doesn't experience its fair share of devastating natural events. Since its initiation into US statehood in 1876, Colorado has been rocked by calamitous natural events that have taken a terrible toll on human lives, property, and the environment.
Although Colorado's weather is typically sunny, crazy stuff happens all year long. From fearsome wildfires to terrifying floods and avalanches, this is a list of the kinds of natural disasters Colorado regularly faces. Check out this look of some of the worst disasters in Colorado's history.
Snowstorms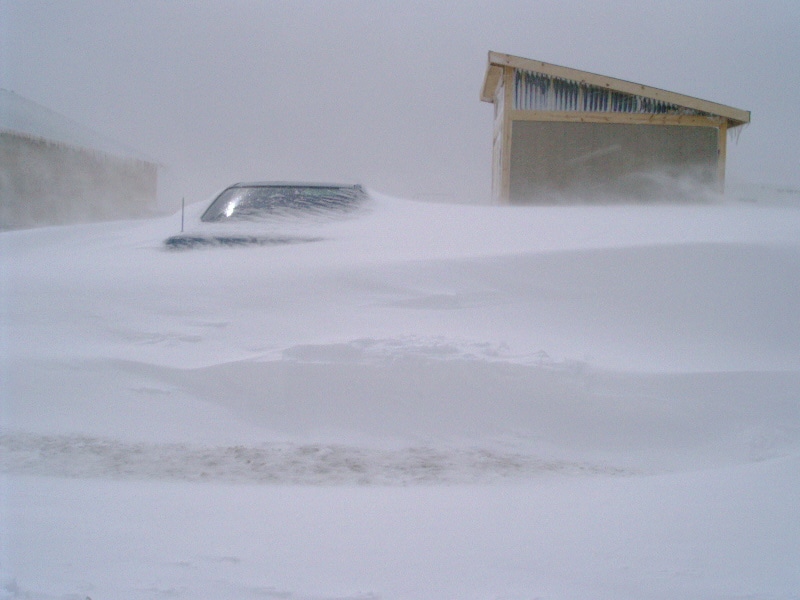 During most Colorado winters, the state gets a few significant storms that fill streets with snow that quickly melts away. But every once in awhile Colorado gets piled under so much snow that life grinds to a halt and residents' lives are put in danger.
Many readers will remember 2003's epic storm that unleashed almost 32 inches of snow on Denver and much more in the surrounding foothills. But, believe it or not, this massive storm was Denver's second worst snow event. Way back in 1913, Denver was inundated with almost 46 inches of snow.
After an unseasonably warm fall, dark storm clouds gathered over the Mile High City and blanketed the city in almost four feet of snow in end-days fashion. The immediate problem was that the snow blocked Denver's roads and made travel essentially impossible. But the larger problem soon came when city leaders were tasked with figuring out where to put all the snow.
Droughts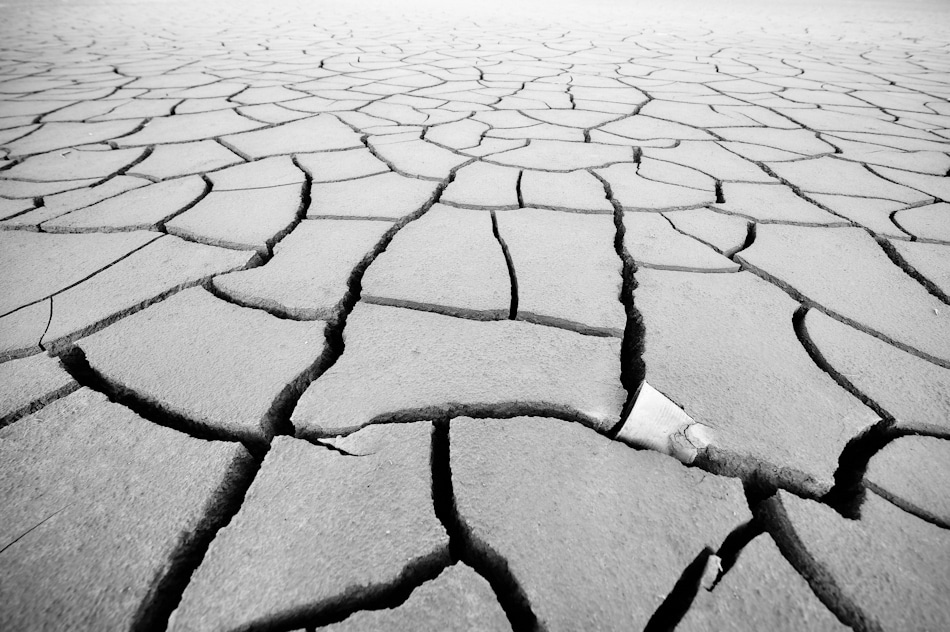 Droughts have always caused Colorado big problems, but climate change has made them worse in recent decades. The main issue facing the state comes down to dwindling snow packs that are essential for filling the state's rivers and keeping evergreen forests protected against wildfires. Droughts dry out trees and make them far easier to burn.
According to the Colorado Sun, 2020's Colorado droughts were just one destructive component associated with the escalating impacts of climate change: "Unprecedented wildfires, deadly heat waves, withering drought — the many indicators of the climate mayhem that scientists have been warning about for years — ravaged the landscape, claiming dozens of lives and causing billions of dollars in damage."
Mudslides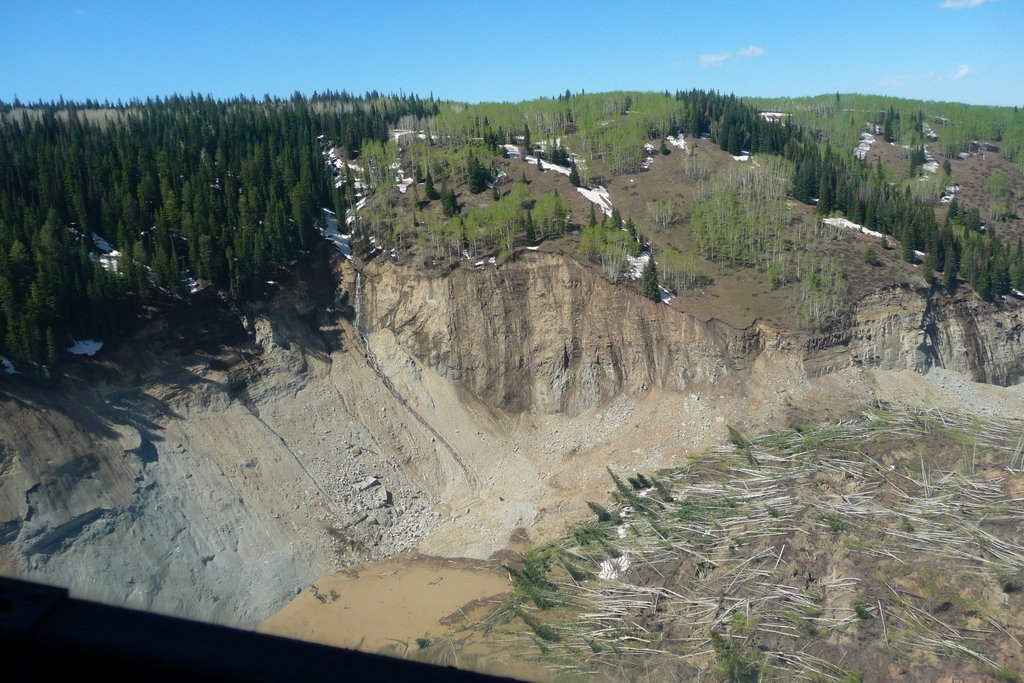 According to the Colorado Geological Survey, mudslides and landslides are a common occurrence in Colorado. Defined as sudden mass movements of soil, artificial fill, and/or rock down a slope, mudslides have the power to take lives and dramatically alter the natural landscape in an instant.
Landslides are just as devastating and occur when rock, earth, or debris move down a slope. Between how terrifyingly large and deceptively fast these events can be, they pose serious dangers to people and property. The Colorado Geologic Survey points out that mudslides can travel faster than a person can run.
Most of the state's mud and landslide events occur on the Western Slope and Front Range. In 2014, Colorado experienced its worst landslide in state history when heavy rains caused a massive rock wall to collapse on the north side of the Grand Mesa.
The event was so large that it caused an earthquake and spewed debris at speeds estimated to be 140 miles per hour. Though this was one of the state's most awe-inspiring natural disasters, most Coloradans have never heard of it because it took place on private property and didn't destroy homes. Three men are presumed to have been killed as their bodies were never recovered.
Floods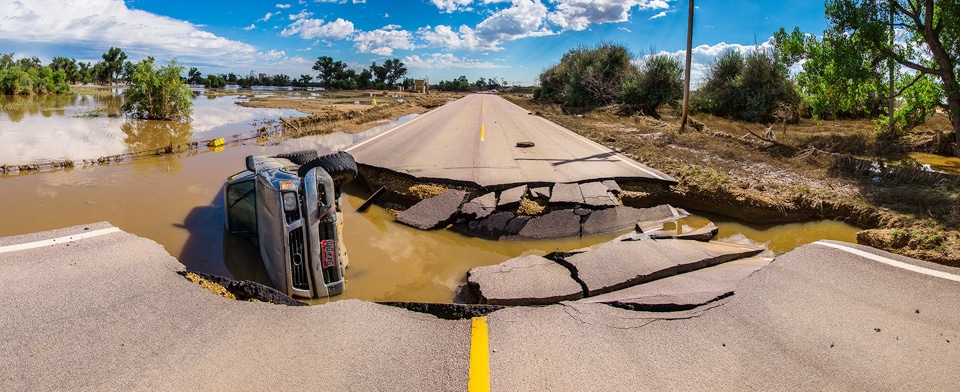 Floods aren't a regular occurrence in Colorado, but they're responsible for some of the state's most deadly and destructive nature events. Coloradans remember the destructive flooding in 2013 that destroyed homes and killed eight people. Boulder County suffered the greatest impacts of that year's freak weather event, which caused over $1 billion in property damage.
But while that flood was undeniably devastating, Colorado has suffered through far worse events. The so called "Great Flood" of Pueblo in 1921 transformed the usually tame Arkansas River that runs through the heart of town into a wall of water 15 feet deep and a mile wide in some places. The flood destroyed downtown Pueblo and killed hundreds by some estimations.
The Big Thompson Flood of 1976 wreaked havoc on campers and residents living in the canyon of the same name. An astounding year's worth of rain fell in under an hour and sent unstoppable torrents of water down the canyon that were powerful enough to move house-sized boulders. 144 people perished and five bodies have never been discovered.
Wildfires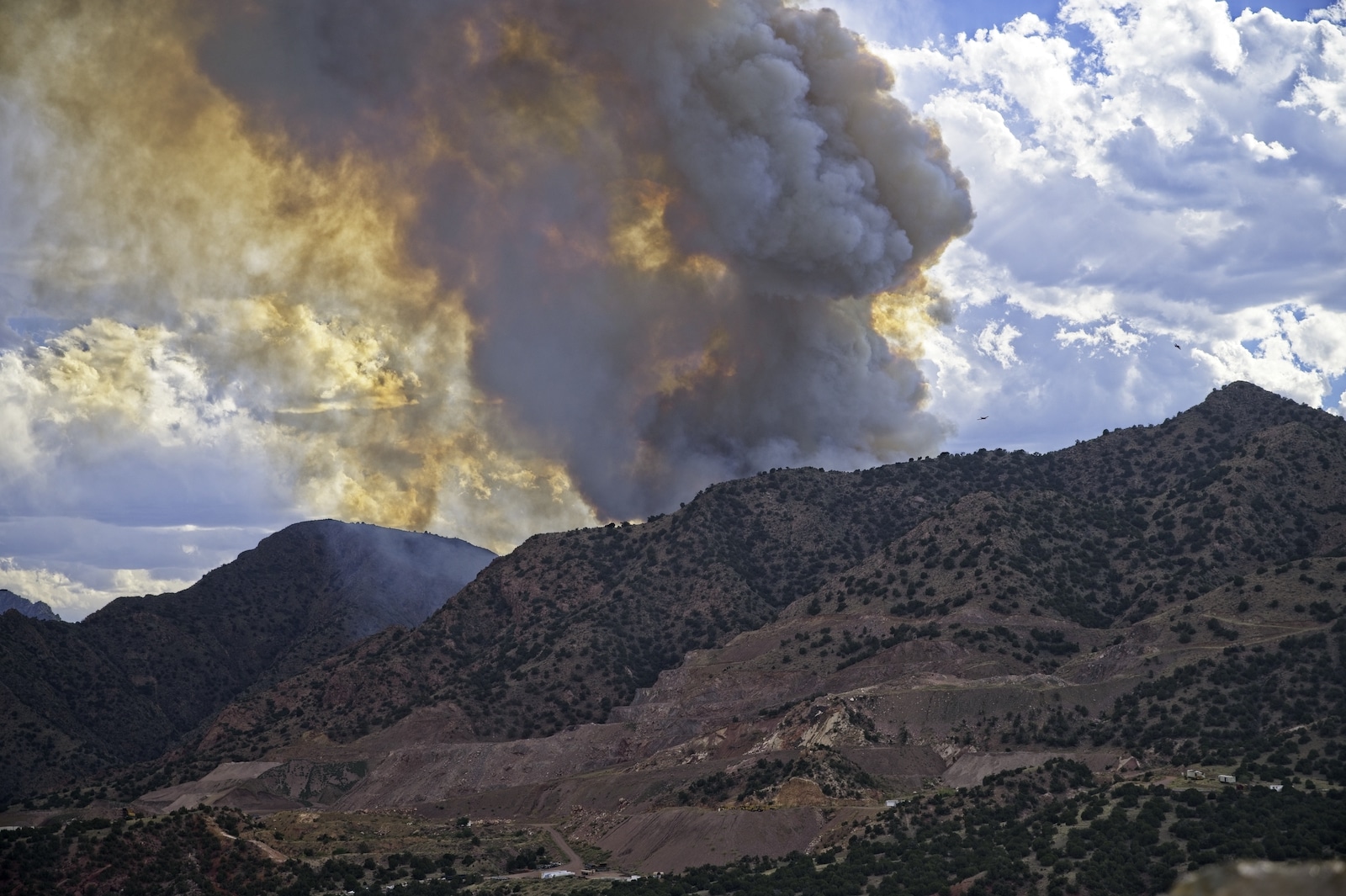 Like the rest of America's Mountain West region, wildfires have posed increasingly dire threats to Colorado's alpine forests and the people and animals who call them home in recent years. The state is currently in a seemingly endless cycle of seasonal fires that are fueled by droughts, lightning strikes, high winds, and human activity.
While Colorado has always experienced wildfires, the last two decades have been particularly devastating, and every indication points to worsening conditions in the future. According to 5280 Magazine, all ten of the state's largest wildfires occurred over the past 20 years, and one third of them burned in 2020 alone.
Colorado experiences many different types of natural disasters, but wildfires are particularly worrisome because they've become so common and difficult for state officials to defend against.
Tornadoes

Tornadoes aren't natural disasters that impact every part of the state, but if you live on Colorado's eastern plains, they're a major concern to contend with every spring and summer. In late may of 2021, an astounding 16 tornadoes were spotted in the state over a single weekend. But as impressive as that sounds, it's nowhere near Colorado's record, which was 27 twisters recorded in a single day in 2000.
Colorado averages 47 tornadoes each year, the ninth or so most out of any state. The state's deadliest tornado event occurred back in 1924 in the tiny community of Thurman. It killed ten people on a single farm and was estimated to be a half mile wide.
Hailstorms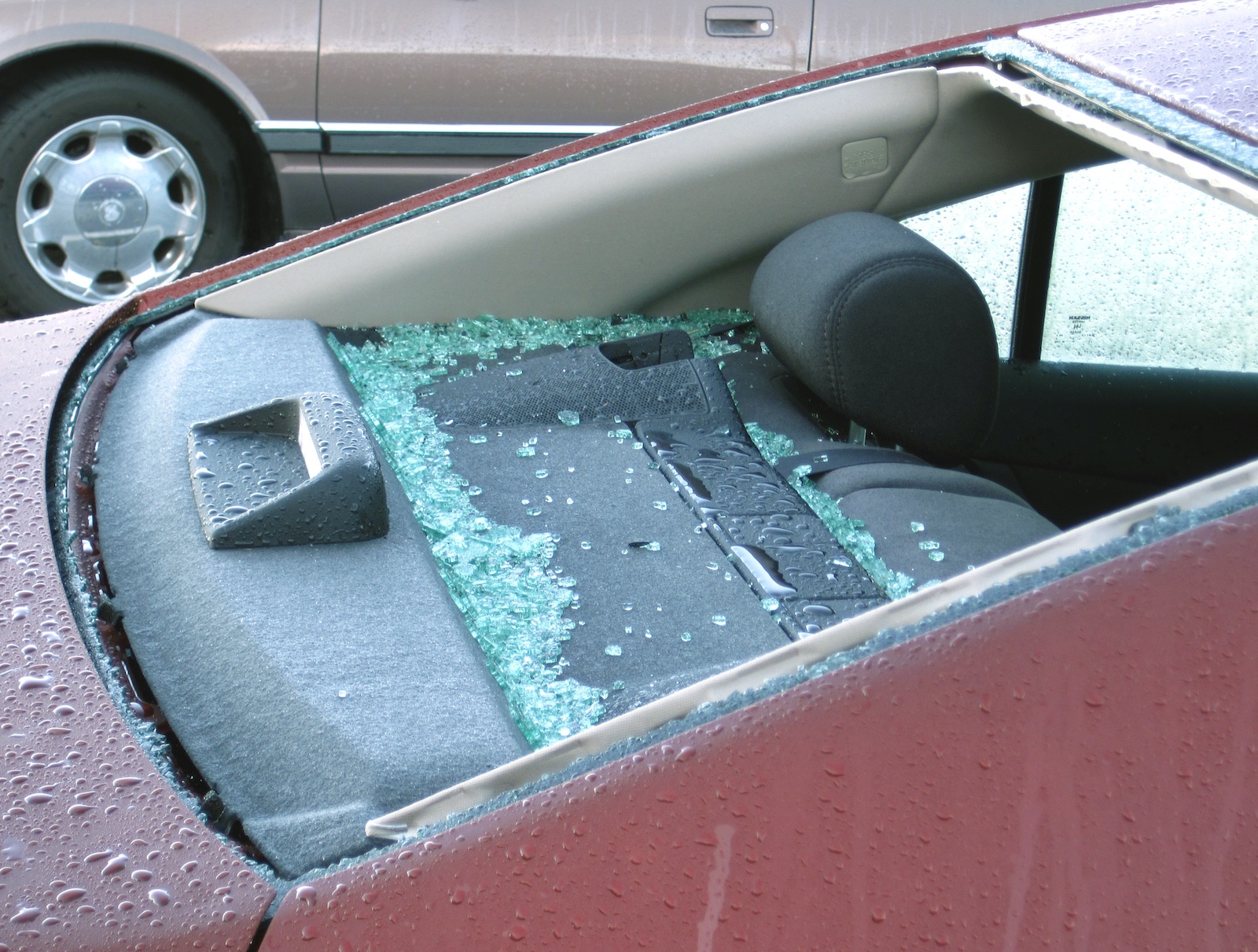 Colorado's hailstorm activity ranks among the most active in the country. Hail is thought to account for causing over $5 billion dollars in property damage over the past decade alone due to the impact on cars and structures. In 2019, a behemoth piece of ice totaling at almost five inches in diameter fell in the eastern region of the state and broke Colorado's record.
Hail is a far cry from the state's deadliest natural disasters, but these dangerous events have killed and maimed residents. In 1979, a tragic hailstorm event killed an infant and injured 25 people in Fort Collins.
Avalanches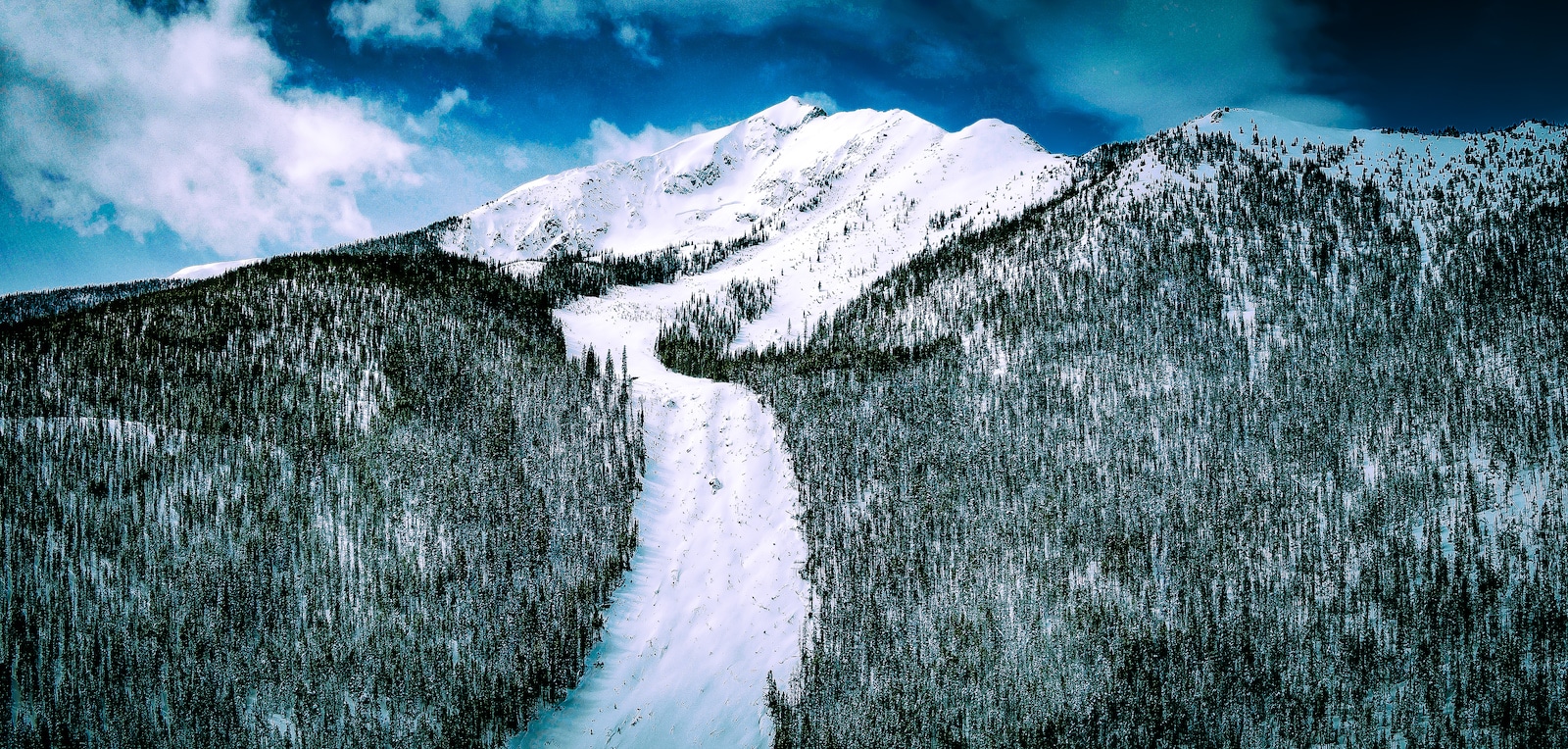 Colorado leads the nation in avalanche deaths according to USA Today. In recent years, irregular snow patterns have precipitated near perfect conditions for avalanches to occur in Colorado's High Country.
Conditions are particularly dangerous when heavy snow begins to pile up after extended periods of warm and dry weather. While avalanche victims in Colorado often include those who were snowshoeing and snowmobiling, male climbers and skiers are the most likely to fall prey to this devastating natural phenomenon according to the National Snow and Ice Data Center.
The deadliest ski-related avalanche in Colorado occurred in 2013. Six experienced skiers were blindsided by a sudden slide at the Sheep Creek drainage near Loveland. Five of the skiers perished.
Lightning Strikes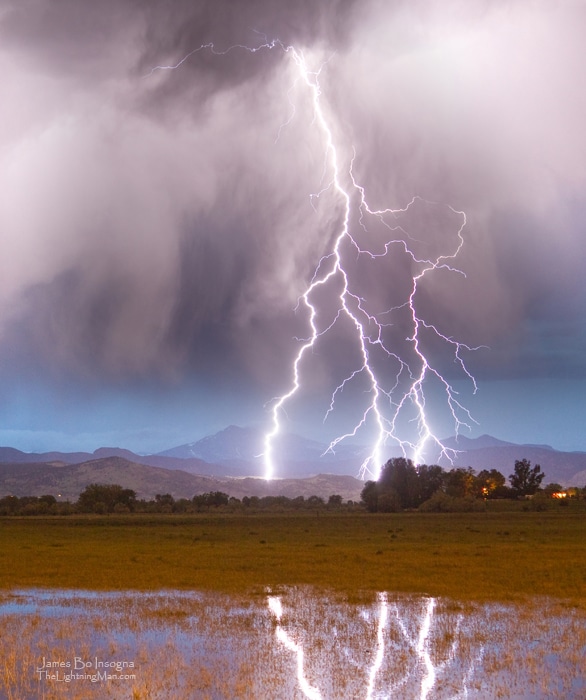 According to the National Weather Service, the Centennial State sees about 500,000 lightning strikes per year. El Paso County leads Colorado in lightning-related deaths and injuries. Though the state experiences just two lightning strike deaths and 12 injuries a year on average, it ranks fourth in the nation for fatalities according to data collected from 1959-2019.
You're not likely to get struck by lightning in Colorado or anywhere else, but if you live in the mountains or simply love spending your weekends there, this is a natural phenomenon that should worry you. Roughly half of the state's forest fires are caused by lightning, with dry thunderstorms and fierce winds posing the greatest risk.
Those are nine of the most common types of natural disasters that occur in Colorado. Be safe out there.