The Elk Mountain Ranch is located in the heart of the Colorado Rocky Mountains, high up at 9,600 feet in elevation. The views are spectacular and you'll get to see wildlife such as elk, deer, antelope, as well as lots of beautiful wildflowers. Elk Mountain has the largest collection of peaks and is just 17 miles from the historic "White Water Capital of Colorado", the town of Buena Vista.
Two hours from Denver or Colorado Springs, the ranch is open from late May through mid-September. Discounted rates are available during the earlier and later parts of the season.
Accomodations
Elk Mountain Ranch has very spacious accommodation units, allowing guests to choose between the elk suite, the deer cabin, bighorn cabin, beaver cabin, spruce cabin, vista cabin, aspen cabin, and the pioneer lodge. The Elk suite is the largest unit, occupying the second floor of the main lodge.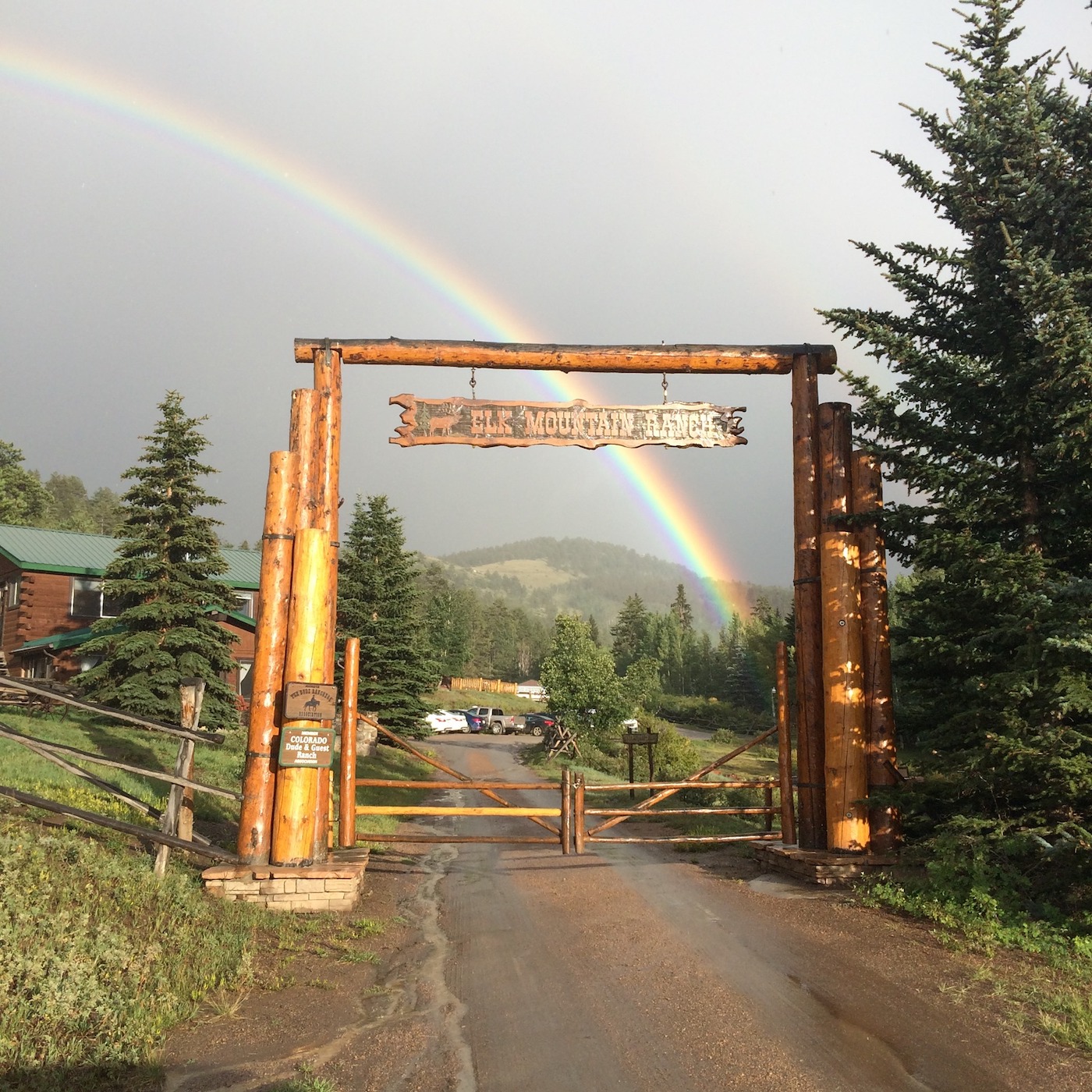 Each accommodation has a private bath, high-quality bedding, tasteful western decor, and is immaculate and cozy. The ranch can only accommodate 30 guests at a time to ensure an intimate environment and only the best service tailored to the needs of the guests.
The ranch serves hearty meals as well as items for kids. They can adjust your dish to your specific dietary needs and also accommodate food preparation for special occasions.
Activities
Saddle up at the ranch and go horseback riding through aspen forests, parks, and everything in between while enjoying the majestic mountain landscape. Guests are assigned their horses, which would then be their partners while riding. Additionally, activities like whitewater rafting, hiking, biking, trap shooting, and fishing are available.
There is also a children's program to keep the kids entertained that way both adults and children will have fun on their own adventures at the ranch.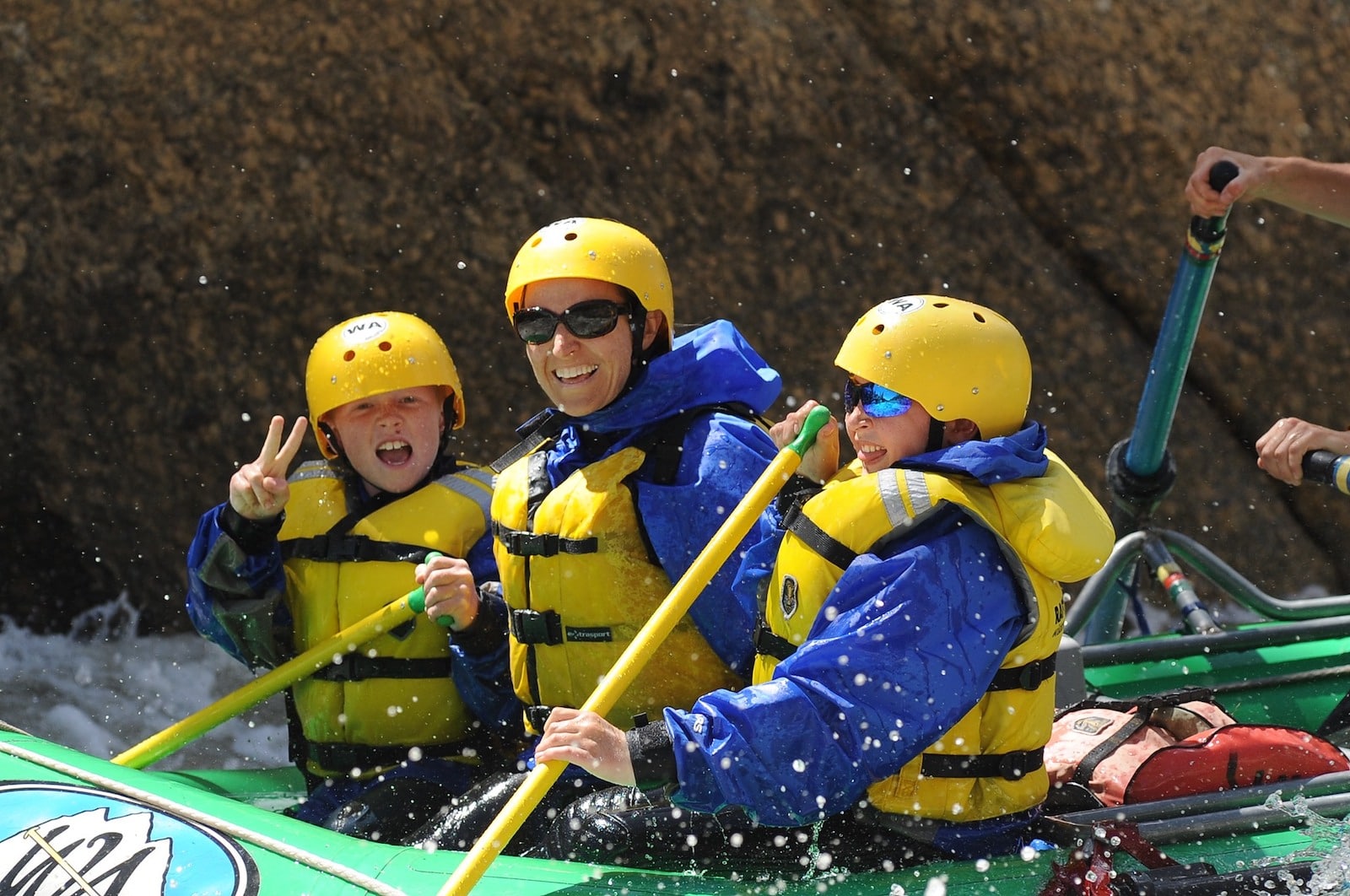 Special events such as adult-only weeks, art workshops, and family reunion specials are also held. The Elk Mountain Ranch can provide you with a great western-style, all-inclusive vacation for you and your family. It's a great destination whenever you need to break away from your busy life.
Details
Address: 13000 CR 185B, Buena Vista, CO
Phone: 719-539-4430
Season: late-May – mid-September
Website: elkmtn.com