The Elk River Guest Ranch sits high up at 7,502 ft, secluded in northwestern Colorado, and is the ideal setting for a western getaway vacation.  While there, you can observe an abundance of wildlife letting you see some elk herds, eagles, hawks, fox, and marmot, just to name a few.
This 3-season activity operates as an all-inclusive dude ranch from June 10 – August 25. From August 26 – March 31, the ranch offers lodging and horseback riding on select dates. The fastest route to get to the ranch is from the Yampa Valley Regional Airport where you can either rent a car, use a shuttle service.
Accommodations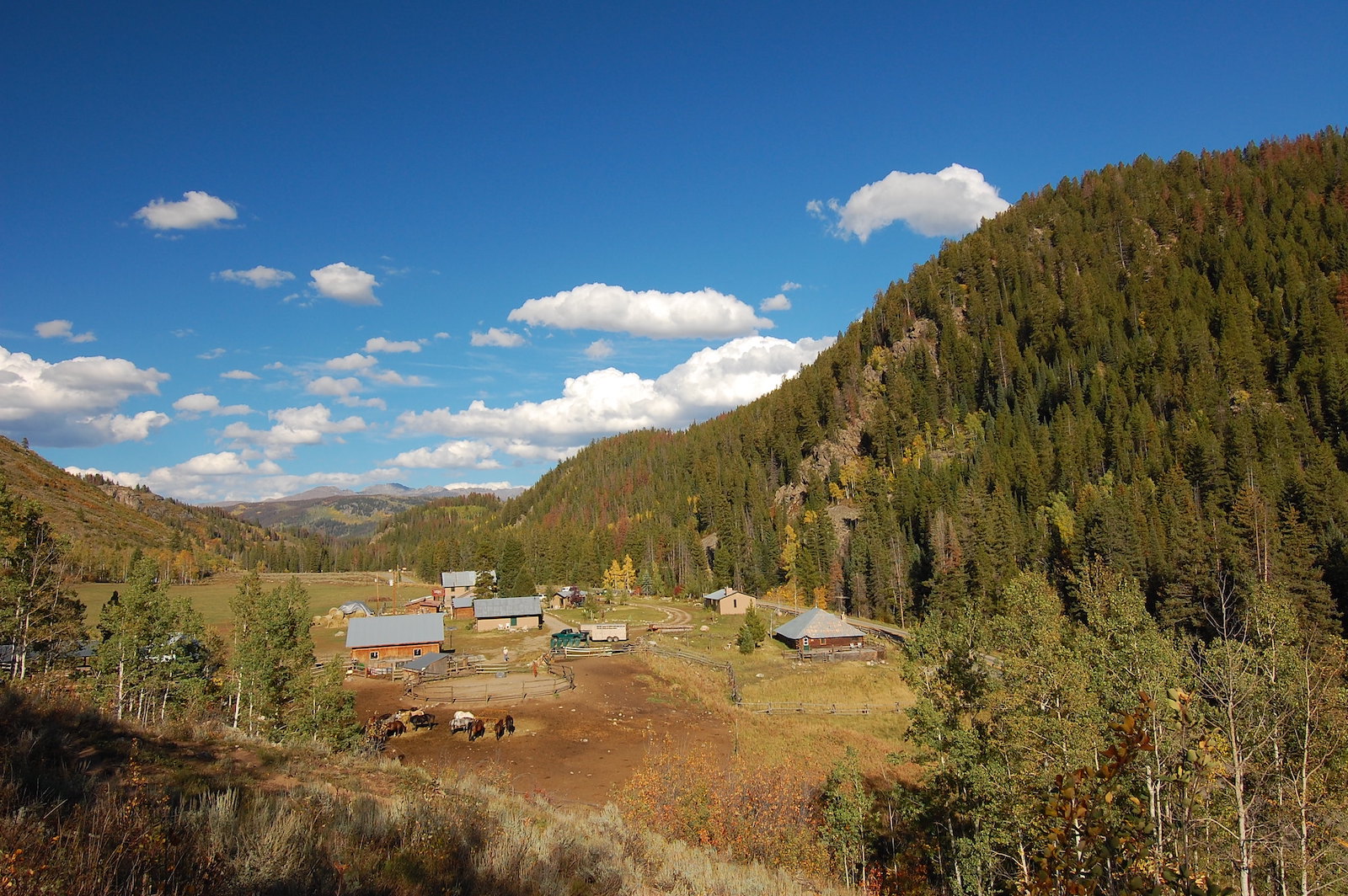 The ranch accommodates 15 guests per week ensuring a 2:1 guest to host ratio, providing the most intimate, memorable, and rewarding experience. For lodging, guests can choose between the Aspen, Riverside, or Evergreen cabin. Each cabin varies in size, number of beds, and amenities. The interior designs are lovely, boasting comfortable beds and a cozy aesthetic.
Activities
At the Elk Guest Ranch, you won't run out of things to do. Guests can go horseback riding, kayaking, hiking, overnight camping, fly fishing, rafting, tubing, or even try archery. The ranch also provides evening entertainment and permits hunting for mule deer and elk during the fall hunting season.
Whatever the activity you choose to do, it's made better with the majestic view and dedicated hosts determined to give you the vacation you deserve.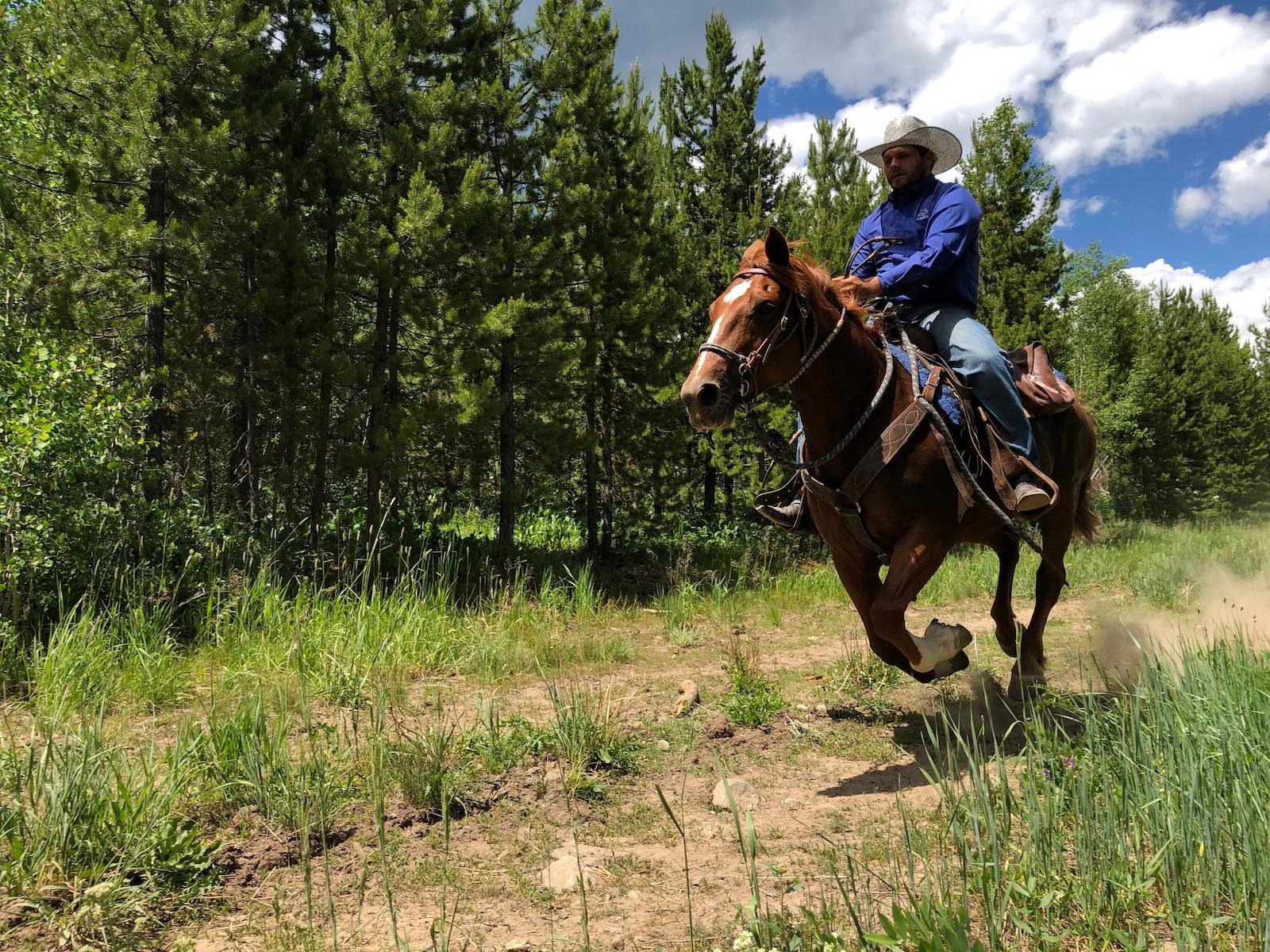 It's important to note that this ranch is not pet-friendly and is committed to making use of eco-friendly practices. They encourage catch-and-release fly fishing, water conservation, the use of organic bath products, and energy-efficient lighting. It's a great establishment that provides exceptional vacations while letting everyone be responsible stewards of the lands.
Details
Address: 29840 County Road 64, Clark, CO
Phone: 970-879-1946
Season: Fall, Summer, Winter | early-June – March
Website: elkrivergr.com