Established in 1936, the Tarryall River Ranch is a western gem in the heart of South Park. If you prefer a world-class location for fishing and horseback riding, while enjoy true Old West hospitality, stay at Tarryall River Ranch. Hidden away in Lake George at 8,600 feet, Tarryall River Ranch offers one of the loveliest settings around.
They welcome guests of all ages for three to seven-night stays from May through September, while select weeks are available for adults only.
Accommodations & Activities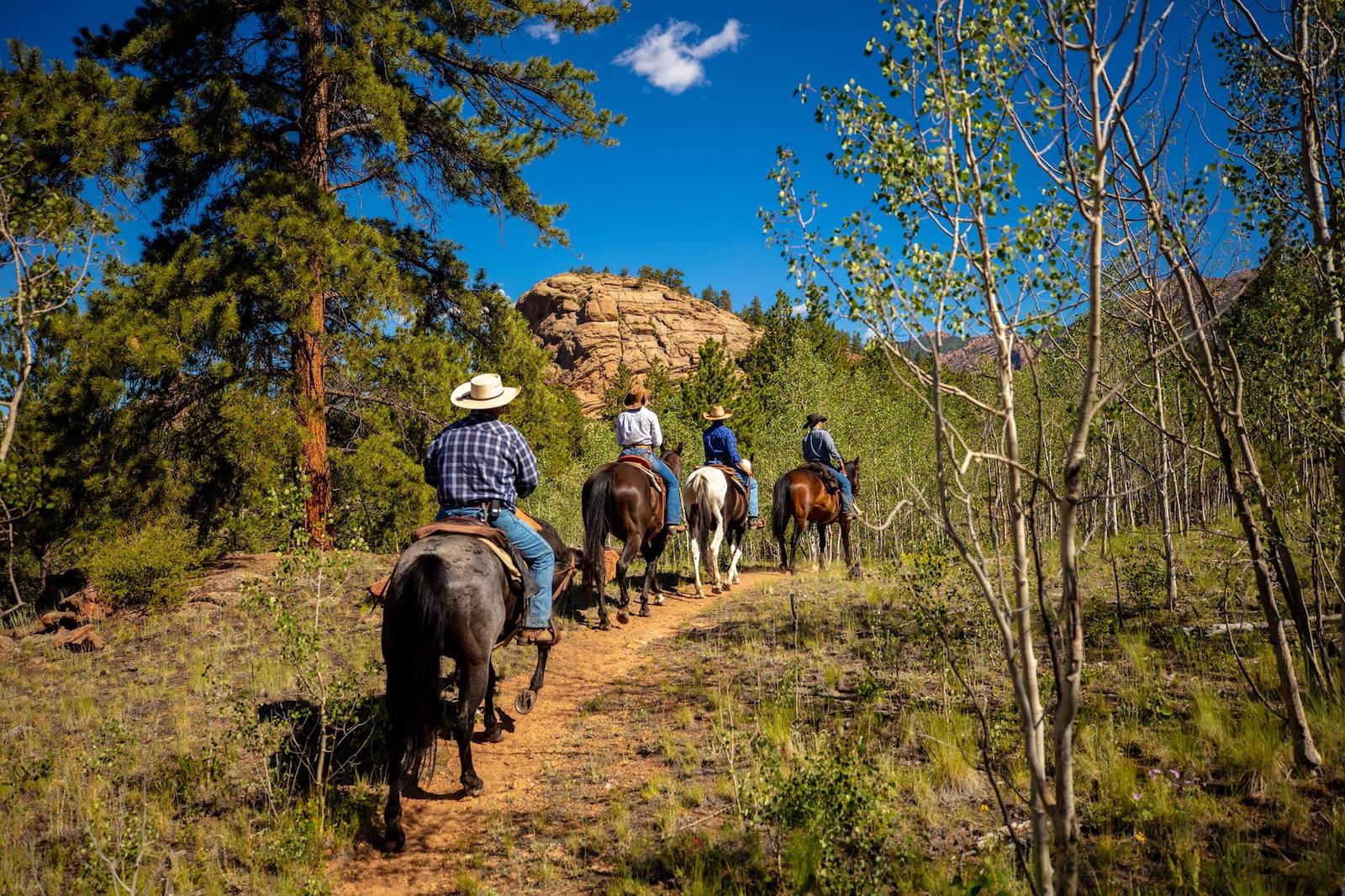 Accommodations at Tarryall River Ranch are true Colorado-style cabins and lodges. While they have all the modern amenities you need, they still retain their country charm. Guests love the food at the ranch as well, which is fresh and made to order.
Horseback riding is the main attraction at the ranch and the staff provides training for all levels, so every type of rider will be at home here. Trott around the region to the top of mountains or wherever you feel like exploring. Furthermore, guests can assist the staff with cattle penning.
There are miles of Platte River nearby, including a famous section known as the "Dream Stream". Eleven Mile Reservoir, Spinney Mountain Reservoir, and Tarryall Reservoir are all prime for fishing. Other attractions near the ranch include whitewater rafting the Arkansas River, which has an awesome section by Buena Vista known as Browns Canyon.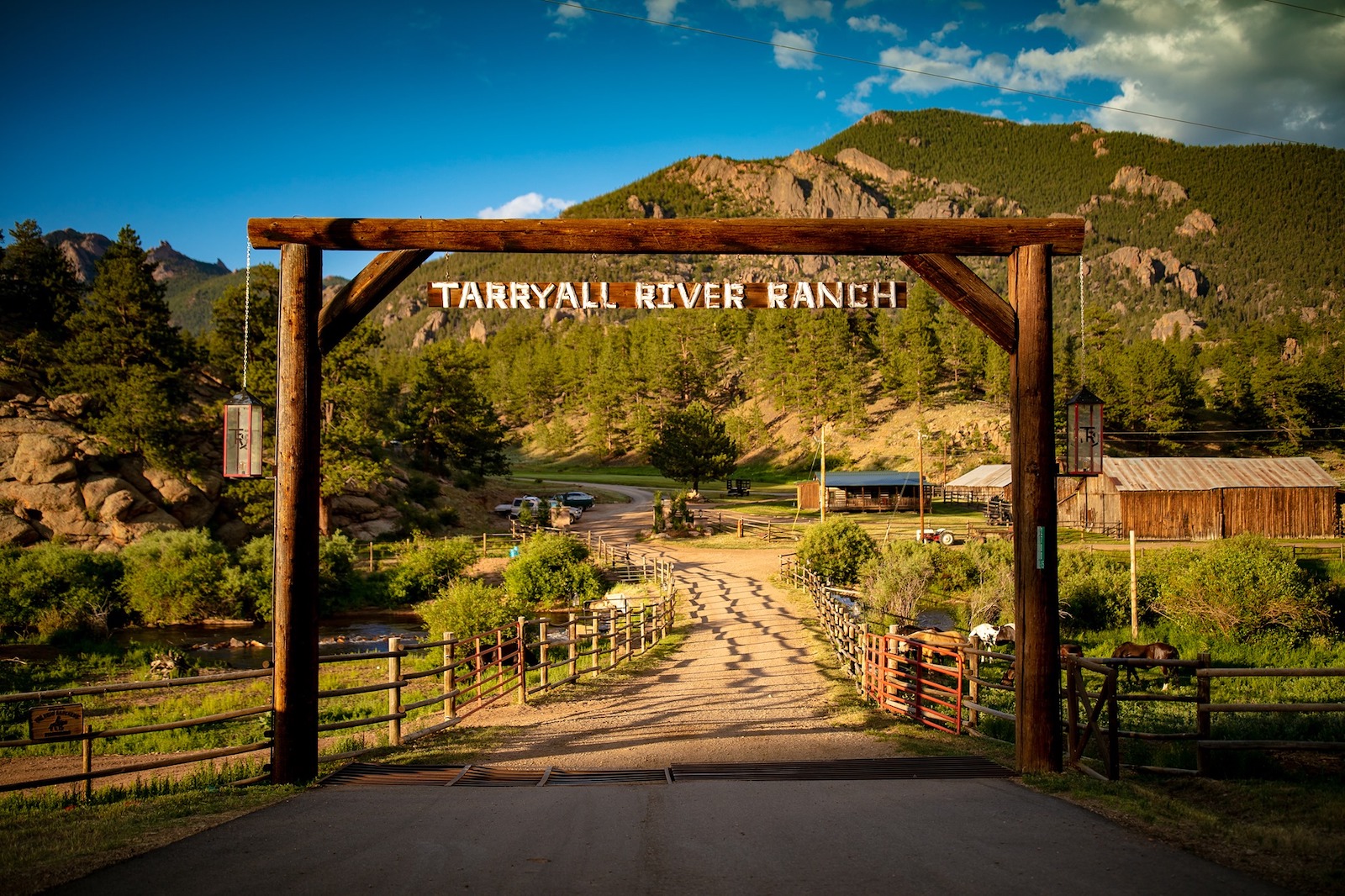 Additionally, childcare is provided for kids under 3, and a slew of activities are available for those aged 3-5, 6-11, and teenagers. All ages will play games and relax at the outdoor heated pool and hot tub. You can also head to the sand volleyball court for a quick game.
Details
Address: 27001.5 Co Rd 77, Lake George, CO
Phone: 800-408-8407
Season: May – September
Website: tarryallranch.com