Climax, CO is a former mining village with current mining operations still existing. It's located at a whopping 11,360 feet above sea level, just northwest of Leadville in Lake County.
It was the highest human settlement in the United States, holding the record for the highest railroad station and second highest post office.
There are no remaining structures, aside from the current mine, which resumed operations in 2012, after seventeen years closed. There's not much to see, most just pass the funny-sounding town on the way from Copper Mountain.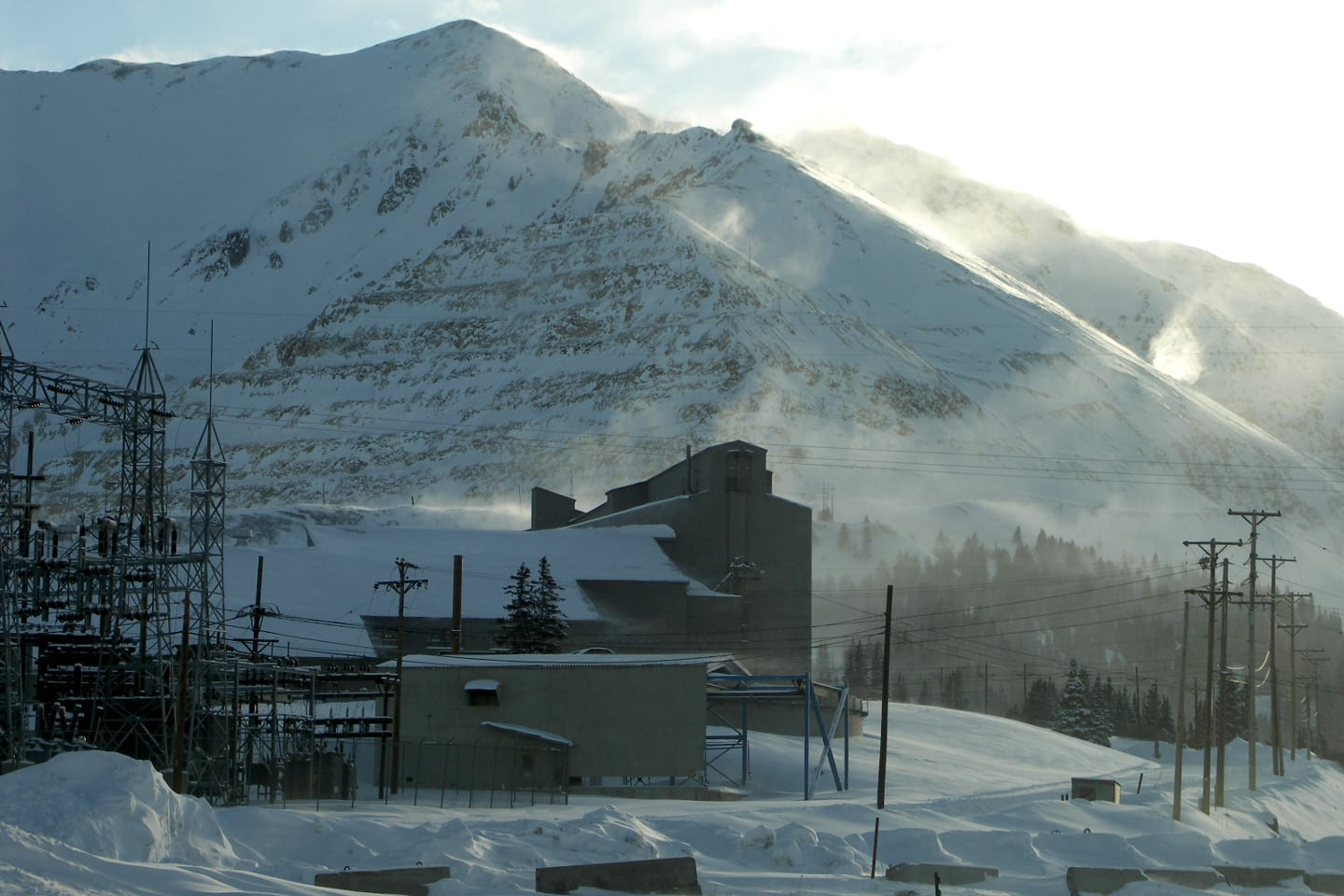 The remaining houses the town had were moved to Leadville. The town got its name because it lies at the summit of Fremont Pass.
History
There was some gold mining in the area in the late 1800's, however, the town didn't come to be until the early 1900's when the ore, molybdenum was discovered. It's used mostly as an alloying agent in steel.
In 1915 the Climax Mine began shipping molybdenum, the whole reason the town got started. World War I increased the demand for molybdenum immensely. At times it was the largest molybdenum mine anywhere, producing three-quarters of the world's supply. It also held the earth's largest mining tunnel for a brief period.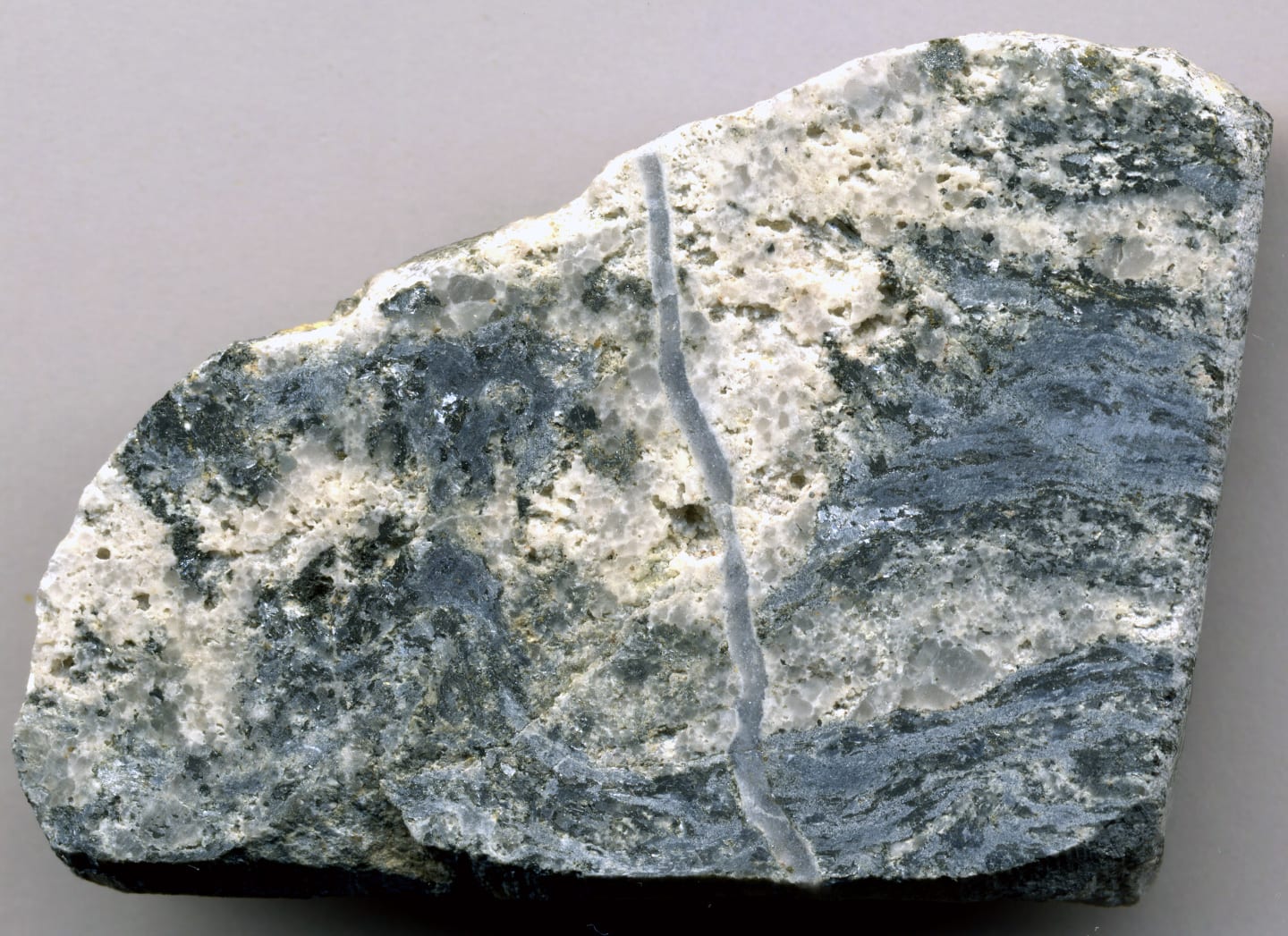 More than 65,000 people have been employed by the mine, although most didn't last but a couple months. Most of which lived in Leadville after 1959, when a strike nearly shut down the town.
Essentially a company town, Climax once had a school, hospital and housing for employees. Before 1965 the remaining houses and apartment buildings were moved to Leadville's West Park subdivision.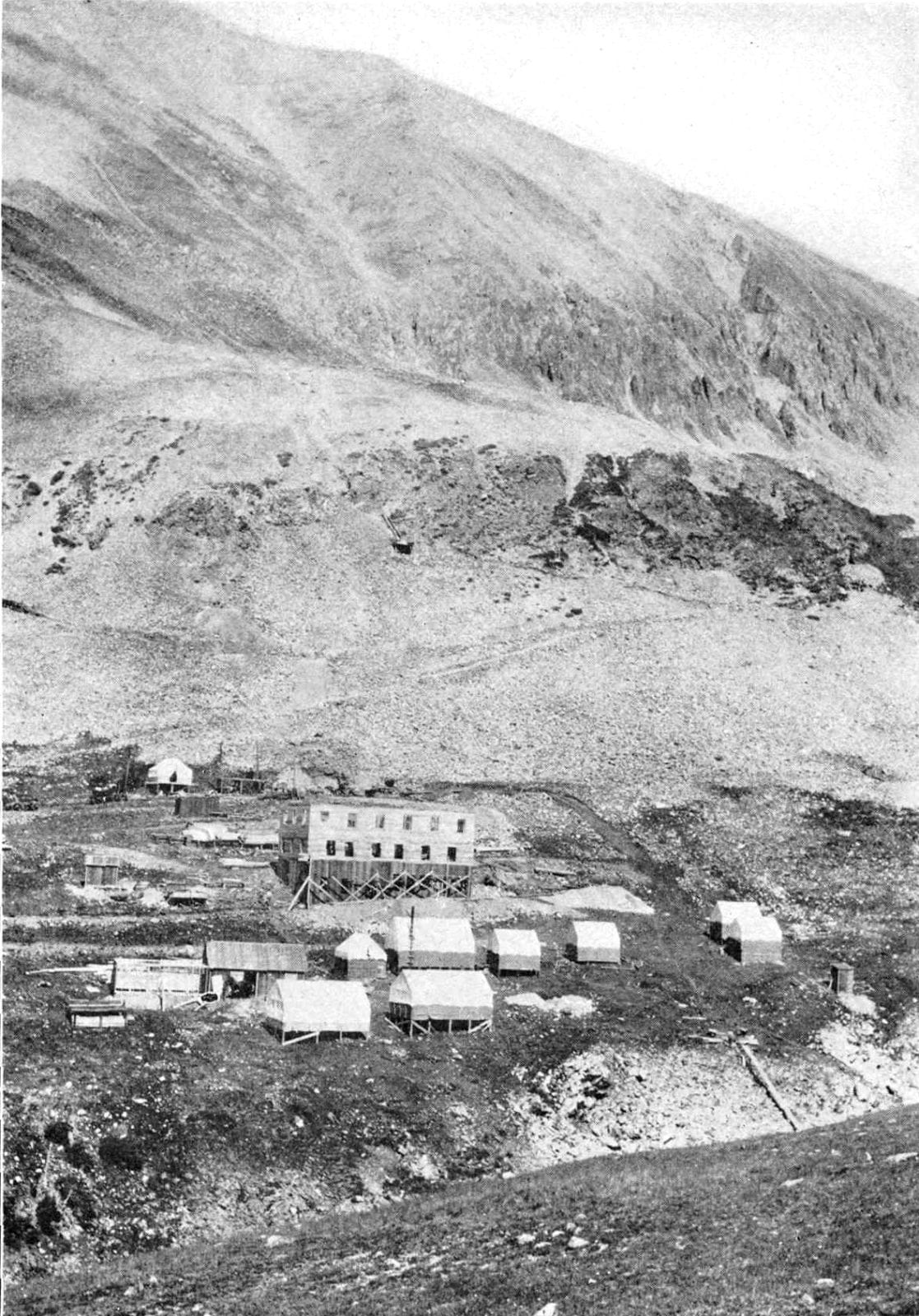 Today it's still considered an unincorporated mining village, and not technically a ghost town. Learn more about Climax's present operations.
Getting There
From Leadville – Take CO 91 3 miles north from town until you reach the Climax Mine. This is where the town stood.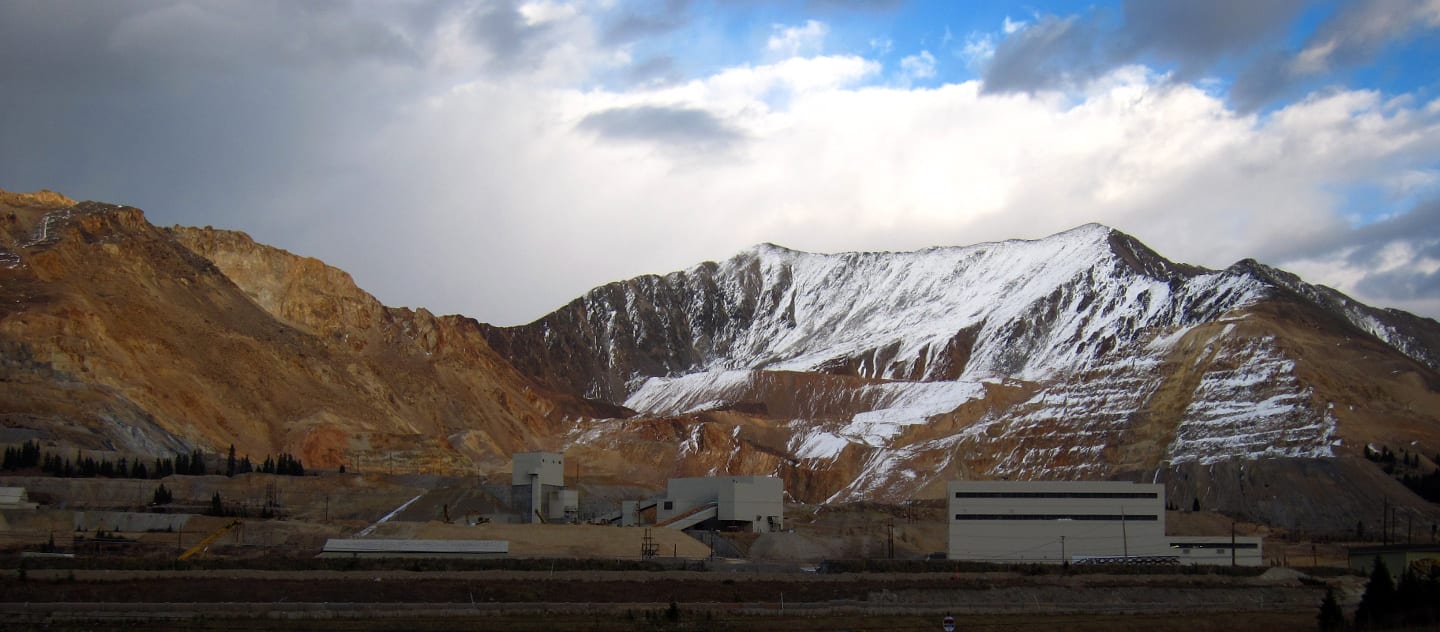 Details
Nearby Town: Leadville, CO
County: Lake Co.
Roads: 2WD
Season: Year round