Commissioned in 1882, the Grand Imperial Hotel is Silverton's most iconic downtown accommodation. It prides itself as the "Social Center of the San Juans". Since its founding it was:
the Crown Jewel of Silverton and quickly become the pinnacle of luxury in the Southwest.
Back in 1883, the Grand Imperial Hotel was considered the largest standing structure south of Denver. Known long ago as Thomson Block, it served as the pinnacle of luxury in the area.
Historic Hotel in Downtown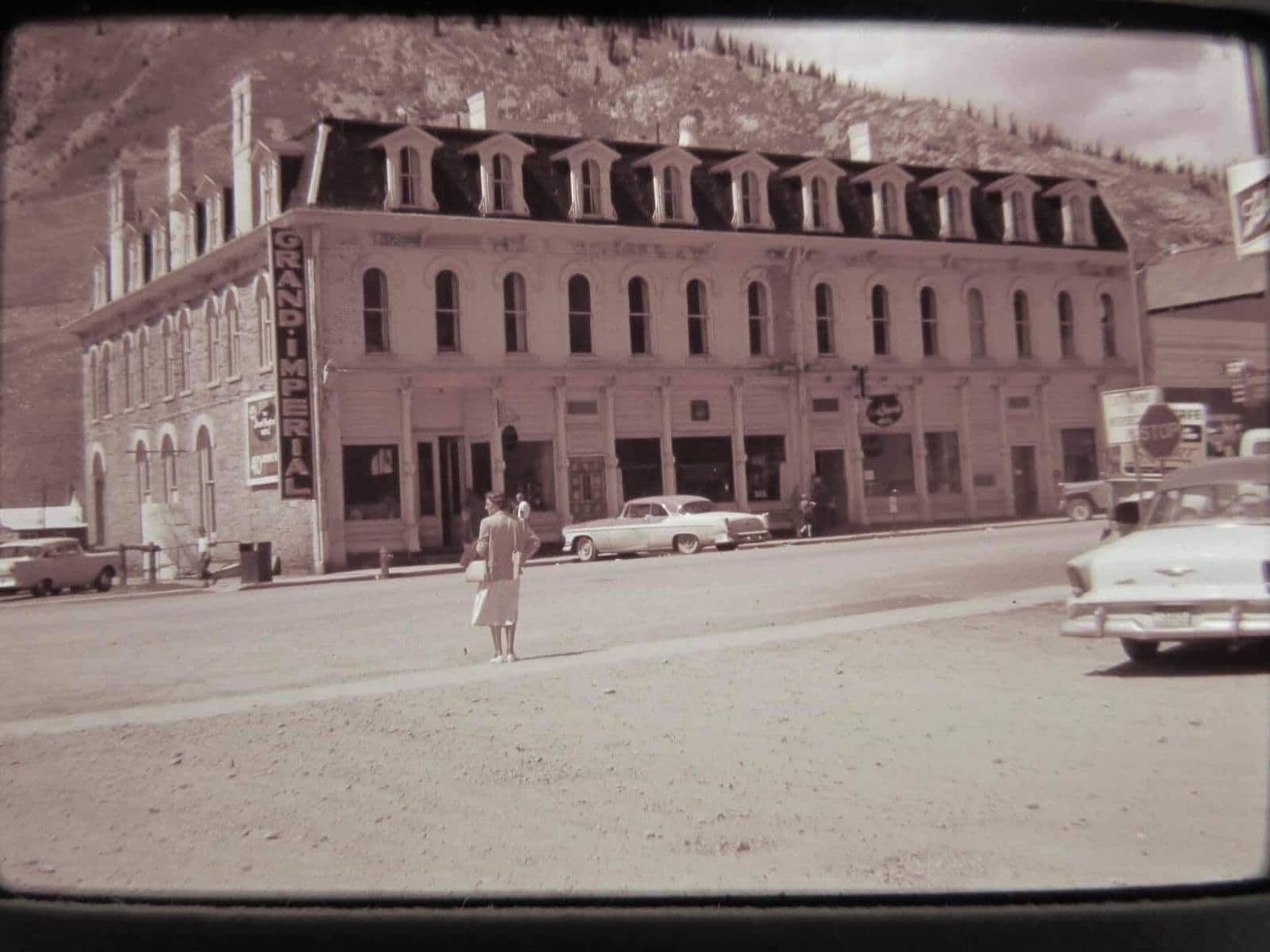 The building was commissioned by New Yorker W. S. Thomson who worked as a perfume importer and mill owner. After ten months of construction, the massive granite structure was completed. It served as the town and county seat, providing office space to its local officials. Then, the hotel was once again bought and renamed the Imperial Hotel.
After restoration and changing management once again in 1951, it was reopened as The Grand Imperial Hotel. However, after standing for more than 130 years, the hotel required preservation and restoration. That's when the Harper family, who owned the Durango & Silverton Narrow Gauge Railroad, stepped in and brought back its charm and elegance.
Room Types and Amenities
Accommodations at The Grand are located on the second and third floors of the building. Each room has a walk-in shower, television, ceiling fan, and premium linens and towels. Rooms vary depending on the size and number of beds. The rooms have a vintage feel, however, modern upgrades will ensure that you are well taken care of during your stay.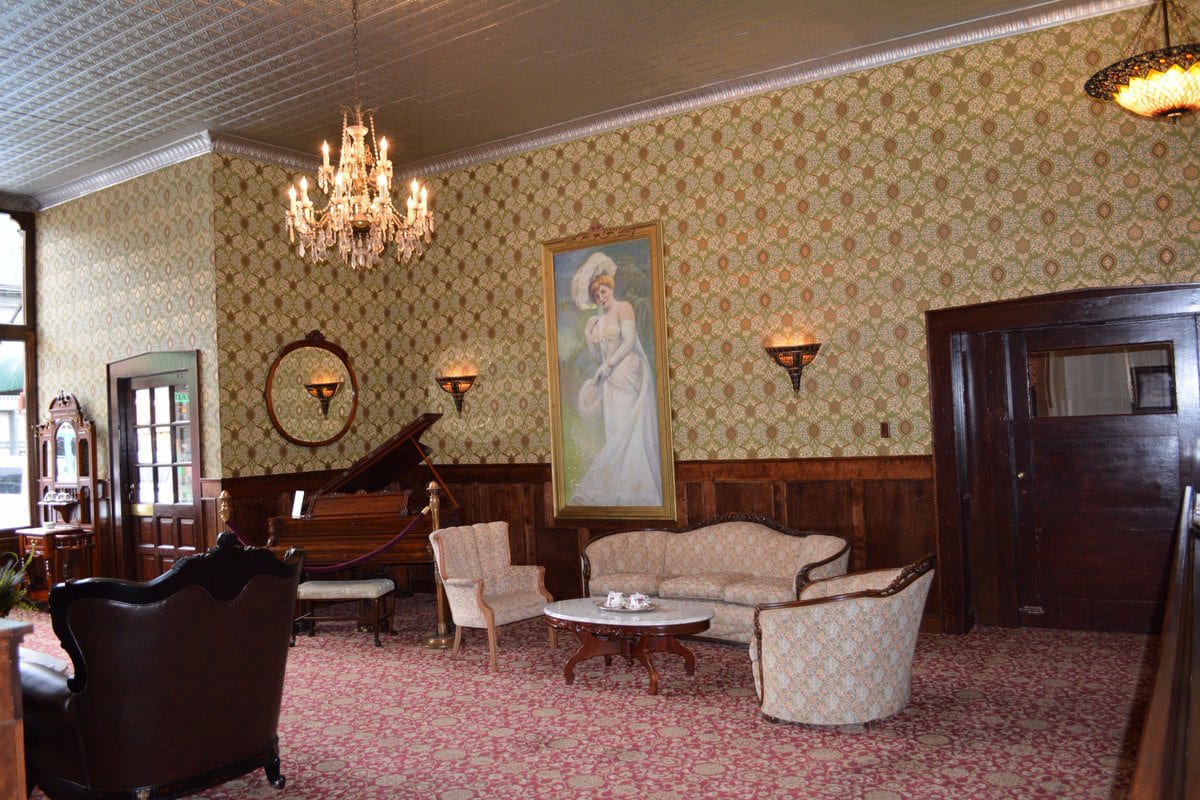 Furthermore, the hotel doubles as the railroad annex for the Durango & Silverton NGRR. One-way and round-trip tickets are available from late spring through fall. Train access to Silverton is closed in the winter due to snow.
Check prices, availability or book Grand Imperial Hotel
Dining
For those who want to experience a dining experience with an Old West feel, head on to the Grand Restaurant and Saloon. The restaurant is a mix of the old and the new and is open to serve customers lunch and dinner. As an added bonus, if you pop in the restaurant during lunchtime, you'll get treated to live entertainment.
Details
Address: 1219 Greene St, Silverton, CO 81433
Phone: 970-387-5527
Season: Year-round
Website: grandimperialhotel.com

Latest in Grand Imperial Hotel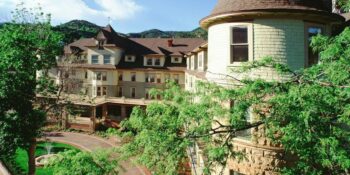 Few states boast the colorful Wild West past that Colorado does. You can experience a trip…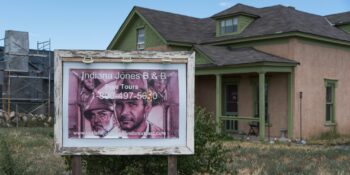 Colorado has a uniqueness all its own. From its distinctive mountain tops and charming alpine towns…