The Great Sand Dunes Oasis is a recreation area on the southeast corner of Grand Sand Dunes National Park where visitors can explore, play, and camp. They offer RV and travel trailer sites with full hook-ups, wilderness tent sites, and primitive cabin rentals, all open seasonally.
Camping and Lodging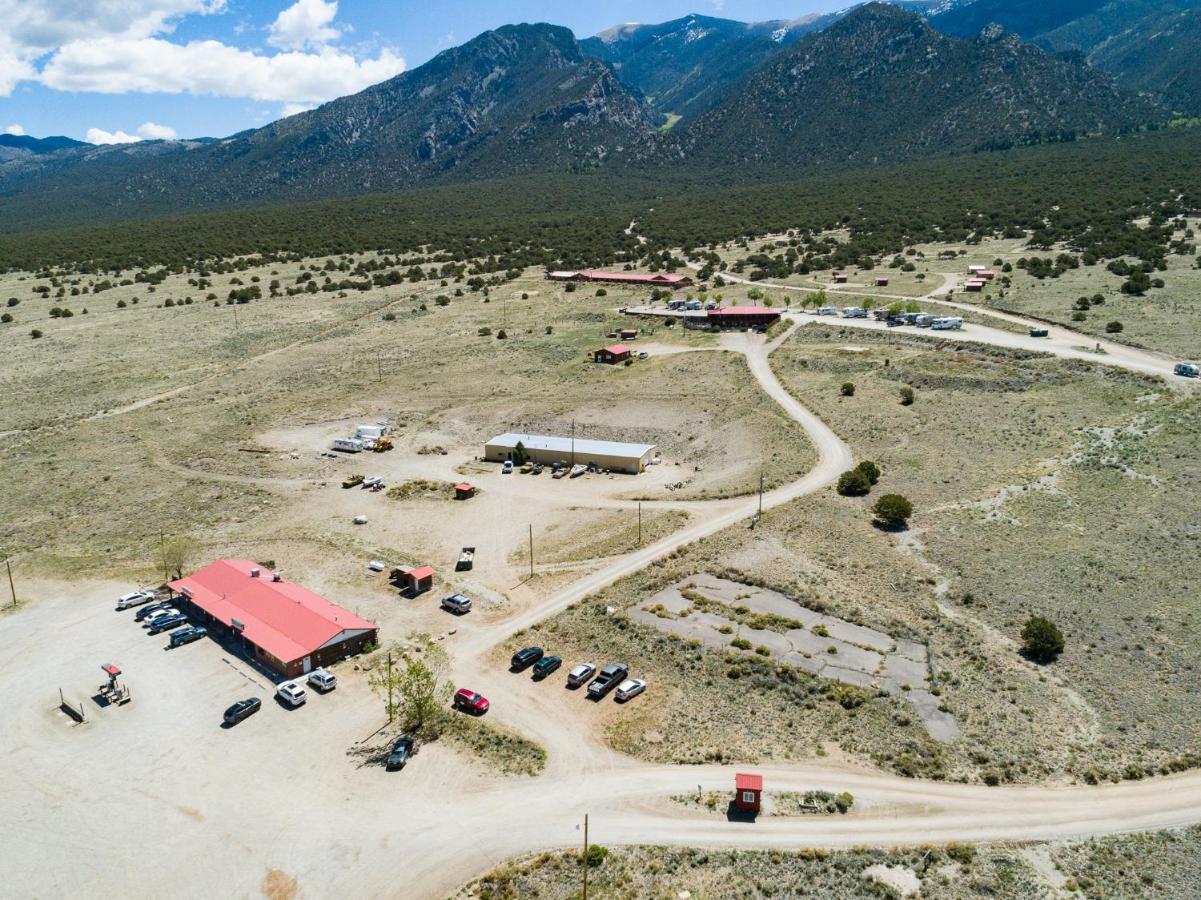 Primitive two-person tent campsites, group sites for up to ten people, 20 full hookup RV campsites that are level, and four primitive cottages are available between April 1 and October 30. Camping with pets is free of charge; however, they cannot go inside the cabins. Cleaning up after yourself is easy, thanks to a designated dump site.
The Oasis has a lodge that is open from May to September 30. A TV, microwave, and fridge are in each unit. Pets are not allowed in the lodging area.
This camp location has many nice features, like a restaurant that serves three meals a day, a gift shop, barbecue grills, fire pits, and places to rent sandboards and sleds. Both groceries and gas may also be bought onsite. One of the Oasis's proprietors has a relative with an Airbnb house listing, so that's another option for staying the night.
Neighboring Great Sand Dunes Lodge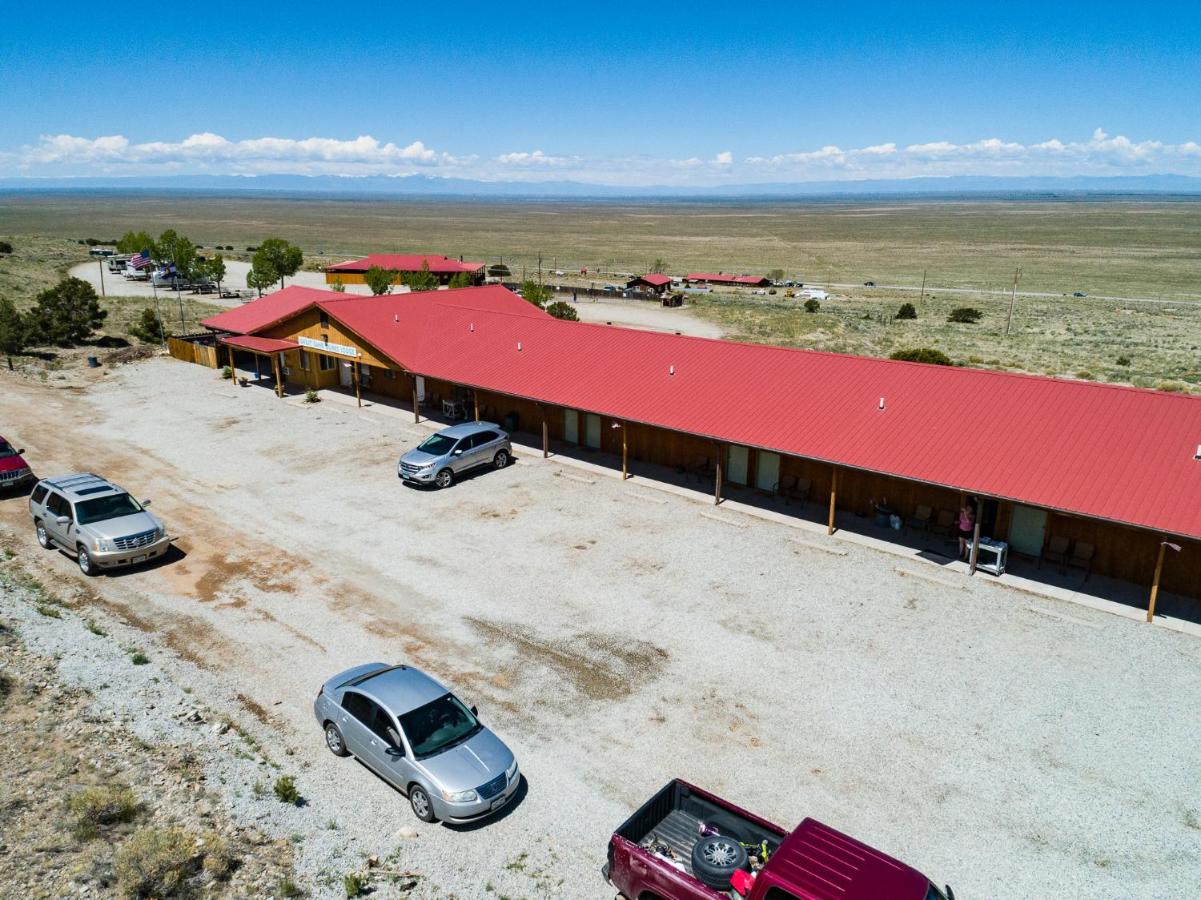 The Great Sand Dunes Lodge is an easy walk or short drive away for those who would rather not camp out in the high desert. You can choose from four room types in the hotel: Standard, Deluxe, Deluxe Plus, and Deluxe Plus with Kitchen.
Parking is convenient just in front of the building, and the helpful front desk personnel can recommend things to do and give directions. All lodge guests can enjoy a complimentary continental breakfast each morning.
Check prices, availability or book Great Sand Dunes Lodge
Local Activities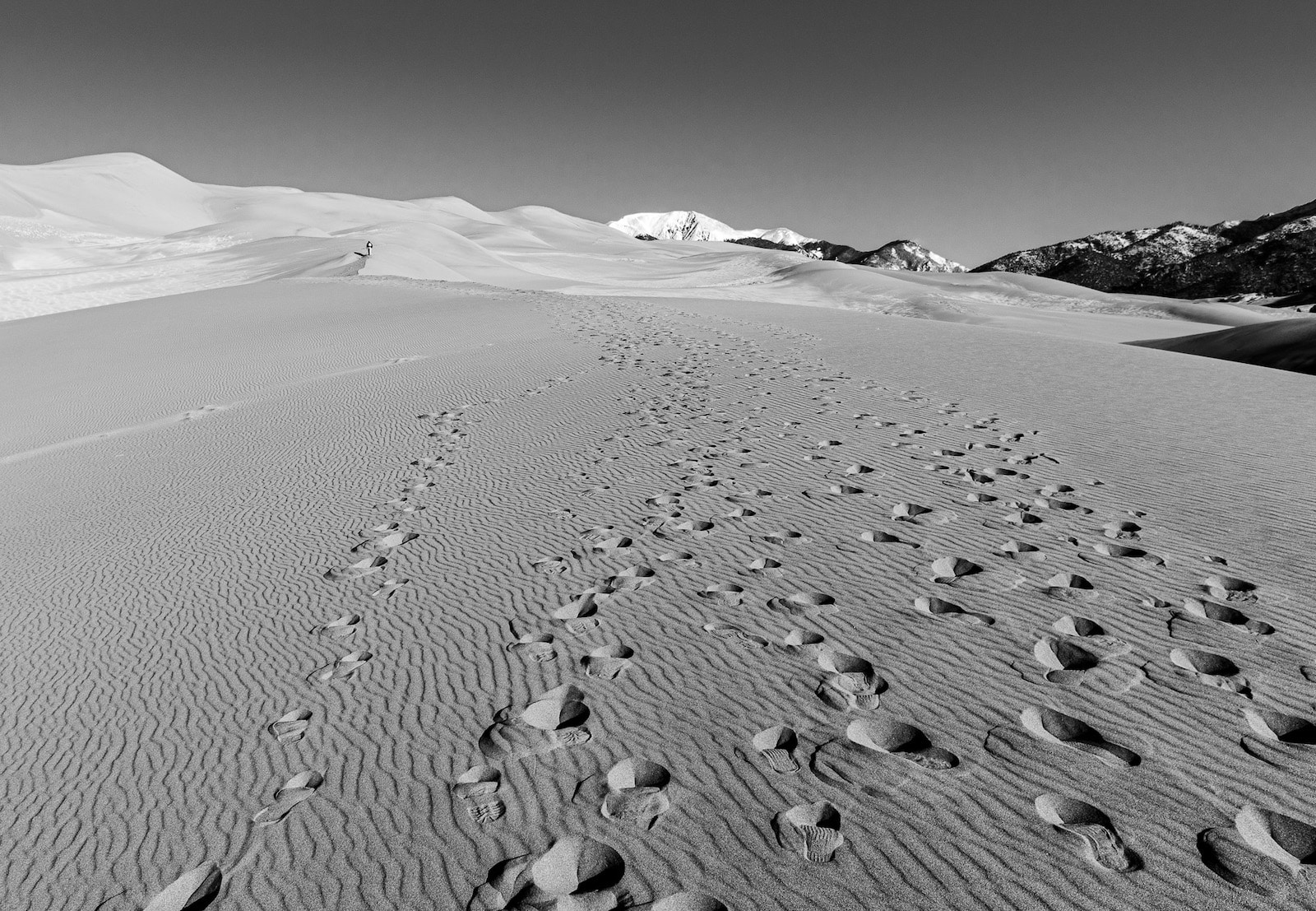 Located only a short drive from the Oasis, the National Park Visitor Center and the Los Caminos Antiguos Byway attracts tourists throughout the year. Less than an hour away are fishing spots, golf courses, 4×4 rides, and mountain biking paths, which are ideal for a summertime visit. Rent a board or sled and try your hand at sand sports; it's like being on snow but a lot warmer.
These dunes are the largest in North America, stretching 39 square miles and rising as high as 755 feet tall. The San Juan and Sangre de Cristo Mountains, which surround the San Luis Valley, have had erosion by wind and rain, giving rise to the dunes. The wind blows towards this location and carries the sand to the area.
However, the weather must shed some of its sand weight at the foot of the mountains before it can continue traveling. Therefore, the dunes have grown to their current height over centuries, and they will continue to change and be slightly different each time you visit.
Details
Address: 7800 CO-150, Mosca, CO 81146
Phone: 719-378-2222
Season: April 1- October 30 for camping, April 1- September 30 for lodging
Pets: Yes on the campground, but not in the cabins or neighboring lodge
Website: greatdunes.com