Sitting just about nine miles from Aspen, Snowmass is another one of the world's finest destinations when it comes to conquering the slopes. And adding glory to its beauty, Viceroy Snowmass is undeniably the most luxurious mountain resort an adventure seeker will ever find when visiting this gorgeous little town.
Luxury 4.5-Star Hotel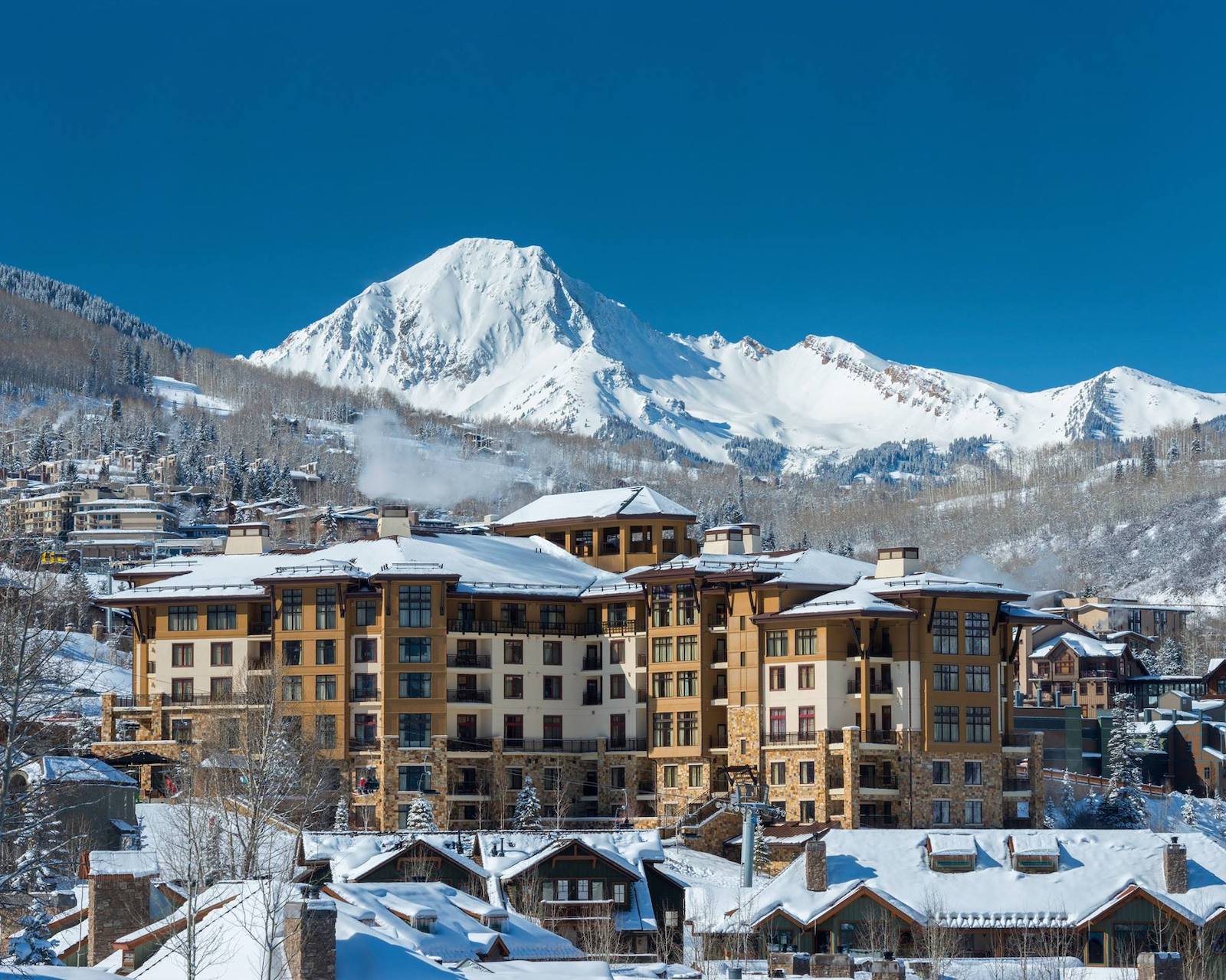 Viceroy is within walking distance of the Snowmass Village Mall. Other nearby points of interest are the Assay Hill Ski Lift, Elk Camp Gondola, and the Snowmass Village Market.
Additionally, guests can drive to neighboring areas like Aspen (20 minutes) and Maroon Bells (35 minutes).
The nearest airports are Aspen-Piktin (10 minutes) and Denver International (4 hours).
This 4.5-star property genuinely got inspiration from its beautiful surroundings to make its architecture really interesting. Stylish tree trunks, wooden room dividers, and slatted ceilings are just some of its most telling characteristics.
Room Types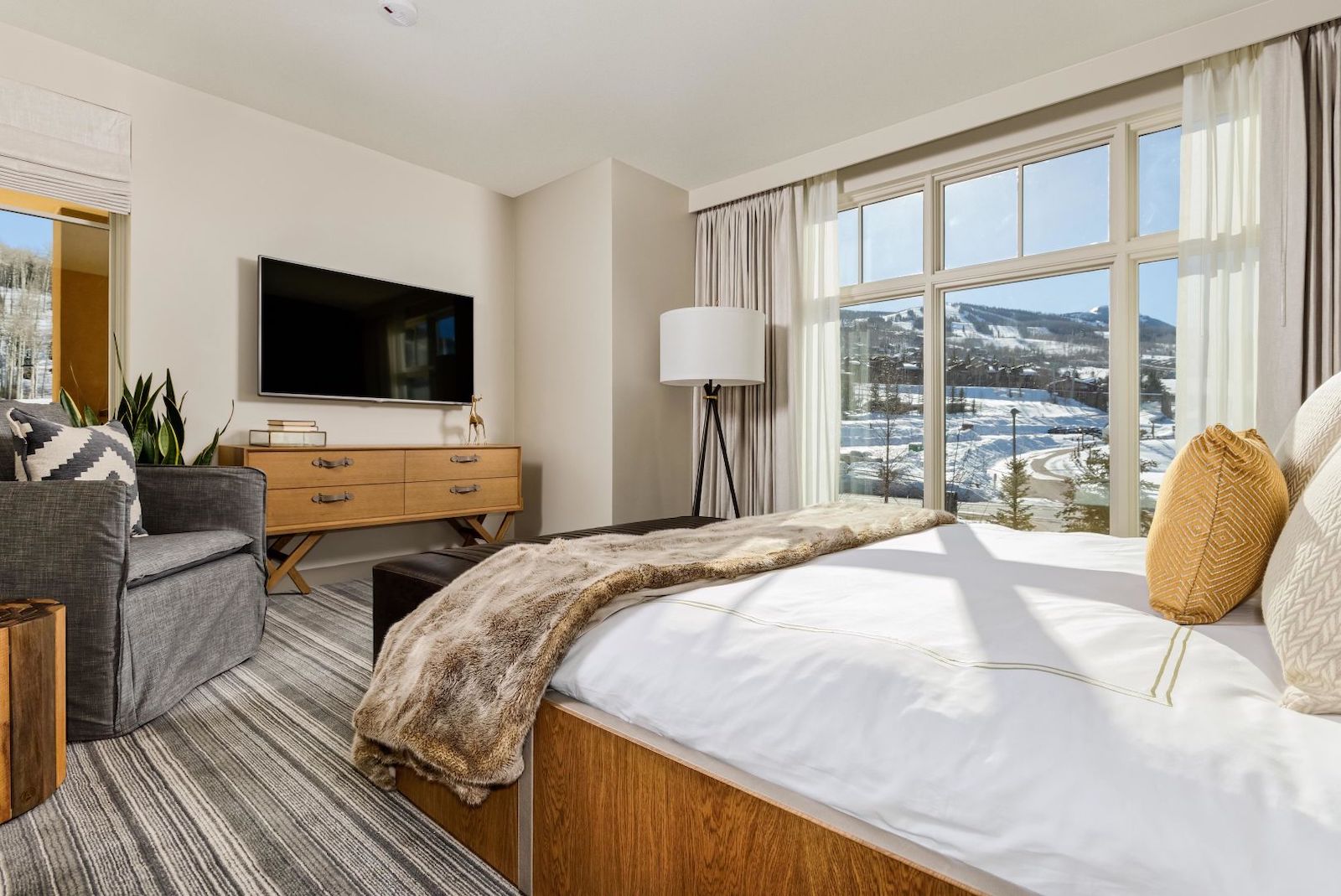 All homey and sophisticated, Viceroy's 173 well-appointed residence rooms and residential suites combine high-end finishes with stellar views. Ranging from one-bedroom to four-bedroom, whatever your needs, the hotel has overnight accommodations for you. Guests can choose from a:
Studio King or Two Queen (375 sqft)
One-Bedroom (550 sqft) | One Bedroom with Den (900 sqft)
Two-Bedroom (1000 sqft) | Three-Bedroom (1500 sqft)
Three-Bedroom Suite (1500 sqft) | Four Bedroom Suite (2200 sqft)
Three-Bedroom Penthouse (2169 sqft with Mt. Daly, base village, and town views)
Three-Bedroom Penthouse + Bunkbeds (2149 sqft with Mt. Daly, base village, and town views)
Check prices, availability or book Viceroy Snowmass
Dining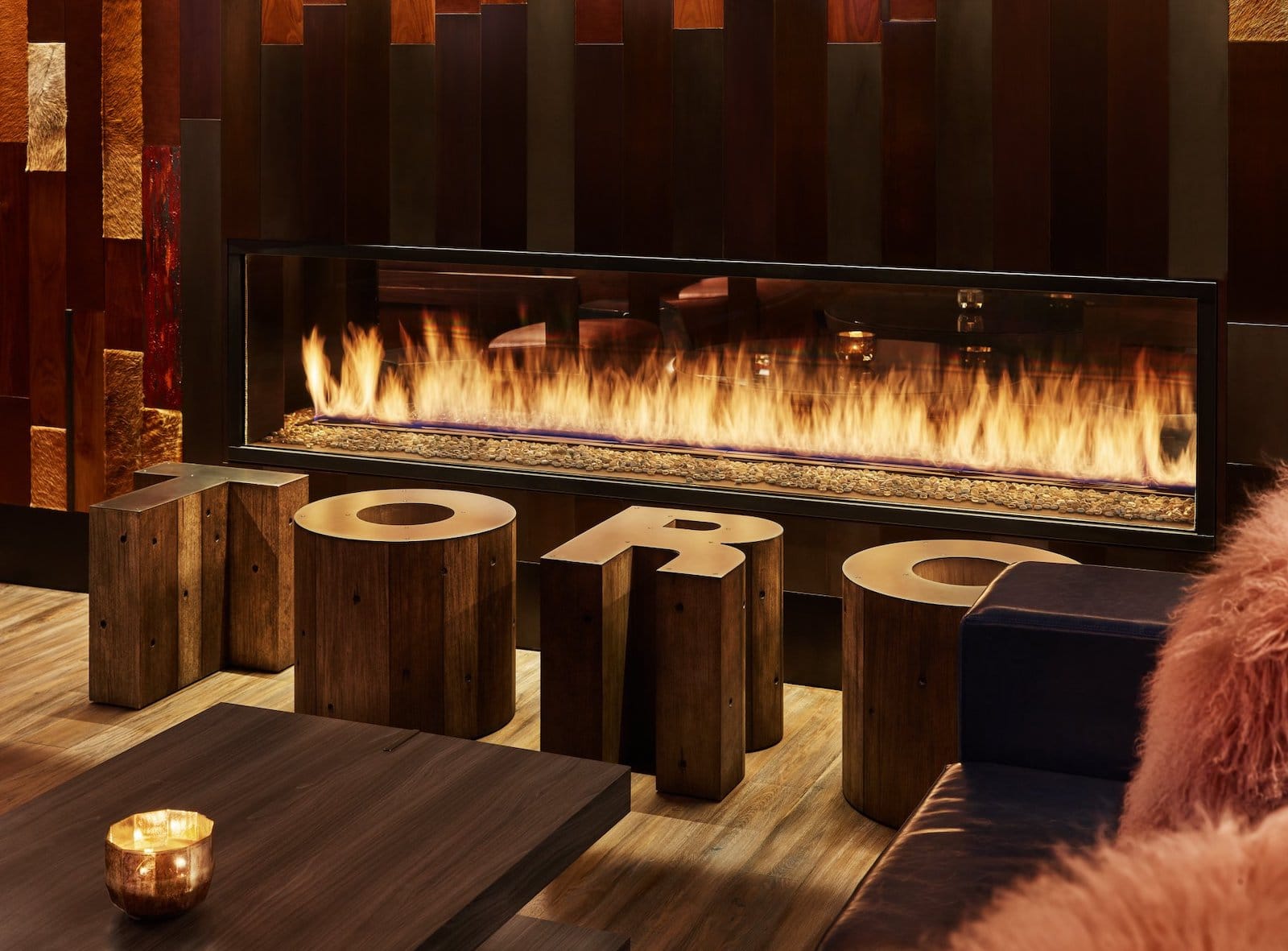 The Viceroy Snowmass has three onsite restaurants: TORO Kitchen & Lounge, Cafe V, and NEST Bar & Grill as well as in-room dining.  TORO Kitchen & Lounge features Pan-Latin-inspired cuisine, all made from the finest and freshest products. They also serve skillfully made cocktails and an eclectic selection of wines and spirits.
Café V is the hotel's new relaxation spot, serving coffee, beverages, and mouthwatering pastries. Additionally, NEST Bar & Grill serves options like salads, burgers,  lobster rolls, and ribs, which are great for when you need a hearty meal after a day on the slopes.
Spa and Amenities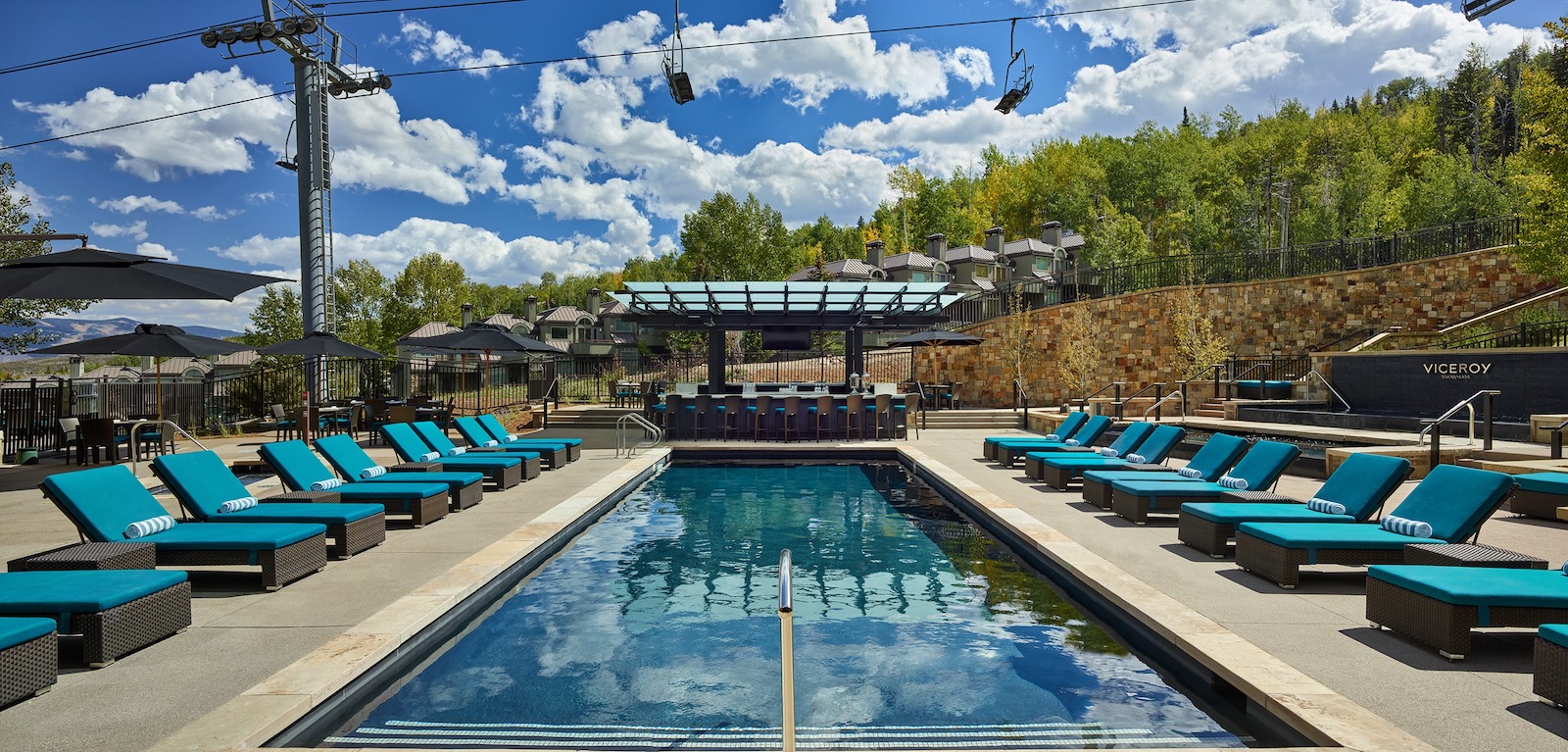 An ultimate wellness experience is also at hand, as the hotel has an on-site spa and fitness center. Their 7000 sq. feet spa which features Ute-inspired therapies, houses six majestic treatment rooms, shower rooms, a couple's suite, as well as an infinity pool and waterfall. Located just next to it is their fitness center, which features TechnogymTM cardio and strength equipment.
Not only is Snowmass a great destination for winter due to its crisp snow but also a top choice for doing snow sports. With 3132 acres of navigable terrain, 91 trails and 21 lifts, families and solo travelers alike will surely enjoy journeying its expanse.
Details
Address: 130 Wood Rd, Snowmass Village, CO 81615
Phone: 970-923-8000
Rating: 4.5-star
Website: viceroyhotelsandresorts.com…

Latest in Viceroy Snowmass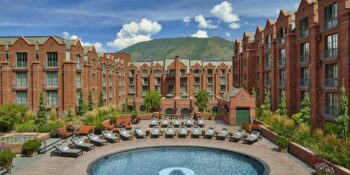 Whether you're skiing or doing some summer hiking, Aspen is a gold mine for outdoor fun.…