After walking out of a nail salon because of the overwhelming fumes, Trans Wills noticed something missing from the beauty industry. This led her down the path to founding Base Coat, a nail salon company that offers non-toxic products, ethically sourced ingredients and fair wages to their staff. It's an experience patrons can feel good about indulging in.
Opening the first location in 2013 in Denver, Colorado, Base Coat has expanded operations< to 5 flagship locations, 7 Nordstrom shops, and over 60 product retailers. Their network of salons stretches through Colorado, California, Connecticut, Illinois, New York, and Washington. Their in-person salons are by appointment only, so book ahead of time.
Handmade Non-Toxic Nail Polish from Denver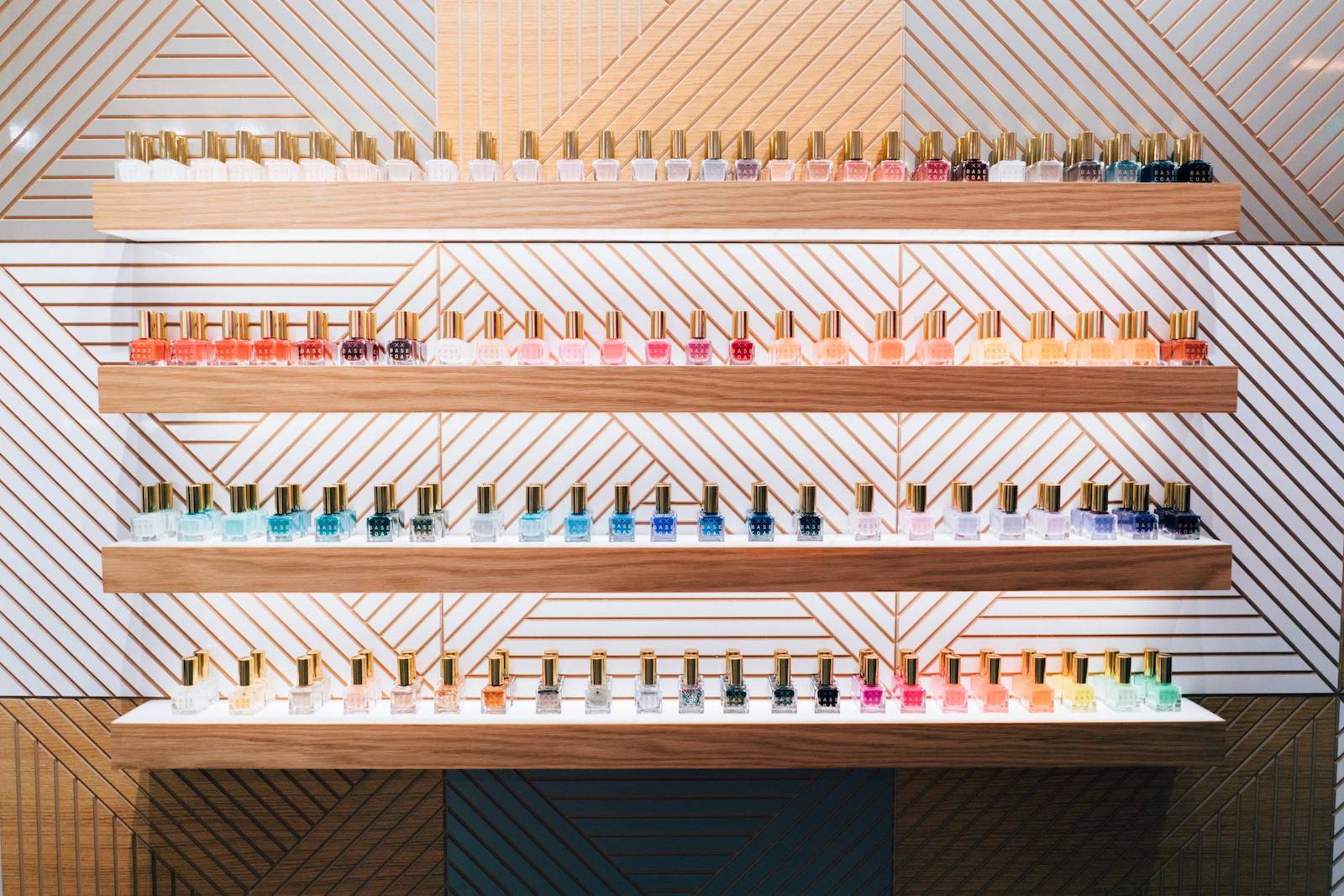 With products that support "health, beauty, and wellness," it's safe to say that visiting a Base Coat salon or purchasing their products is a not only a move toward a polished outward appearance, but also toward feeling good knowing you've taken care of your body as well. All polishes produced by Base Coat are poured and mixed by hand to ensure the purest of pigments and consistency of their high standard.
Each polish is at least "8 Free", meaning they do not contain 8 of the most harmful toxins found in most polishes. Beyond the products themselves, the company takes care to keep a low carbon footprint and support sustainability programs aimed at promoting a healthy environment, as well as a healthy body.
Popular Products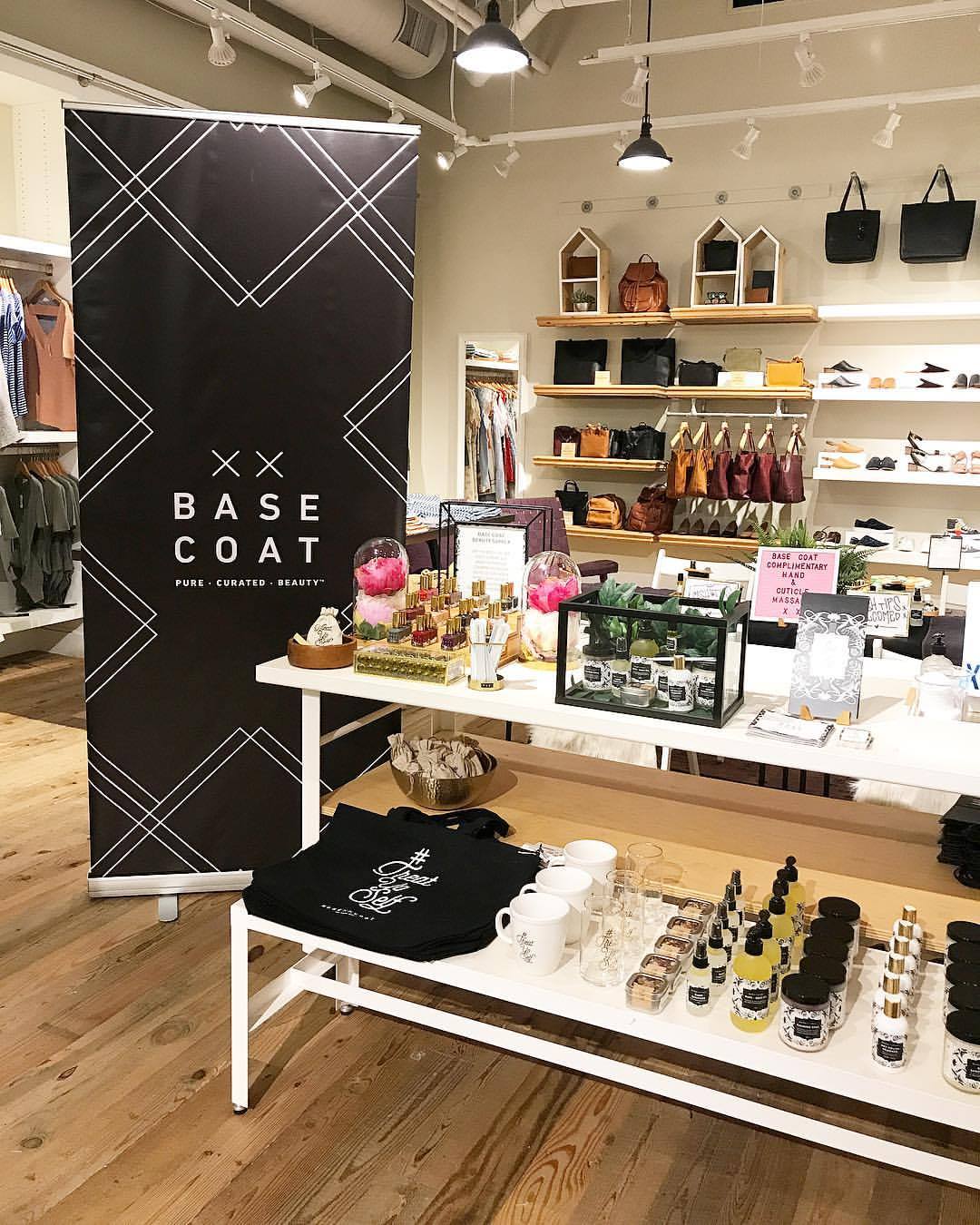 They offer more than 100 non-toxic shades of nail polish. In addition to the OG (8-Free), they showcase a line of Breathable (10-Free), which do not contain 10 of the most common toxic chemicals used in the industry. Halal Certified, those with allergies or sensitive skin should be fine using these.
In addition to the myriad of colors in two types of nail polish, 8 and 10-free, Base Coat features a line of nail and body care products. Naturally, they have a nail polish remover, and other nail care including a smooth crystal file and cuticle serum. For your body, try the sugar scrub and salt soak. After your soak, apply the body cream to further rejuvenate your skin. There's a foot file and vegan flip flops too.
A clear leader in the beauty industry, Base Coat Nail Salons promote not only outward flair but inward clarity. They know people are cautious not to put toxins into their bodies, so they should be offered avenues in which to not put toxins on their bodies. Whether purchasing online, visiting a location, or sending their products as a gift, all can be sure they are receiving the highest quality product available, caring for the environment, and caring for themselves.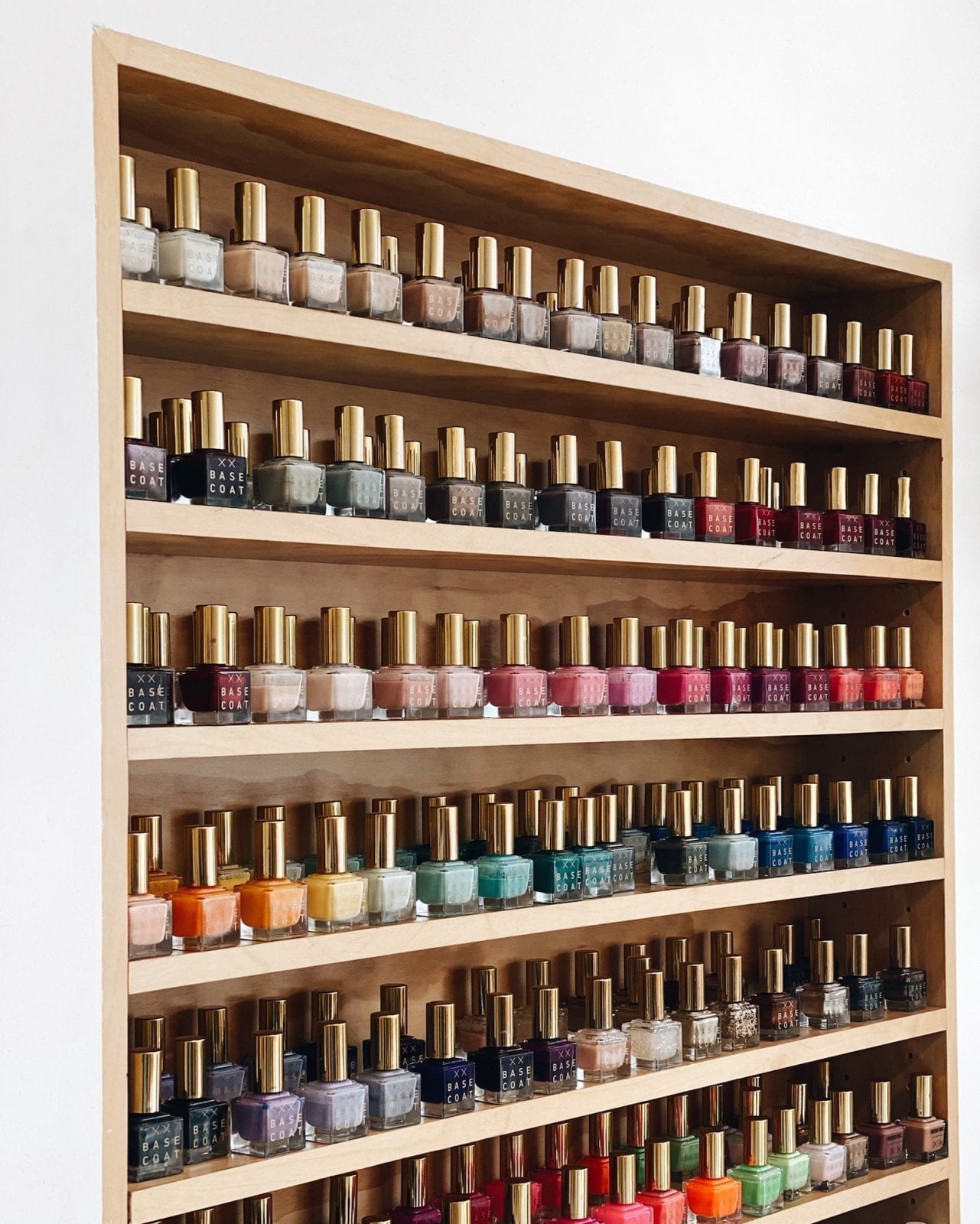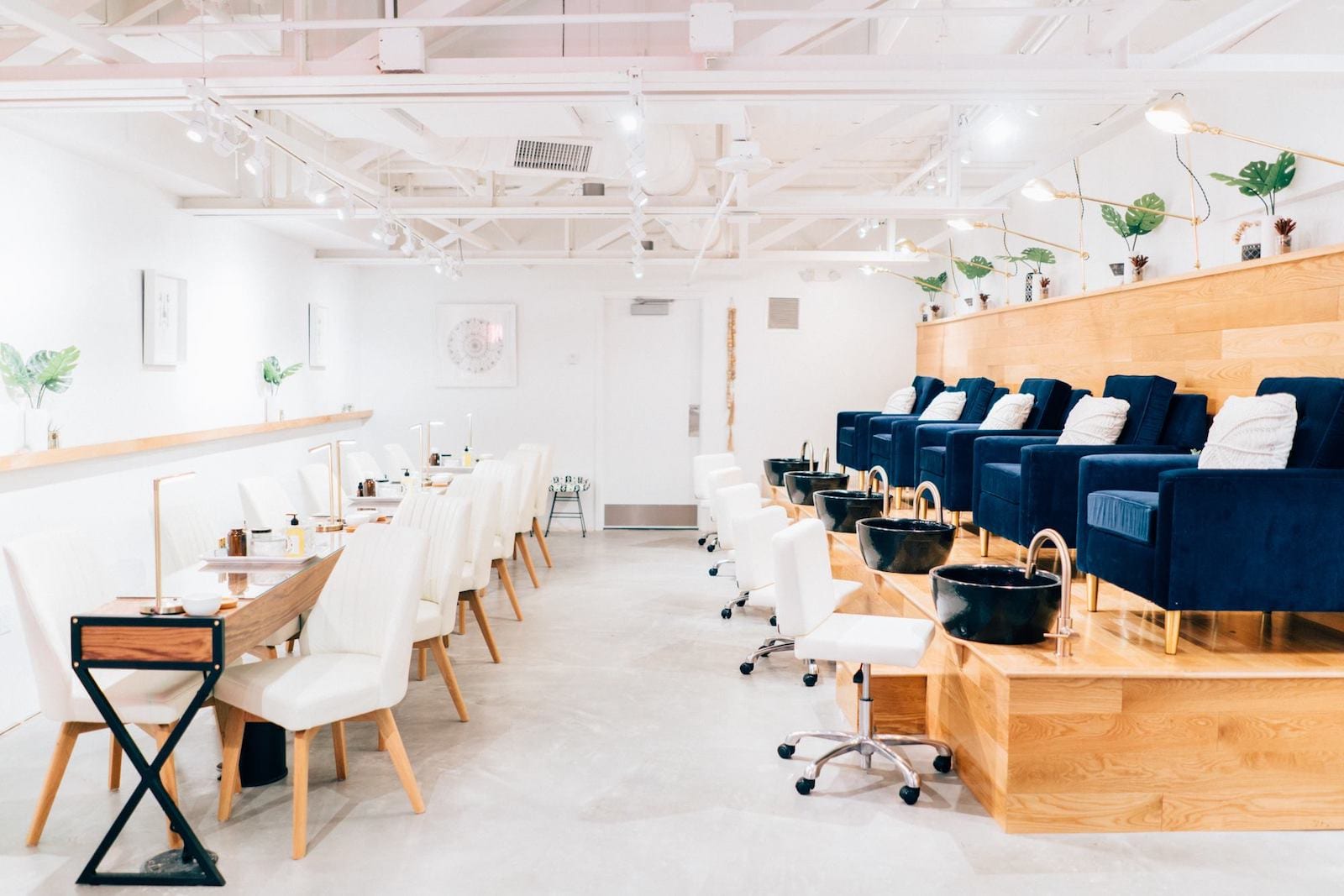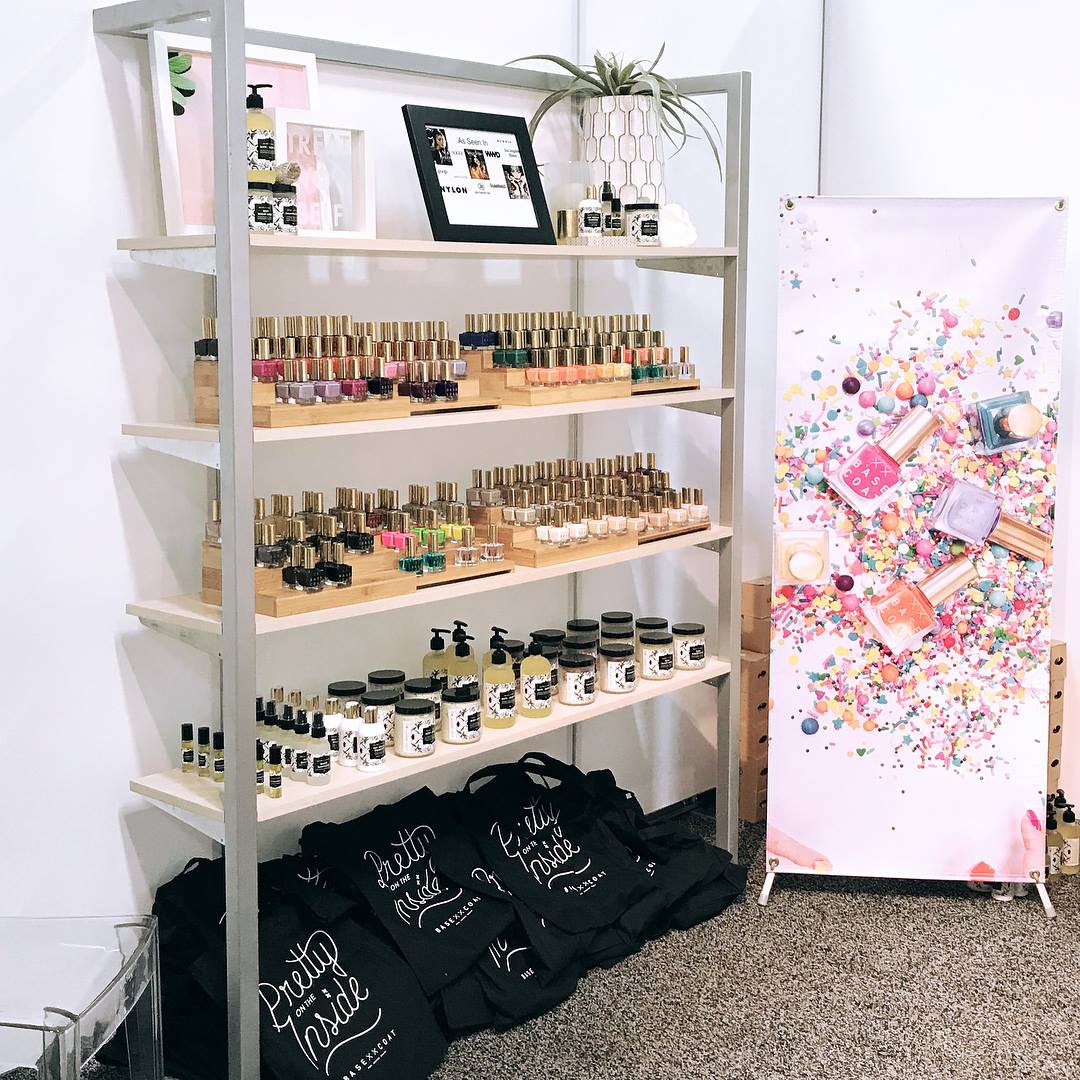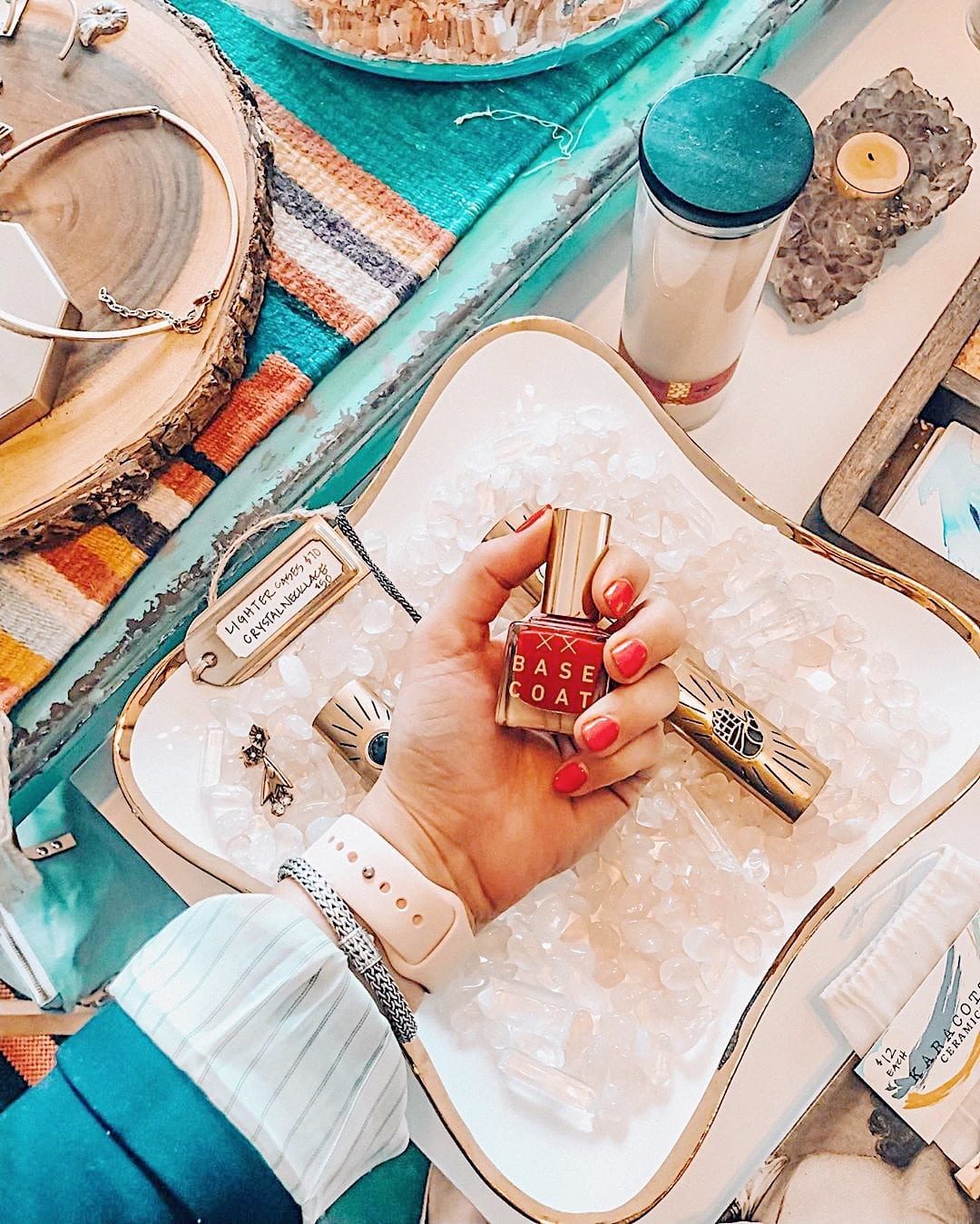 Details
Address: 3244 Navajo St #101, Denver, CO 80211
Phone: 888-290-3552
Founded: 2013
Type: Nail and Body Care
Website: basecoatnailsalon.com