The art of woodwork requires skill, creativity, and functionality, all of which are found in David Rasmussen's handcrafted and detailed pieces. A native to New England, Rasmussen is now based in Carbondale, Colorado where he creates and executes his unique designs.
History
David was originally trained by Wayne Marcoux and Dan Mosheim, furniture masters, who impressed upon him the importance of composition and building methods. In his own modern furniture style, you can see a fusion of contemporary American, Ming Dynasty, and Danish architecture.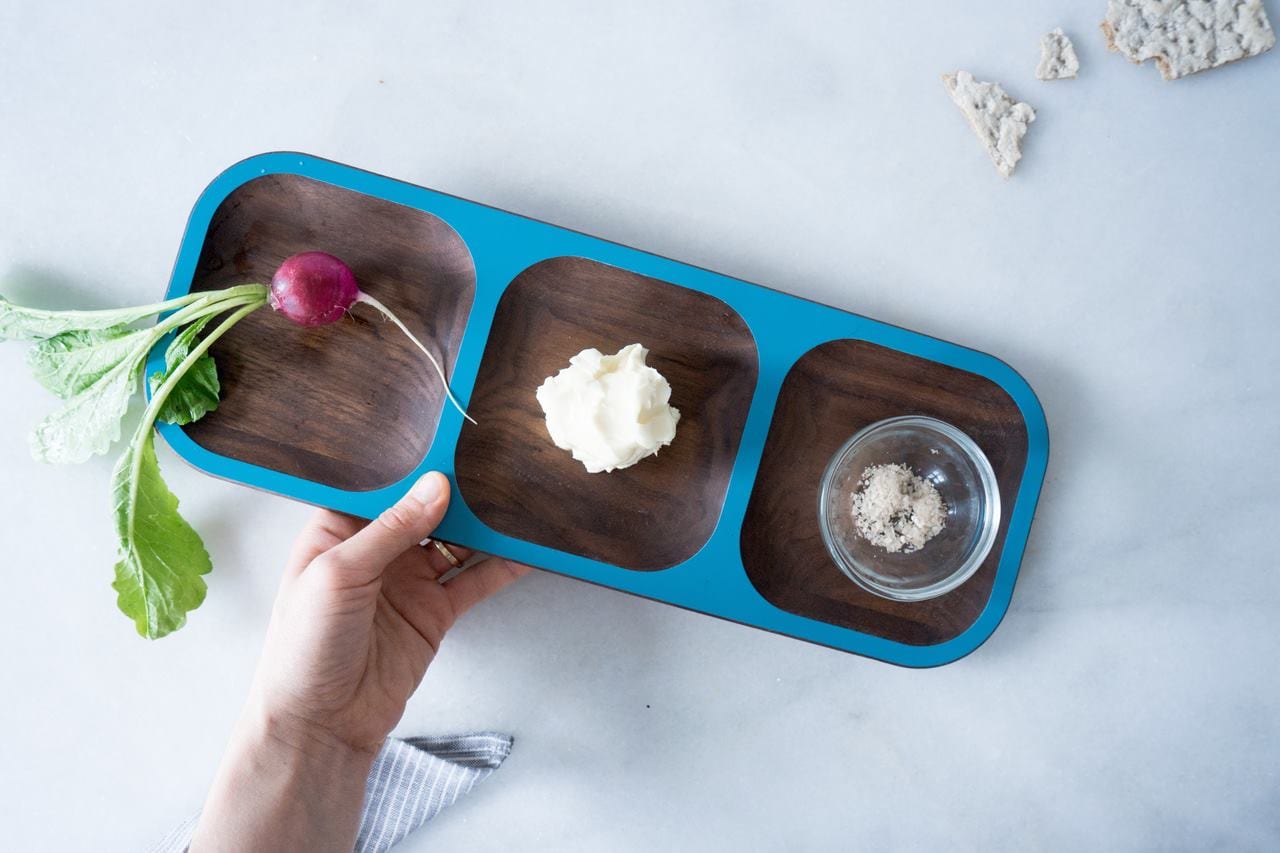 Additionally, Rasmussen worked with the Vermont organization Forever Young Treehouses, as their lead carpenter, ensuring that those with disabilities would have access to their treehouse.
Wooden Pieces
David Rasmussen designs and creates multiply pieces ranging from barware and tabletop accessories to wall-hung tables and custom pieces. You even have the option to try some of his pieces at a lower rate as long as you're willing to be surprised.
Barware
David's barware pieces for entertaining and hosting are unique. Absolutely exquisite, some of his most desired, handcrafted items include the Blasphemy Wine Glass, the Wood Cocktail Glass, and the Martini & Tray Gift Set.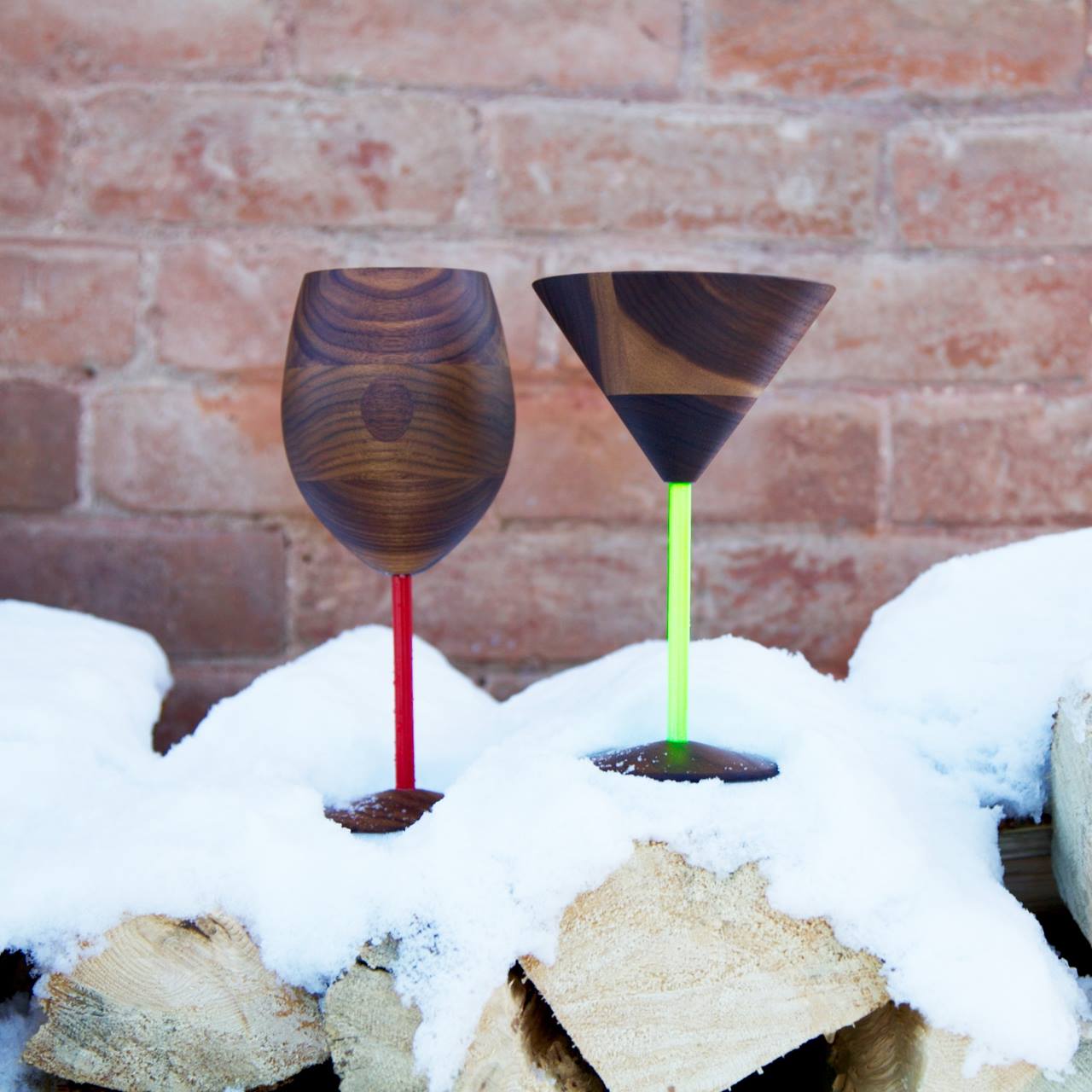 All have an FDA-approved finish to prevent any wood flavor from affecting the taste of your beverage. The wood also helps to keep your drink at its optimal temperature much longer than regular glassware.
Tables
David Rasmussen also creates wall-hung tables such as the Wud Console to maximize space while maintaining a minimalist environment. They come in a variety of sizes and have storage space as well.
Tabletop Accessories
David's sophisticated Chroma Coaster will help protect surfaces while also adding a natural element. It is scooped out to keep condensation on the coaster and finished with a very durable oil to keep it ready to use for many years. The Lazy Susan is another great addition to add to the center of your table.
Chroma Plates, Trays, and Boards
While Rasmussen makes a variety of plates, trays, and boards, one of the most creative ones is the Croma Mingler. Creating a plate that provides a place to hang your wine glass, this piece allows you to walk around a party with one hand free.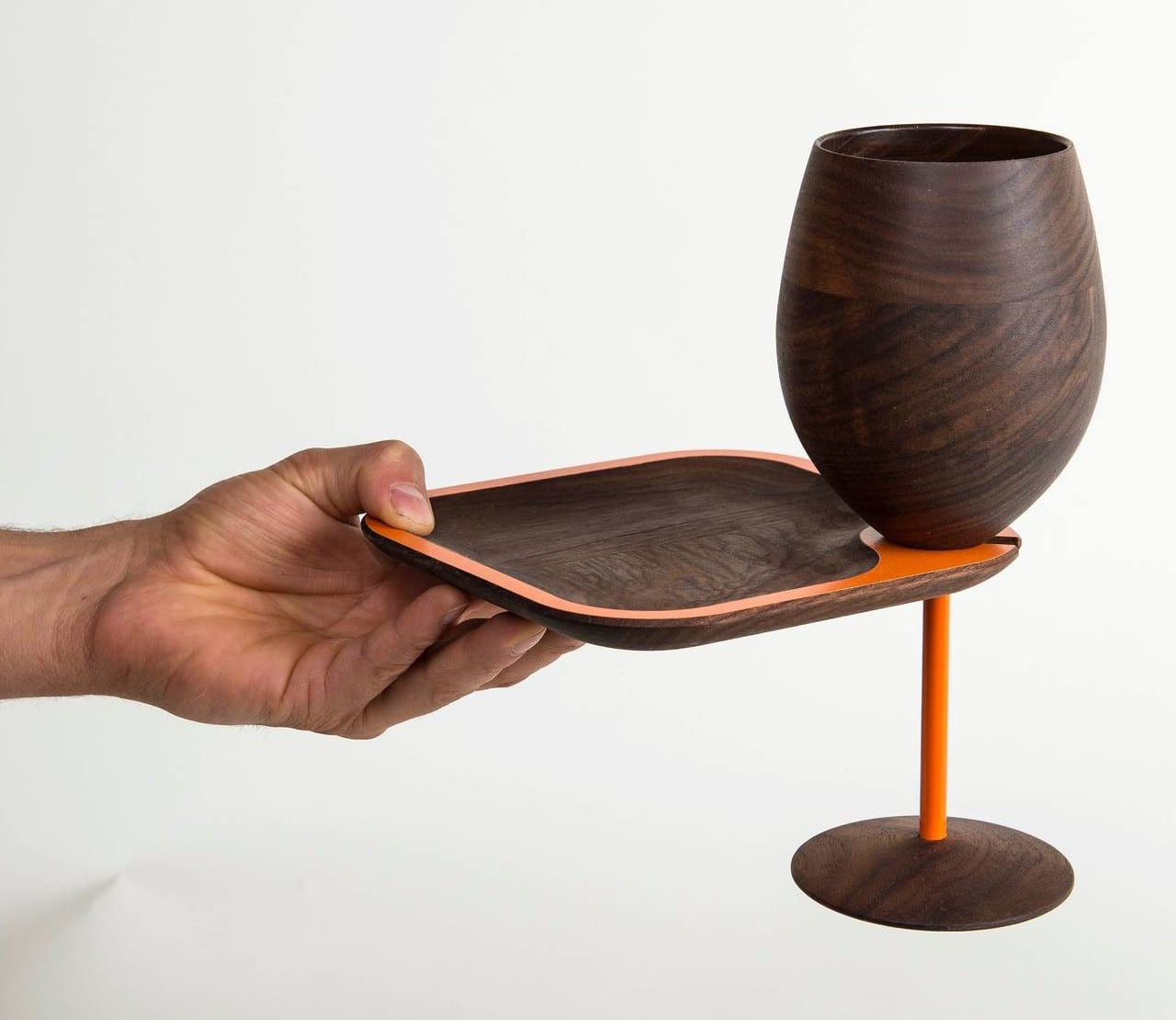 Furthermore, David has handmade wooden plates of all sizes that work perfectly in all situations. As far as charcuterie boards go, you won't find one more beautiful than the Chroma Charcuterie Board.
The walnut grain provides a richness to contrast the foods you present on top. Additionally, for most of his designs, you can decide if you want a natural or colored trim to your piece.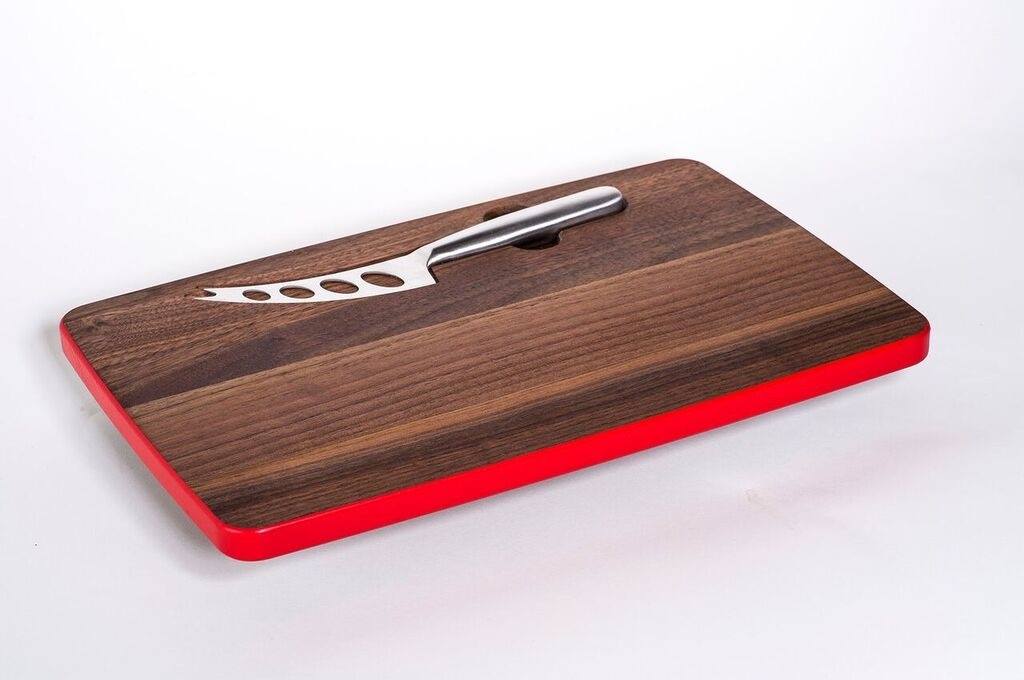 Custom Pieces
If you have an idea for something you want custom-made, please contact David Rasmussen.
Villarreal Rasmussen (VR) Cabinet Makers is his custom woodworking division that focuses on the interior finish, furniture design, metal and woodwork, finishing, and upholstery. There is a diverse selection of wood to choose from and their goal to create furniture that will last a lifetime.
Seconds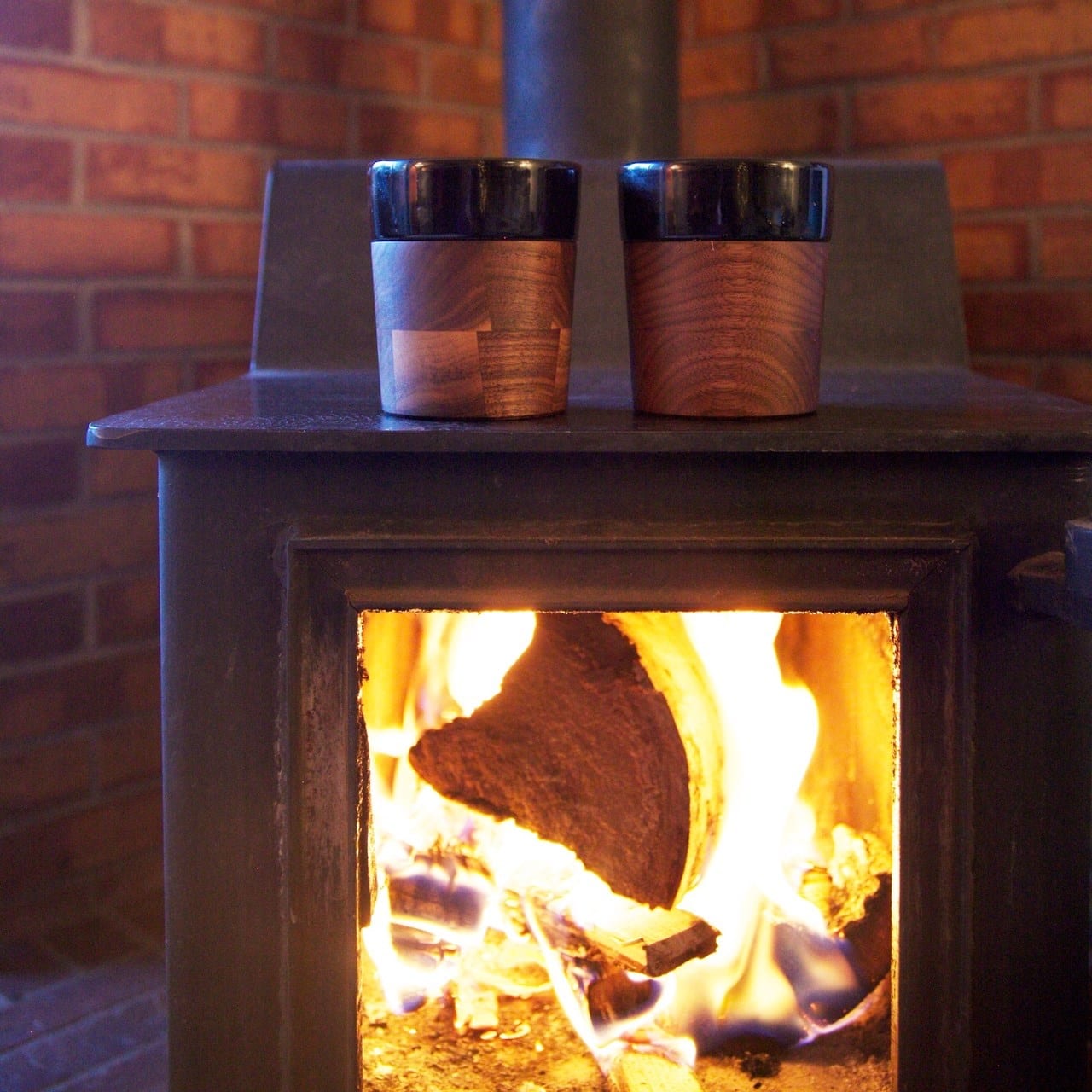 If you just want to test a few pieces out first, try out the Seconds items. These pieces have some imperfections either naturally or due to little slip-ups as they were created.
They are subtle and do not affect the function of the item. Additionally, they are half off in price, although you won't get to choose your color preference.
Handcrafted Designs
As with most wooden kitchen items, you need to wash these pieces by hand with soap and water. Never fully immerse them in water for more than a few seconds and never put them in the dishwasher. From time to time, you can rub them with mineral oil and buff them soon after.
If you are looking for unique and handcrafted wooden furniture and kitchen items, David Rasmussen Design is an excellent option. You can easily purchase his furniture and items on his website or select items on Amazon (affiliate link).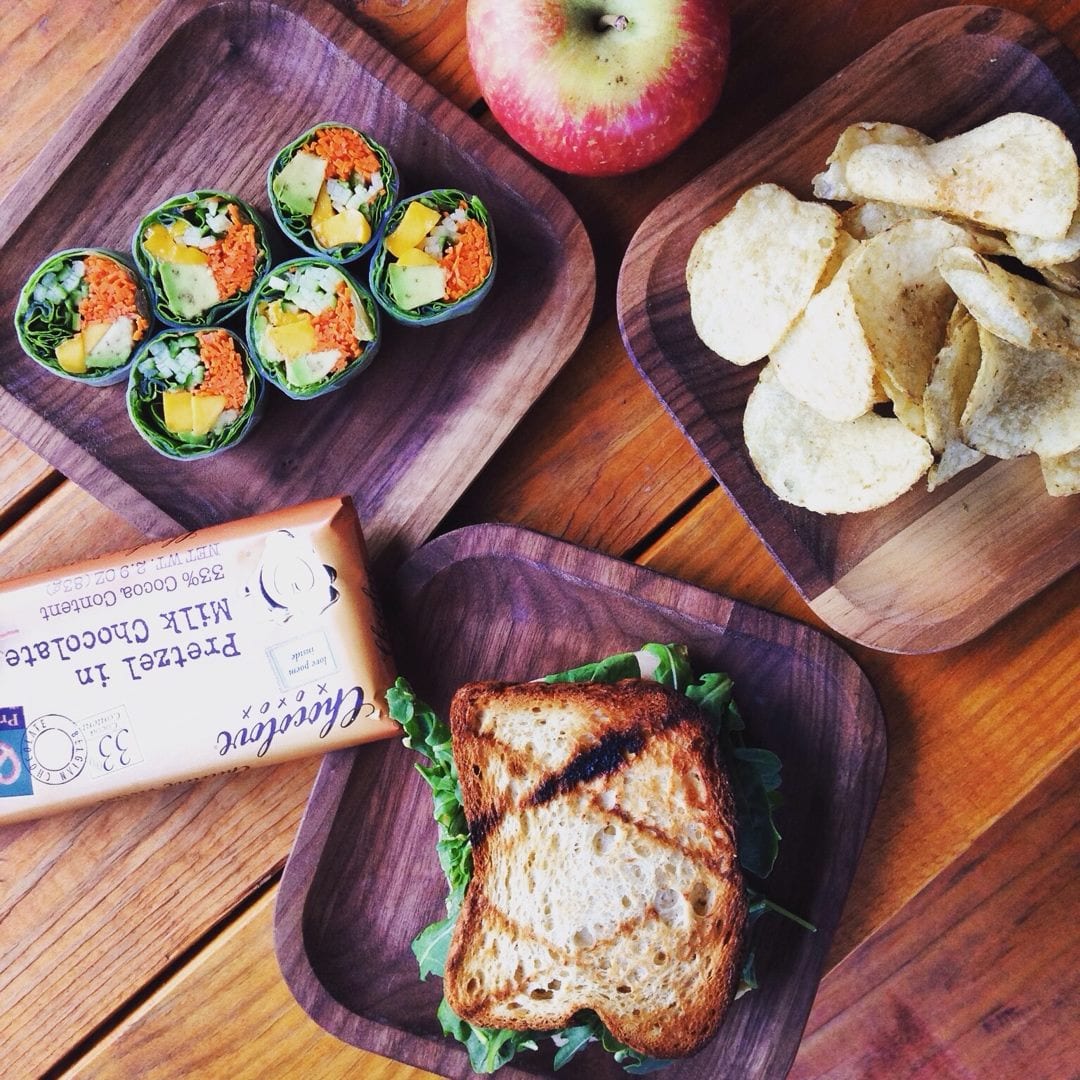 Details
Address:  826 C HWY 133, Carbondale, CO 81623
Phone: 970-963-1653
Website: davidrasmussendesign.com