Established in 2014, Merfs Condiments produces top notch hot sauces and creative condiments designed to enhance anyone's food experience. The eclectic company makes their handcrafted sauces in Denver.
They use simple all natural ingredients, both local and organic. All their condiments are free of preservatives and other junk. You can pick up their hot sauces in a variety of flavors to fit all tastes. Their objective is straightforward:
Our goal is moderate growth, annual profitability, and having fun!
Handmade Condiments and Hot Sauces from Denver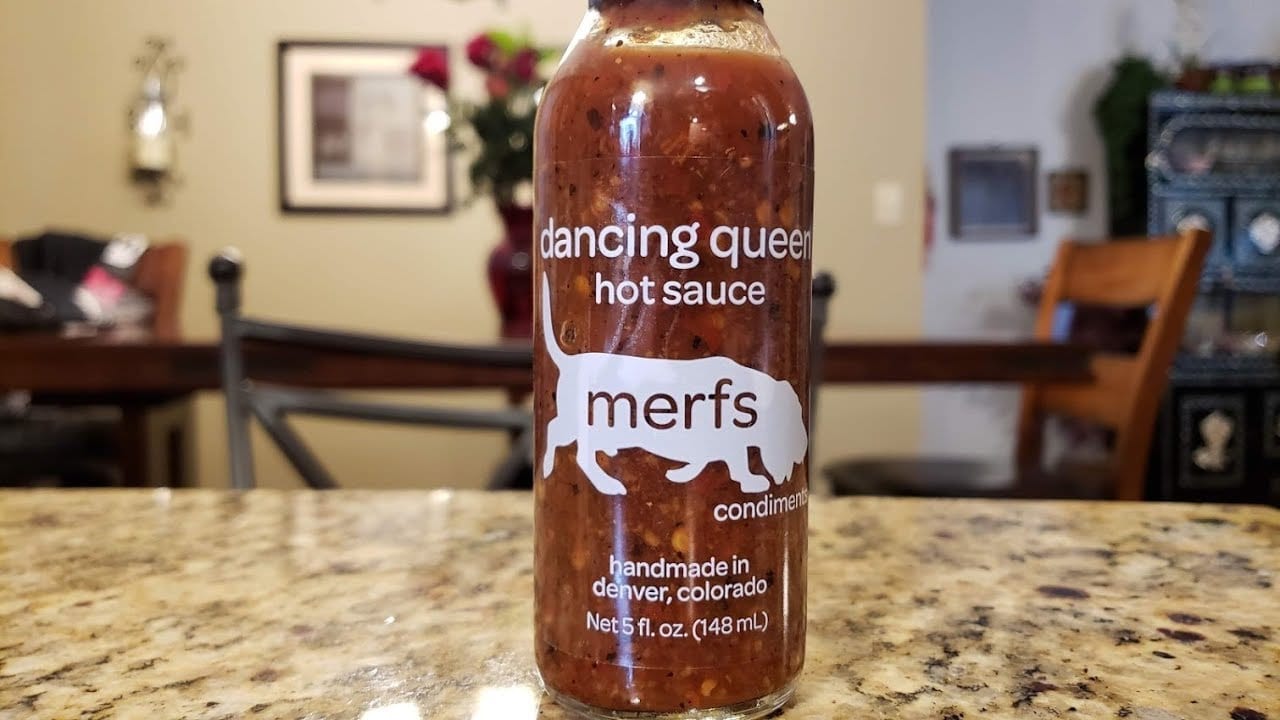 Always innovating, Merfs Condiments currently had 6 flavors available. They come in 5 ounce bottles, sold by the single bottle or 2-3 pack, and 1/2 gallon bottles, perfect for restaurants or the hot sauce enthusiast.
You can purchase their condiments in-store at local Colorado King Soopers, online at their website, or on Amazon.com (Amazon affiliates below).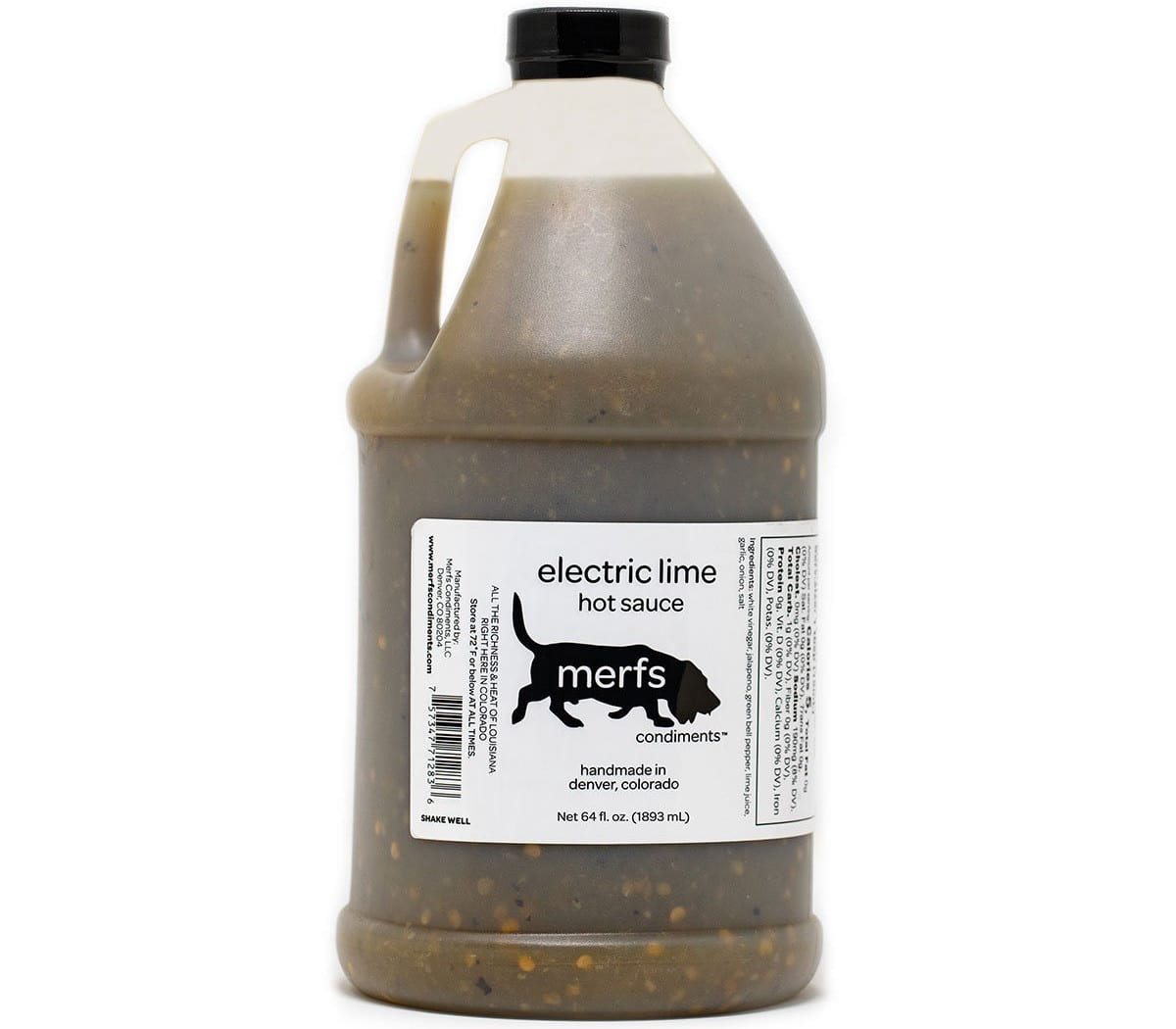 Merfs Condiments Flavors:
It's also available in a Merfs Condiments Variety Pack
if you're having trouble deciding. And if you love their sriracha and happen to utilize ketchup, try their collaboration with Mile High based Elevation Ketchup. It's a delicious Sriracha Ketchup
.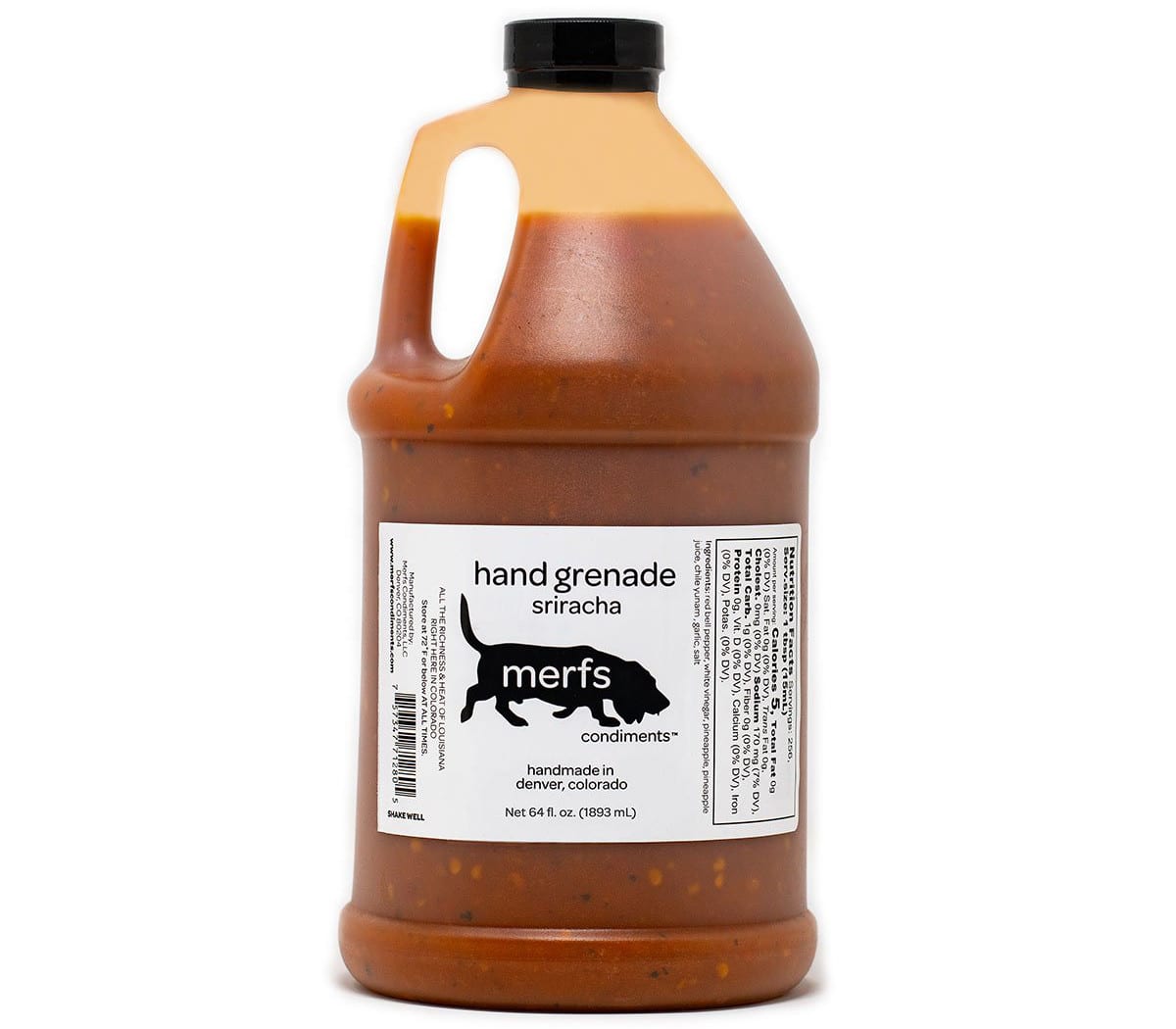 Details
Address: Denver, CO
Phone: 303-578-9146
Founded: 2014 in Denver
Website: merfscondiments.com