When it comes to business, some get lucky and some don't. Some people plan their strategies for ages and some people are fortunate enough to hit bullseye in a short amount of time. The same can be said in the case of Paddy O's Potion.
It was winter of 2012 when Paddy O's Potion, a special mix of hot sauce, was born. It started when founder, Patrick O'Shea began to experiment and make his own hot sauce while he was on break from touring with his band SOJA.
Natural Hot Sauce made in Denver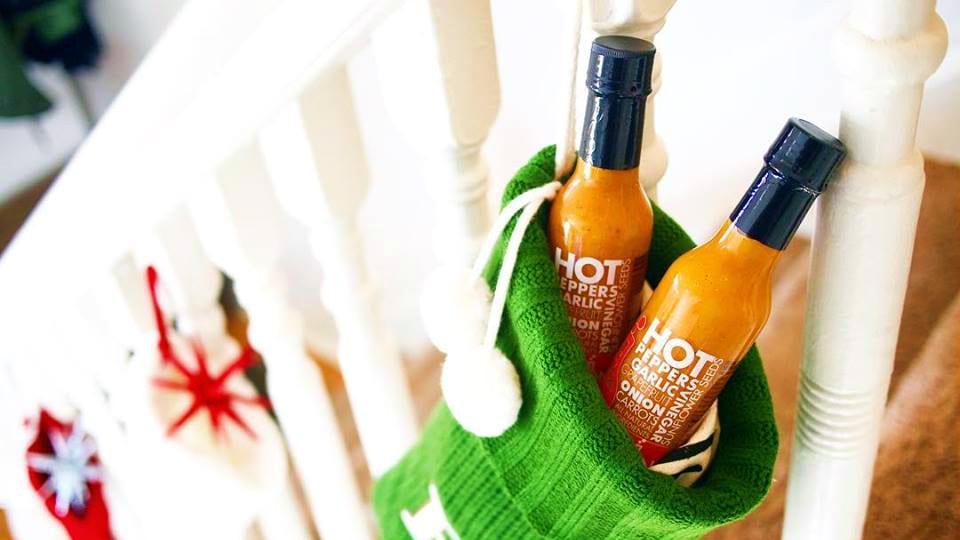 Because of his family and friend's feedbacks and encouragements, he made gallons of his unique hot sauce and brought it with him while he toured around the world. His hot sauce became increasingly popular and so hand labeled bottled were passed from tour buses to music venues.
Eventually he decided to bottle his product and that's how Paddy O's Potion started.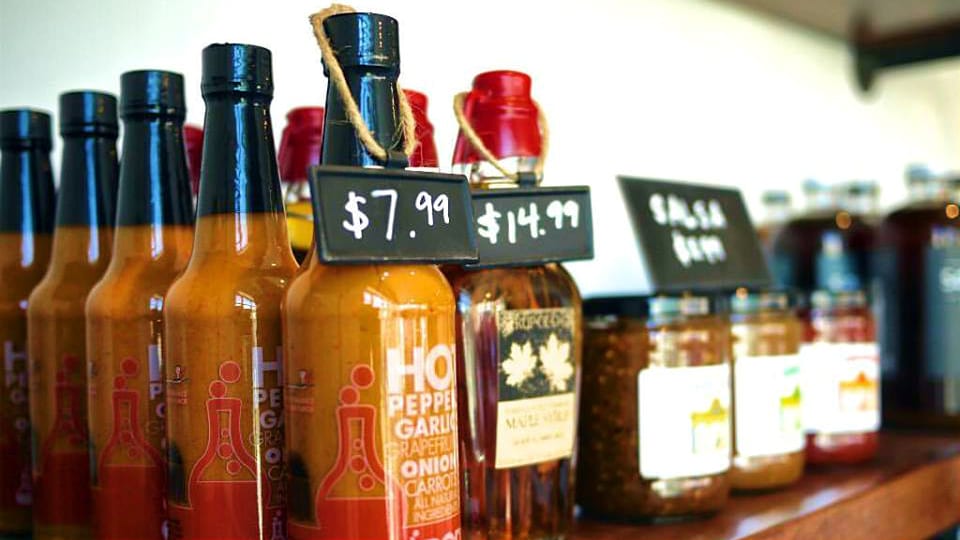 This hot sauce is made and bottled in small batches in Denver, Colorado.
It's made from all natural organic ingredients such as white vinegar, organic tomatoes, organic carrots, grapefruit juice, red wine vinegar, habanero, white onion, fresh garlic, sunflower seeds, dried arbol pepper, black pepper, and sea salt.
It has no artificial preservatives and great for those in vegan, paleo, and gluten-free diet.
Where can you get them?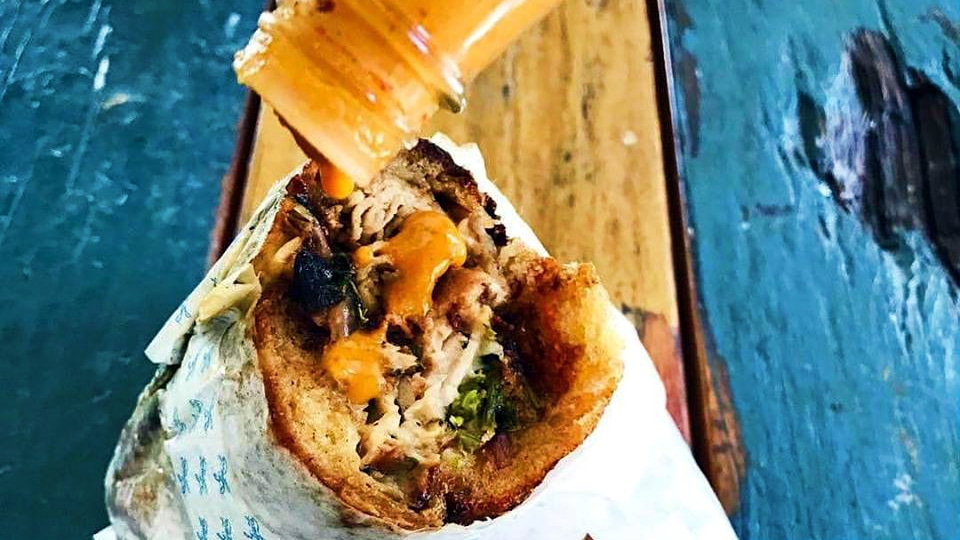 To get a hand of Paddy O's Potion
, you can order yours online via Amazon. They can accommodate shipping in the U.S.
Details
Address: Denver, CO
E-mail: pat@potionsauce.com
Website: potionsauce.com