The Hunter-Fryingpan Wilderness has been under the management of the U.S. Forest Service since its designation as a Wilderness Area in 1978 and has a total of 82,026 acres. It's frequently overlooked because of its location as it is right at the center of four other, more popular wildernesses.
To its north and south borders lie the Holy Cross Wilderness and Collegiate Peaks Wilderness, respectively. The Maroon Bells-Snowmass Wilderness borders it to the west, while to the east, the Mount Massive Wilderness shares the Continental Divide with the Hunter-Fryingpan Wilderness.
Activities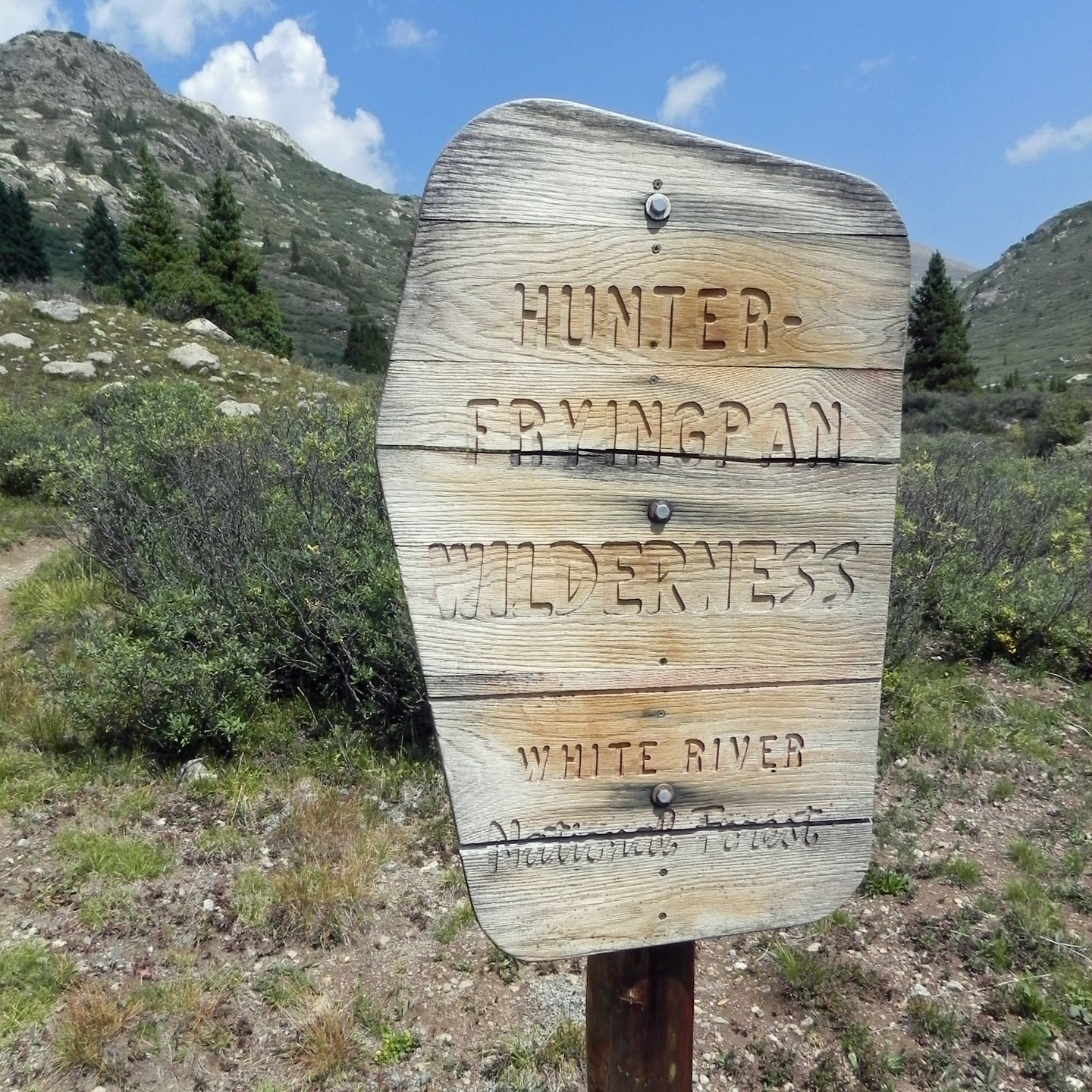 With all these great wildernesses surrounding it, the Hunter-Frying Pan Wilderness can often be left forgotten, but it's not without its fair share of recreational activities that visitors shouldn't pass up!
A popular activity in the wilderness is fishing since the area features a lot of bodies of water that are filled with trout. Among these are the wilderness' namesakes, Hunter Creek, and the Fryingpan River. Both bodies of water have been designated as Gold Medal waters. Lost Man Lake and Lost Man Reservoir are two other locations prime for fishing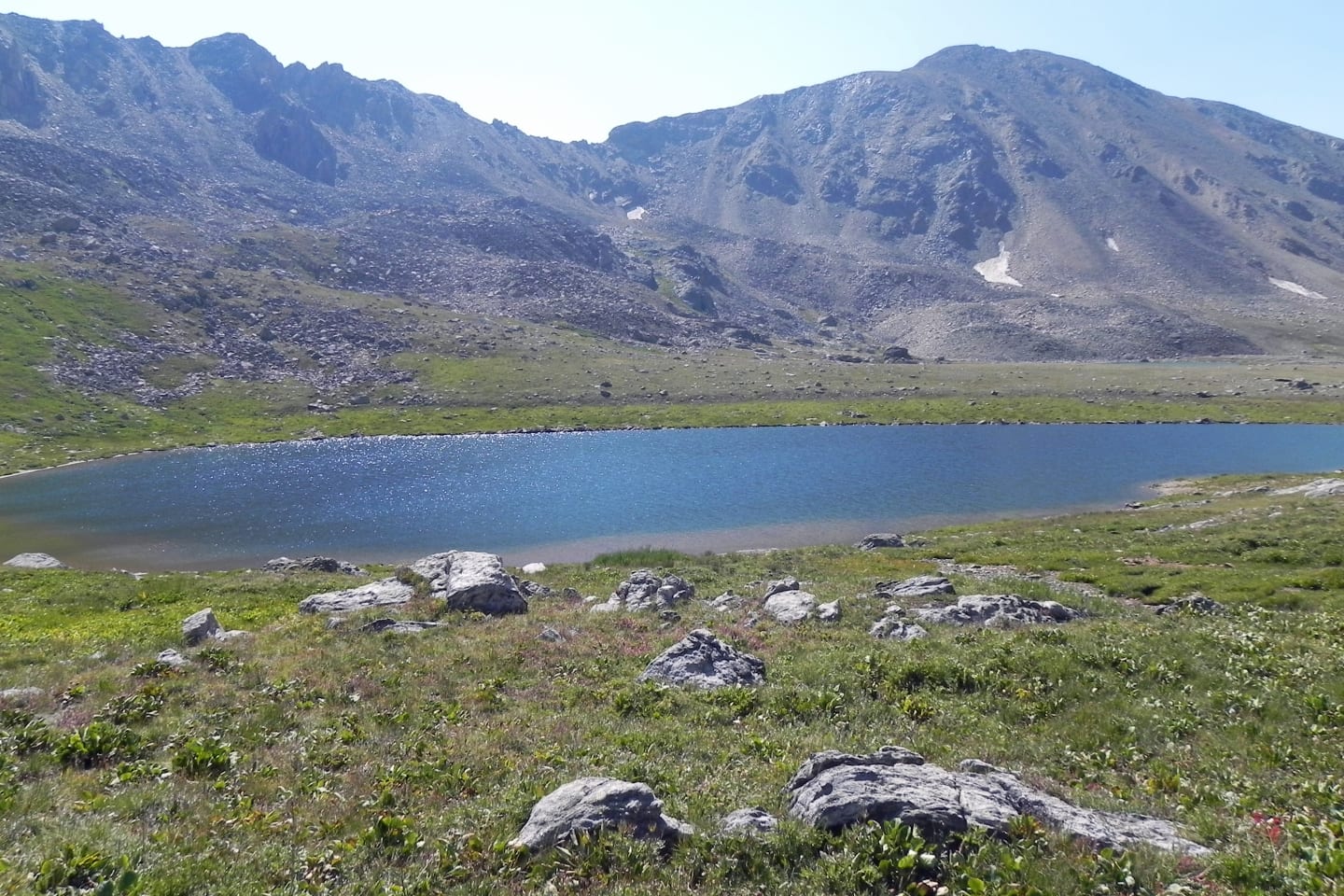 Hikers also have a reason to visit the Hunter-Fryingpan Wilderness as the wilderness has about 65 miles of trail with several trailheads to choose from. The most popular seem to be the Hunter Valley Trail and the Lost Man Trail, both of which are praised for their beautiful scenery.
Getting There
The easiest access point into the wilderness is via the Lost Man Campgrounds which can be reached by departing east from Aspen onto Highway 82 and traveling 14 miles. The Campground can be found on the right.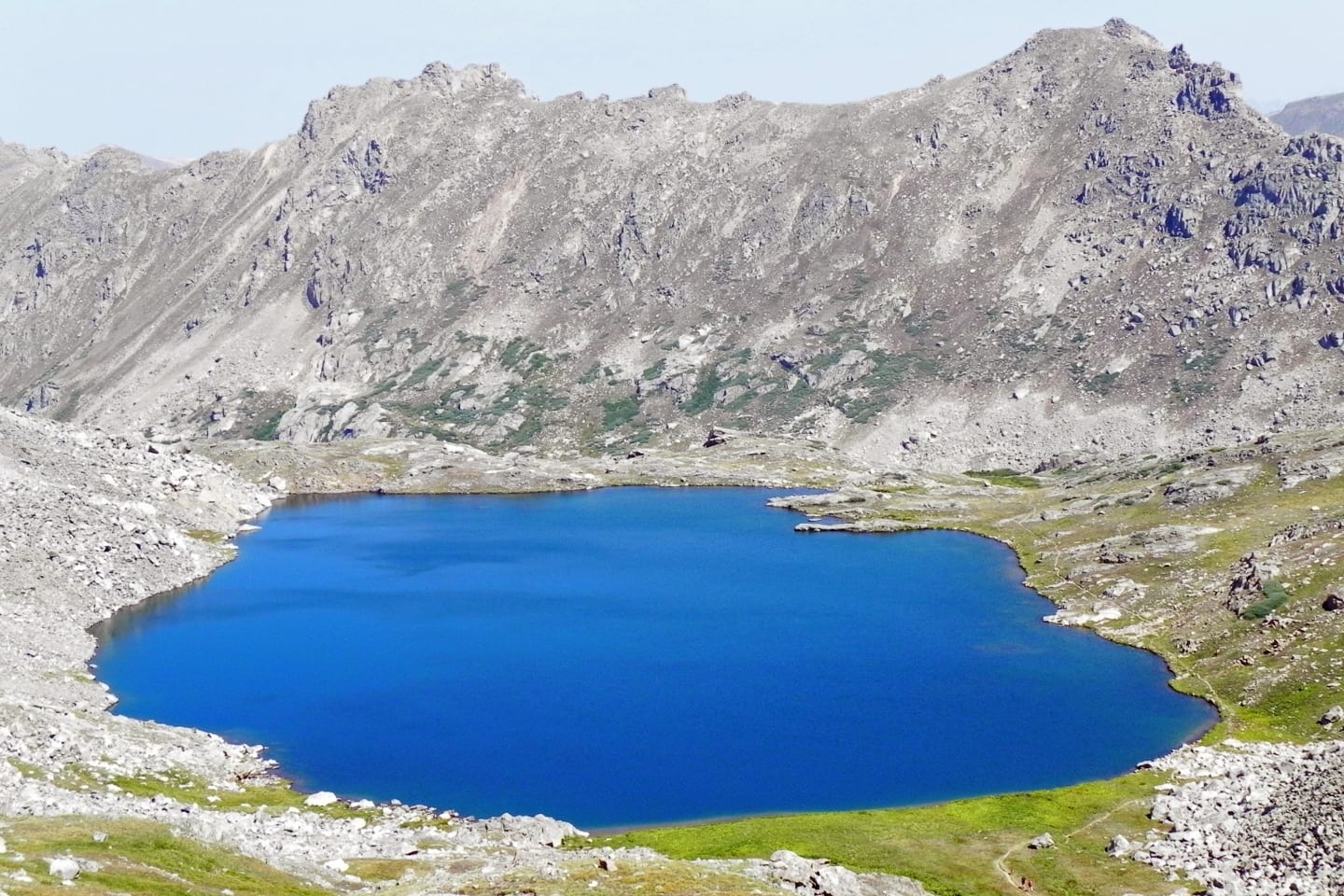 Details
Nearby Towns: Aspen
Phone: 970-945-2521
Season: Year-round
Established: 1978
Management: USFS
Website: fs.usda.gov/…