With several outdoor fields to choose from, Blitz Paintball is the place to play in the Denver area. Games run on weekends throughout the year, and are open to all levels and experience.
There are a variety fields, with some solely for tournament play, and others for recreation. Bunkers of every kind are set up, from simple crates and dugouts, to an army helicopter and even a castle.
Outdoor Paintball Fields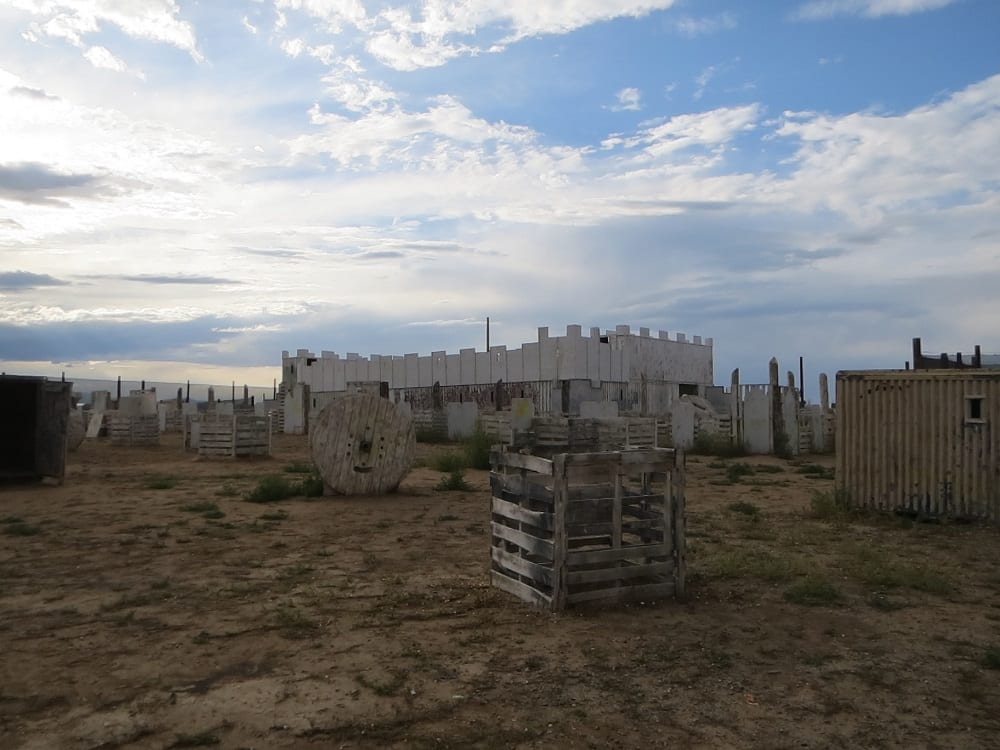 With all the paint flying everywhere, paintball is sure to get your adrenaline going. And Blitz Paintball is one of Colorado's premiere places to spray paint!
Blitz has seven outdoor fields open year-round, each unique with a variety of bunkers, including a two-story castle. Certain fields are reserved for tournament play, while others are only for recreation. Players 10 and up are welcome to play. The fields are located north of Denver on I-25 near Erie.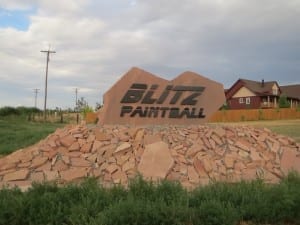 The atmosphere is laid-back and fun, with a range of scenarios and games. The prices are also affordable with several admission and gun rental options. Groups of five or more get discounts.
All rentals include a gun, mask, and two paintball loaders with a belt loop. Long pants and sleeves are recommended, as are thin gloves and shoes with traction. Everything will get dirty. There's a concession stand with quick food, a covered picnic area, and a small pro shop.
Details
Address: 5340 Summit Blvd, Dacono, CO (north of Denver)
Phone: 303-337-7109
Season: Year round
Website: blitzpaintball.net