So, you've planned your dream vacation and made all the proper arrangement. Now, there is only one thing left to do. And, that is deciding where you are going to leave your car when you fly out of the Denver International Airport.
There are without a doubt a lot of different parking options to choose from at D.I.A., but not all of them are created equally. They differ in prices, some offer shuttle services and they are all located within different distances from the terminal. Don't fret, with a little bit of planning and research you can save yourself some money, make sure your trip runs smooth and ensure that your car is in good hands.
Of course, you can also catch a lift from a friend, take an Uber/Lyft, or on-board the Denver Airport Train, which departs from Denver Union Station. The rates listed below subject to change. Here are our picks for the best parking lots at D.I.A.:
Denver Airport Parking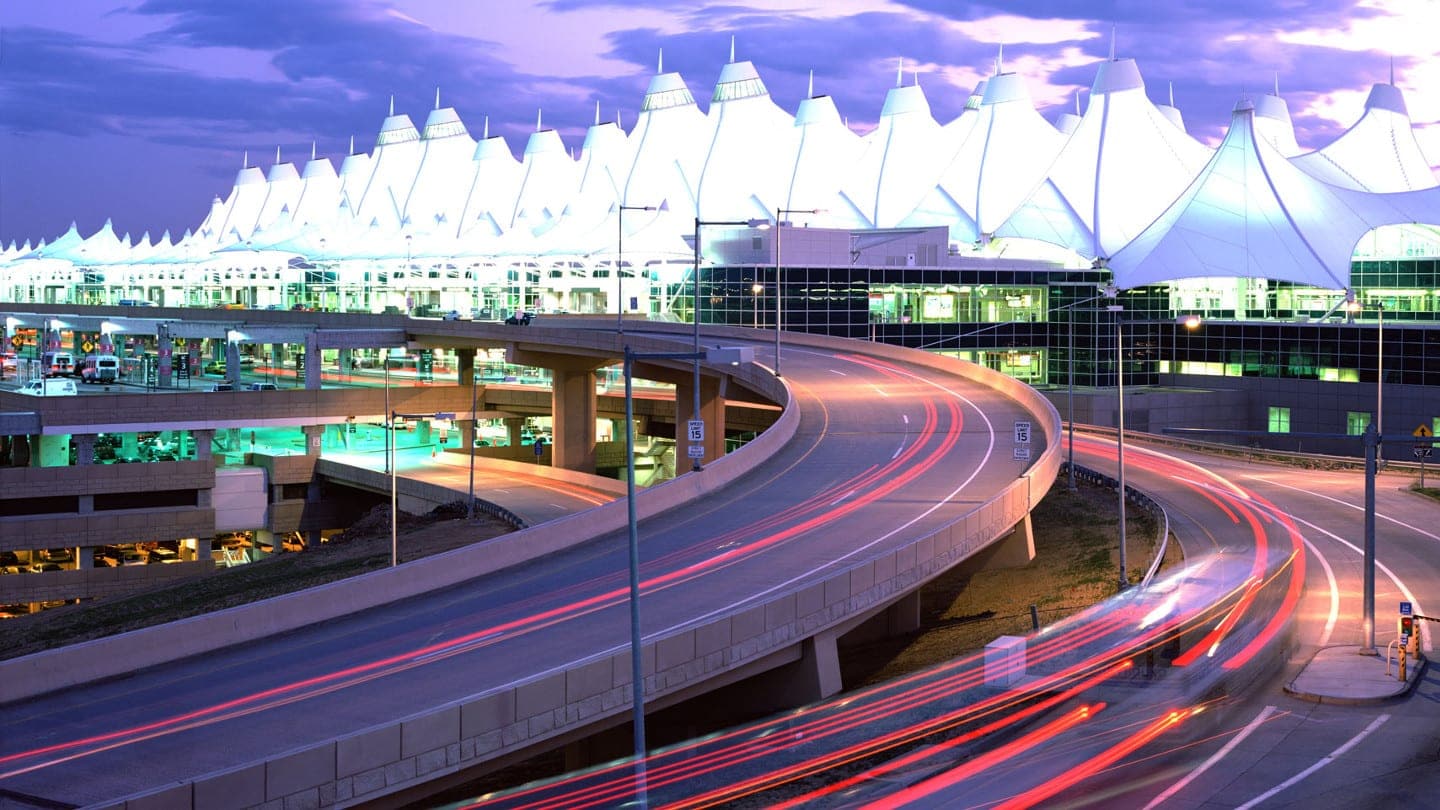 If you are lucky enough you can get a spot at the Denver Airport itself. The East or West Garage will cost you $5 an hour or $35 a day for valet parking. However, there are long-term options available also. When it comes to long-term parking at the Denver International Airport you will have three main options: the Economy Lots, Pikes Peak Lot and Mt. Elbert Lot.
The West Economy lot is located to the west of the West Garage. The East Economy Parking Lot is located to the east of the East Garage. Both as of October 2019 run $17 per day. The Mt. Elbert Lot is located south of Jeppesen Terminal. Pikes Peak Lot is just east of the Mt. Elbert Lot. Long-term parking at the Pikes Peak and Mt. Elbert will run you $8 a day. However, there are off-site garages and lots available for $7 a day, close enough to Denver International Airport.
ParkDIA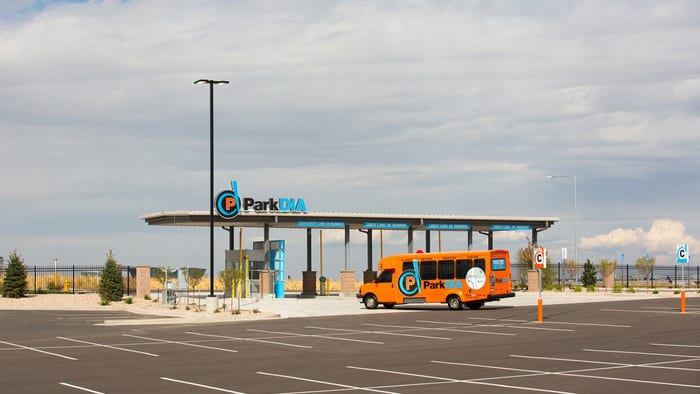 Whether it's a short 3 day domestic weekend, or longer international travel, another excellent option for parking is the ParkDIA lot. This lot is not located on the premises of the airport itself, but it is the closet, fastest and the least expensive option for Denver Airport parking. It is situated 2.6 miles from the airport, but they do offer a free shuttle service that comes by every five minutes.
ParkDIA offer covered, uncovered and valet parking. The lot also contains twelve electric car-charging stations in the event that you are driving an electric car. If you are a military member, first responder, teacher, AARP or AAA customer, you can get a discount. Daily rates at this lot can run you anywhere from $7.45 to $18.95.
WallyPark Airport Parking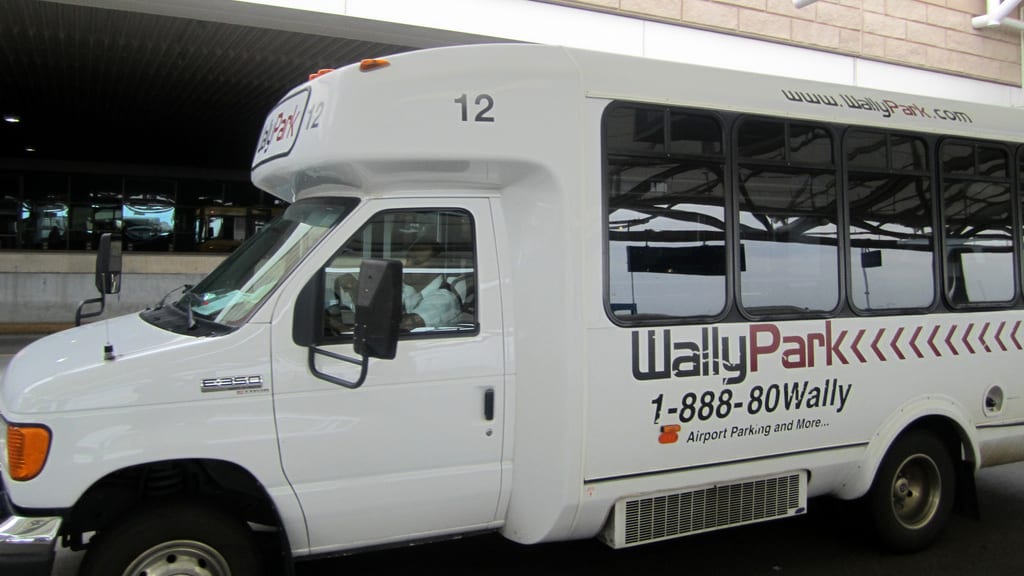 With 2,000 parking lots and being just located a few miles for the Denver Airport, the WallyPark Airport Parking is the perfect option for the business traveler, vacationers and people you like to plan ahead. You can easily book your spot ahead of time online and you will get a reduced price.
The lot also features a great loyalty program and corporate program that earns you points towards you next parking spot every time you utilize their services. They only offer uncovered lots, but they do have valet parking and a free shuttle. Rates at this lot can range from $13 to $17.95 a day.
Canopy Airport Parking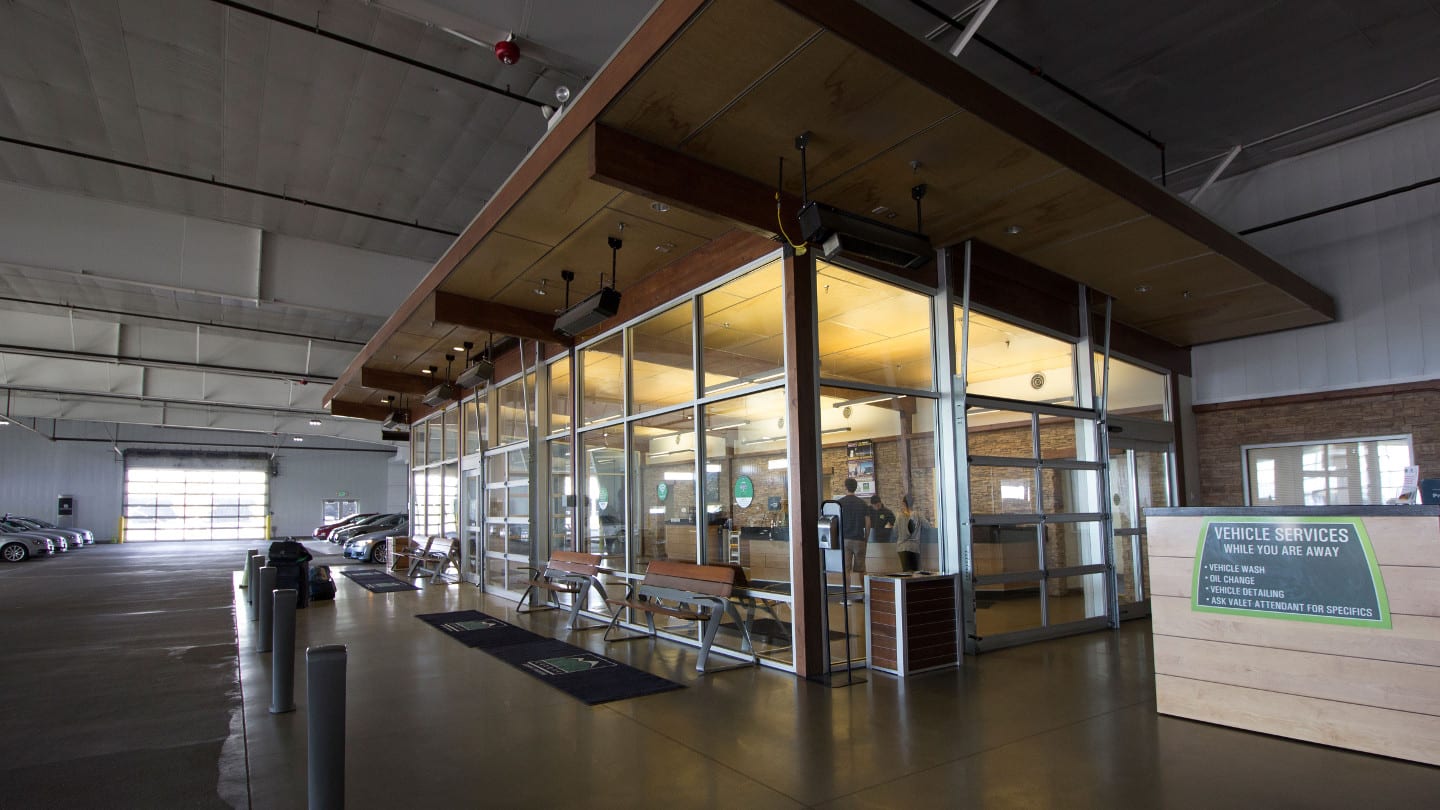 Even though the Canopy Airport Parking is 6.6 miles from the Denver Airport they do offer a free shuttle service that comes by every eight to twelve minutes. Reservations are not required for this lot, but they are highly recommended because they book up quickly. A spot here will cost you anywhere from $10 to $21 a day.
They offer a few options including: Open-Air Self Park, Covered Self-Park and Indoor Valet. Discount are available for Triple A, ExpressToll Rewards and other memberships. You can reserve ahead of time for their approximately 46 acres and over 4,200 parking spaces.
On Air Parking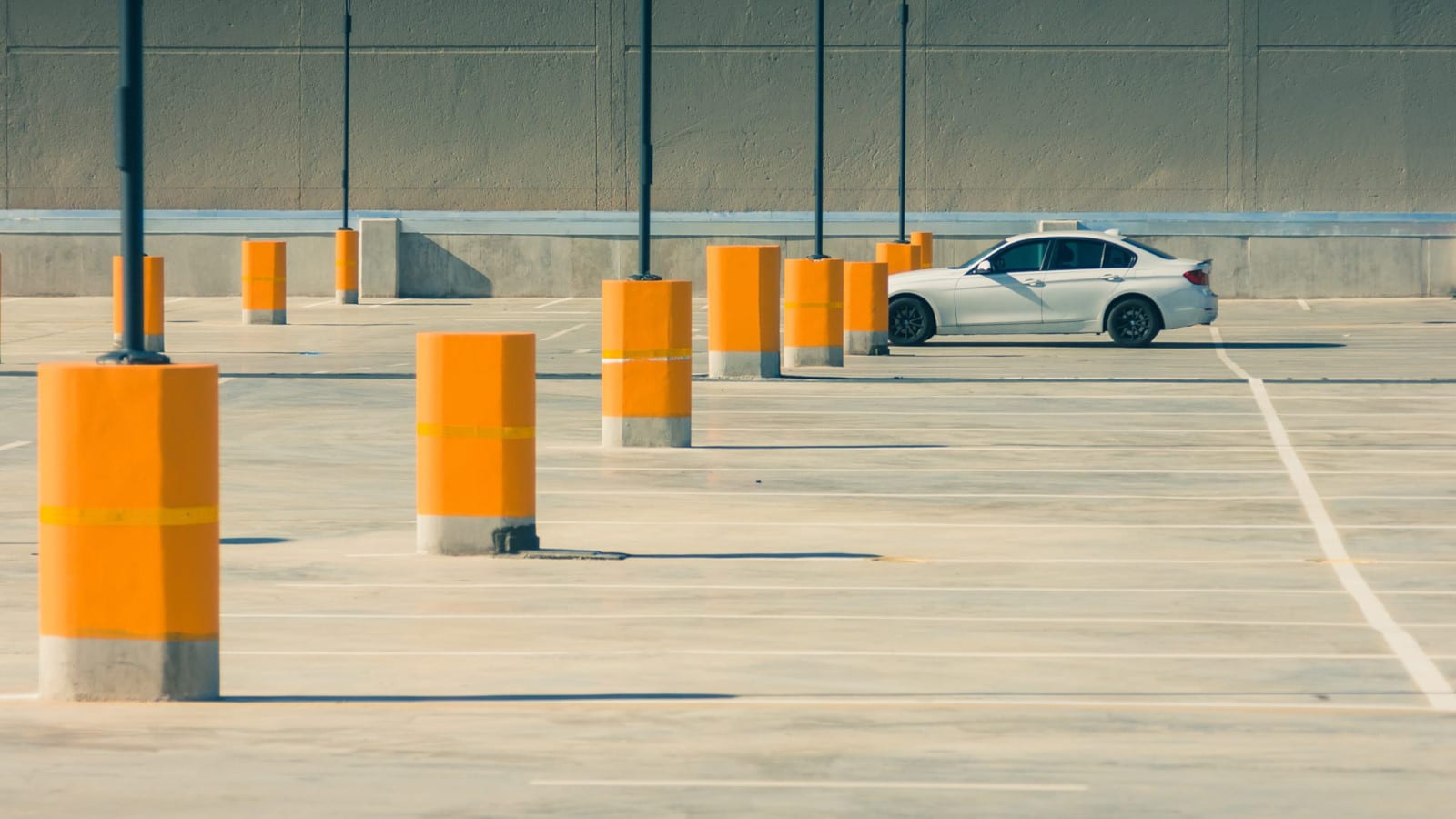 If you're looking to save money and still reap 5 star facilities, look no further than Denver On Air Parking. With rates at only $4.25 per day for off-airport parking, it'll allow you to splurge more on your actual trip. Once you book, you'll receive a parking location within 10 minutes that's only a 10 minute ride to D.I.A. Free 24/7 shuttles to/from the airport are provided.
We negotiate the best possible deals in your airport parking market with the best parking providers.
They promise the lowest price you'll find for parking online and parking spaces are guaranteed. There are no extra fees. An added perk is free cancellation at any time on parking reservations, so book ahead and rest assured. Contact their friendly travel team at 720-262-8412, 7am to 5pm, Monday to Friday MST with any questions.
Those are a variety of easy and reasonable lots for parking at the Mile High City's international airport. And remember to pack light and well in advance, so you can catch your flight on-time. The recommended airport check-in time is 3 hours for an international flight, and 2 hours if your trip is domestic. What's your preferred method for arriving to D.I.A.? Safe travels!