Finding public records is easier than ever thanks to the internet. Whether you're a Colorado landlord checking on a prospective tenant, or perhaps looking to give a loan to someone, background checks are important.
Believe it or not millions of people search every day across the United States looking for vital, arrest, criminal, and historical data and documents to make more informed decisions about a person. You'd probably want to know if someone has a warrant out for their arrest before conducting business.
The Colorado Borough of Investigation provides instant background checks, available for free online. Users need to know a minimum first and last name, as well as date of birth. Those that know the social security number may result in better matching accuracy. It contains only criminal history arrest records for Colorado.
The below resources will cover how to locate publicly available records within the state of Colorado. Keep in mind that some types of vital records like birth certificates are difficult to view and are not freely available to the public. Unless you can prove you're a direct family member or the record is yours it will be difficult to see these types of records.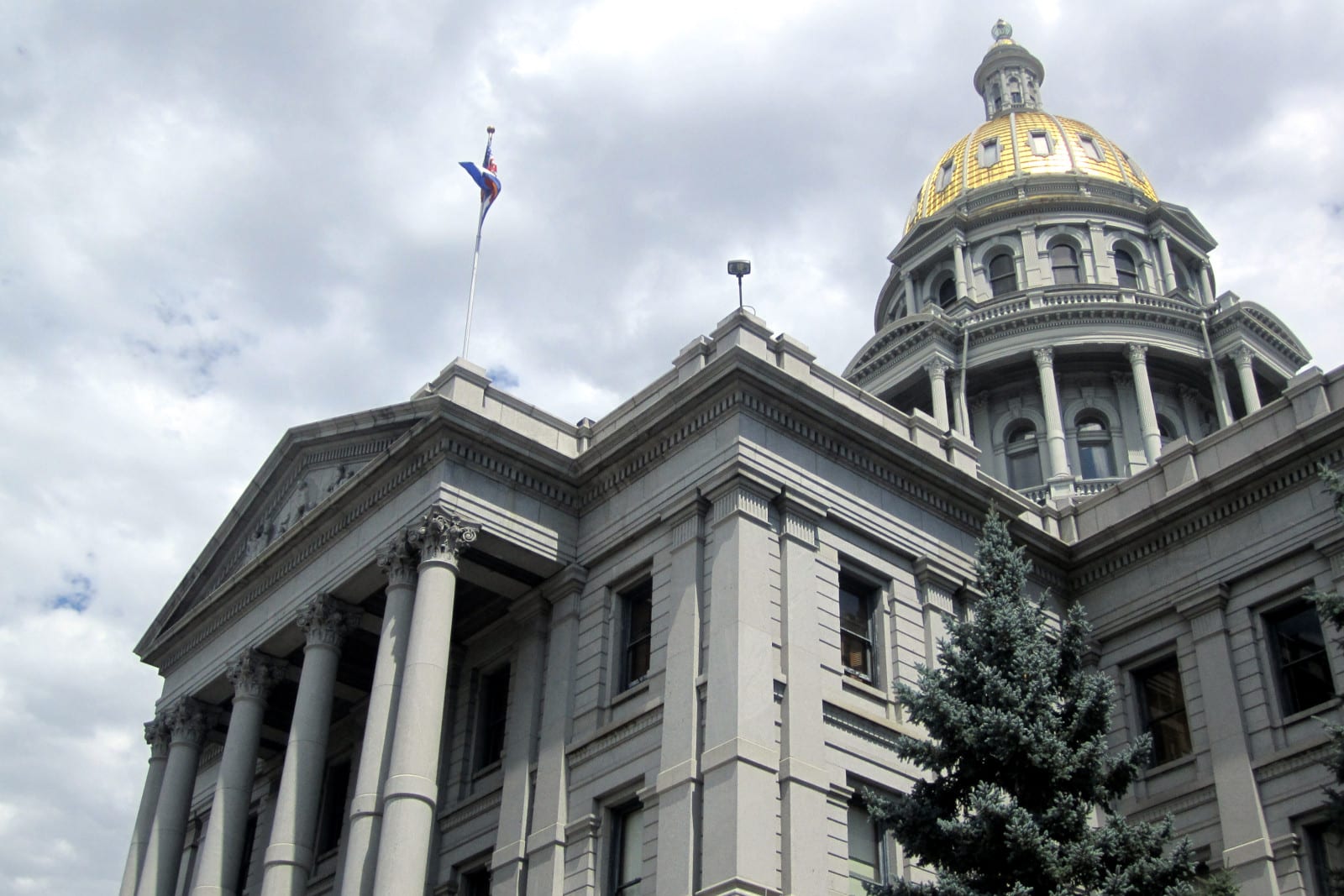 Vital Records Search in Colorado
Vital data are considered records such as birth, death, adoption, marriage, and divorce. To find these types of records in Colorado you should start your search at the Colorado Department of Public Health and Environment website. Here is what you need to do.
Access the official CO government website.
Pick what type of vital record you would like to order. You can choose from birth, death, marriage, and divorce.
Follow the "order now link". There are *requirements and applications that must be met. Also, there are fees associated with obtaining these records.
*Please note: Vital records are not searchable online, Vital records will only be released to those people who are eligible. See if you qualify for eligibility.
Court Records by Colorado Courts
Try searching the Colorado State Archives to find Supreme Court case records and civil and criminal cases in Colorado. This method will allow for searching these cases from various county and district courts of Colorado. For this method to be successful, you will need the following pieces of information.
Case number you're looking for. If you do not know the case number, you will need to call the county or district that the case was filed for.
Name of the county and district court in which the action was filed.
Find contact information by district. You can find contact information by county.
Sheriff Websites Could Host Public Record Data in Colorado
You could find public data like open warrants from Sheriff websites in Colorado. To do this you would want to search the Sheriff website within the county you believe the warrant or crime took place at. You can easily find Sheriff counties by searching in Google:
Open up a Google browser.
Type the search term as follows: "Denver County sheriff website"
Just change the county to the one you're looking for.
Once you're inside the Sheriff website, look for "records search" or "warrant search". Most Sheriff websites have a way to search and show warrants.
Why do Sheriff and law enforcement agencies show these types of records? Because it helps both the general public by alerting them of people in Colorado that have open warrants, and it helps the police get leads to help apprehend these suspects quicker.
Colorado Judicial Branch Court Docket Search
You can locate court dockets in Colorado by accessing these records from the Colorado Judicial Branch website. A docket number is assigned to each newly filed action with a unique number, a docket number. You can find these directly online. Searching can be done by the docket number and parties name.
Use Search Service to Find Public Records
Using a public record search service to find public records in Colorado is quick. it finds records across the United States, not just in Colorado. And works by accessing data from federal, state, and county data sources.
All that is needed is the first and last name to start a search. There are small fees associated with running a search using a search service, however it's worth the money in my opinion as most services allow for unlimited searching. Because the user does not need to do anything else but add a name to the search field this method is considered one of the fastest ways to search public record data online.
Sex Offender Data in Colorado
Sex offender data is simple to obtain in Colorado. In fact, it's available within every state across the United States. Keep in mind that not everyone will be on this list just because they have been charged with a sex offender crime.
This is because each state has different laws regarding how long or for what types of charges someone should be on a sex offender registry. To search for sex offender data in Colorado use the Colorado Bureau of Investigation website.
Check Colorado Crime Stats
In addition to finding public record data in Colorado from the above methods, we feel it's important to show how to view current and historical crime rates within the state. The Department of Public Safety has a wonderful online resource that anyone can access, in regards to crime stats by jurisdiction and year.
The website is very robust and shows all types of violent and property crime rates in Colorado. Anyone curious about modern crime rates would find this resource very helpful. Users can go back to 2008 to find historical crime rates and as recent as 2017.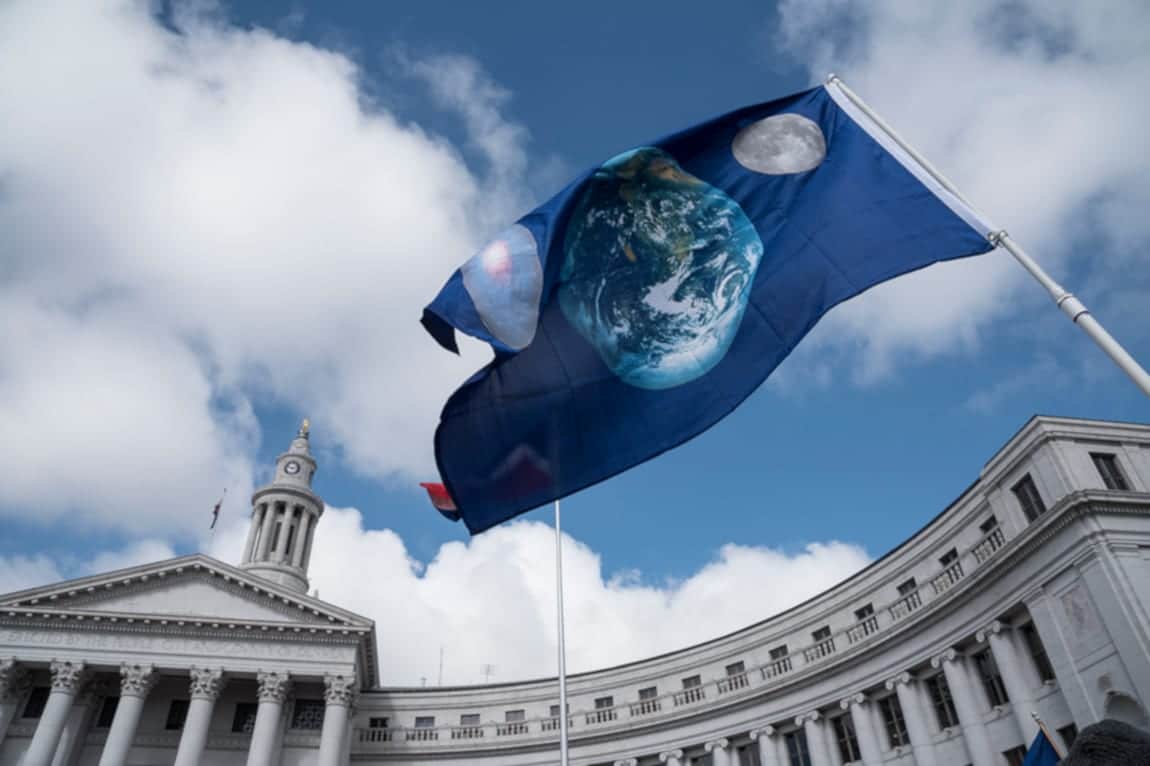 Public Record Data is Your Right
In most cases accessing public record data is simple. If the record is open and available to the public then it can be searched and viewed. If there is a lock or the file has a court order to hide it from public view, then it cannot be viewed by the general public.
Public records help millions of people all over the country, including Colorado. They can inform the user of someone's criminal history so that a more educated decision can be made about someone. These records help keep you and your family safe by knowing who you're dealing with.