Just when you thought Denver's art scene couldn't get any better, it just did. This past Friday, the Mirus Gallery held its opening reception for the Brooklyn-based artist Oliver Vernon, showcasing his latest exhibit; Awaken the Chrysalis. Known internationally for his artwork, Oliver Vernon draws from a selection of influences, from elements of abstract expressionism to post pop surrealism.
As his first solo show in six years, Awaken the Chrysalis, reveals collaging pieces he has painted on paper – pulling from past experiences and yielding to a creation of a reassembled present moment. Vernon has perfected the process of applying distinct details of terrain, various gradients, powerful colors, and form, all to create a stage for the freedom to push abstraction and obscurity.
Awaken the Chrysalis Exhibit in Denver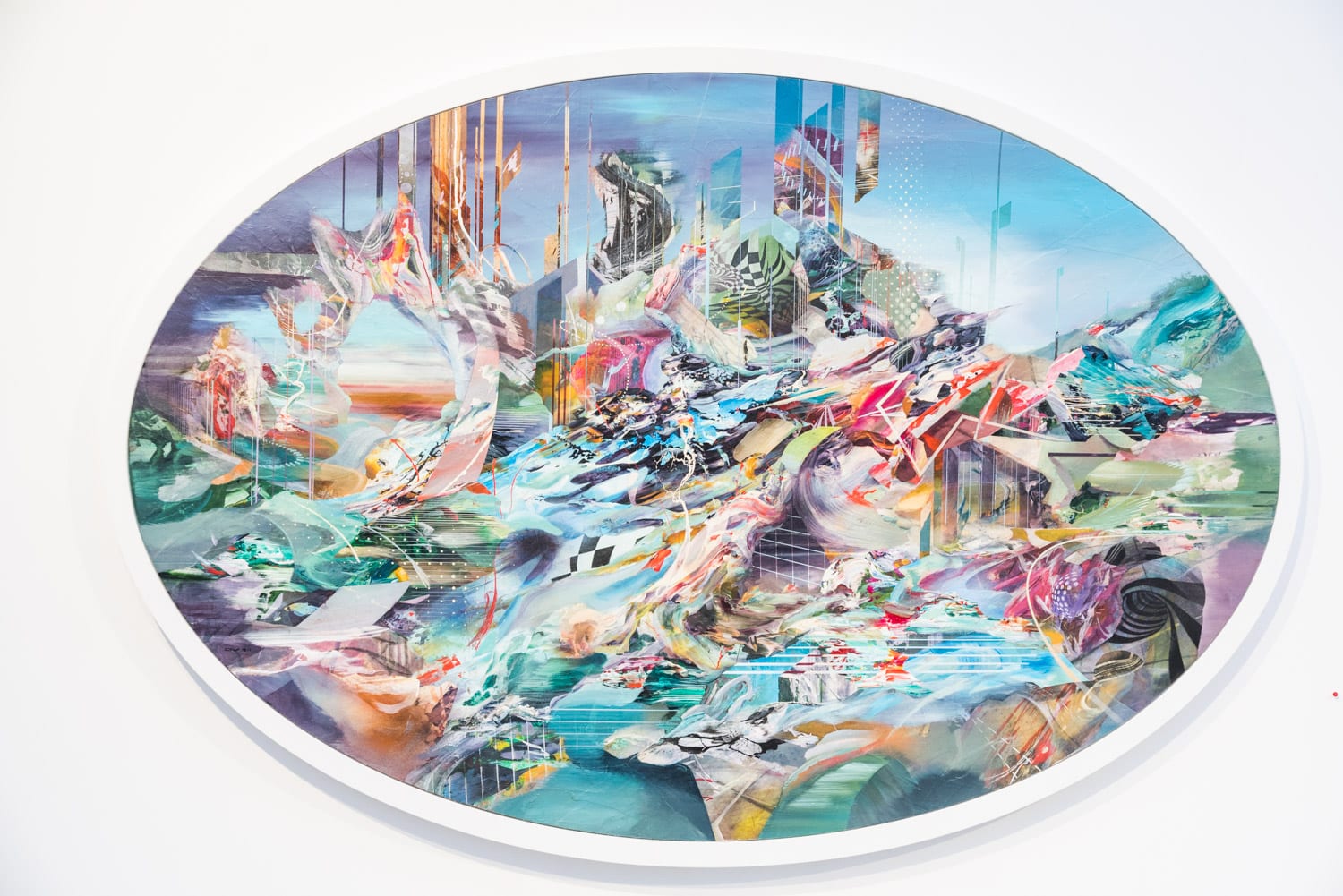 Walking through the exhibit it is clear each painting has its own identity and energetic pull. The colorful abstractions seem to pull from the deepest, darkest yet inspirational part of Vernon's imagination. There's a certain intimate experience when viewing Vernon's work, a feeling that you are swirling around in his dreams while gathering upon his deepest thoughts.
Mirus, by definition, means wonderful, remarkable, amazing, extraordinary – and the latest exhibition by Oliver Vernon is nothing but that. As a champion for "new contemporary" art, Mirus Gallery is excited to be a part of the new and growing Denver art scene and looks to play an important role in its expansion with exhibits like Awaken the Chrysalis.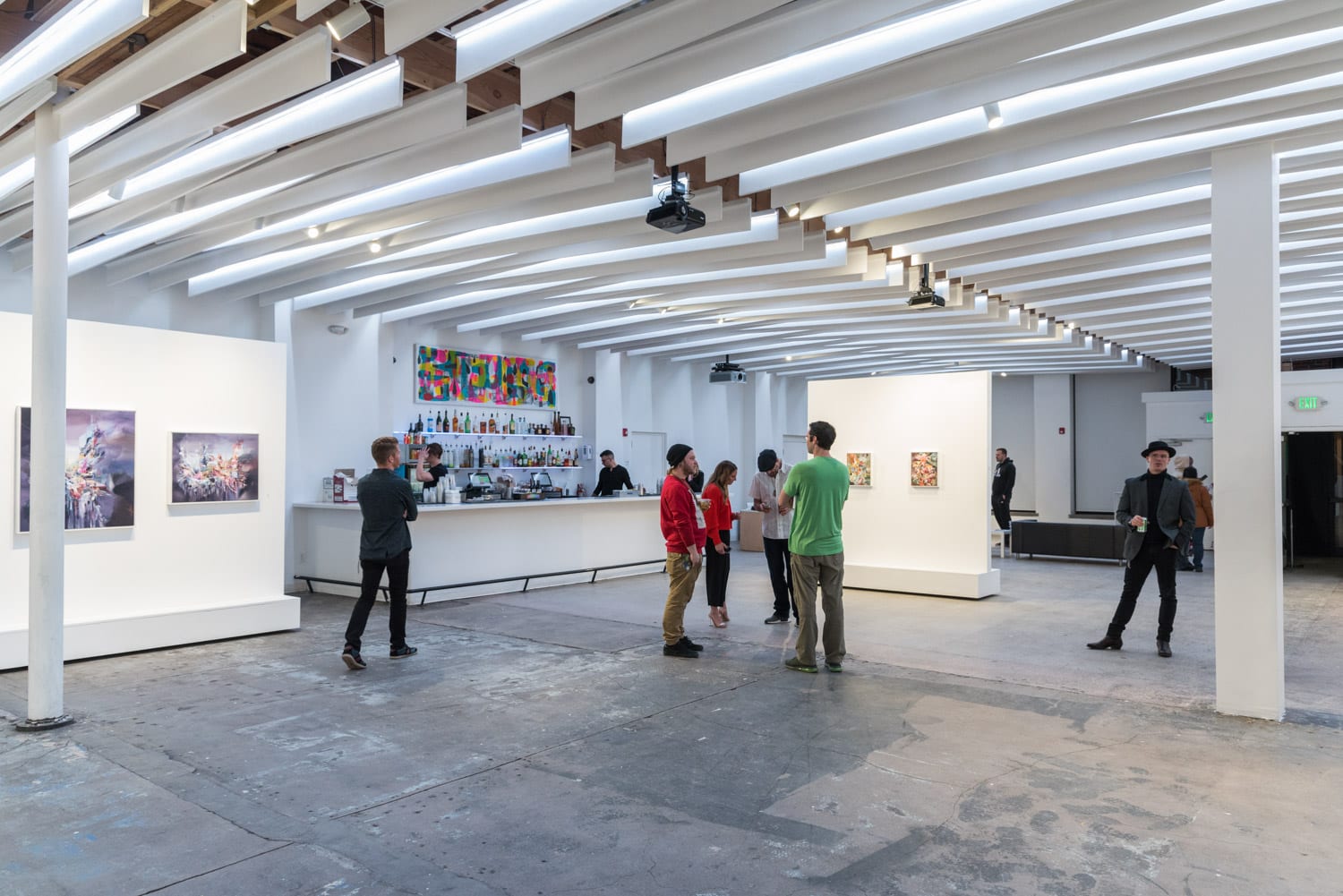 The welcoming team at the Mirus Gallery invite all to visit and revel in the genius work of Vernon's paintings, which ignite a reason to stay and linger for a while. So, take your time and admire.
About the artist – Oliver was born in New York in 1972 and received his BFA from Parsons School of Design in 1995. Currently residing in Brooklyn, he has exhibited his work in cities across the U.S., including a few international locations such as London and Toronto.
About Mirus Gallery – The San Francisco-based art gallery opened its second space in Denver in April 2018. Continuing to push the boundaries, expect to see a whole host of artwork championing new movements in contemporary art.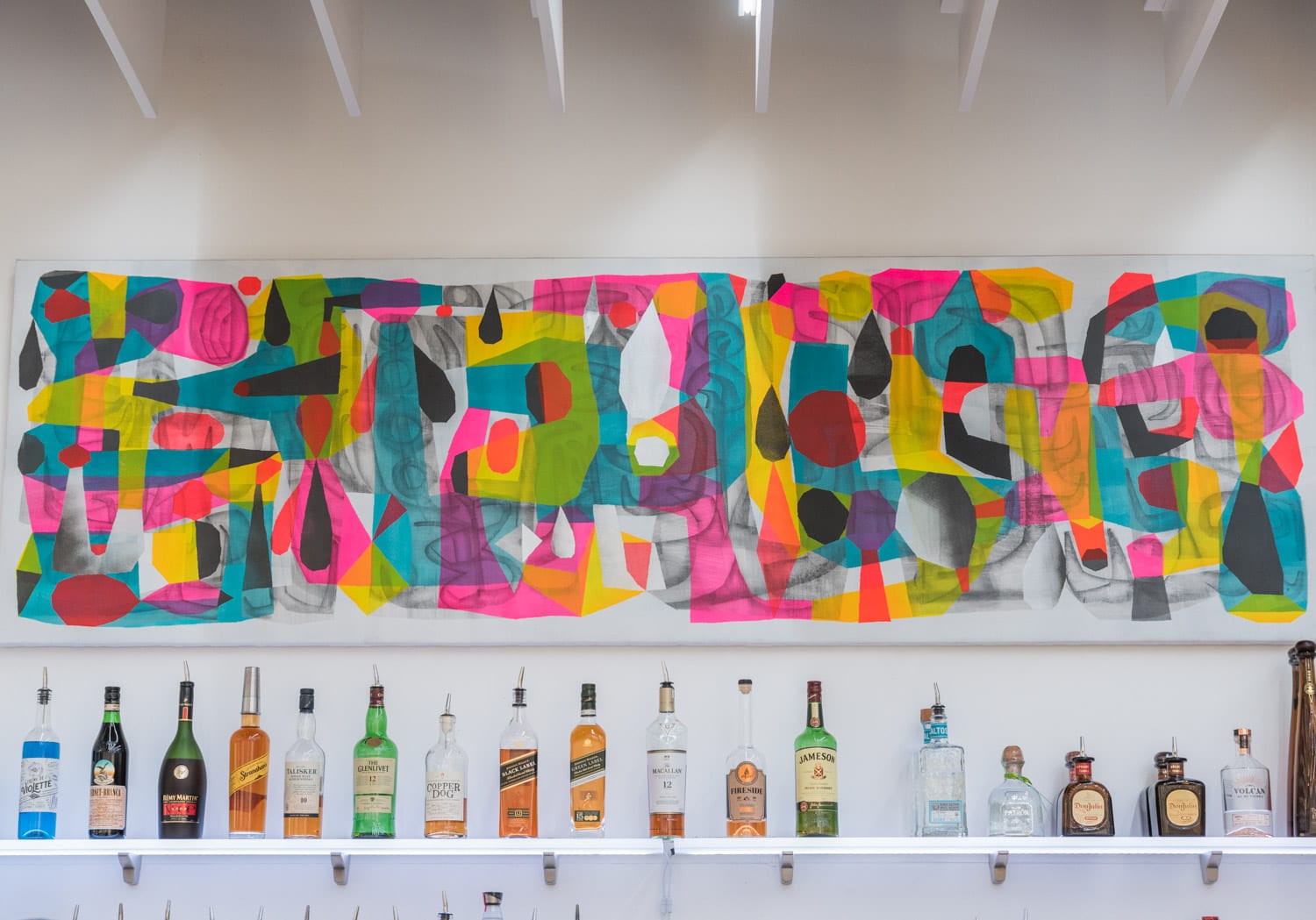 Owner and curator Paul Hemming is also the owner of the next-door Temple Nightclub, a prominent dance club in the EDM scene here in Denver. Both Mirus and Temple are part of a larger idea called Zen compound, which includes plans for a co-working space plus a café and art bar.
Awaken the Chrysalis exhibition is free and open to the public for viewing, now through March 16th, 2019, at the Mirus Gallery.
Get in touch with the Mirus Gallery:
1144 Broadway, Denver, Colorado, 80203
303-910-4005
denver@mirusgallery.com
www.mirusgallery.com
@mirusgallery