I think everyone I know in Colorado has an abundance of gear collecting dust in their garage. It's not that they don't use it, it's just the nature of gear.
You start off with one pair of skis, and a few years later you have touring skis, resort skis, powder skis and the list goes on. In the end, some gear gets left behind.
Selling your skis, snowboard and winter gear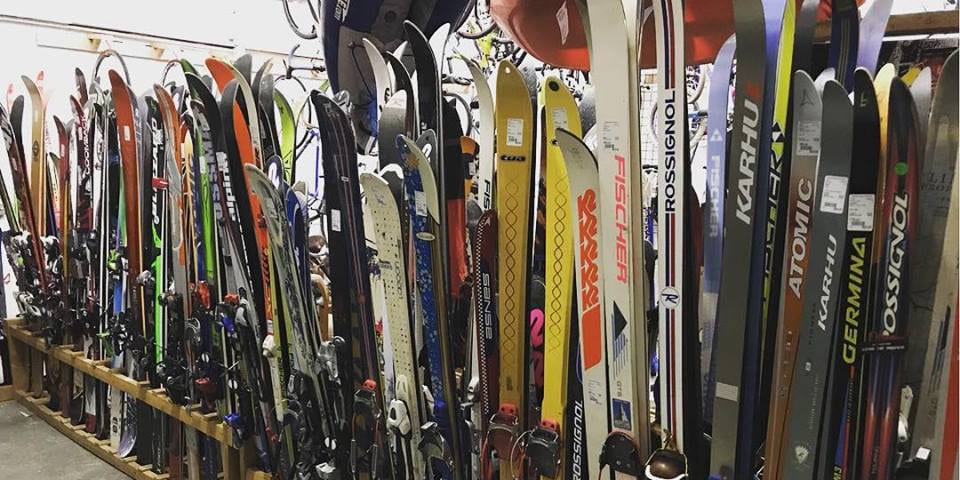 As good consumers, the best thing we can do is reduce our consumption and re-cycle. If you can keep an old pair of skis out of the garbage and give them a new home, everyone wins.
Here are a few ways to sell your old outdoor gear in Colorado:
1. Ski Swaps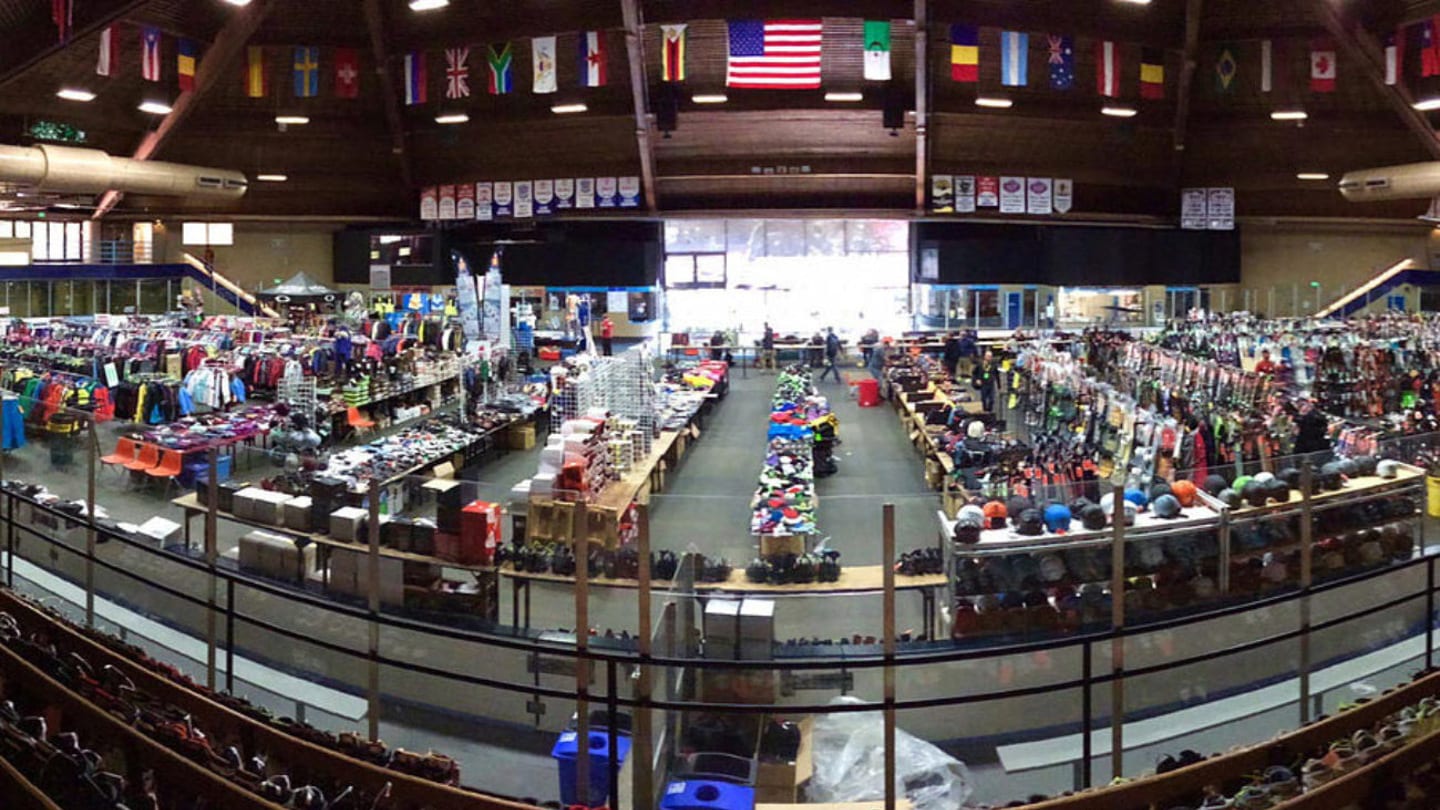 Every year between October and November, many resorts and communities host ski swaps where you can bring in your gear for a weekend sale. Vail, Winter Park, Steamboat, Boulder and Grand Junction all have annual ski swaps. These work great, but are held only a few days a year.
25th WP Ski & Snowboard Swap – Sat-Sun, Oct 18-19, 2019, Winter Park Resort, West Portal Station
SSWSC Ski & Sport Swap – Sat, Nov 9 2019, Howelsen Hill, 845 Howelsen Parkway, Steamboat Springs
Grand Nordic Ski Swap – Oct 25, 2019, Snow Mountain Ranch Nordic Center, 1101 County Road 53, Granby
50th Vail Ski Swap – Oct 25-27, 2019, Dobson Ice Arena, Lionshead, Vail
National Ski Patrol Ski Swap – TBD, Maverick Pavilion, Grand Junction
2. Gear Consignment Stores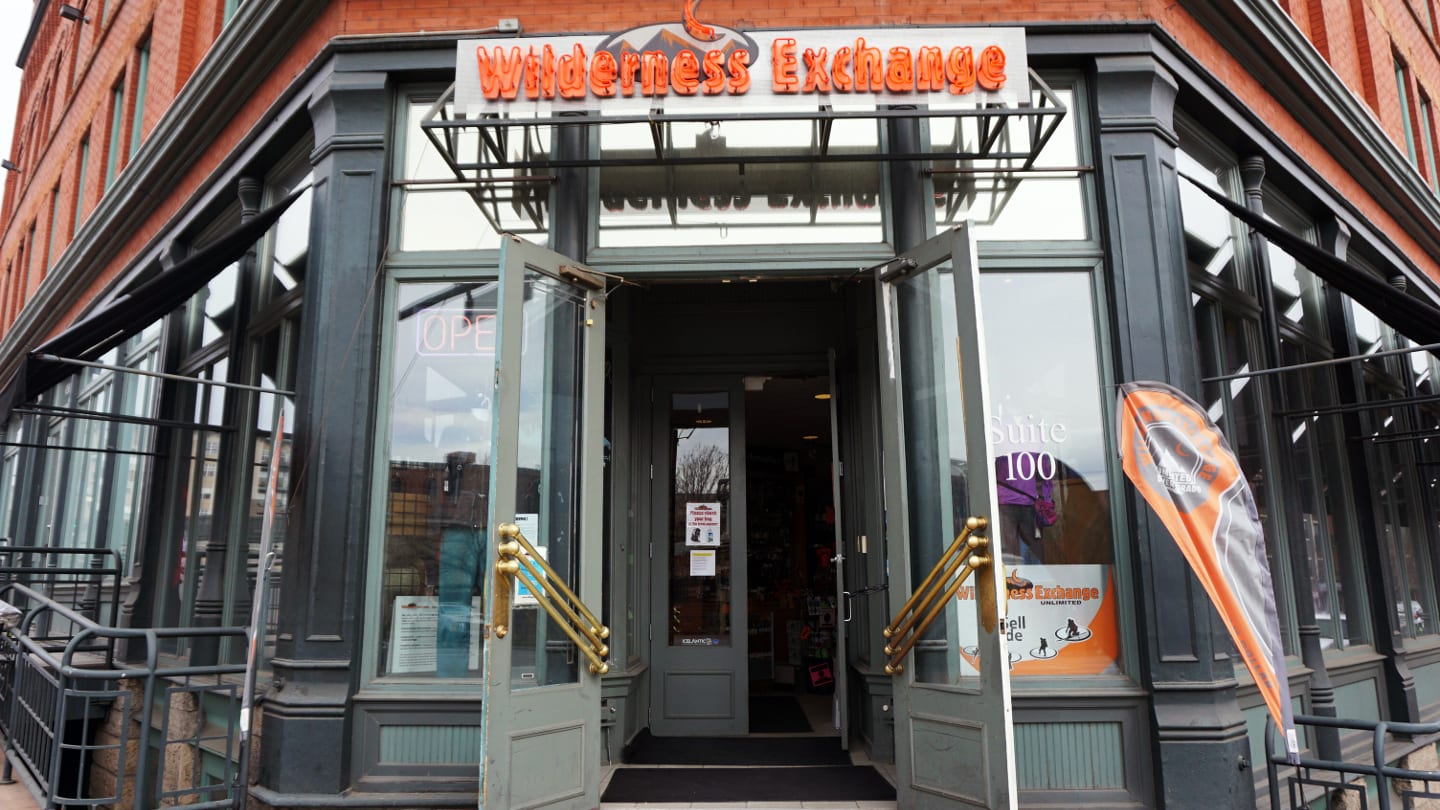 Consignment stores allow you to leave your skis at the shop for sale. If they don't sell, you can take them back. There's usually a fee or percentage of the purchase the consignment store receives.
There are a few around Colorado with the most notable being in Denver, Boulder and Colorado Springs.
Sports Plus – 1055 S Gaylord St, Denver
Wilderness Exchange – 2401 15th St, Suite 100, Denver
Boulder Sports Recycler – 4949 Broadway, Boulder
Mountain Equipment Recyclers – 1024 S Tejon St, Colorado Springs
3. Online Marketplaces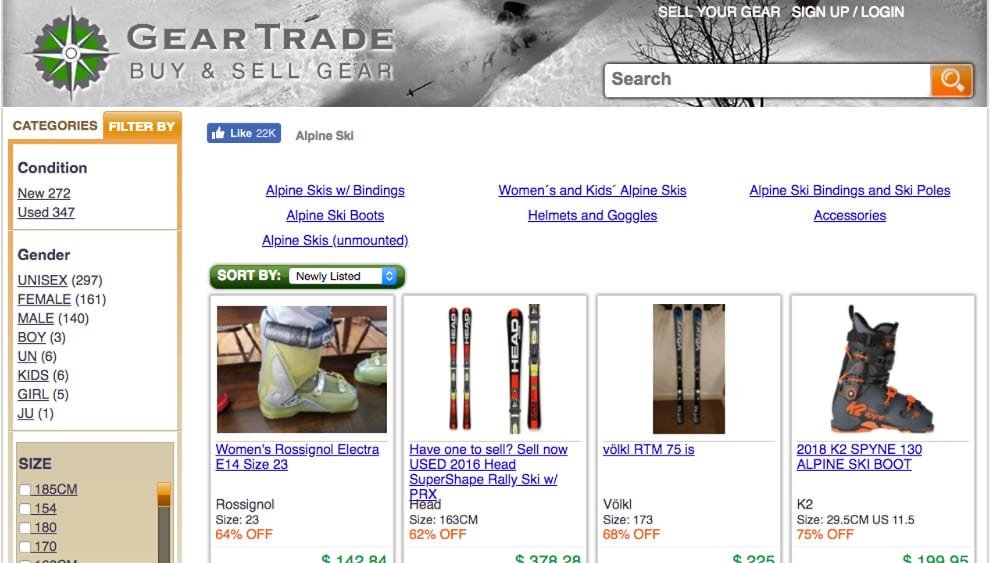 There are a few online marketplaces for gear, like eBay and craigslist, but there is one marketplace that is totally dedicated to outdoor gear called GearTrade.com. These online marketplaces offer lower fees than the consignment stores (which charge up to 50%), plus you don't have to leave your house to sell your gear.
GearTrade (affiliate link) seems to be the best for outdoor minded folks and it's cheaper than the stores and swaps. They offer free listings and a simple way to get your gear online. They also handle all the customer service and payment processing.
Tips for selling your gear online:
Great photos – The key with creating a good listing for selling your gear online is simple. Take good pictures and plenty of them. Make sure the item is in focus and well lit. Natural light is best. Take photos of any key features and always include the brand name and model in the title. This is especially true for online classified sites and Craigslist. GearTrade actually guides you through this, so you won't forget to enter any important information.
Ship carefully – As far as shipping goes, USPS is generally the cheapest and always remember to get a tracking number! If you plan on using an online marketplace, make sure you pack your gear for shipping correctly. Extra cardboard can be used to create a shield around your tips and tails on any skis or snowboards and crumpled up newspaper is a cheap alternative to packing bubbles for added protection.
USPS Parcel Post is often the preferred method for shipping skis and snowboards since it is usually the least expensive and accepts oversized packages. You can find used boxes at ski and bike shops and sometimes even at home improvement centers like Home Depot and Lowes.
Have you had luck selling your used gear? Please share your advice in the comments.