Colorful Colorado is a beautiful state that should be part of every US traveler's bucket list. Its lush greeneries juxtaposed with the beautiful canyons and mountains make this state a great spot for nature sightseeing while enjoying the laid-back urban life in the city.
However, it can be easy to miss out on the great places to visit, restaurants to dine, or experiences to try in Colorado is you don't have a definitive guide. It can also be time-consuming to do research on your own since there are many things to explore and you can never be sure which ones are the best for you and your family.
Itinerary Planning with a Colorado Travel Consultant
If you are thinking of planning an unforgettable trip to Colorado, consider arranging consultation services for your itinerary. Hiring a travel consultant presents many benefits that you may be unaware of. Here are some reasons why you should have a travel consultant plan your trip to Colorado.
1. Having a travel consultant can save you time.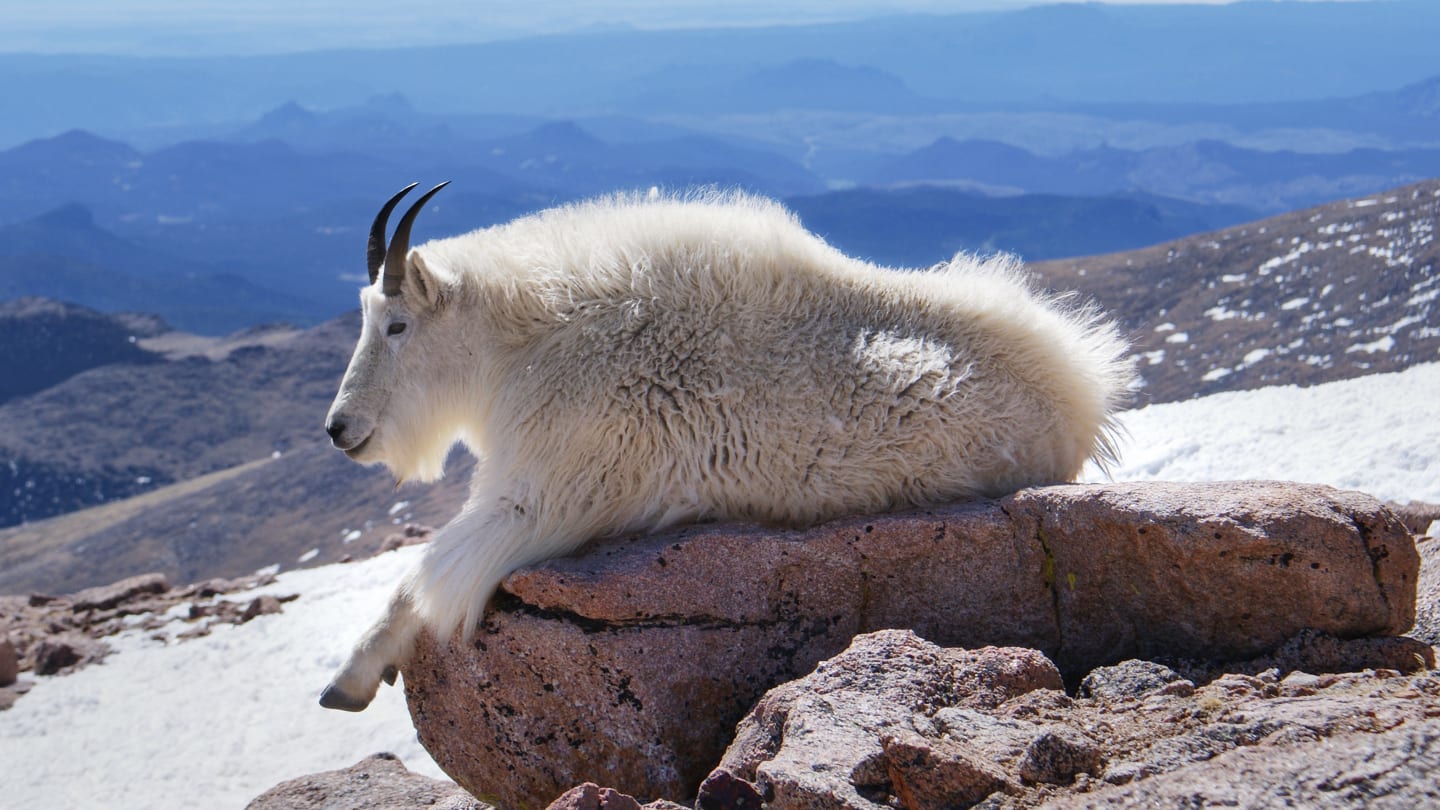 If you are planning to have an in-depth trip by yourself or your loved ones, it can be quite time-consuming to do research about the places you want to go to and the things you want to do. On average, people spend at least 10-20 hours in total planning a family vacation. This spans from buying tickets, packing up stuff, researching the itinerary, and getting everything ready for the big day.
As someone with other responsibilities than planning trips, it may be more economical to hire a travel consultant to take care of this aspect of your life for you. Since Colorado is a big state, it may take you a while to compare and contrast which things you prefer to add to your visitation list. The travel consultant will take care of that–based on your family background, preferences, and length of stay.
2. Having a travel consultant can make it easier.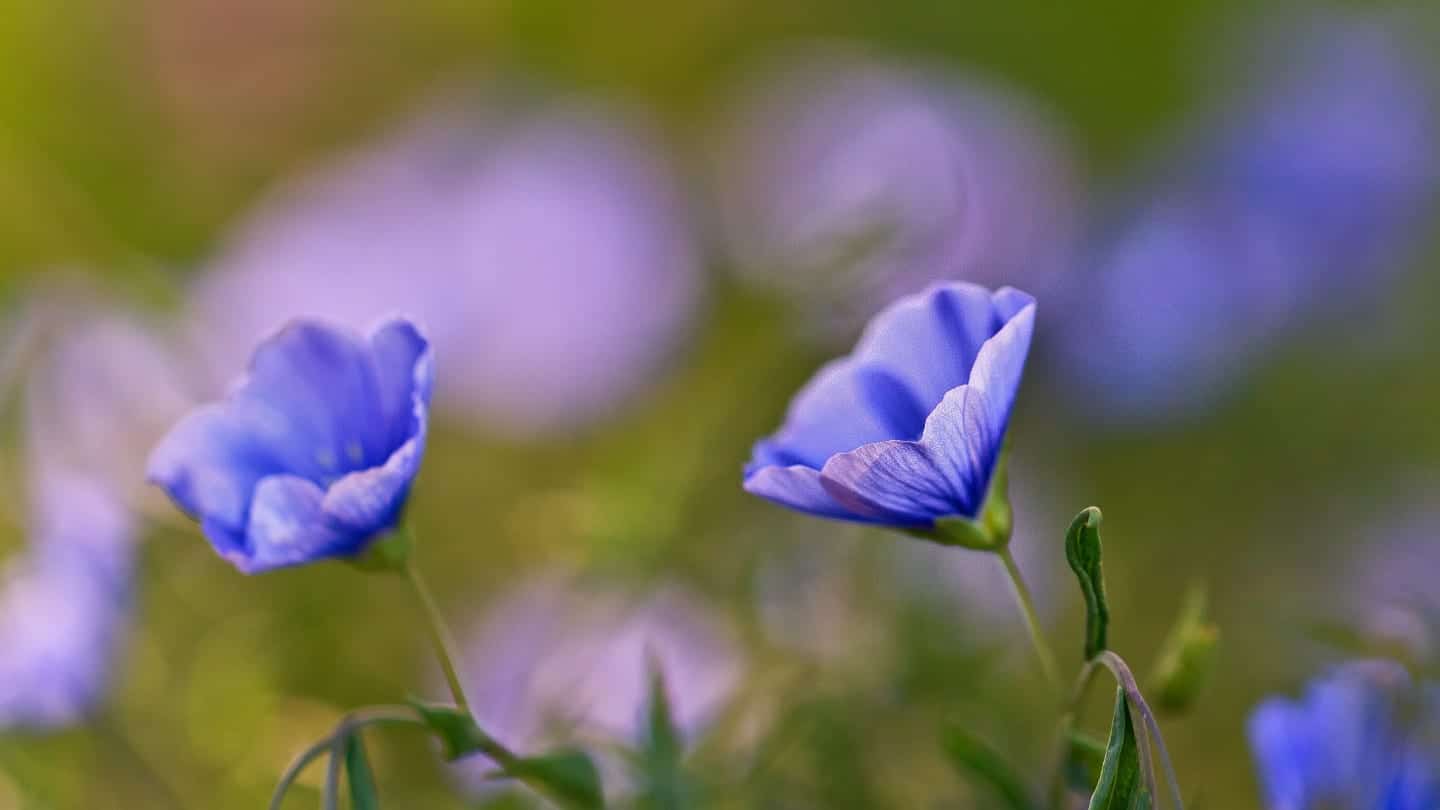 Often, travelers experience feelings of regret when they do the planning by themselves and ended up missing special landmarks that they want to visit. As someone who plans to visit Colorado, you may be torn between the national parks, monuments, forests, gardens, cityscapes, and all the things you want to visit but don't have time to. Travel consultation services can make it easier to decide for you.
For example, if you are with younger children or the elderly during your trip. Then the travel consultant will try to eliminate nature landmarks that have difficult trails so that everyone can have a good time. They may include activities that involve more sightseeing, family-friendly facilities, and other excursions that the whole traveling group can enjoy whether young or old.
It saves you from the headache of picking a common spot that everyone can agree with, which may be difficult if the decision-making process is comprised of your whole family.
3. A travel consultant can recommend the top-rated spots or hidden gems.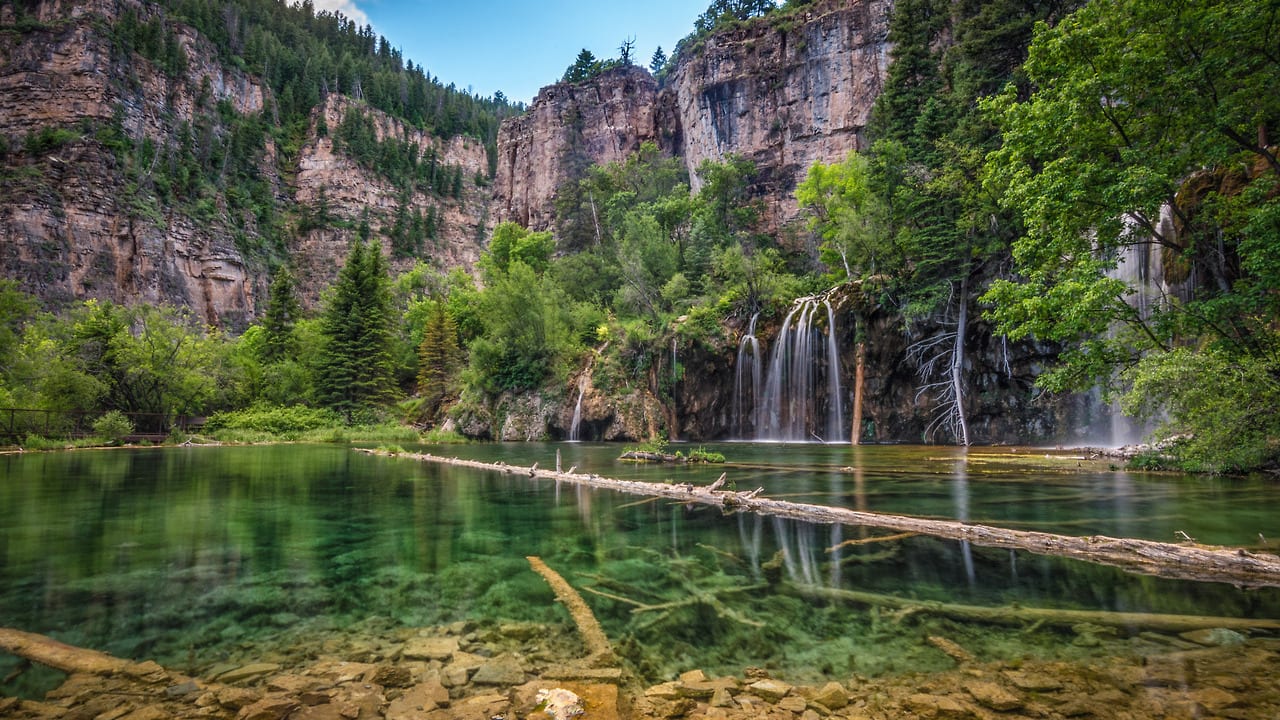 Many folks would be quick to conclude that they don't need travel consultation services because there's the internet to help them out. However, this is the wrong mindset to have. Internet-based recommendations can be a mistake if you have specific preferences that don't match general opinion.
A lot of travel websites are powered by the community, so if you're the type who wants to go against the flow, having a travel consultant work with your trip to Colorado should be ideal for you.
A travel consultant can recommend top-rated spots which are away from the hustle and bustle of the crowds. Alternatively, they can also present options that are dubbed "hidden gems". These are places that you won't easily find in internet recommendations because only a handful of travelers know about them.
Thankfully, travel consultants know a place from the inside out so they can spill the beans about off-the-grid sites for you. This is ideal for adventurous travelers who dare to see new things away from the cliche sites.
4. A travel consultant can help confirm your bookings early.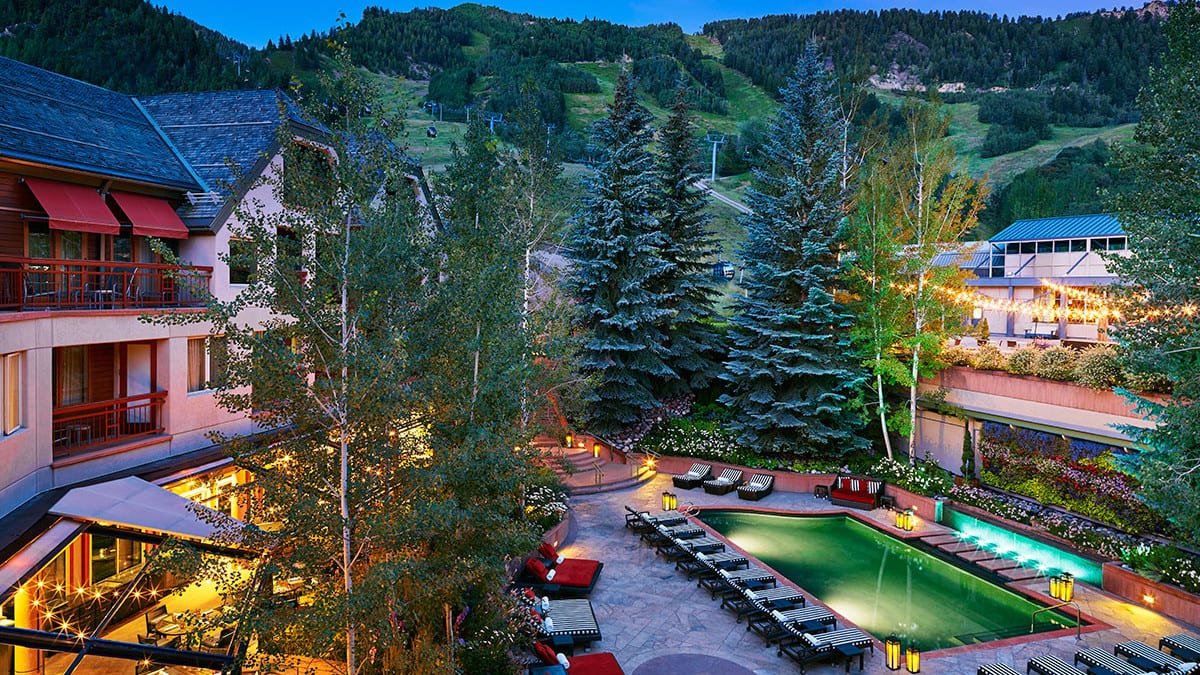 One of the most difficult parts of planning your trip is booking the days you're headed to a hotel, bed & breakfast, or other accommodation. The problems that travelers may face are the lack of preparation for bookings and ending up with canceled trips because there's no place to stay. In some cases, travelers may even overspend on rooms because the accommodations of their choice end up being occupied by other travelers.
To solve this dilemma, you can hire a traveling consultant for making your bookings early on. For the best chance, your consultant can make a reservation even one month in advance. This helps you to get the best price possible for your accommodation of choice. No longer would you have to keep on calling different hotels just to find out if there's an available room for you–everything is taken care of.
5. Travel consultants will get your tickets ready for you.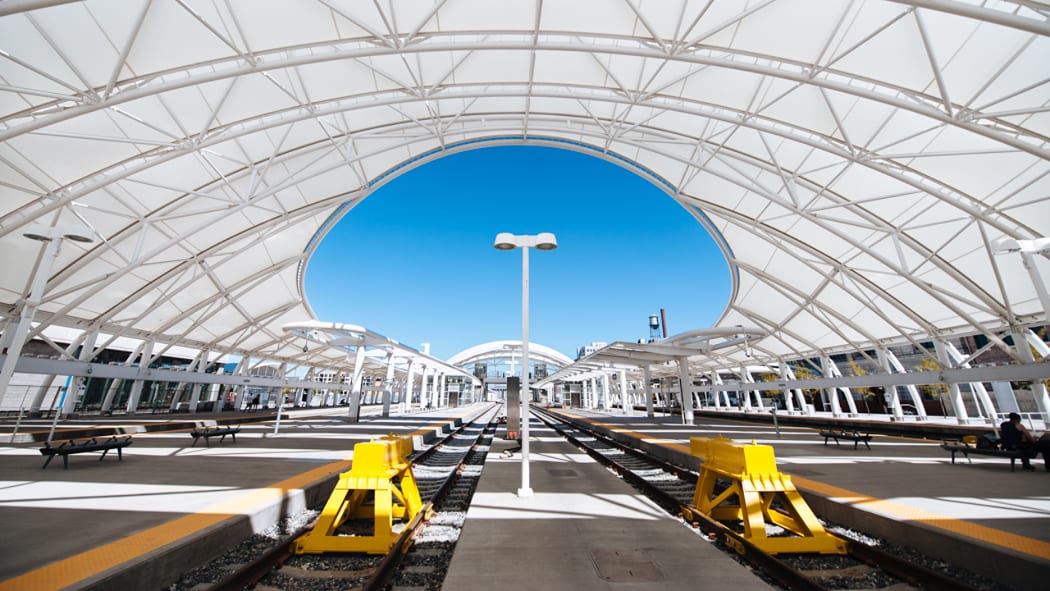 Another common frustration of travelers is forgetting to print confirmation vouchers, passes, or tickets for an activity or accommodations. This ends up in lost time or even forfeit of payments as travelers do not know how to print our much-needed tickets.
Thankfully, travel consultants can also be responsible for this job. They can mail you the needed tickets and compile them at a single packet for your use.
Planning a trip may be stressful, but it doesn't have to be when you hire a professional. As you discover the benefits of hiring a travel consultant, you will realize that it's much easier to enjoy your vacations without having to worry about so many things. So pack your essentials, like your favorite travel pillow, and head to the airport stress-free.