Located 22 miles west of Pagosa Springs, Piedra is a quiet town that rests in Hinsdale County, in the southern region of the San Juan Mountains. The town itself does not offer much in terms of modern amenities but its main attraction is its proximity to wilderness, mountains, and plenty of outdoor activities.
The population of town was only 28 in 2010. Piedra sits at 7,780 feet of elevation in Hinsdale County. The name comes from a Spanish word meaning "stone". There was a Piedra Post Office in operation from 1879 to 1927.
Main Attractions
Chimney Rock National Monument – Located 9 miles south of Piedra sits one of Colorado's national monuments, Chimney Rock. This archaeological site is where visitors can walk in the footsteps of the Ancestral Puebloans of the Chaco Canyon.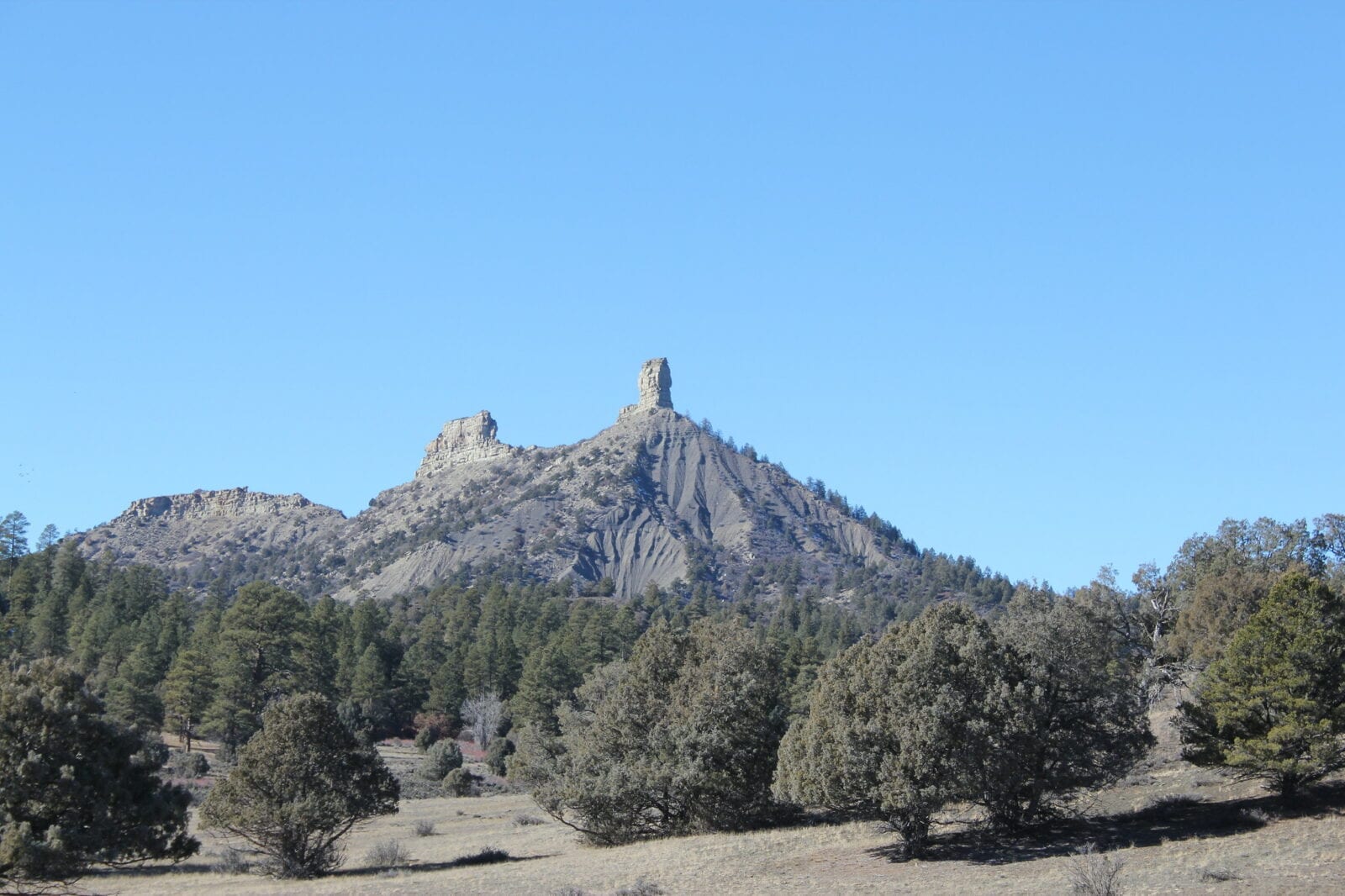 Piedra River Hot Springs – the Piedra River Hot Springs is a primitive hot spring found along the Piedra River, just 7 miles north of Piedra. There are several, naturally-fed pools that are reached by a short hike. The pools on average reach 100 F and are clothing optional.
Recreation
A large part of the draw to the town of Piedra is the Piedra River. The river itself provides a lot of outdoor activities including fishing, hot springs, rafting, and kayaking.
Rafting the Piedra River is one of the best rafting experiences in Colorado, being remote (fewer people), fast-paced, and stunning scenery. There are plenty of area rafting guides and wilderness experts ready to guide you down the river if you aren't ready to go it alone.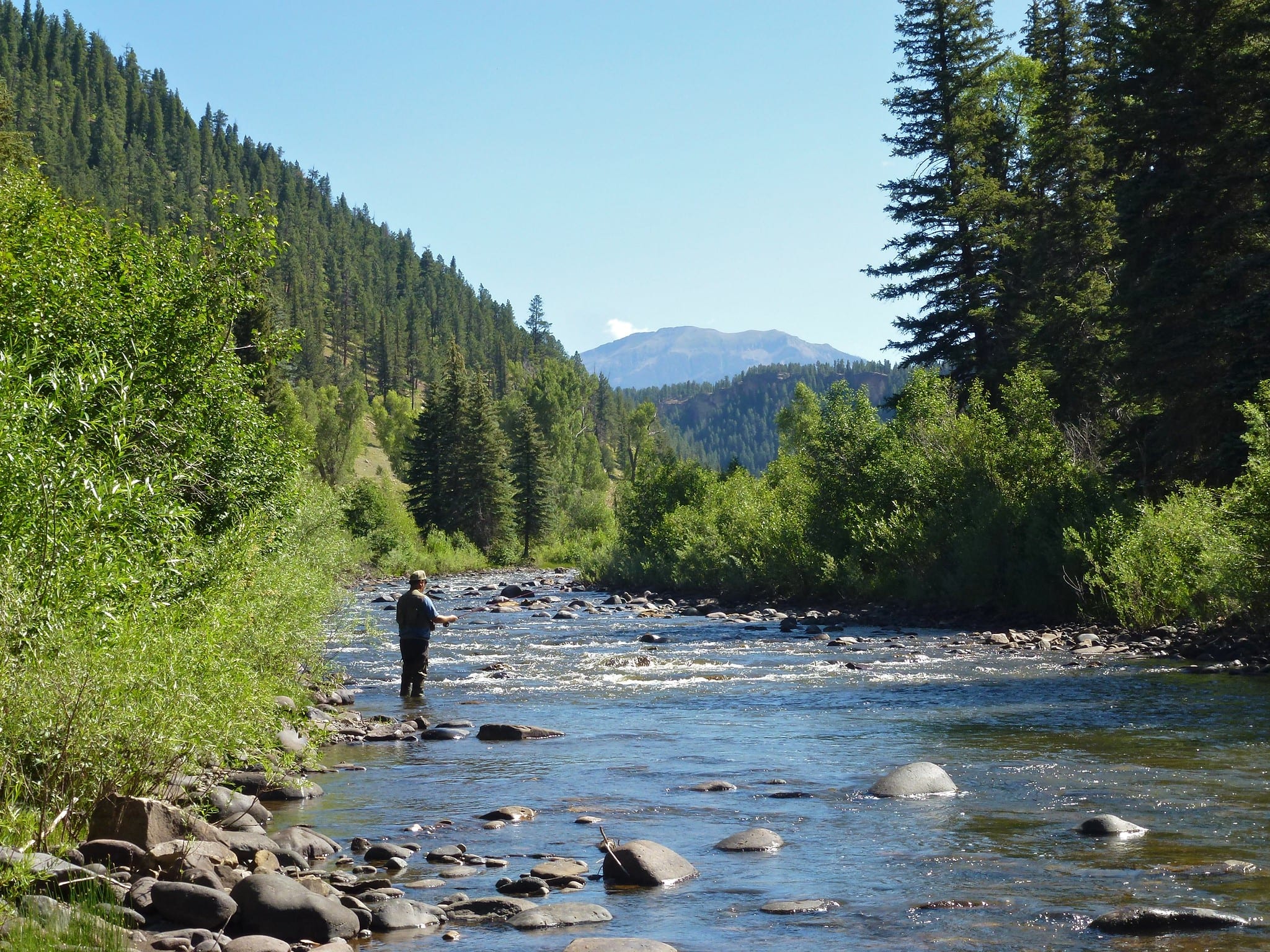 The Piedra River runs right through the center of town, offering anglers beautiful canyons and good fishing. Beginning in the Weminuche Wilderness, the Piedra River stems south with its main portion rushing through the Piedra Wilderness. Fly fishing is the area's main attraction and while access to most of the fishing along the river is accessed by hiking, it is well worth the effort!
Accommodations
Activities in Piedra
Federal Lands:
Hot Springs:
Towns:
Whitewater Rafting:
Latest in Piedra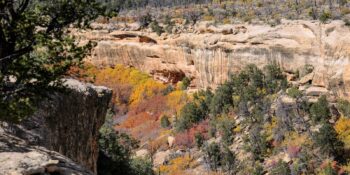 Evidence of Colorado's early Native American cultures exist at sites across the state, existing in various…