Saint Malo's Chapel on the Rock in Allenspark, Colorado is a nearly 100-year-old functioning Catholic church built atop a riveting rock formation. It is operated by the Catholic Archdiocese of Denver and remains an important fixture in Colorado history.
The Chapel on the Rock is located at Camp St. Malo. And the chapel's official name is St. Catherine of Siena Chapel.
History of St. Catherine of Siena Chapel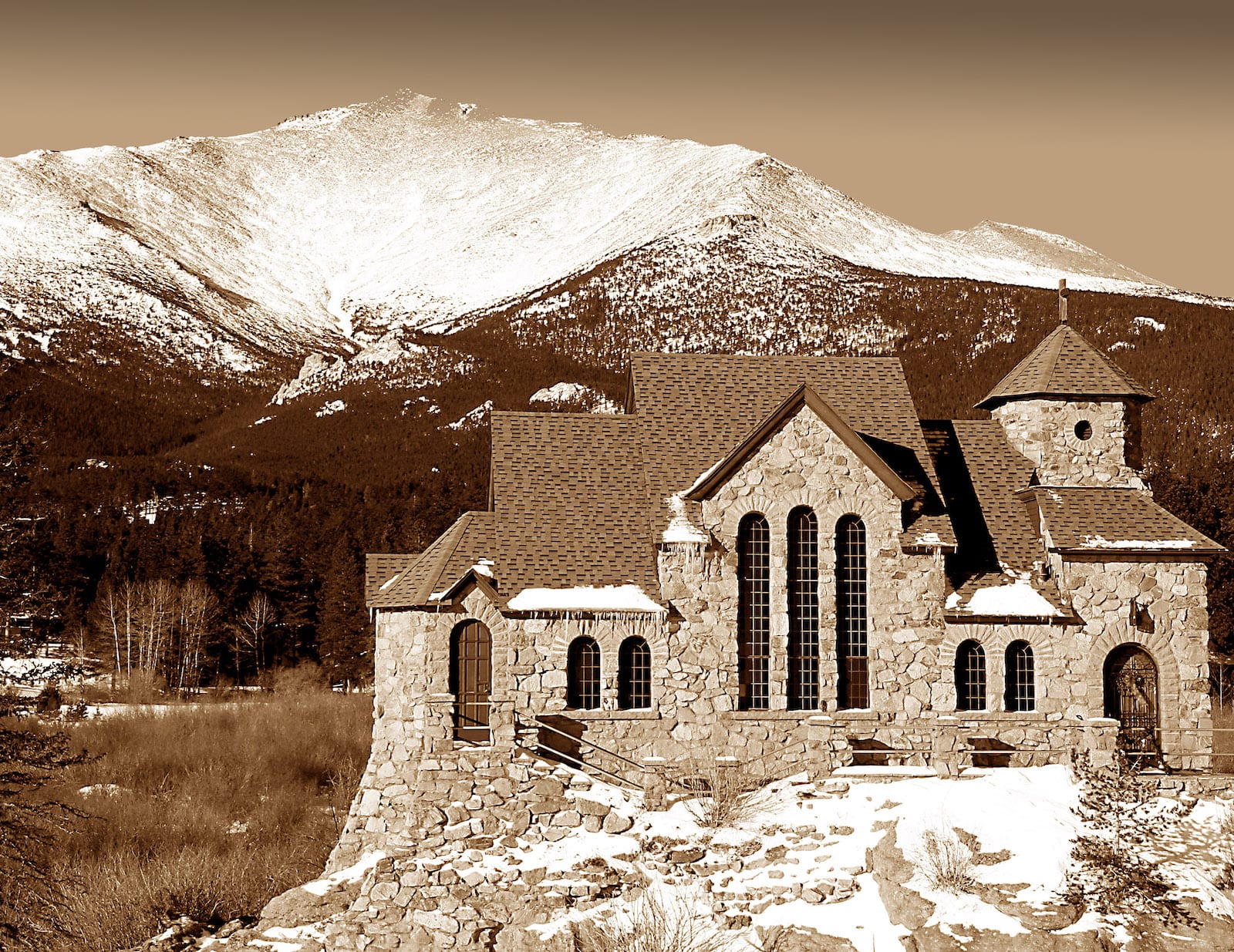 The Chapel was first conceived in 1916 by Monsignor Joseph Bosetti, who happened across the rocky area where the church would later be built and was inspired by Matthew 16:19, which states, "Upon this rock I will build my church." Monsignor Bosetti did just that, though lack of money delayed construction.
After 20 years of struggles, the land was donated to the monsignor by Mr. and Mrs. Oscar Malo, after whom the Chapel was named. Construction finished in 1936, and in 1999 Boulder County officially designated it a historical landmark.
The Chapel Today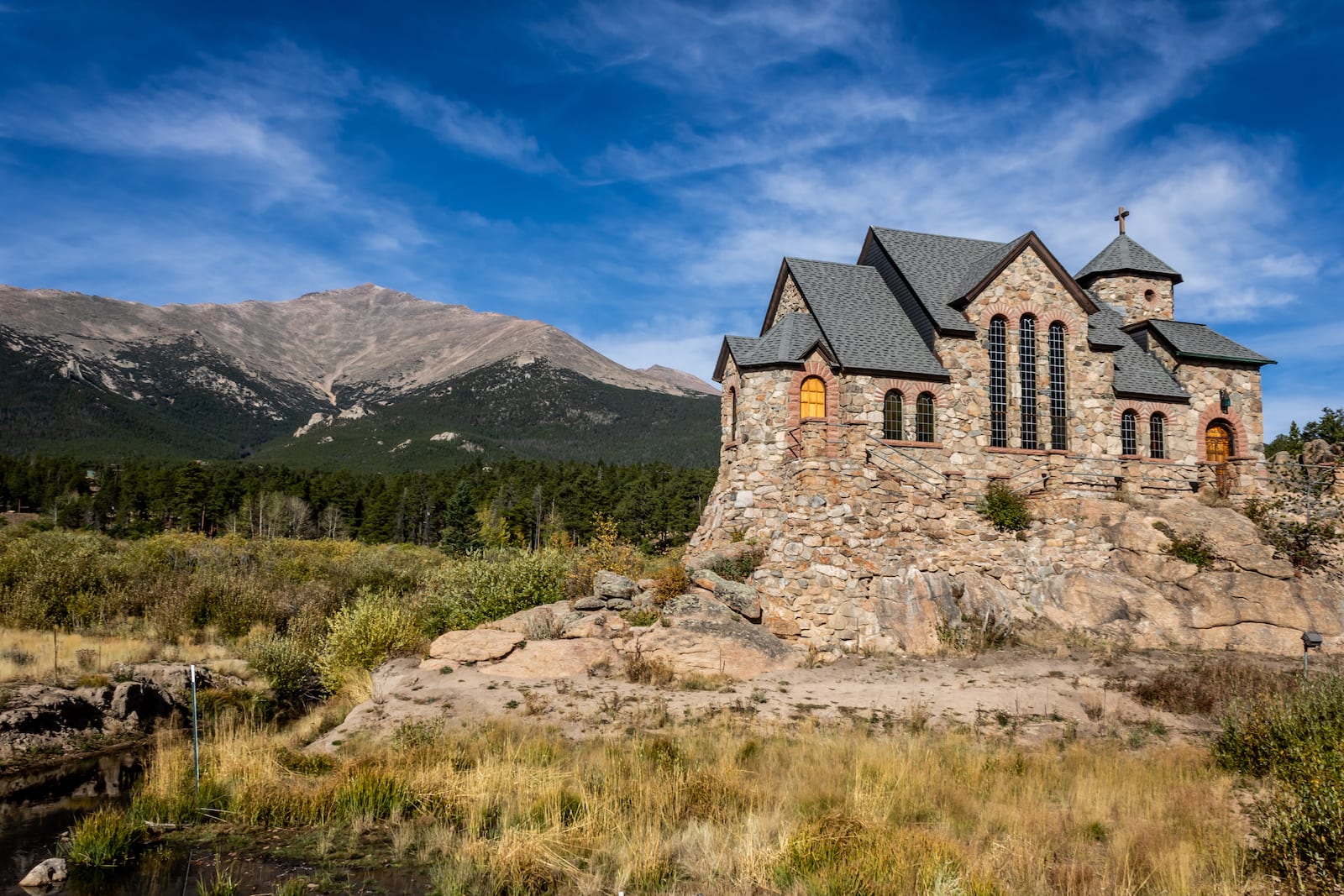 During almost a century of service, the Chapel has withstood fires, landslides, and other natural disasters that devastated the surrounding area but managed to spare the church.
In 1993, Pope John Paul II visited the Chapel while touring Denver. He prayed inside the church and blessed it afterwards before hiking in the surrounding forest.
Today, Chapel on the Rock is open to the public and frequented by both tourists and locals alike. It's maintained by the Catholic Archdiocese of Denver as an operating Catholic church, and stands on the grounds of the Saint Malo Retreat, Conference, and Spiritual Center just 12 miles south of Estes Park.
Visitor Information
Parking is available on a first come, first served basis. Visitors are welcome to explore the grounds and the chapel itself. There are no fees associated with visiting, though donations are welcome.
It's open 7 days a week from 10:00 am to 4:00 pm, though mass is held every Friday at 8:30am and visitors are asked to wait until service is over before exploring the inside of the church, unless they would like to participate.
The Chapel has undergone many renovations over the years, and current plans include a full restoration and new visitor's center.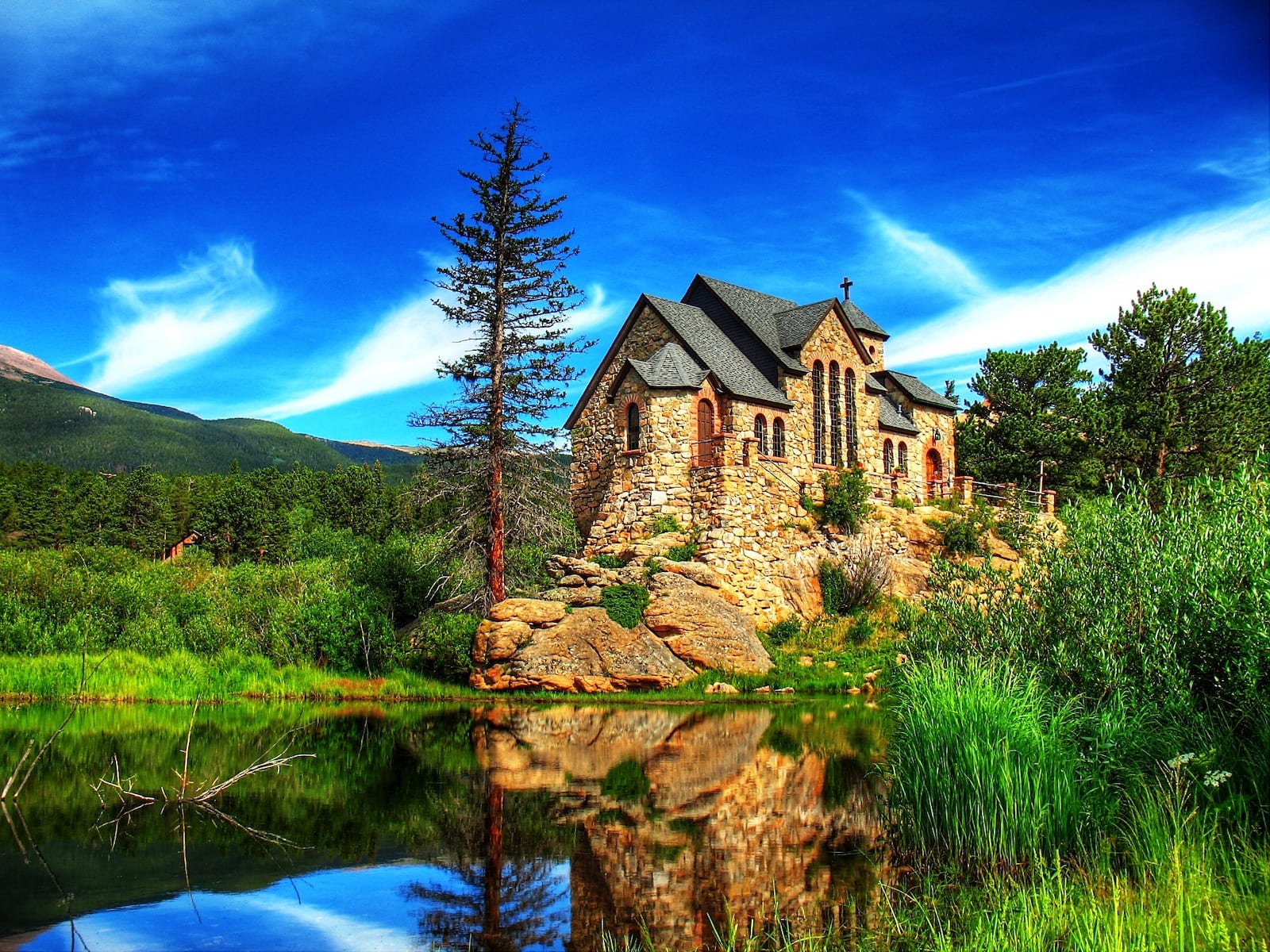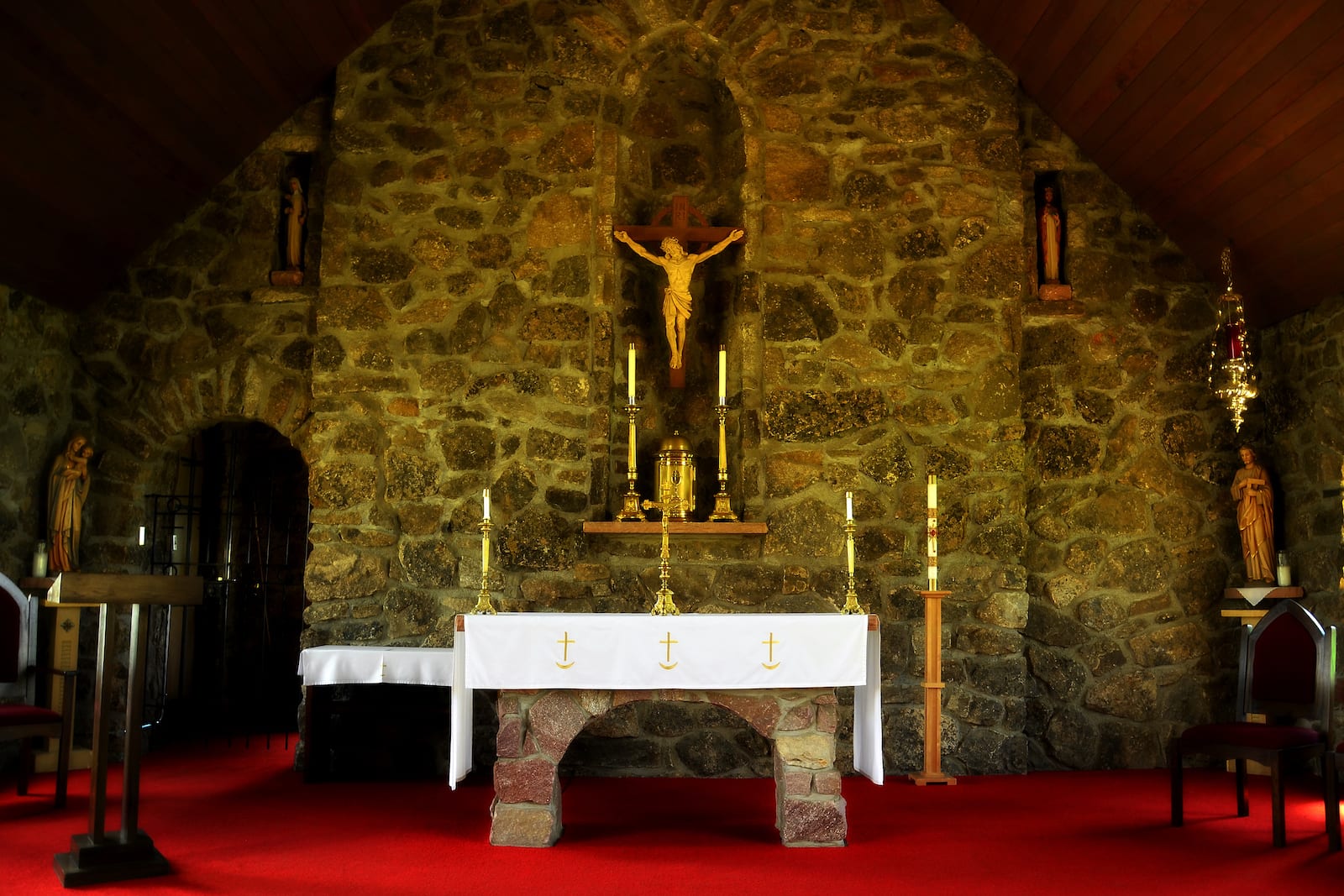 Details
Address: 10758 CO-7, Allenspark, CO 80510
Phone: 303-747-2786
Season: Year round
Cost: Free, donations welcome
Website: campstmalo.org