Located along the South Platte River in Denver, Colorado, Commons Park has a rich history and a mix of urban and natural views. It's also known as Riverfront Park, straddling the edge of Lower Downtown Denver  and the start of the Lower Highland neighborhoods.
On one side of the park, visitors can see native grasses and wetlands, while the other side offers views of downtown Denver skyscrapers.
History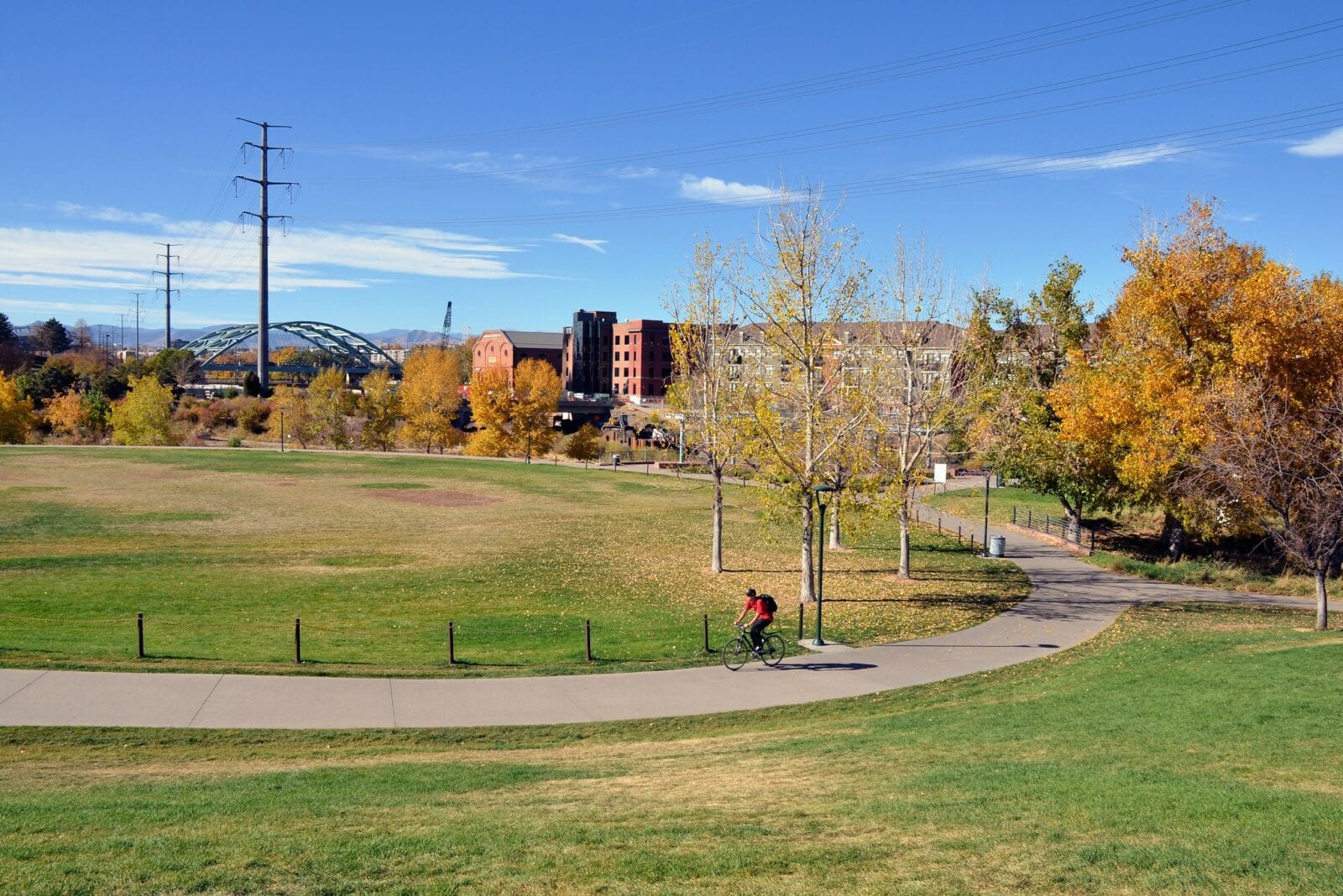 The intersection of Cherry Creek and the South Platte River has long been an important part of the Denver community. This was originally a gathering site for many Native American tribes before General Larimer bought the land from Chief Little Raven. In 1858, gold was discovered in the area, and then, in 1991, the Trillium Corporation bought the land and put in place a revitalization plan.
Activities
During a trip to Commons Park, you are sure to see people doing a myriad of activities. Because the South Platte River Trail and the greenway system are both so close to the park, runners, joggers, and walkers are frequent visitors.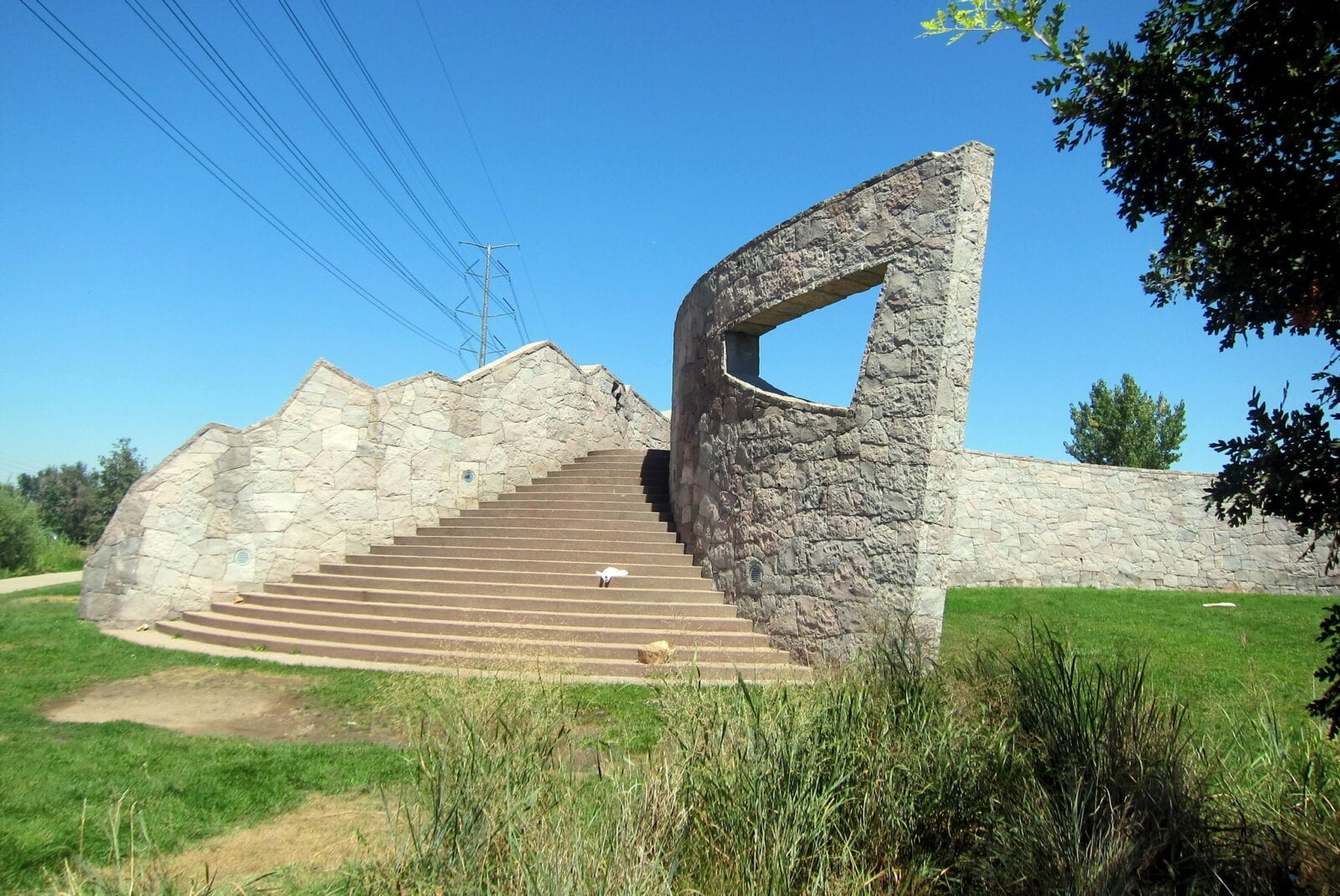 While there are limited amenities at Commons Park, it is still a great place to spend the afternoon. Grab a blanket and a book, or camp out on one of the many benches along Little Raven Street. You can choose whether your view is of natural beauty or a concrete jungle, and no matter where you are, the people-watching is sure to be an interesting activity.
If you want to check out more of the area, you can access either of the two bridges, the Millennium Bridge or the Platte River, which will take you across the river. You can even easily wander downtown or into the wetlands from Commons Park.
With the perfect balance of nature and city life, Commons Park in Denver, Colorado is a popular spot for community members and visitors alike.
Details
Address: 15th St. & Little Raven St., Denver, CO 80202
Season: Year-Round
Website: denvergov.org…