The Kent Mountain Adventure Center has been open since 1987 and has provided excellent hiking, rock climbing, and mountaineering experiences over the decades. The staff and guides working at the center have a massive passion for the outdoors and are experts at what they do.
There's something for everyone at KMAC, as they offer several different kinds of recreational opportunities and programs including Snowschool, Rockschool, and cliff camping.
Snowschool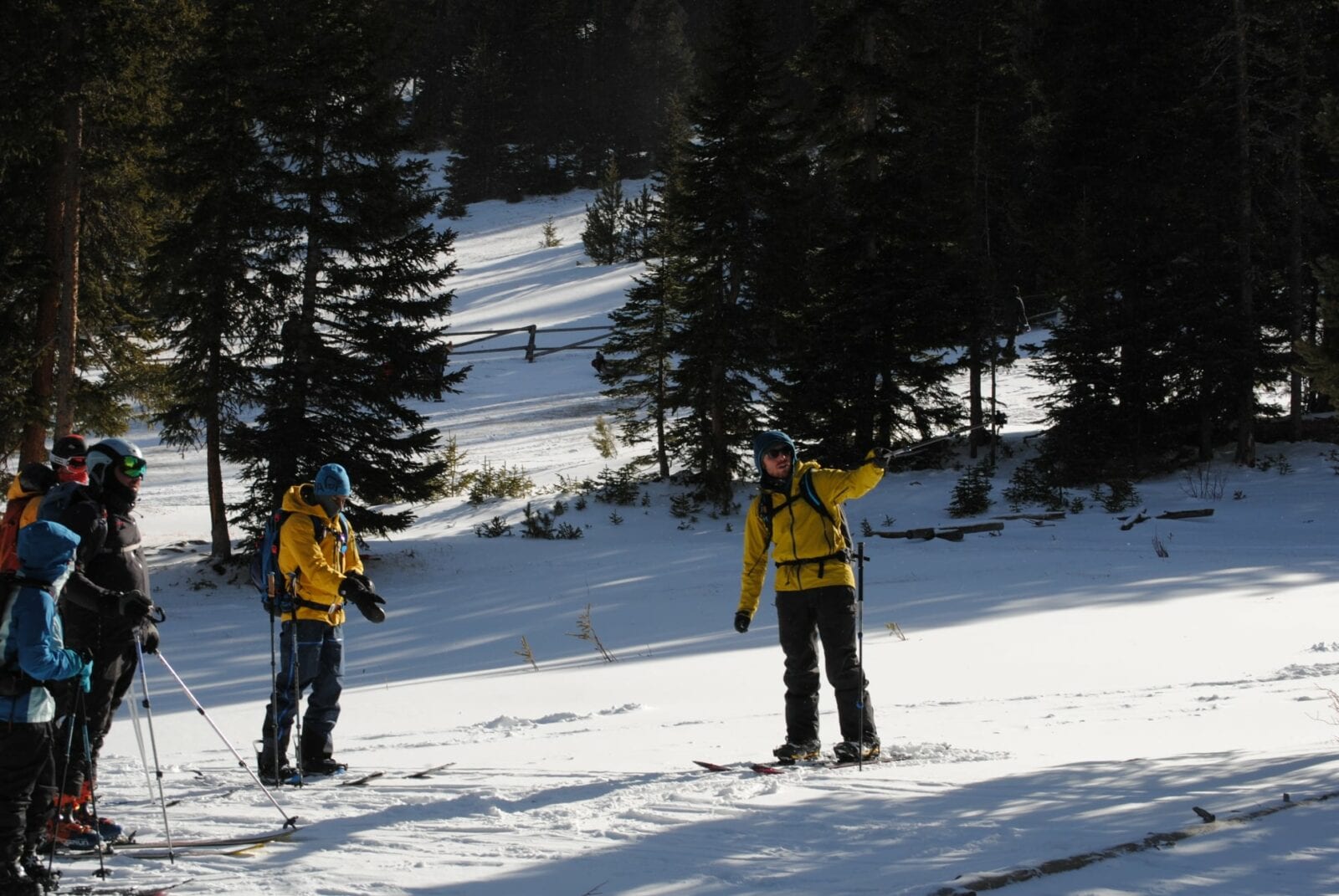 Avalanche Education
The Avalanche Education program offers courses to prepare its students on what to do and how to react to an avalanche situation. Learning to make decisions under stress, especially in a dangerous environment, is the key to feeling comfortable in areas where avalanches are possible. These courses will go over what an avalanche is and what skills are needed to survive one.
Splitboard School
There are two splitboard classes offered: a beginner course and an advanced course. The introduction course is excellent at informing people about how to tackle the backcountry safely, proper equipment, avoiding an avalanche, reading mountain weather, and making decisions on the fly.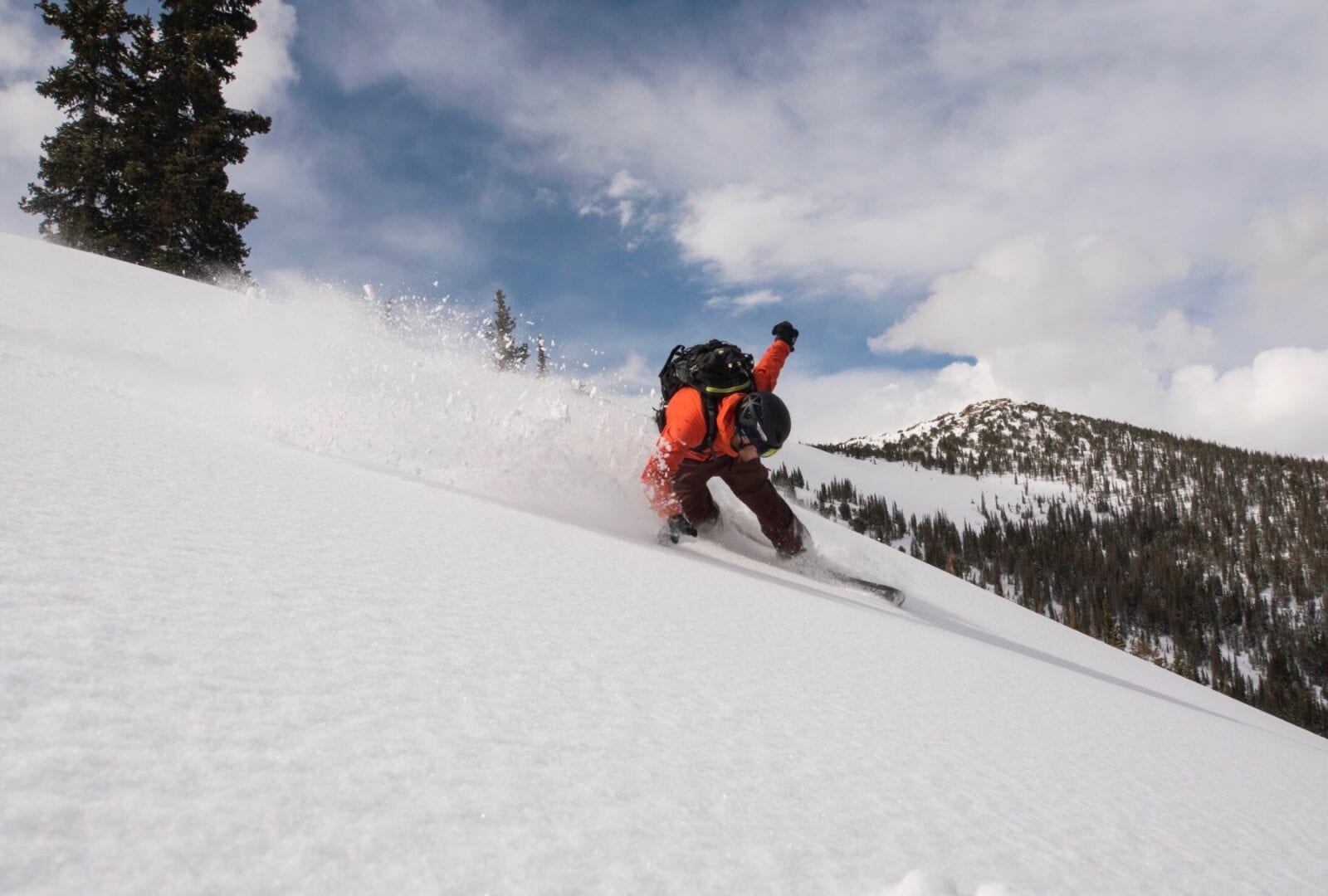 The advanced course takes participants on a three-day adventure into the Rocky Mountains, where they set up a base and perfect their moves in some of the most challenging and beautiful conditions.
Backcountry Ski School
Taking a Backcountry Ski course is an excellent way to learn about the more extreme side of skiing. Participants are taught which equipment to use, skinning techniques, how to be mindful of avalanches, and appropriate clothing. These classes occur daily and are instructed by backcountry experts.
Snowshoeing
If downhill sports aren't your thing, the KMAC offers full-day and half-day snowshoeing trips. The half-day sessions last about 4 hours and are a great way to become acquainted with the sport, trekking over a fair amount of terrain.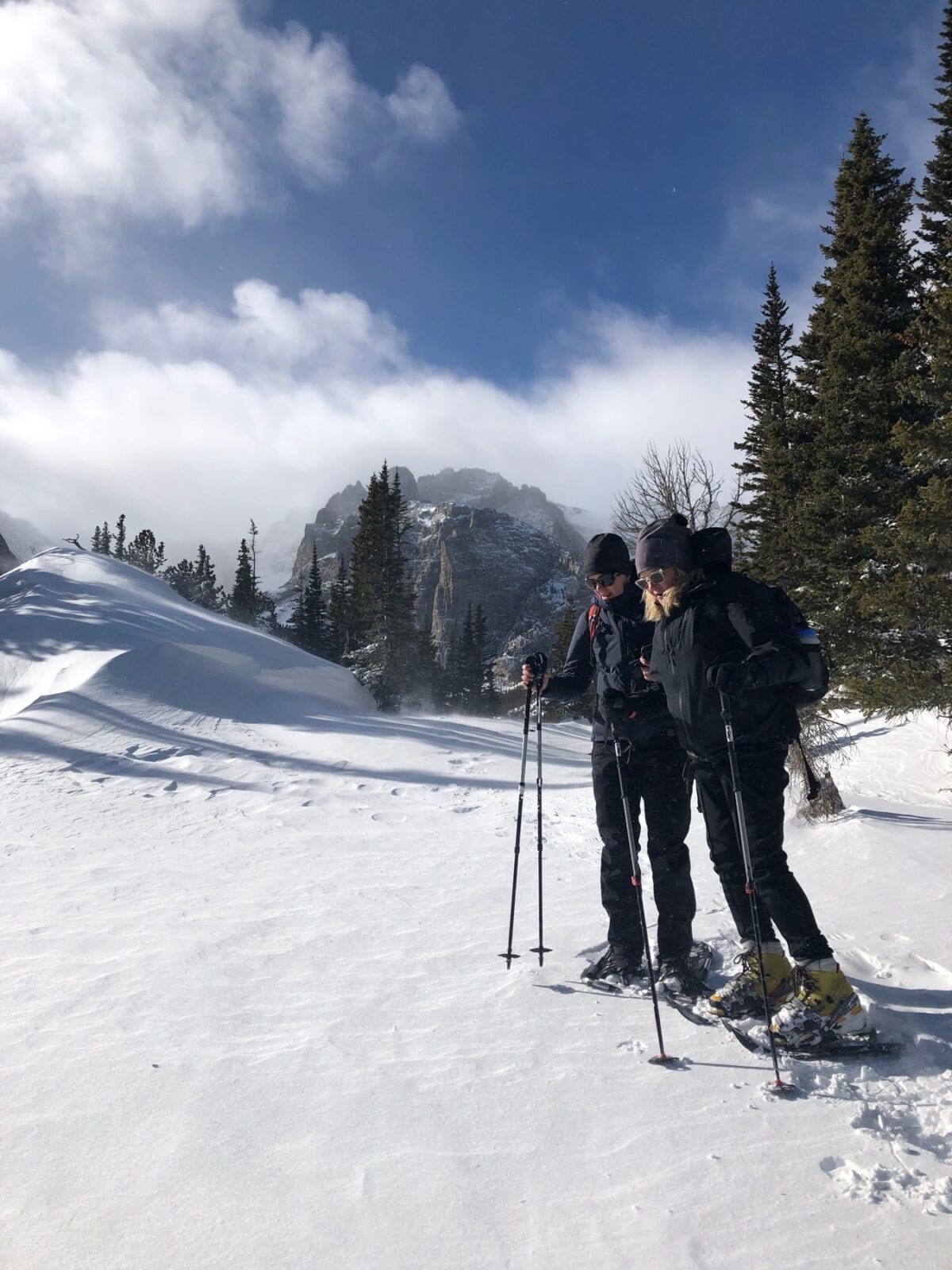 The full-day tours are designed for those familiar with snowshoeing and can handle harsher weather and terrain conditions that might be met along the way. Both the half and full-day trips are guided by locals who know the land and sport and are happy to give you a fun and safe experience.
Ice Climbing
Get introduced to ice climbing on an all-day outing, either by yourself or in a group. Learn about the correct crampon techniques as you climb up from the ground and build your myriad skills. KMAC provides all the equipment needed for this adventure, and this trip will provide you with one of the most exciting experiences of your lifetime.
Cross Country Skiing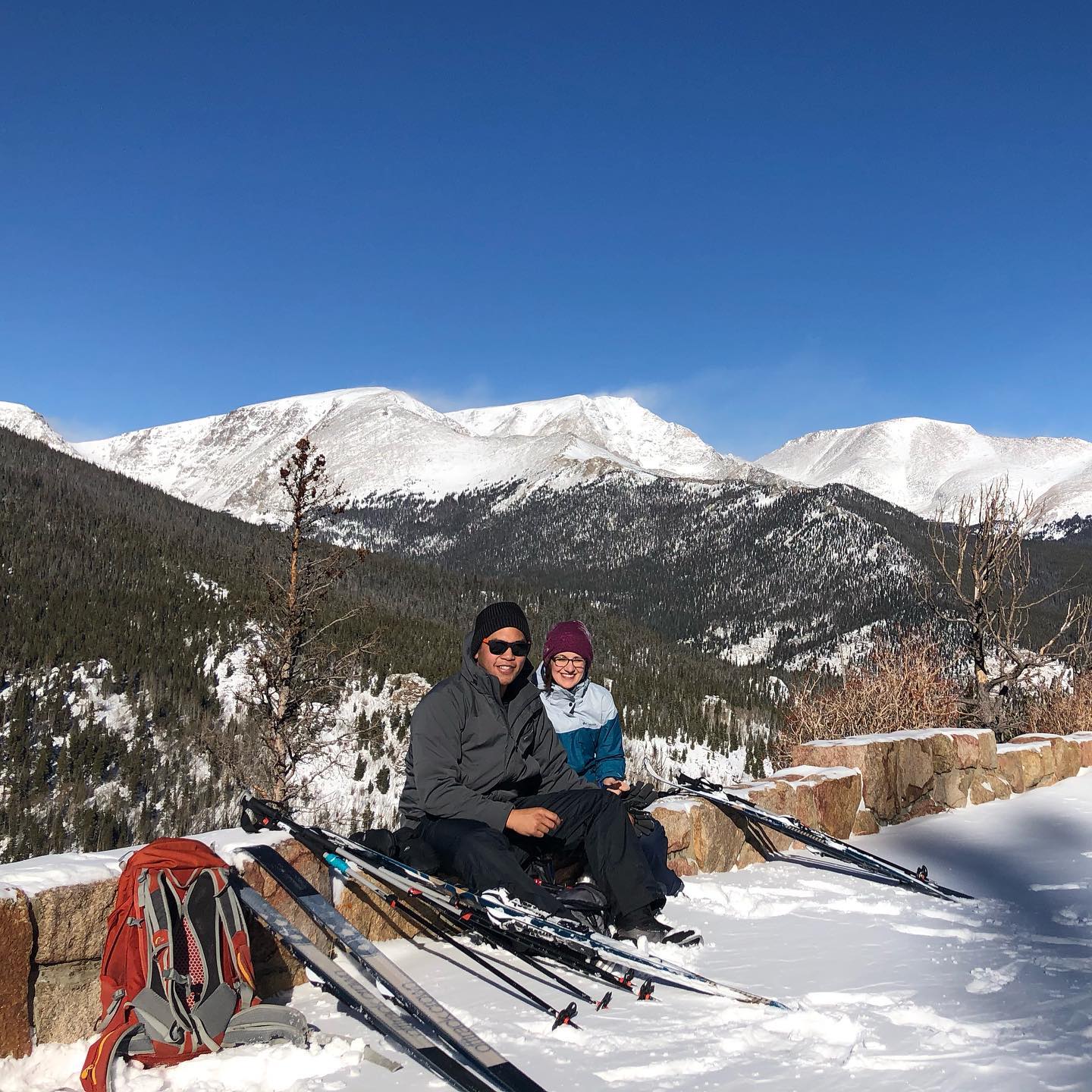 At KMAC, cross country skiing is another exciting winter activity to explore. Trips are led by local guides who can set up a session for beginners and focus on learning more of the sport's strenuous skills. The cross-country trails are surrounded by gorgeous scenic views, and the guides will inform you of everything you need to know regarding the equipment and environment.
Rockschool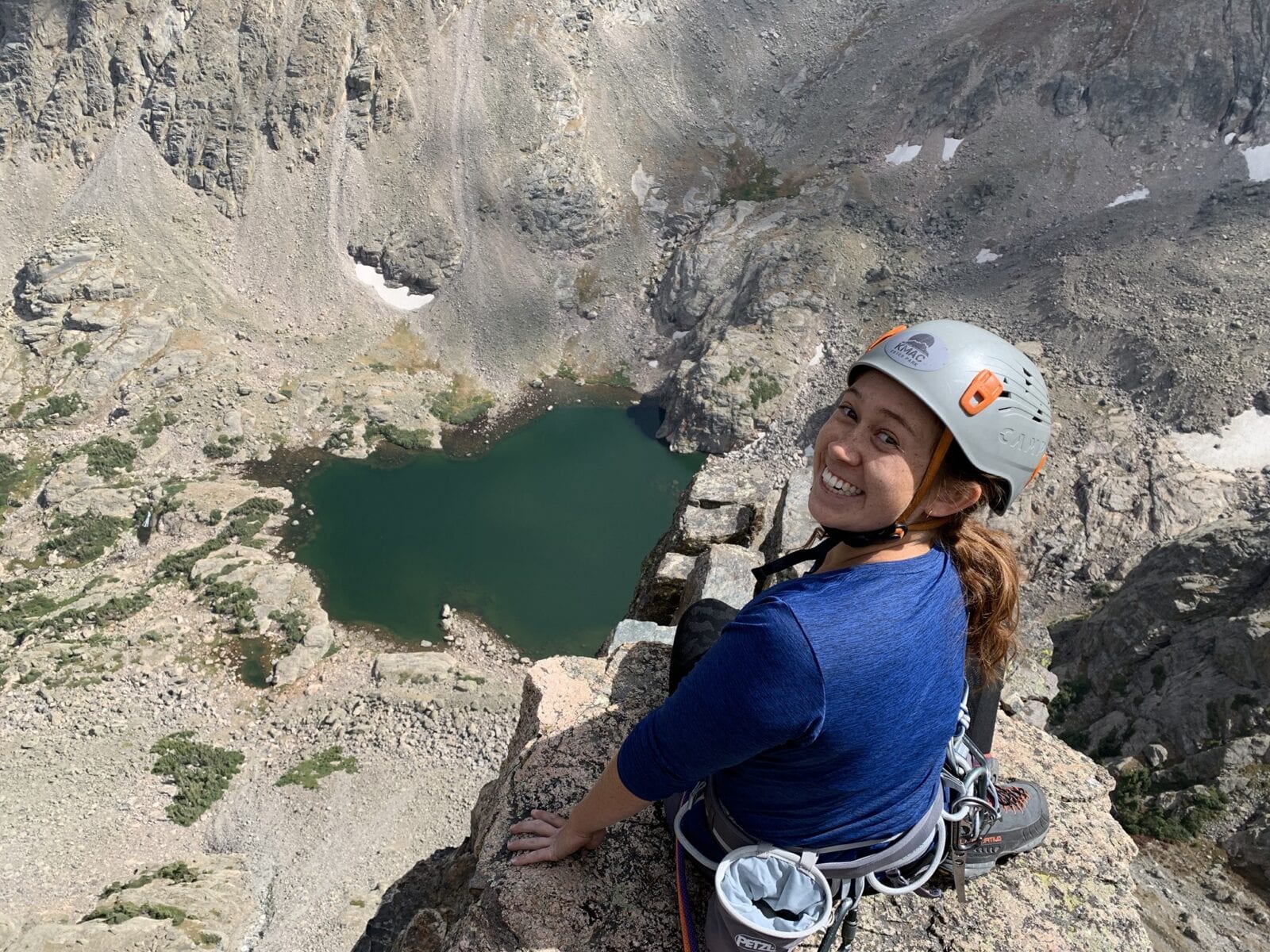 Via Ferrata
This "iron path," or Via Ferrata as it's known in Italian, puts a new and exciting spin on spending time in the outdoors. No previous rock climbing experience is required, and the level of satisfaction you'll feel after this adventure is something you'll never forget.
The Estes Park Via Ferrata takes climbers roughly 600 vertical feet up a mountain and on a different traverse. The director and co-owner, Dustin Dyer, describes the first half of the tour as a climb across a cliff that requires a lot of mental strength. The second part is similar to a knife ridge and offers views in several different directions.
The rest of the trip boasts fantastic views of Estes Park and Rocky Mountain National Park. While this course is more like a grapple than traditional rock climbing, participants are attached to a steel cable throughout the trip.
It's best to wear layers as well as lightweight shoes for more effortless movement along the rocks. Guests should bring a small day bag to carry items such as water, sunglasses, sunscreen, snacks, and a jacket. Each trip takes between two and five hours and participants must at least 12 years old.
Rock Climbing
Anyone interested in learning about rock climbing, or doing some rock climbing with instruction, will be glad to know that there are many options to sign up for at KMAC.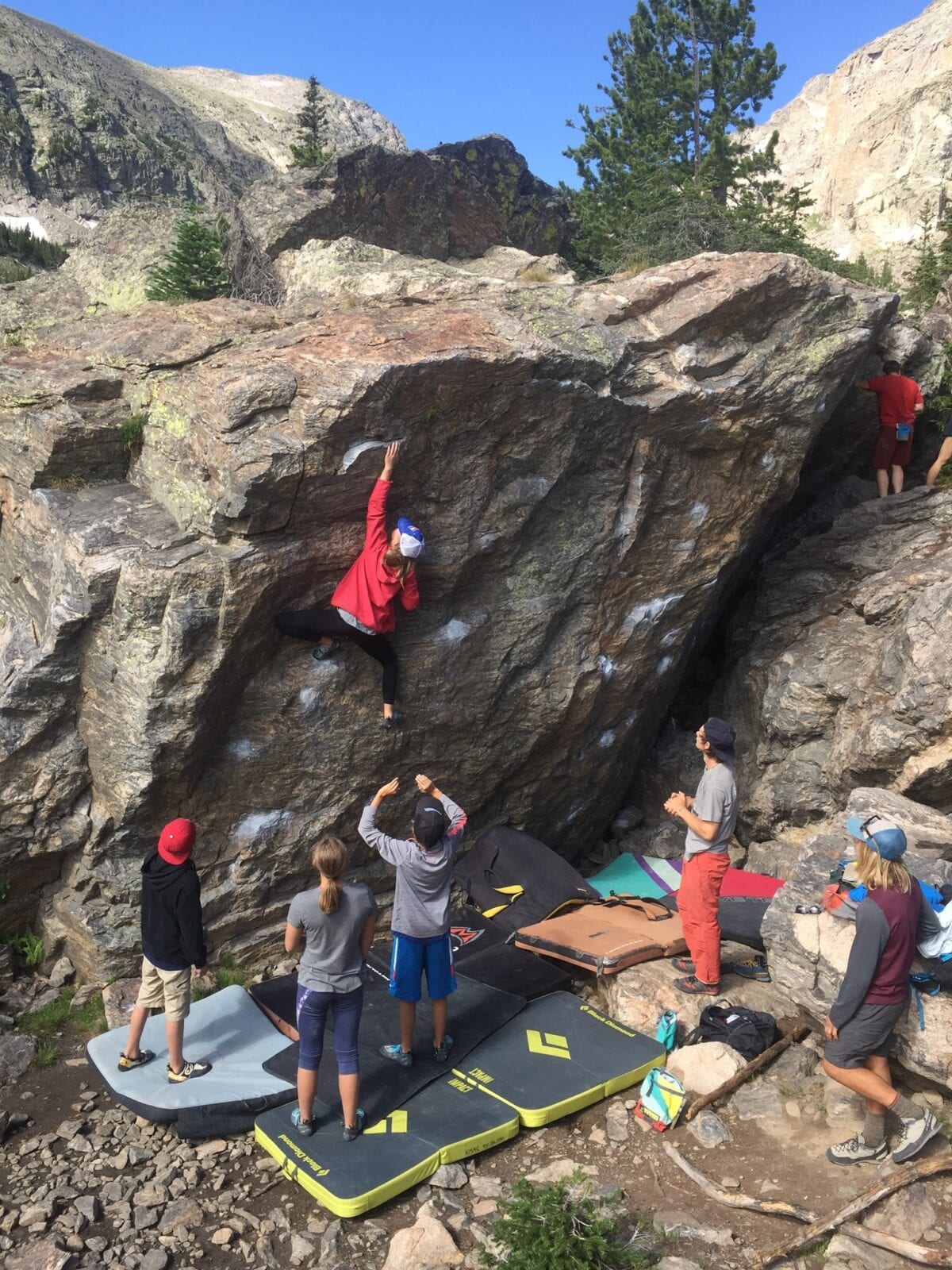 Intro to Sport Climbing: A full-day experience ideal for those who already have some climbing experience and want to level up their skillset.
Taste of Climbing: A 3 to 4-hour outdoor introduction to climbing.
Alpine Climbing: Tackle some of the most unique climbing opportunities with a trip to the mountain tops and high peaks. Learn to climb on rock, snow, and ice as you make your way to some of the best views you may see in your lifetime.
Intro to Rock Climbing: A 6-hour adventure can be done by yourself or in a group.
Intro to Trad Rock Climbing: An all-day trip great for beginner climbers. This adventure can be customized based on the skill level of the person or group.
Hire a Partner: If there's a specific rock climbing goal that you have in mind, hire a partner from the KMAC to help you accomplish it.
Gym-To-Crag: A 2-day course designed to help climbers who are looking to transition from indoor facilities to the real deal in the great outdoors.
Introduction to Trad Climbing: A 2-day course that gets you acquainted with climbing in a natural environment, using cracks in the rocks and other formations instead of pre-drilled bolts.
Hiking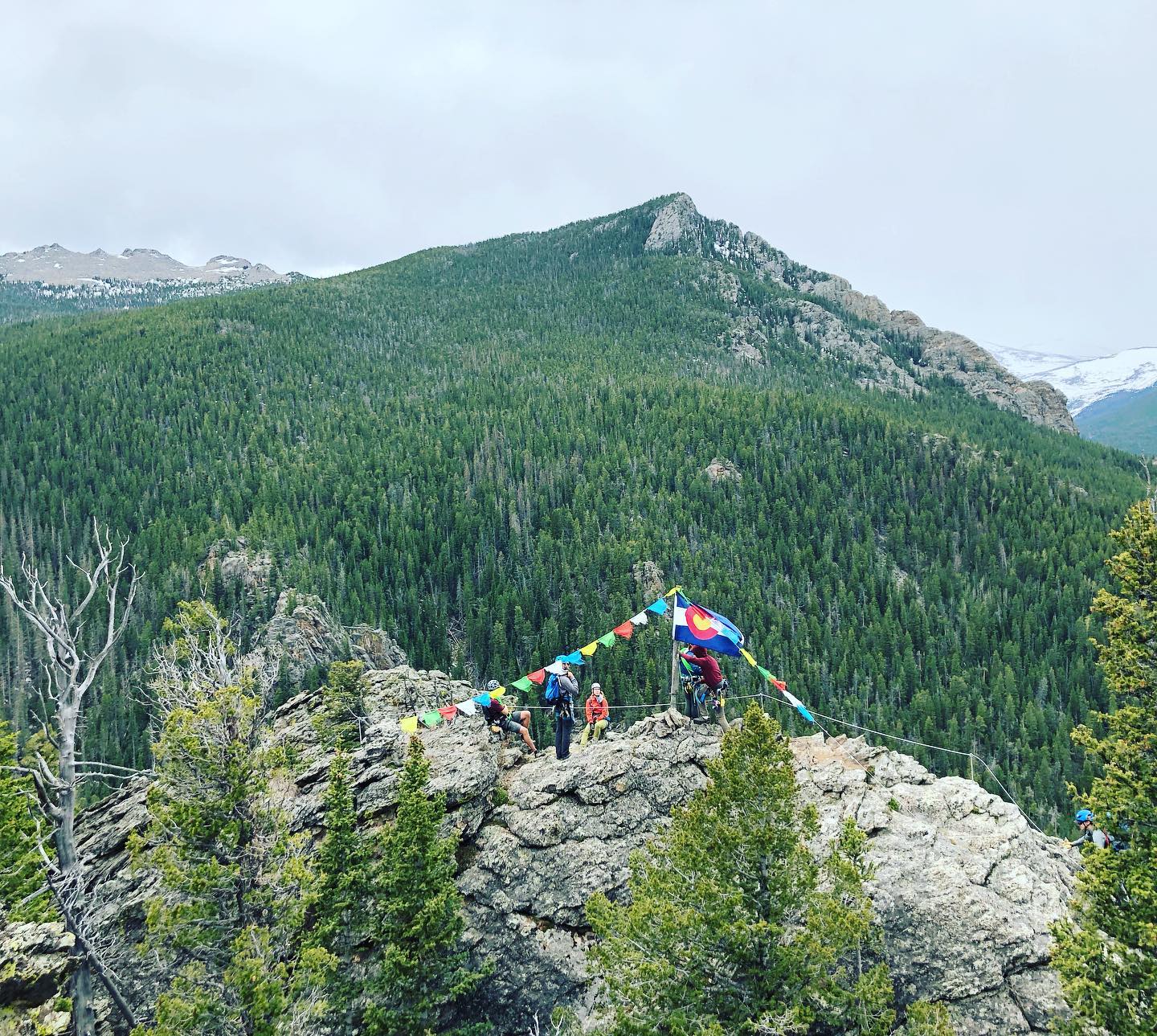 There are a plethora of hiking options offered through the KMAC. You can hire a partner from the center to help you reach your hiking goals or organize a backpacking adventure where you can sleep under the stars.
Go on a full-day trek through the beautiful Sky Pond, Odessa Gorge, Mt Ida, and Andrews Glacier in a minimum group size of two. Lastly, hike a half-day at Oldman Mountain & Gem Lake on some world-class trails that are suitable for the whole family.
Cliff Camping
Enjoy a meal sitting 75 feet high on a sheer rock face on this "cliffnic" experience that's great for the whole family. Getting to your final dining spot takes a little bit of hiking and climbing, but the views of Estes Park, the Continental Divide, and the Rocky Mountains are well worth it.
Boasting a myriad of courses and outdoor activities, KMAC is the go-to place for adventurers looking to explore Estes Park. Whether you're just starting out, have a little practice, or are an expert in your activity, the guides at Kent Mountain will provide you with an absolutely unforgettable experience in Colorado's wilderness.
Details
Address: 520 Steamer Pkwy, Estes Park, CO 80517
Phone: 970-586-5990
Season: Year-Round
Hours: Sunday – Friday ( 9 AM – 5 PM) | Saturday (9 AM – 12 PM)
Website: kentmountain.com