Two miles east of Telluride, the ghost town of Tomboy, Colorado sits at an impressive 11,509 feet (3,508 m) in elevation above San Miguel County. Once a thriving settlement at the turn of the 20th century, many of the mining and building remnants still stand today.
At the site of this former town, visitors usually stop and stretch their legs in order to enjoy the mountain views, seasonal wildflowers, and thriving marmot population.
History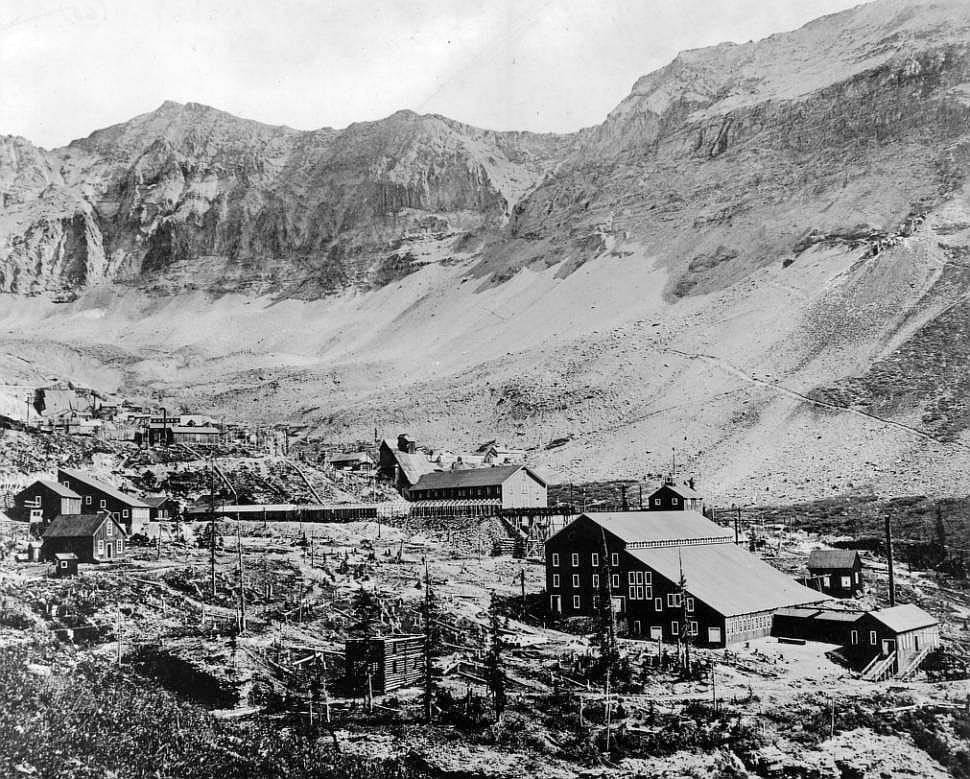 Originally, Tomboy was known as "Savage Basin Camp", thanks to its location in the Savage Basin mountain region. Upon production of gold ore from the nearby Tomboy Mine, the settlement grew and was eventually referred to as "Tomboy."
Between 1894 and 1926 the Tomboy Mine produced gold and zinc, causing the town to balloon to nearly 1,000 residents. In its heyday, Tomboy hosted a store, stable, school, and YMCA in addition to the residences for local miners.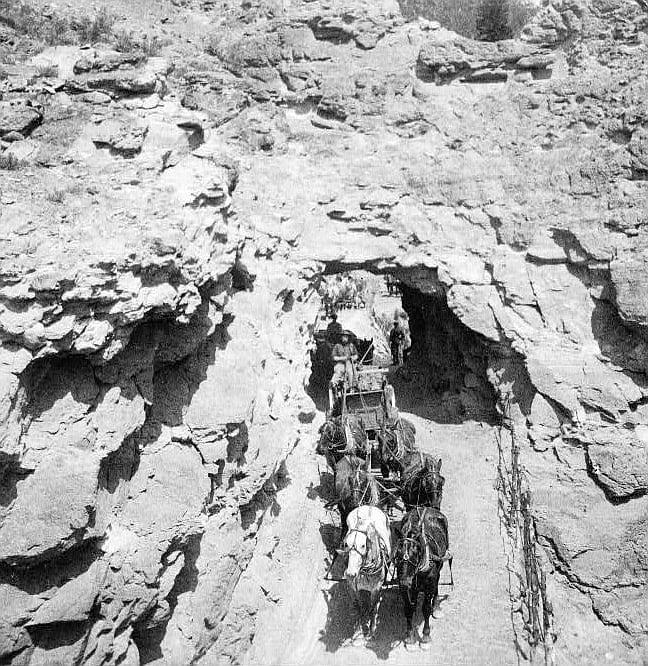 Getting There
Tomboy is a scenic stop for many traveling over Imogene Pass, located about 2 miles west of the summit. A high clearance 4×4 vehicle is required to reach the townsite, with road access limited to a few months during summer each year.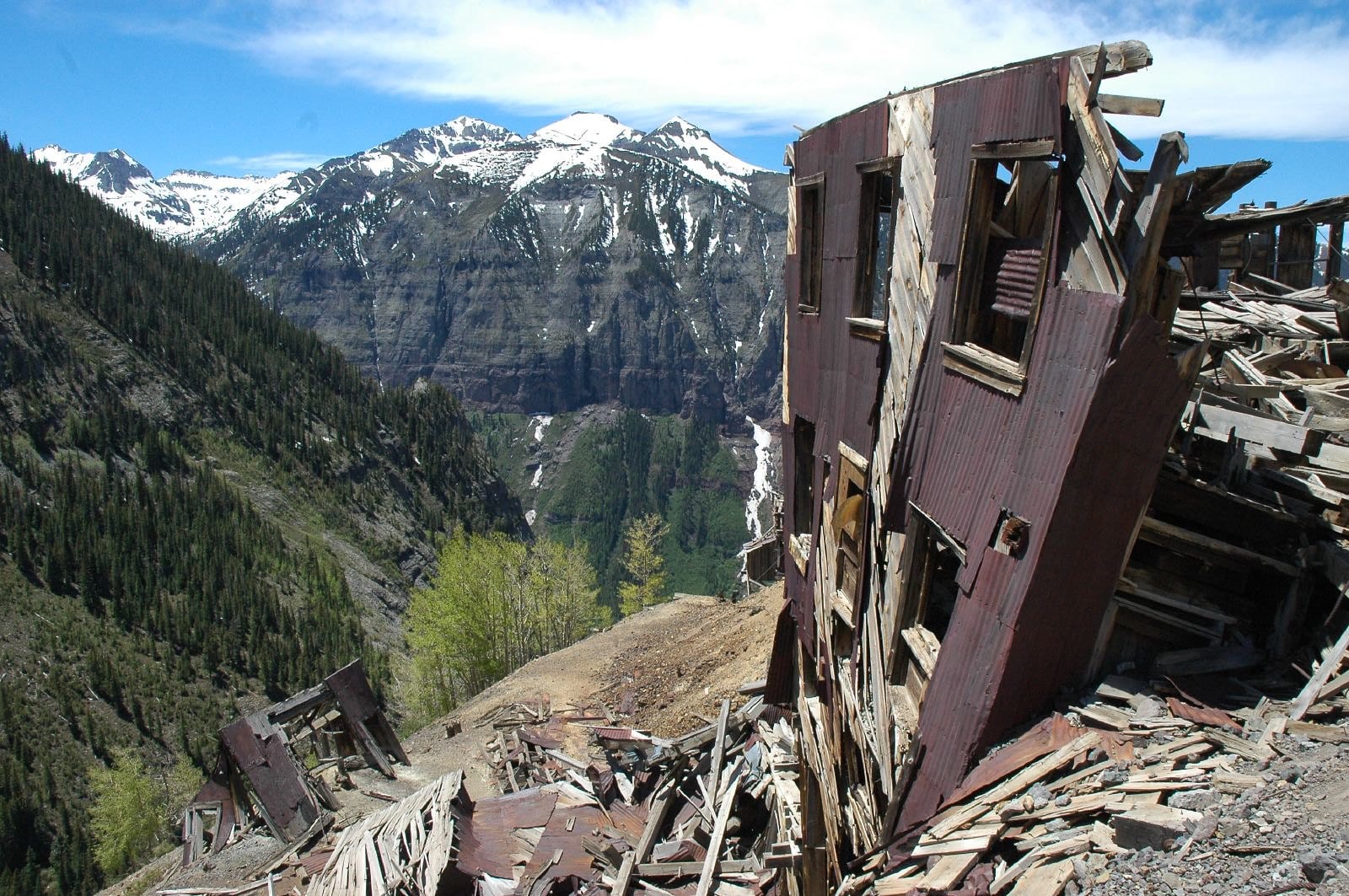 From Telluride
To reach Tomboy, travel east out of town via Tomboy Rd ( K 68 Rd)
Tomboy is located about 5 miles (45 minutes) from the center of Telluride
It is also possible to travel to Tomboy from Ouray, Colorado over Imogene Pass. On the west side of the pass, visitors can see the ghost town of Sneffels, near the Camp Bird Mine.
Details
Nearby Towns:
County: San Miguel County
Roads: Unpaved 4×4 road, high clearance required
Season: Summer Only