For both the passerby visiting the beautiful city and its sights and the local looking for a place to cool off in the summer months, look no further than Walsenburg Wild Water, a water park full of fun for everyone.
Walsenburg Wild Water features three different pools, a lazy river, two giant water slides, and interactive water features, such as dumping buckets, fountains, and sprays. With so many options for all who come by, it is easy to see why locals and visitors alike choose to spend their day splashing, playing, and relaxing at Walsenburg Wild Water.
Aquatic Park Attractions
For those learning to swim, or those with difficulty entering deeper water, their zero-entry pool is perfect to allow everyone a chance to cool down and play in the water. The water park also sports a twelve-foot-deep "diving well" where the visitors can plunge from a diving board into the deep water while practicing their acrobatic skills.
A favorite for all ages, Wild Water also has two giant water slides, each towering above 30 feet tall. One slide is open topped while the other is fully enclosed, providing two uniquely different experiences to visitors looking for a thrill. For those under 48 inches tall, a "Seal Slide" gives riders a gentle ride to the bottom, opening up into a three-foot deep pool.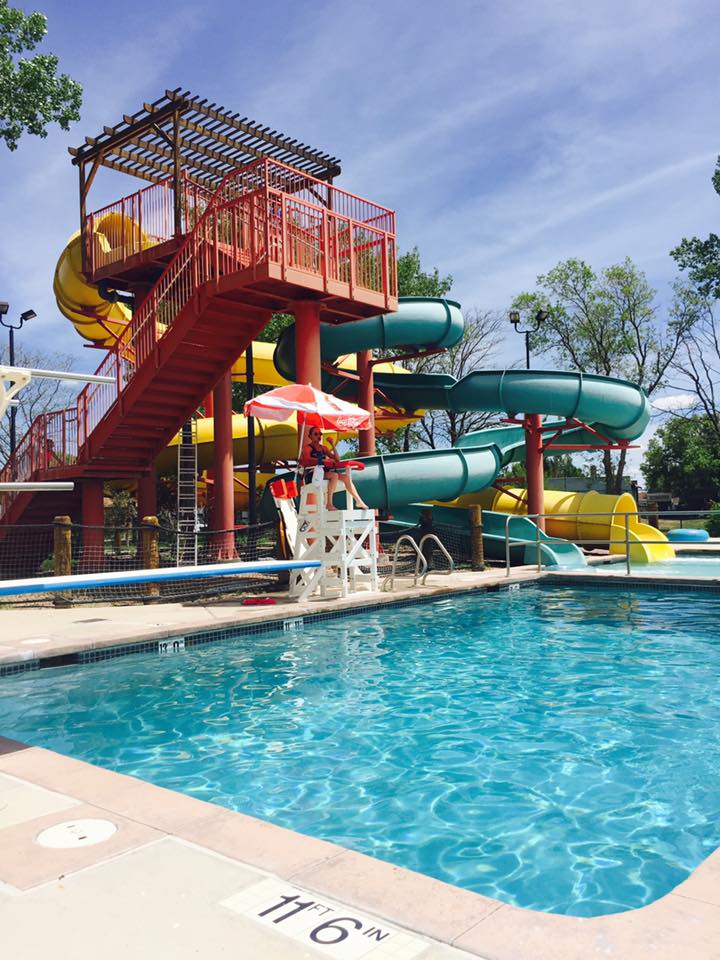 During your day of fun in the sun, visit the deck side concession stand offering refreshments, which helps take the planning out of the day and let visitors spend their time enjoying the water. Currently, Walsenburg Wild Water is open from 11AM-5PM on Fridays, and 11AM-7PM on Saturday and Sundays. But make sure to check their website before heading out for a day in the water!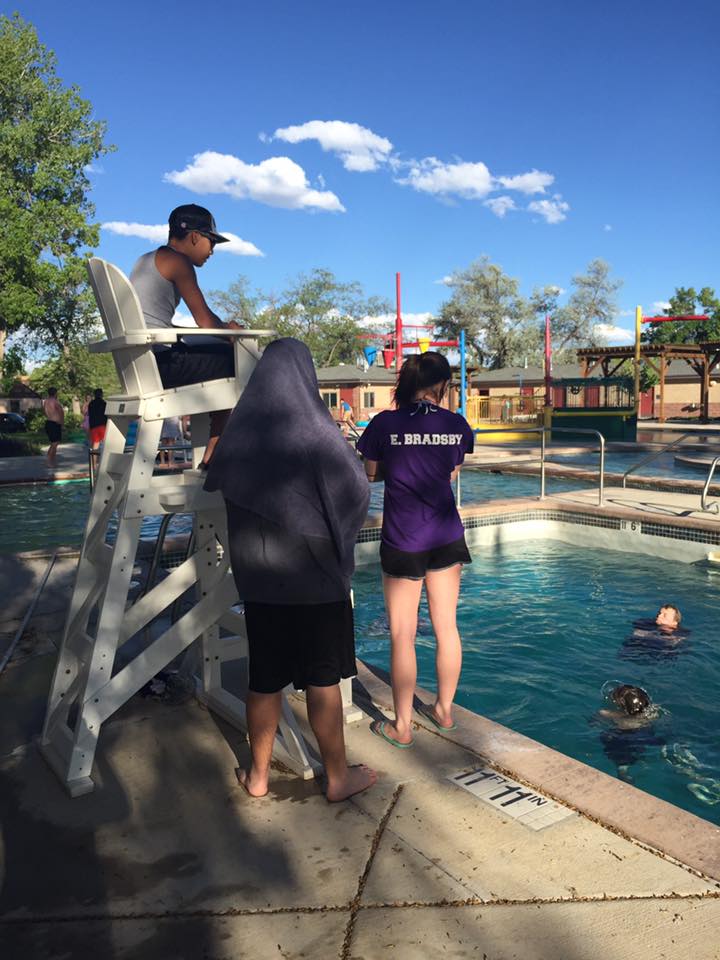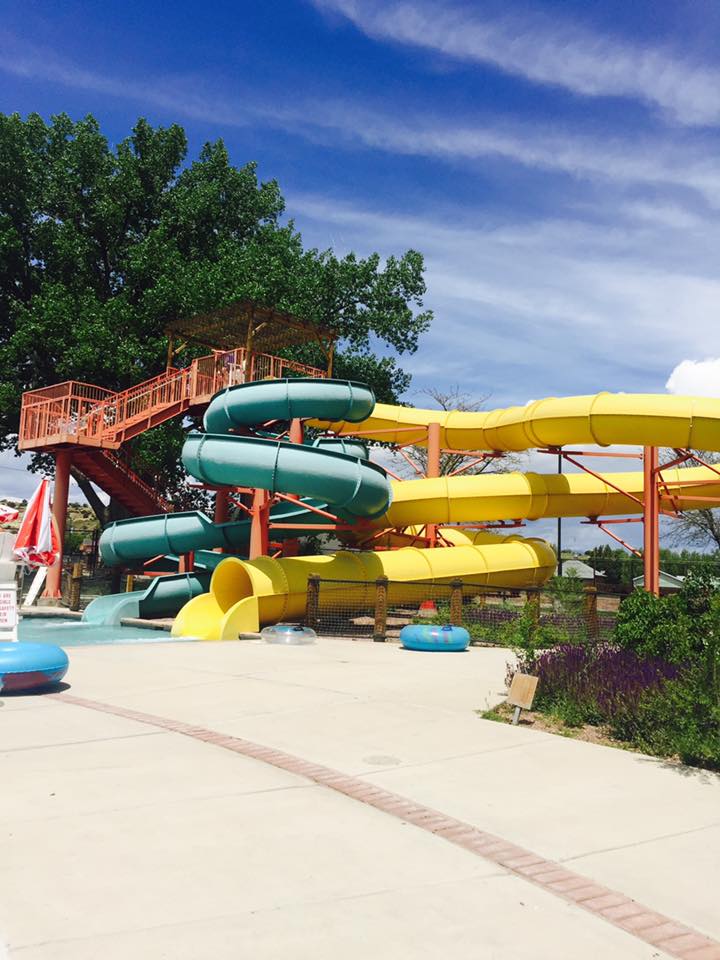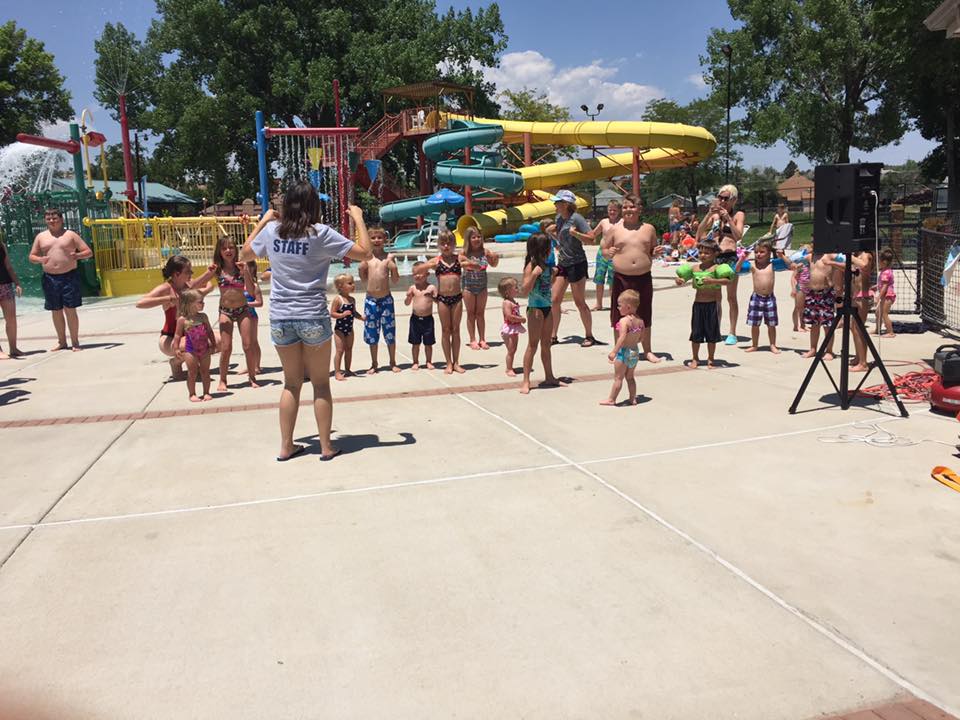 Details
Address: 700 W 7th St, Walsenburg, CO 81089
Phone: 719-738-2628
Season: Summer
Website: facebook.com/walsenburgwildwaters