Colorado features a variety of wild animal sanctuaries in which species ranging from lions, to bears, to camels can call home. Here are a few that you may want to visit on your day off and make for easy day trips from Denver or Colorado Springs metros.
Animal Sanctuaries, while not always having the diverse selection that a zoo may offer, gathers their livestock in ways that are easily acceptable. Animals that they acquire are products of neglect, abuse, and abandonment, and are not currently fit to survive in the wild. Sanctuaries wish to care for these animals and give them a place where they can live amongst themselves in peace, uninvolved in the dangers of the outside world.
Great Escape Mustang Sanctuary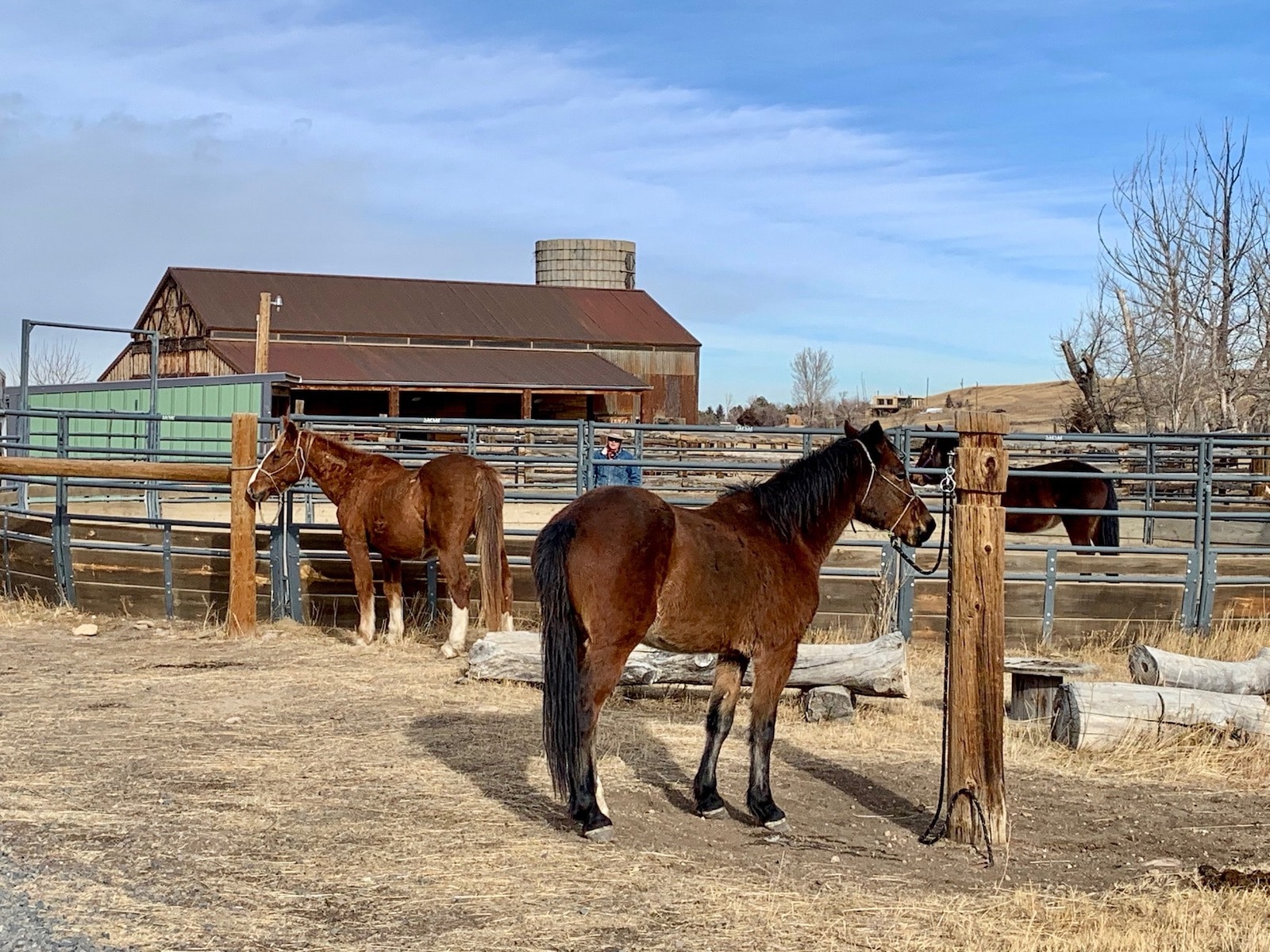 The Great Escape Mustang Sanctuary is located in Deer Trail and is roughly 60 miles east of Denver. They were founded in 2011 and focus primarily on rehabilitating wild mustangs and burros, training and caring for them so that they could eventually find a forever home. Their mother base houses around 30 horses on 800 acres of land, and they have another 10-20 that are being trained or fostered at various locations across the state.
You can foster a horse, helping it in it's rehabilitation process so that it can become trusting of human owners and bring it one step closer to finding a new home. They'll hold your hand and support you throughout the process, providing proper funds and education so that you don't have to bear much of a financial expense.
Sign up to train a horse at the Great Escape Mustang Sanctuary, if that's more your style. Experience is preferred, and again, they will pay any expenses that the horse needs and will compensate you for doing such. It's important to them that these horses are properly trained so that they can behave less like a foal and more like a mustang.
They hold numerous events as well, such as adoption showcases, where you can go and see these precious animals in the flesh. You can hang out with the horse for a bit and ensure that the two of you are a good fit, and even participate in some fun, lighthearted events with your horse once you've become an official adopter.
If you're not interested in either of these three features, you can also volunteer in a number of roles and help out in some fashion. They don't gatekeep their work and are open to anyone who wishes to help.
Wild Animal Sanctuary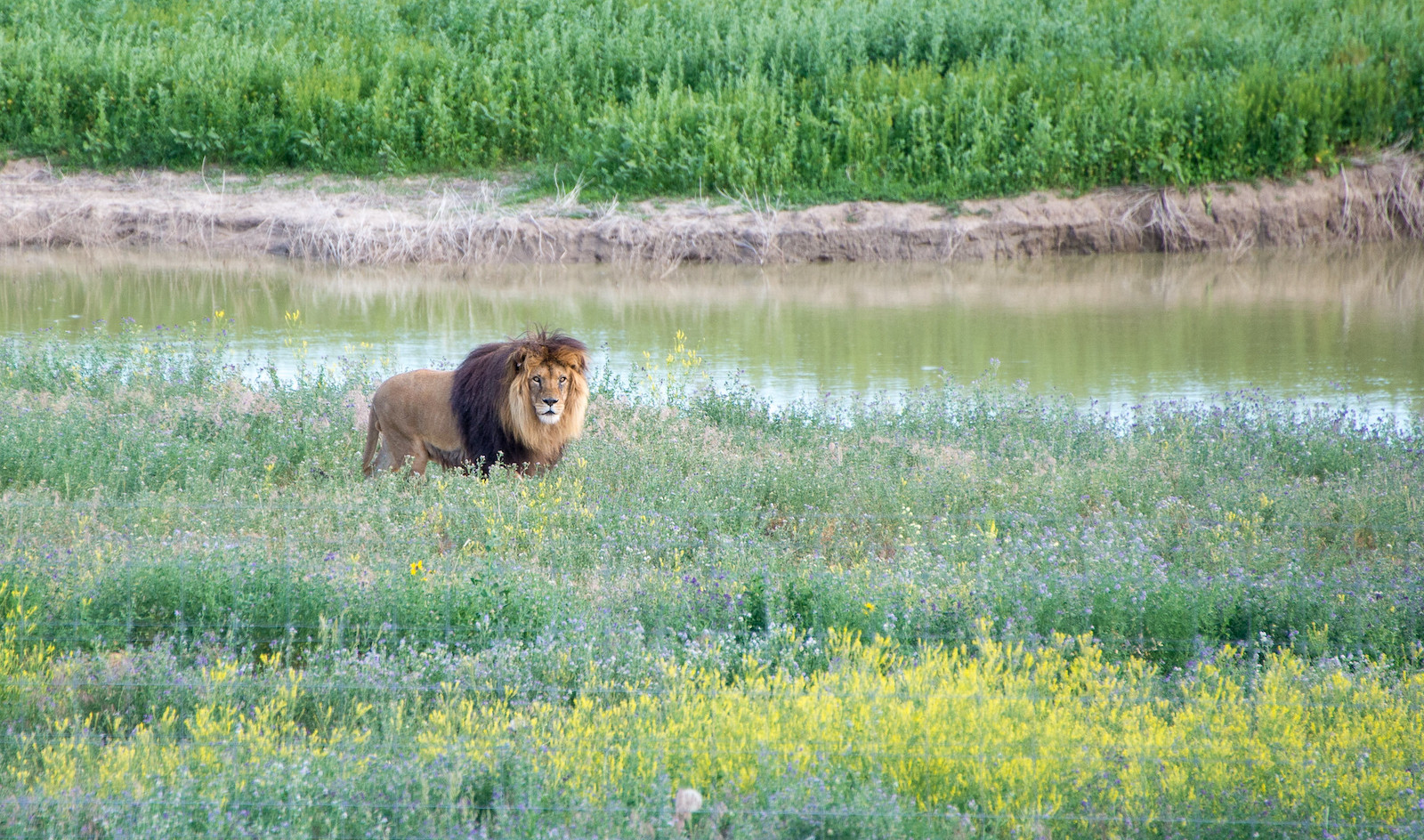 Located in Keenesburg, roughly 40 miles northeast of Denver, the Wild Animal Sanctuary is a non-profit organization that houses a variety of exotic animals. Most of these are large and predatory, often having been purchased on the black market and subsequently mistreated or were given up by their owners. Facing relocation into a zoo or the threat of being euthanized, the Wild Animal Sanctuary gladly takes these animals into their 800-acre property.
Their mission is to slowly acclimate their animals into larger environments and be able to keep them housed, happy, and healthy for however long they're able to live, as well as educate people about these species. These carnivores are not ones that should be domesticated and kept as pets but should be out in the wild where they belong, or, at worst, zoos.
Man's admiration and interest in these animals have caused them to continue to purchase them on their own terms, and those who are unlicensed in keeping them as pets get them confiscated (which leads to them being taken to zoos or euthanized). Though owning a license does not imply that these animals are treated properly. If any animal is to be kept confined or as a pet, they should be done so in an environment that they can be left alone and allowed to flourish, something that the Wild Animal Sanctuary strives towards doing.
The facility has a central compound that branches off with various walkways and containment pens. The lower floor consists of the animals and the areas in which they can roam, while the upper floor comprises an education center where visitors could learn about the hundreds of animals being kept there. Also on the upper level are walkways with which visitors can spectate the animals from afar.
Animals living here include lions, tigers, bears, camels, and wolves. Their habitats can feature pools that have a constant, warm temperature, and heated areas that they can reside in during the winter. Also provided for them are manmade dens that they may sleep in and are also heated in the winter.
In 2018, the company expanded its ventures and purchased a 9,684-acre plot in Springfield, housing lions, tigers, bears, and wolves in a variety of large acreage terrains. As of this writing, this location is currently not open to the public, and the site in Keenesburg will continue to serve as their main educational and visiting center. The Wild Animal Sanctuary has also acquired another location in Texas.
Colorado Wolf and Wildlife Center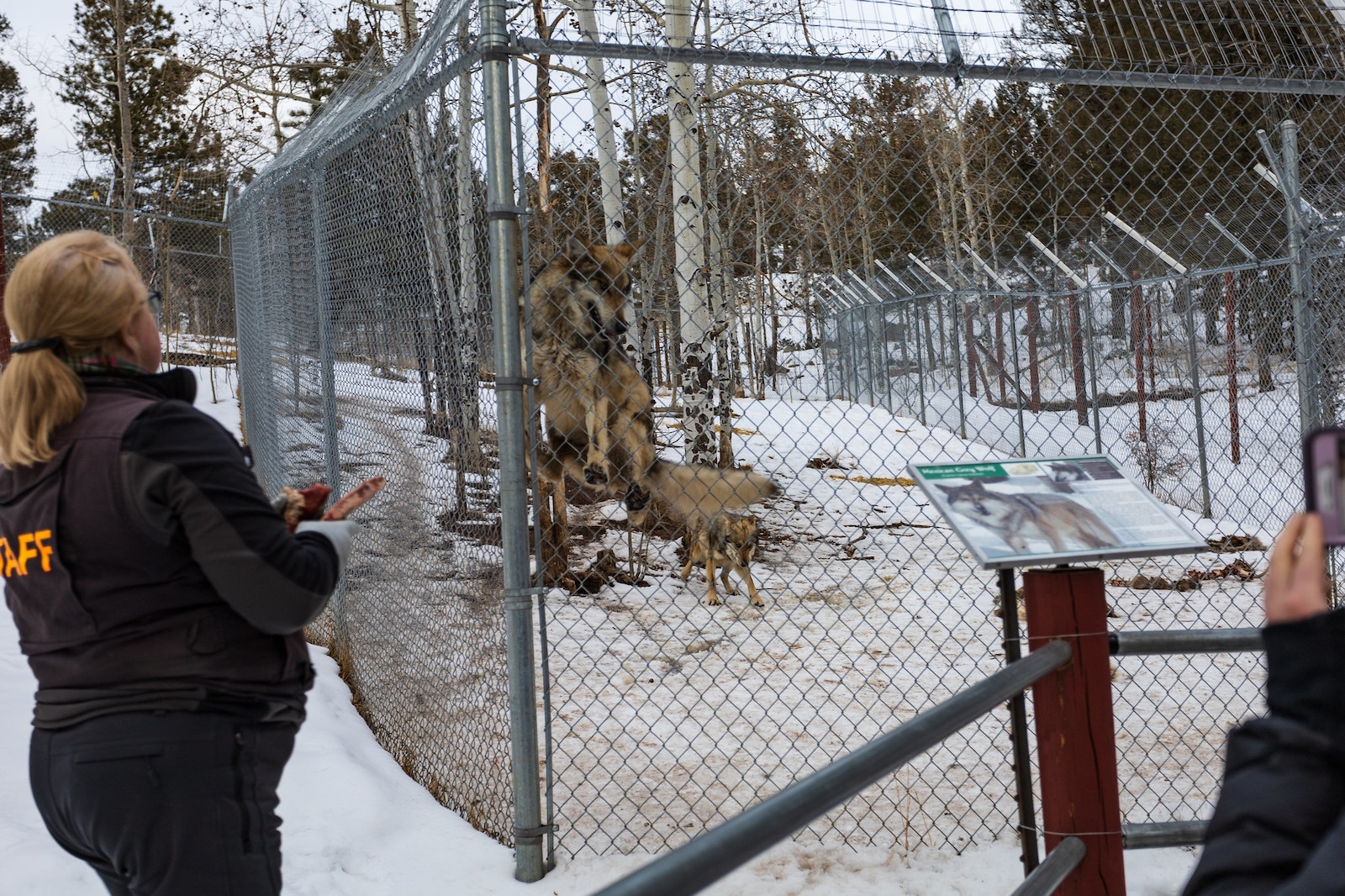 Located in Divide, roughly 90 miles south of Denver, the Colorado Wolf & Wildlife Center (CWWC) houses animals in the canine family that are often seen as "vicious" or "mean": wolves, and coyotes, for example. In the past, many families who got the idea to get a wolf-dog hybrid as a house pet quickly realized that they could not properly care for it and ended up submitting the pup to a shelter.
Within 72 hours, most shelters would euthanize the dogs on their name alone. This sanctuary seeks to provide a home to these hybrids, for since they've been entrusted in human care, they can no longer live in the wild on their own.
They don't necessarily wish to rehabilitate their animals so much as they want them to live in peace while also teaching people about the value in preserving them, and how vital animals such as wolves are for our ecosystem. They're dedicated to educating and ensuring that anyone who thinks about getting a wolf-dog hybrid really know what they're getting themselves into, and how to properly care for it.
To get this teaching across, the CWWC hosts a variety of tours. Their standard tour spans one hour, guided and centers on education. Others include a meet and greet where you can get closer to the animals and see them in all their beauty (as well as get your picture taken), as well as a feeding tour, which lasts a little over an hour and shows the guide feeding some of the animals you see. Every tour ends with a group howl so you can hear the wolves' pretty voices.
Good Life Refuge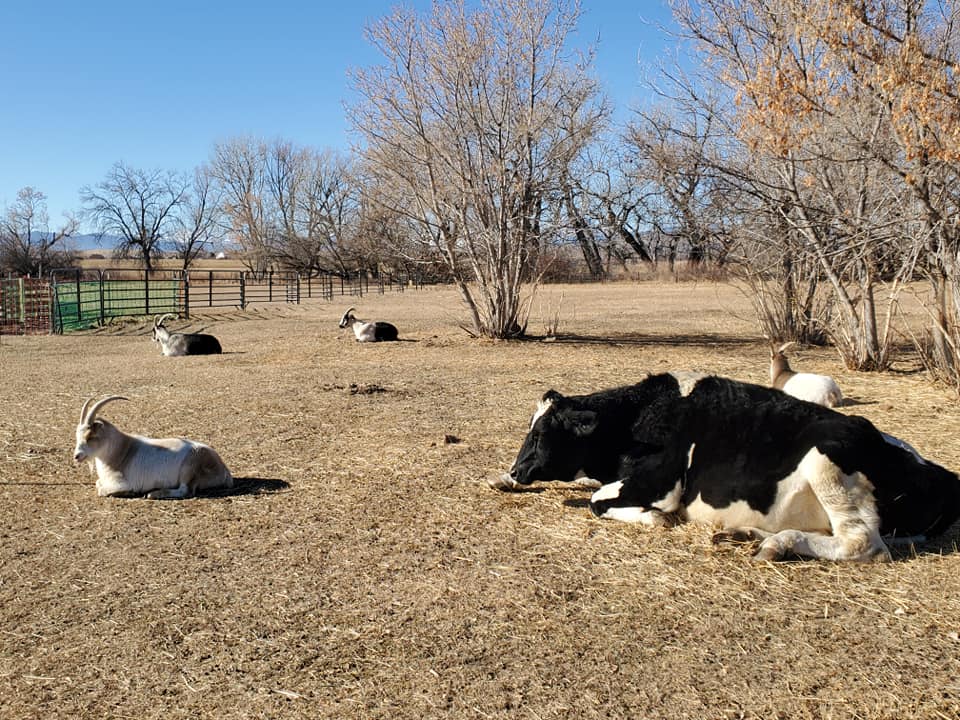 Our last sanctuary is Good Life Refuge, located in Longmont, roughly 35 miles north of Denver. They specialize in abused or mistreated farm animals and have a goal with strengthening the bond between human and animals as well as educating people on the benefits of a lifestyle centered around plants.
They house about 60 animals from 12 different species including cows, goats, alpacas, and ducks. All of the animals will be living out the rest of their lives within the refuge to keep them deprived of wrongful treatment. They accept sponsorships for all of their animals, money that goes directly towards each animals' food supply and quality of life. They also accept volunteers with open arms.
They offer two types of tours. The first is that of a virtual tour, which spans 45 minutes and gives you a chance to see the refuge and each of the animals within it. There's also a "Kindness Tour", which can be booked privately or publicly. This is an in-person option to the 45-minute tour, and you'll get to see all of their residents in the flesh as well as learn about the quirks that make each species special.
It should also be noted that they prioritize animals that are being neglected or on the verge of death, and typically do not take owner-surrendered animals.
If you're an animal lover and have an itch to go see some or help in some fashion, give these sanctuaries a glance. There's no question that they truly care for their animals, which creates a more loving environment for all.