T-Lazy-7 Ranch, Aspen's oldest working ranch, has exclusive snowmobile rights to the White River National Forest at Independence Pass and all the way up to the Maroon Bells, two majestic "fourteeners" at 14,163 and 14,019 feet.
You have until the last week in March, snow permitting, to catch one of T-Lazy-7's exhilarating snowmobile tours. Don't be intimidated; all of the following tours are beginner-friendly.
Aspen Snowmobile Tours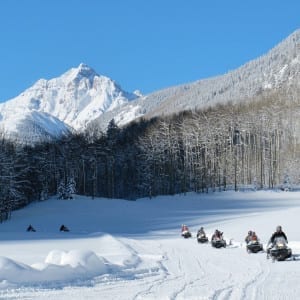 The three-hour Klondike Lunch Tour passes through the
White River National Forest
and delivers guests to the rustic Klondike cabin. An all-you-can-eat cheeseburger meal follows, thanks to the ranch's own Maine-Anjou cattle, raised without hormones or antibiotics on chemical free grass. (Non-beef eaters happily accommodated with advanced notice.)
The Klondike is a great tour for groups and for the snowmobile beginner. Tuesdays through Saturdays at 9:30 a.m. and 12:30 p.m. daily, priced at $270 for a single rider and $390 for a double.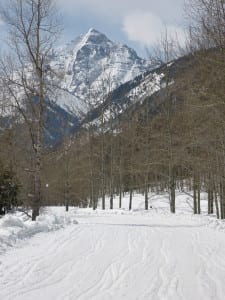 The very popular Maroon Bells Tour delivers riders to Maroon Lake at the base of
Maroon Bells
. What a
perfect place to say, "I do!"
This two-hour tour explores the many miles of groomed trails, weaving through aspen groves and open meadows. 9:00 a.m., 11:30 a.m., and 2:30 p.m., Tuesdays through Saturdays, priced at $250 for a single rider and $370 for a double.
The Independence Ghost Town Tour is a three-and-a-half hour journey to the historic mining ghost town of Independence on Independence Pass. Whiz past frozen waterfalls and jaw-dropping snowy vistas. The home-grown, grass-fed burgers are on the menu for lunch in a rustic cabin where guests are regaled with stories of the mining town's past. Departs at 10:00 a.m., twice a week. Prices are $300 for a single rider and $440 for a double.
Hats and Boots Mandatory!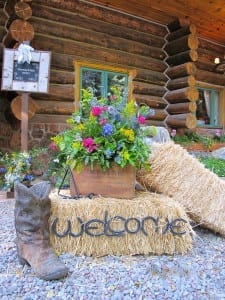 Situated in
Aspen
, the T-Lazy-7 Ranch has plenty more going on when the snow melts off. This
multi-purpose venue
offers Western hospitality to groups of all sizes. Weddings, corporate events, and family reunions are all naturals for the facilities rental options here. Guests are invited to bring their own caterers, designers, and entertainment.
The outdoor Chuckwagon Grounds offer guests a rustic, authentic Wild West ambience with wagons, stagecoaches, and surreys scattered around a huge, open-air bonfire ring. Tables and seating can accommodate 150, although they have been known to host 250 kids. The grounds' amenities include a stage, dance floor, and a full liquor license, all nestled under a canopy of Colorado blue spruce. Giant elk and deer antlers decorate the trees, a creek and beaver pond run thought it, and a horseshoe pit completes the scene.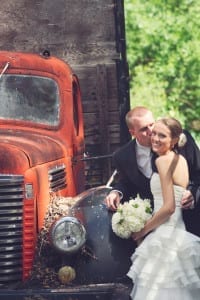 T-Lazy-7 Lodge is a beautiful reception site, accommodating 40 to 200 seated guests. The Ceremony Meadow's rolling pasture and lush Aspen trees provide an exquisite wedding ceremony location, all in the foreground of the magnificent 14,018 foot Pyramid Peak.
T-Lazy-7 offers dozens of long-term cabins in the form of efficiency sleeper studios and one, two, and three bedrooms units. Each cabin is very unique and part of the original 1930's homestead.
It's very easy to see how beloved and well-cared for this special property is. It has been owned and operated by the Deane Family for over 77 years: "We take great pride in this beautiful valley and the land we have been blessed to live upon. Our family strives to be honorable 'Stewards of the Land' and we yearn to share its splendor with the community."