Besides the recent decision to abolish the late fee for delinquent books, there are so many more reasons to visit Denver's free, public libraries. With classes, workshops, and even support groups for immigrants, the libraries of Denver are more than just a place to curl up and read a book.
The Mile High City boasts an impressive lineup of libraries, perfect for both working and relaxing. Swing by one of the branches and browse its selection of magazines, books and DVDs. Many of these library branches are housed in historic buildings, a reason to visit and admire these manmade landmarks all on their own.
The signature branch is a marvelous, castle-like building in Downtown Denver. In addition to this massive warehouse of books and media, there are 25 other brand locations and 2 mobile libraries, all part of the Denver Public Library system. Hours vary by location and day of the week. All are free to peruse for visitors, and free to signup for a library card for Colorado residents or students attending an in-state college or university.
Here are some of the top libraries in Denver, CO, in no particular order:
Central Library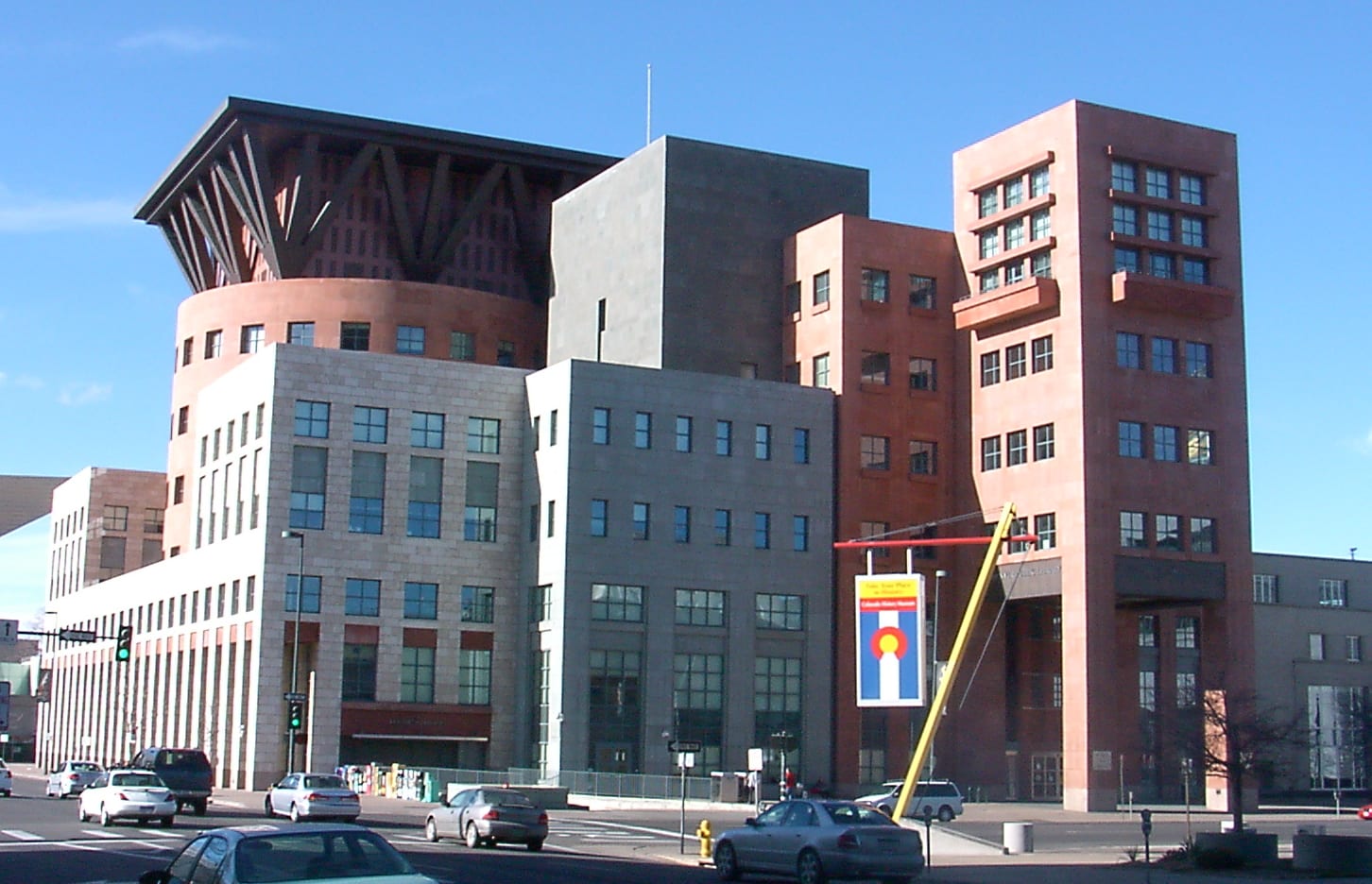 The Central Library on Broadway is hard to miss as it is the largest library between Los Angeles and Chicago. This location is a central hub in Denver's downtown and offers many programs and events, besides its millions of books.
Beyond its books, the Central Library makes its presence known through unique art and architecture. Its stunning exterior architecture by well-known architect Michael Graves is a notable feature people take notice of during their downtown strolls.
Street traffic can also admire The Yearling, the over-sized red-painted steel chair that sits out in front of the library. The 21-foot tall statue holds a painted fiberglass pinto pony standing six feet tall itself. The monumental sculpture is meant to ignite the feeling of a time in life when everyday objects were gigantic. Or gaze at the 130-yard mural in Schlessman Hall that offers a visual of Colorado's historical landscape. But don't forget to grab a book and take a seat at the Legacy Table, where world leaders met during the Denver Summit in 1997.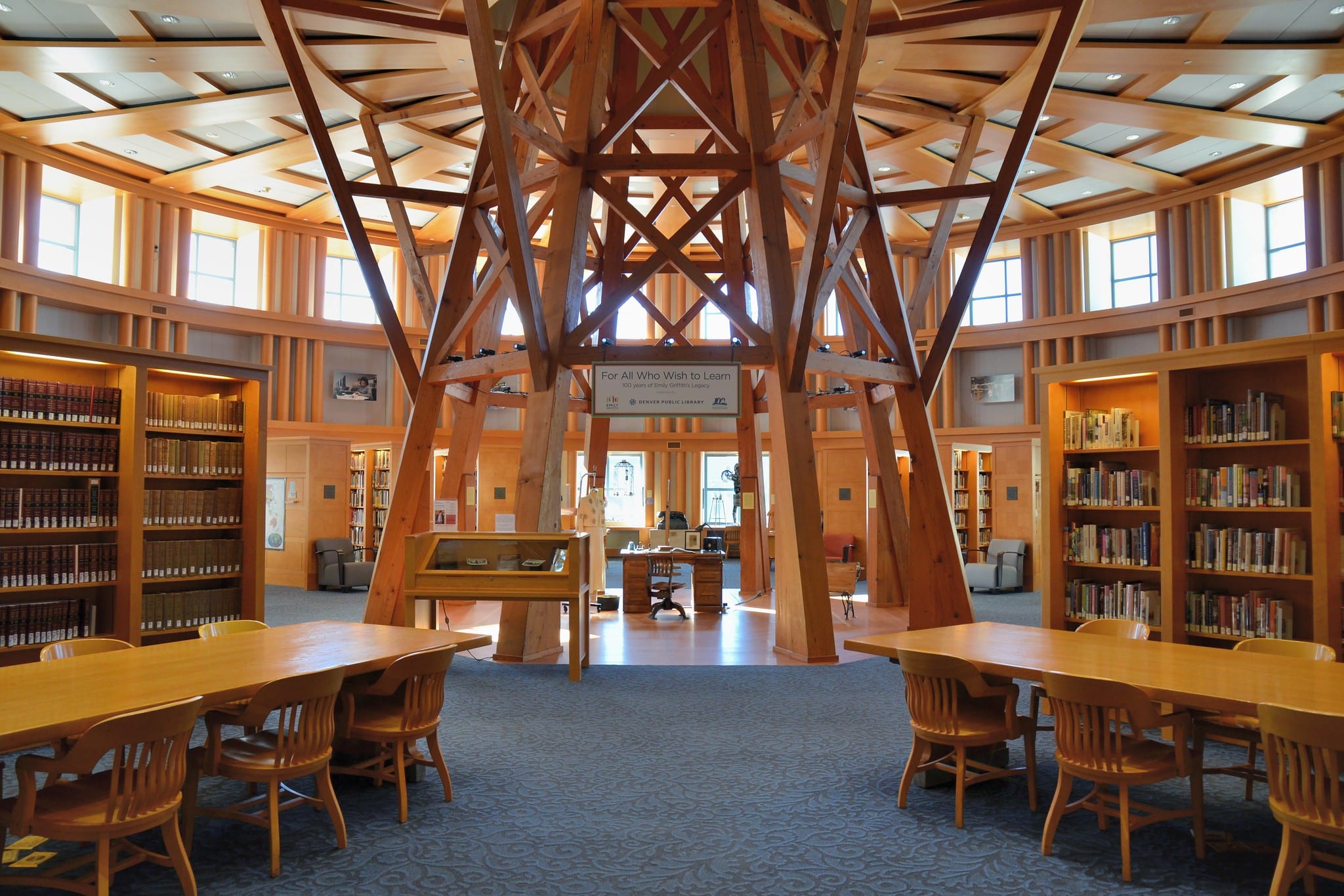 This branch offers the following amenities and events:
Central library book clubs
Community Technology Center
SM Energy ideaLab – Provides access to laser printers, 3-D printers, laser cutters, and more.
Kids storytime
Classes include HTML Basics, Coding Basics, Microsoft Excel, and similar applications
Where: 10 W. 14th Ave. Parkway, Denver, CO 80204
Ross-Barnum Library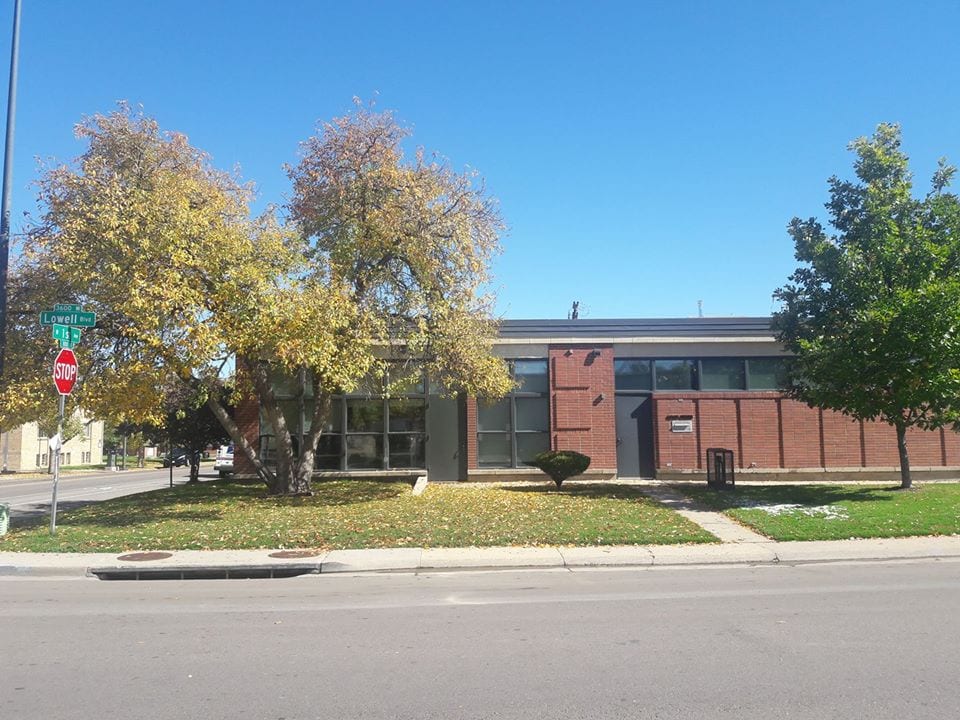 This smaller Denver library packs in books and a plethora of classes and events. The Ross-Barnum Library is an active library with its large Community Learning Plaza offering classes that include craft and movie night, plus an all-ages storytime. But perhaps its most unique programming includes the Plaza Immigrant Resources where immigrants from all over meet and connect with resources to help with whatever they might need such as English lessons.
Where: 3570 W. 1st Ave. Parkway, Denver, CO 80219
Ross-Broadway Branch Library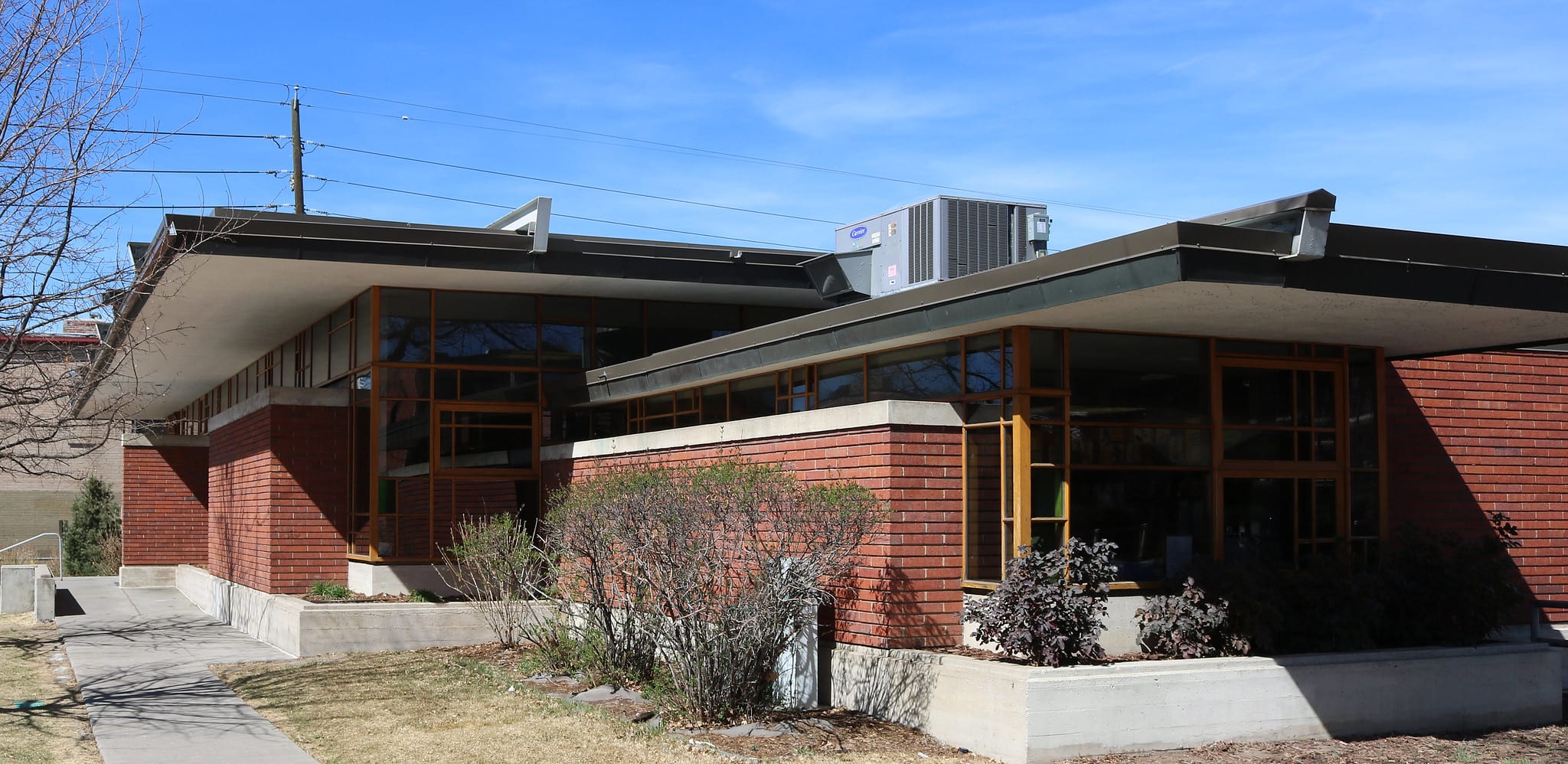 While on a much smaller scale, the Ross-Broadway Branch Library more than makes up what it lacks in space with its Featured Titles program. The program provides a large number of popular books all to avoid long wait times for bestsellers and new releases. They also have civic engagement programs such as Coffee Connections, where library members and others experiencing homelessness can join for a cup of joe, donuts, and good conversation.
This DPL branch also makes it easier to go green with their seed exchange program. This program helps to not only save money but also diversify your outdoor green space. The goal is to provide communities with new and different options for urban gardens. Pick up and drop off seeds at this location with any seed type allowed.
Where: 33 E. Bayaud Ave, Denver, CO 80209
Hampden Branch Library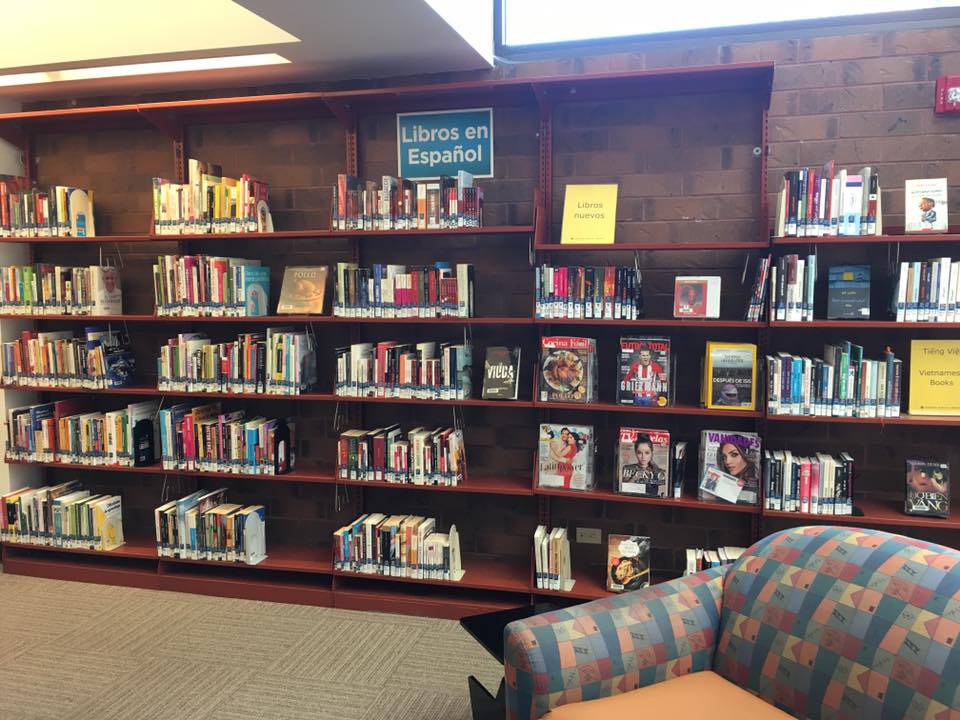 East of I-25, near Cherry Creek State Park, is the Hampden Branch Library. Despite its slightly smaller space, it offers amenities including the Community Learning Plazas that offer classes for GED study, computer skills, and homework tutors. It is also home to the ideaLAB, where members can learn new skills like sewing. Also supporting health and wellness programs, the Hampden Branch Library provides yoga classes for adults – all presented by Shanti Home.
Where: 9755 E. Girard Ave, Denver, CO 80231
Park Hill Branch Library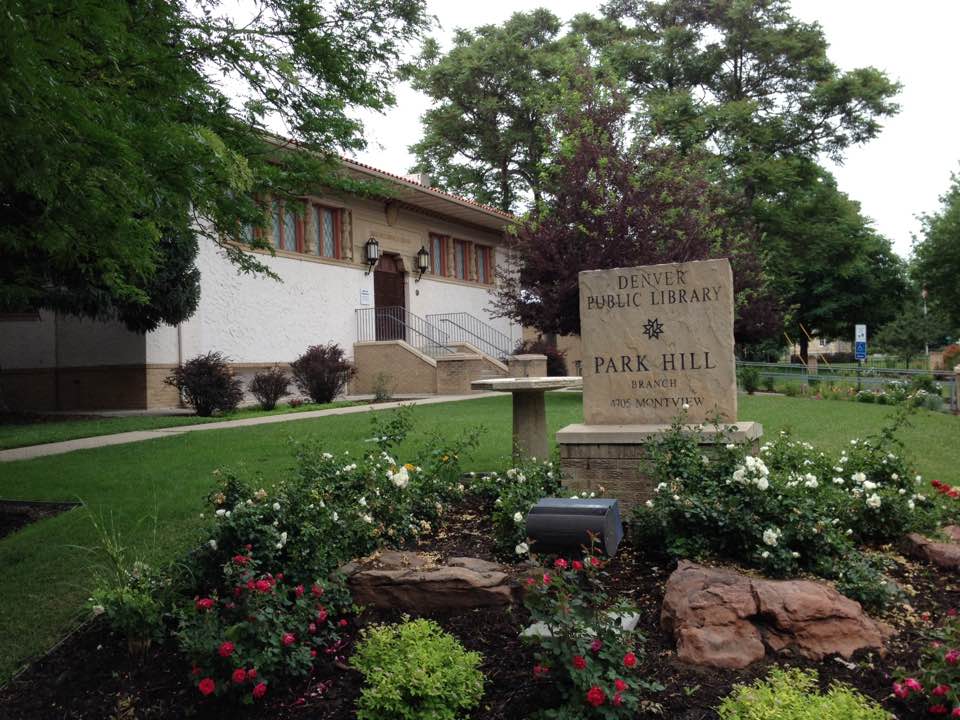 A more stylish branch of the DPL system, the Park Hill Branch parallels the Montview Boulevard's notable residential designs by capturing the spirit of Park Hill's Victorian forms with the Arts and Crafts homes of the early twentieth century. The unique building that calls Park Hill Branch home boasts unique features including the arched entrance, indoor fireplace, original wood bookcases, and a warm atmosphere perfect for curling up and reading a book. But besides its nifty exterior and interior, the branch provides a whole host of book and reading events, ranging from toddlers to adults.
Where: 4705 Montview Blvd, Denver, CO 80207
Woodbury Branch Library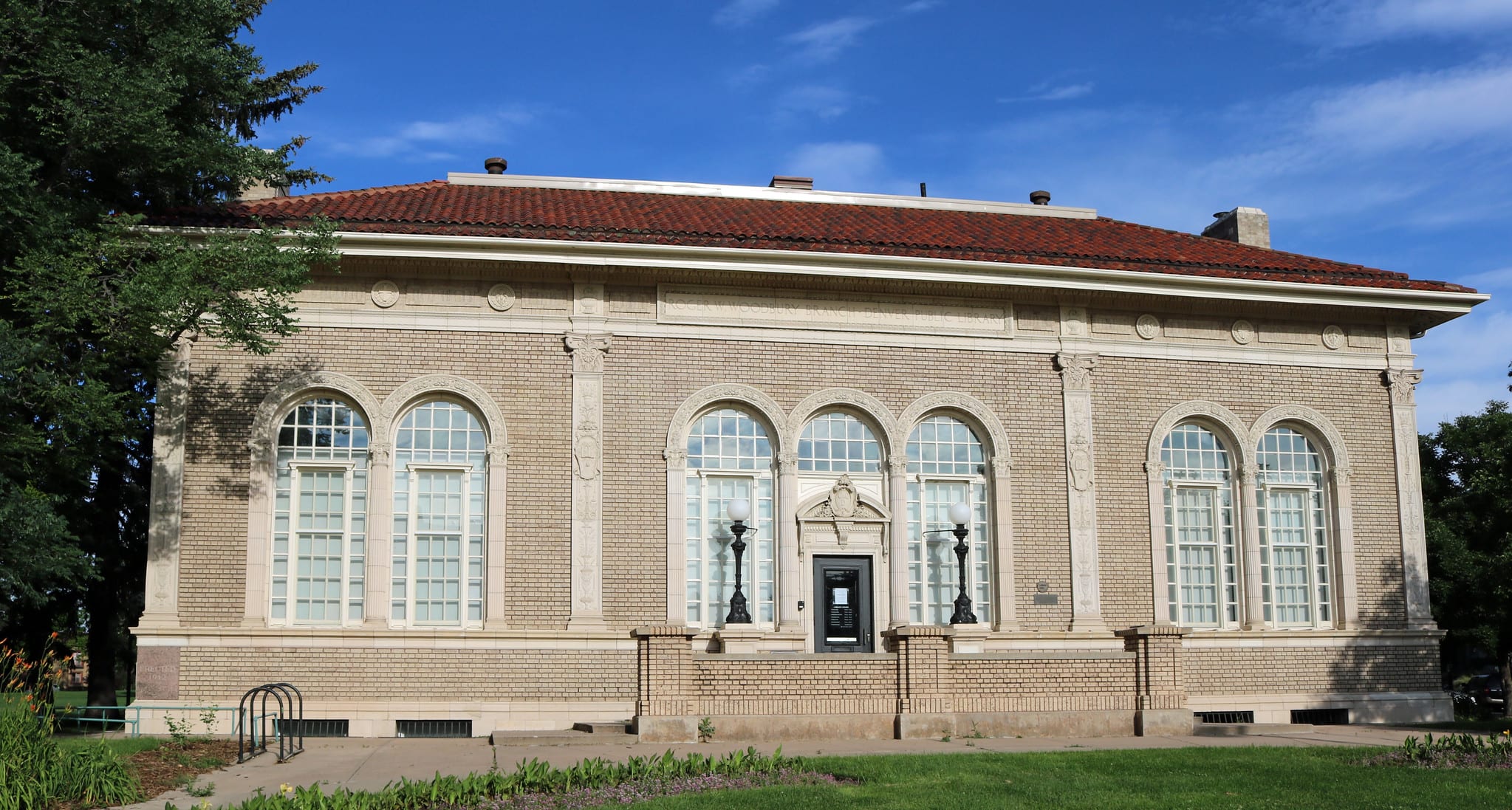 This DPL branch is another one where the architecture is just as much as the attraction as the books are. This 105-year-old Carnegie Library is one that still operates as a library and is one of Denver's first Carnegie libraries. The architecture itself is something to be admired, with its simple but proper look that brings to life the Renaissance Revival style of a building. Unique features include its red clay tile roof, high arched windows, and stone gables. Like other DPL branches, they offer several classes and workshops including story time, craft time, tips movie night and other forms of entertainment.
Where: 3265 Federal Blvd, Denver, CO 80211
Schlessman Family Branch Library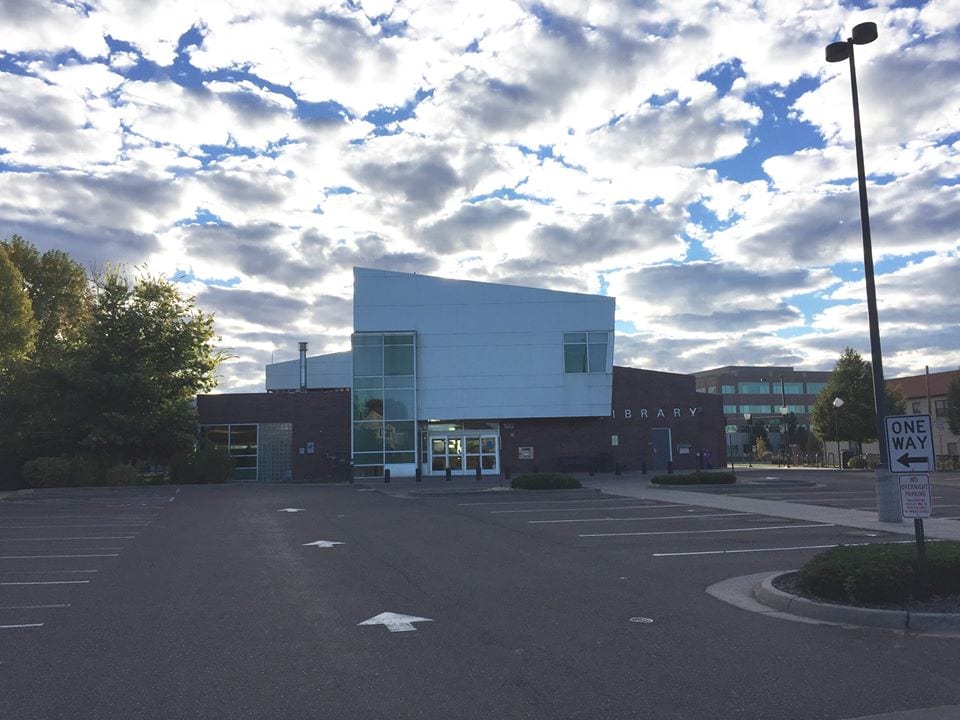 Also, a participant of the featured titles program, the Schlessman Family Branch Library provides a plethora of unique programming and events, most of which are geared towards children. Programs include Little University with yoga classes, cooking classes, baby storytime. For adults, knitting and iPhone photography classes are available.
Where: 100 Poplar St, Denver, CO 80220
Bookmobile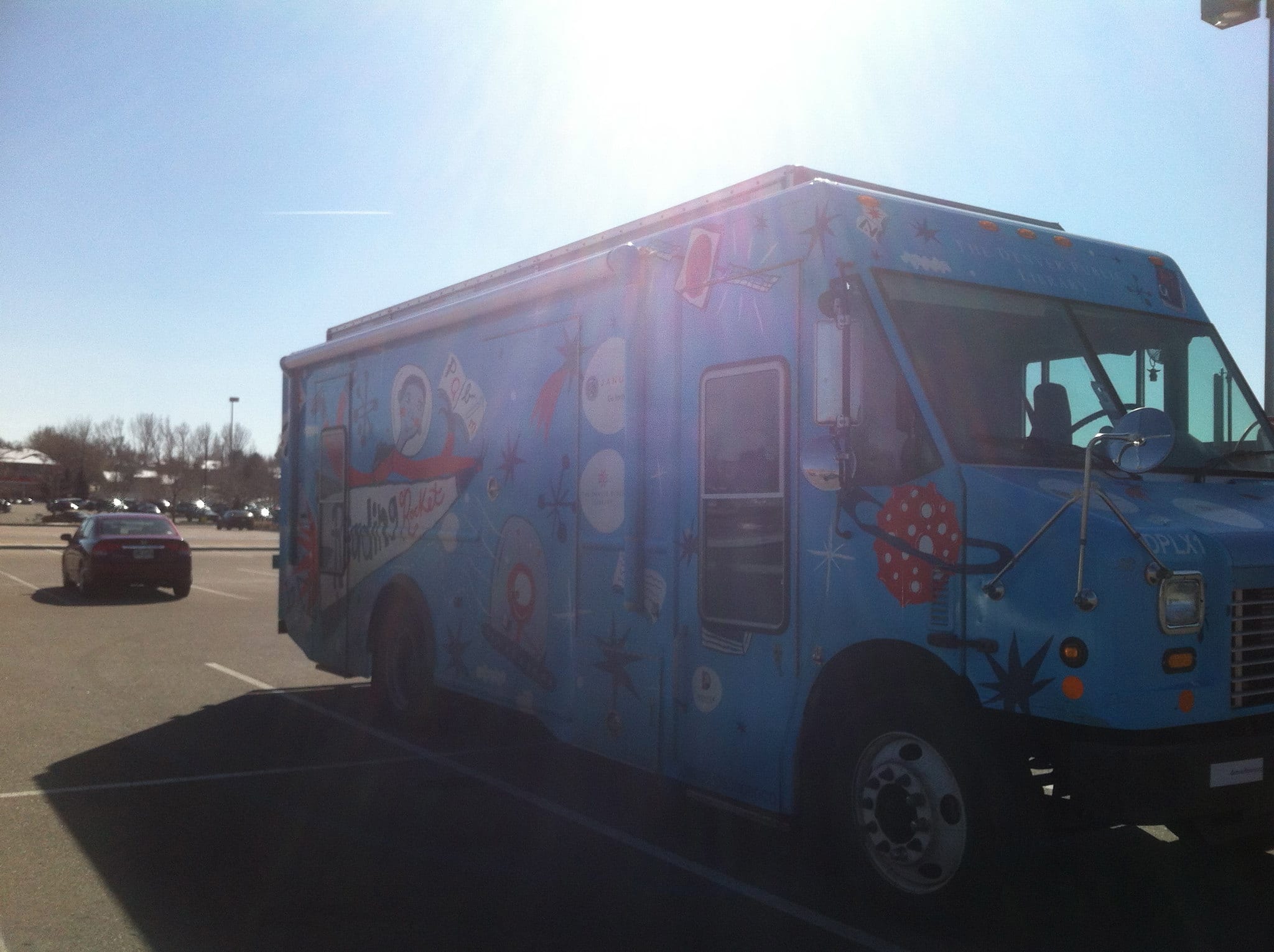 Can't get to one of these libraries? Then track down the Denver Public Library's Bookmobiles. They visit schools and adult living centers throughout the city. They offer two different mobile options; Bookmobile 1 provides materials for infants to teenagers all in English and Spanish. Bookmobile 2 provides books for all ages, mostly serving adult living places.
Where: mobile
Why you should become a member?
Besides being able to read books for free, becoming a member of the Denver Public Library system offers other rewards. These include the following:
Access to museum and cultural passes including the Butterfly Pavilion, behind the scenes tours at the Denver Center for the Performing Arts, Denver Firefighters Museum, Denver Museum of Nature and Science, Denver Trolly, Denver Zoo, Forney Museum, History Colorado Center, Molly Brown House Museum, Museum of Contemporary Art Denver.
Enter to win tickets to the Denver Center for the Performing Arts Theatre Company and the Colorado Symphony.
As an entrepreneur, members of DPL can take advantage of its Bizboost program. Whether your own business is just in the dream phase or you have started, the program offers free, personal small-business research consulting and access to reference materials.
If the unthinkable has happened – no Wi-Fi and your laptop has crashed, head to any DPL location and use one of their Chromebooks, free to use and access to Wi-Fi.
Get outdoors with DPL and check out one of Colorado's 42 state parks for free with the weeklong Colorado library pass. The pass allows for a week's worth of access into any one of Colorado's state parks for free, plus a family activity backpack to complete your adventure.