If you think of Colorado as solely a winter destination, you're missing out on three other gorgeous seasons! Being "at altitude" means that most cities in Colorado escape the heat waves that plague other regions, but it's still a mild and temperate getaway.
Plus, in the warmer months, those famed skiing and snowboarding trails get converted into mountain biking routes that are just as thrilling.
The snow might be gone, but the fun and excitement remains in Colorado. If you're planning a summer escape, it's the ultimate destination for outdoor lovers, foodies, and adventure seekers.
The Great Outdoors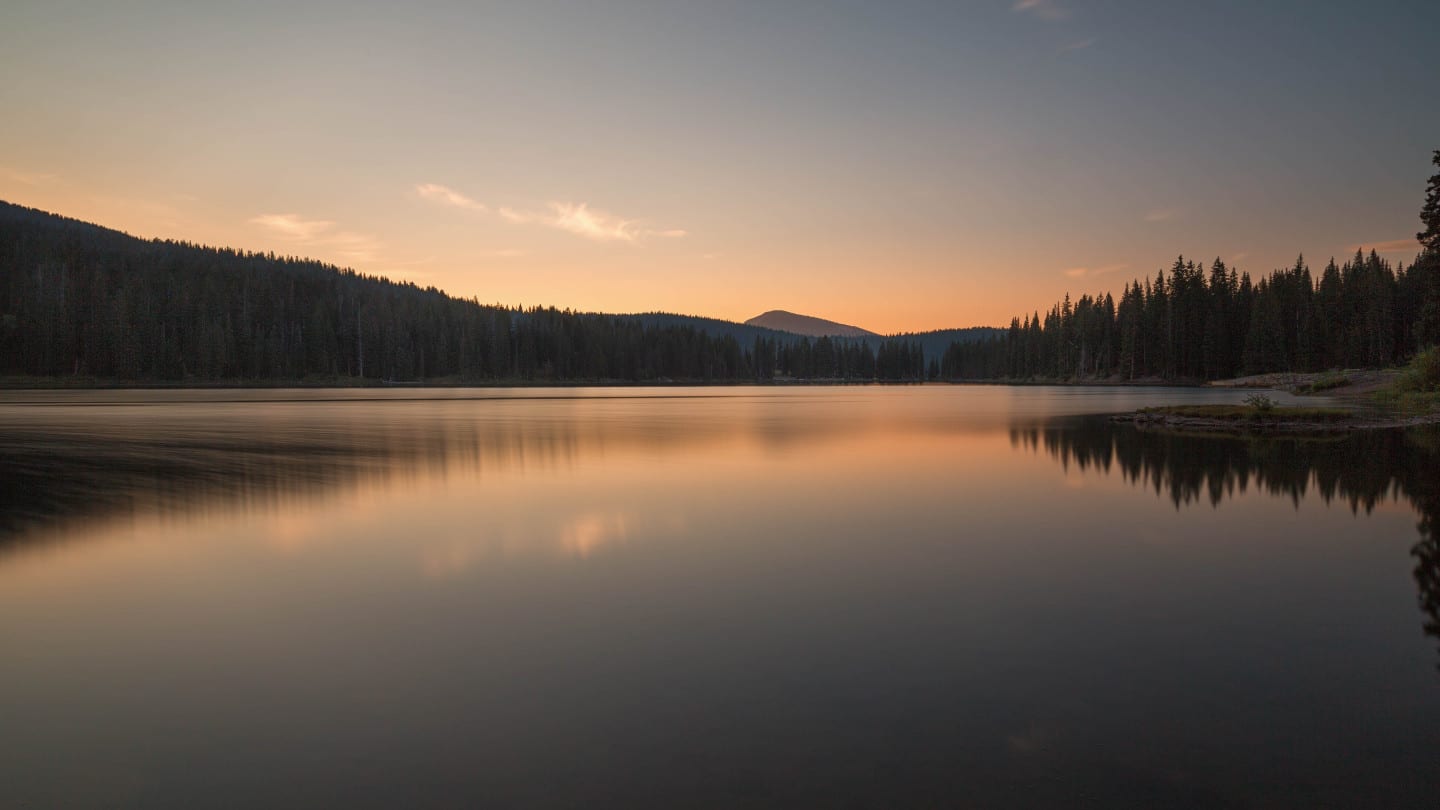 Whether you're a hiker, mountain biker, picnicker, or horseback rider, Colorado has plenty of trails and parks to explore. In the warmer months, you'll be treated to stunning displays of flowers and have better views of sweeping landscapes compared to colder months.
Rocky Mountain National Park includes over 400 square miles of protected mountains with an impressive array of wildlife and hiking trails. You can find a trail to suit all abilities and ambitions. Here, you'll explore the Continental Divide and step into the alpine tundra and vibrant forests. Famed for the Trail Ridge Road and Old Fall River Road, you can also drive much of the park. From Longs Peak (the tallest mountain) to Bear Lake, there's something for everyone.
Mesa Verde National Park is another gorgeous pick, located in the southwest. It's known for the Ancestral Puebloan cliff dwellings, and especially Cliff Palace. Both outdoor lovers and history buffs adore this destination, and you can also slip into the Chapin Mesa Archeological Museum for exhibits on local history and culture. Take Mesa Top Loop Road for the best overlooks, such as Sun Point where you'll enjoy panoramic vistas.
Head to Pikes Peak and get a view from the highest summit around Colorado Springs, 12 miles from town. It peaks at 14,115 feet. In Colorado, you don't have to travel far to take in world-famous destinations. Also nearby is Garden of the Gods, a public park that includes 1,300 acres of sandstone formations and plenty of hiking trails.
Hot Days Demand Cold Ones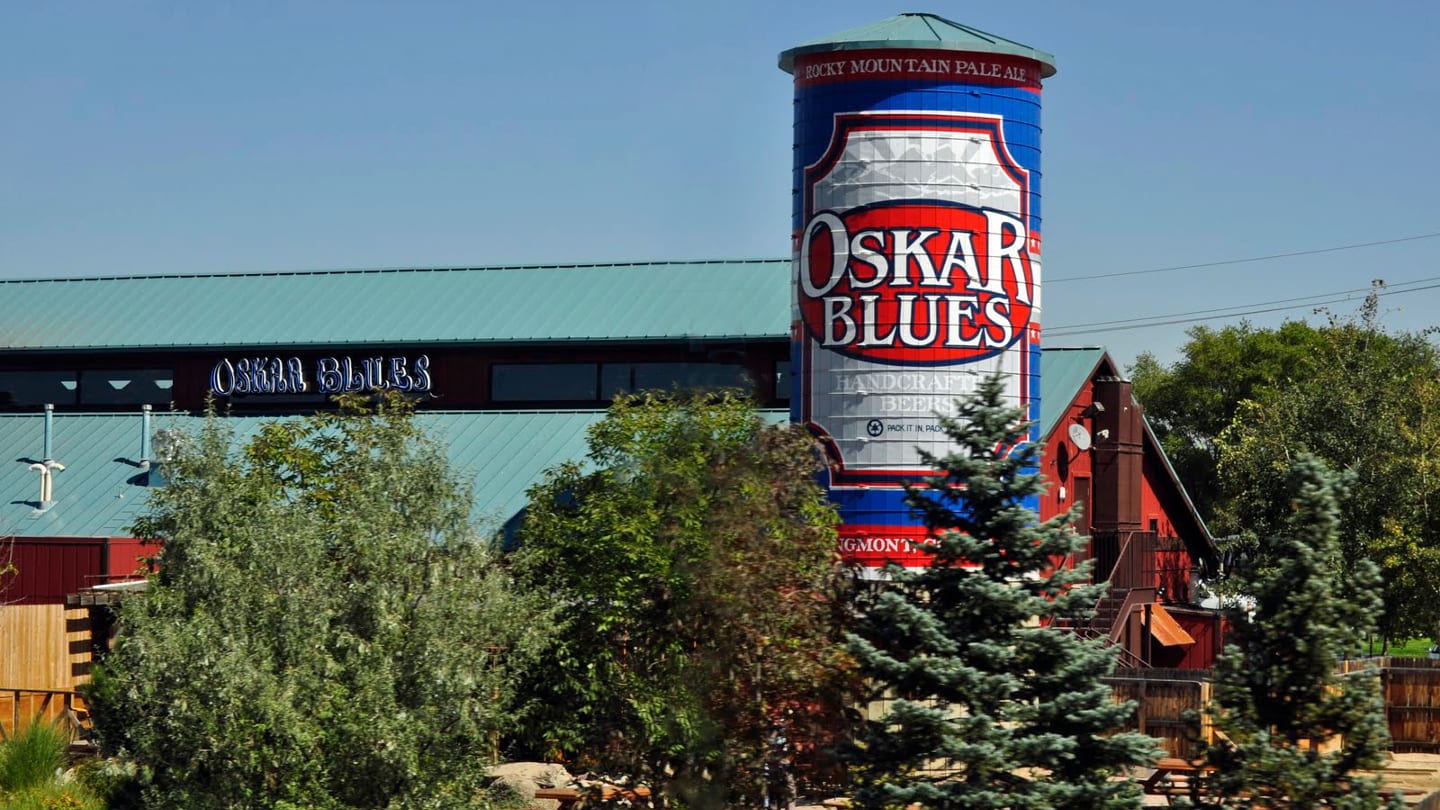 Colorado is equally famous for the outdoors as it is for its breweries. It ranks as the second state for having the most microbreweries at over 300, and you'll be able to check out these craft gems in every region. New Belgium Brewing is a recurring favorite, and the company regularly makes more beer than the other 10 top-ranked Colorado breweries combined. If you're looking for variety, it's a must. In the past year, the brewery business in Colorado grew by over 1.4 million barrels, and two new breweries open here every single day.
Another favorite is Oskar Blues Brewing in Longmont with over 200,000 barrels per year. It holds the title of the best-selling craft beer that comes in a six-pack and enjoys a regular boost in sales each year. Recently, the brewery has committed to growing its barrel-aged options and take full advantage of the three-brewery network it belongs to. There are a number of fun ways to brewery-hop in the summer months, from pedaling as a group to being taken around by horseback.
Road Tripping It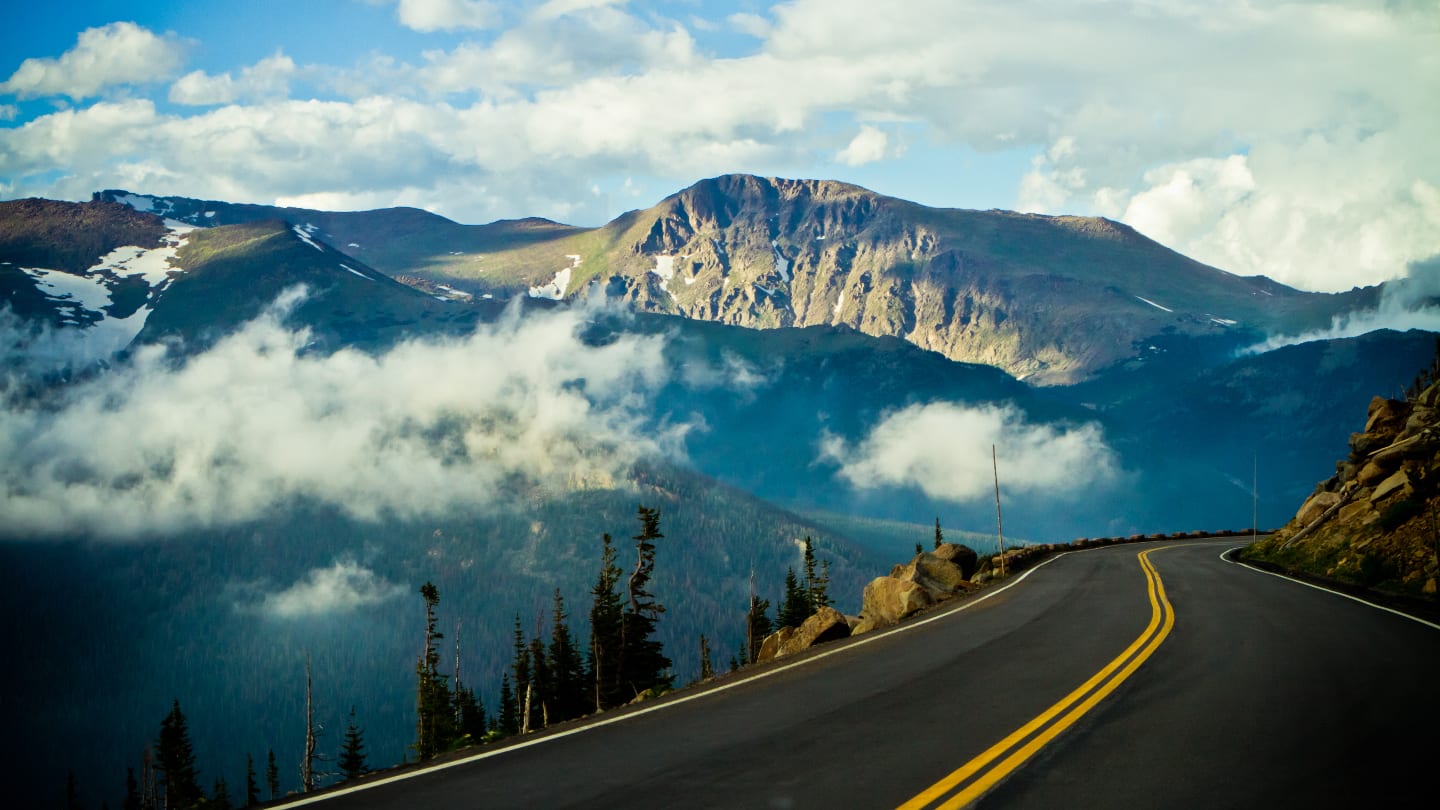 Not all vehicles are capable of maneuvering Colorado snow in the winter—and not all drivers are comfortable in such conditions. However, summer in Colorado nearly demands a road trip! Seasonal high-mountain switchback roads and passes open up for exploration.
Keep in mind the importance of vehicle service as you plan this epic road trip adventure. Making sure your vehicle is maintained, that you have the tech to make the trip easier, and organizing your car are all critical to making the most of your trip. Nothing throws a wrench in a Colorado getaway like a flat tire from worn-out tread. You'll also want to plan for plenty of time to relax and it's easier when you don't have to worry about a breakdown.
Colorado has plenty of spas and hot springs where you can soak up some rejuvenations. It's also well-known for its recreational offerings for those who choose to imbibe. Map out all necessary stops, and pen in time to simply kick back and relax. For those traveling with children, there are plenty of opportunities to have a blast as a family. Colorado has some of the best ziplining in the country, and nothing compares to soaring above those famed landscapes as a family.
Travel as a group and challenge everyone to come up with a list of stops. Whether it's checking out the legendary Colorado-style pizza or heading to one of the many rock climbing destinations in the state, Colorado isn't just for the winter birds. It's an incredible state with everything you need for a memorable vacation. Where will your first Colorado stop be, and what kind of brew are you going to pair with it?