Now that you're in the Rocky Mountains, how about taking your very first hut trip? Colorado is home to the best and most exciting backcountry huts, offering adventure enthusiasts excellent skiing and hiking opportunities.
Because this isn't going to be your average winter trip, having a spirit of adventure is an absolute must. Planning for a hut trip can be a daunting experience though for first-timers who desire to have a safe and memorable excursion. You need to pick a destination according to your fitness, make timely reservations, and train yourself for unforeseen weather conditions and avalanches.
Ski or Hike Hut To Hut in Colorado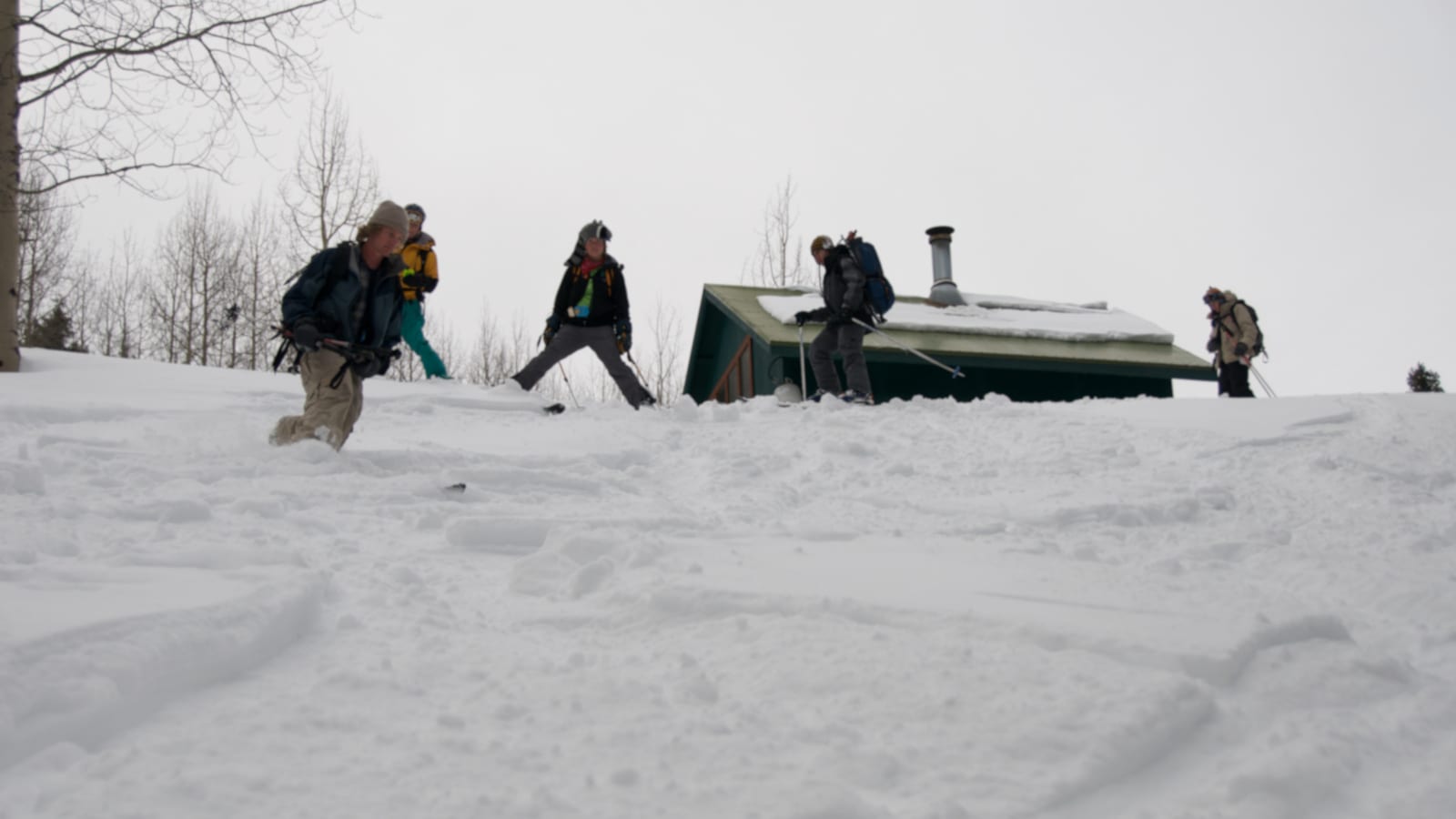 Colorado's hut-to-hut system is spread all around the mountains, from east to west, and north to south. There are well more than a hundred huts to choose from. If you're planning your first hut trip in the wilderness of the Rocky Mountains, consider these six valuable tips to make the best of this must-do winter activity.
1. Pay Attention to Your Fitness Levels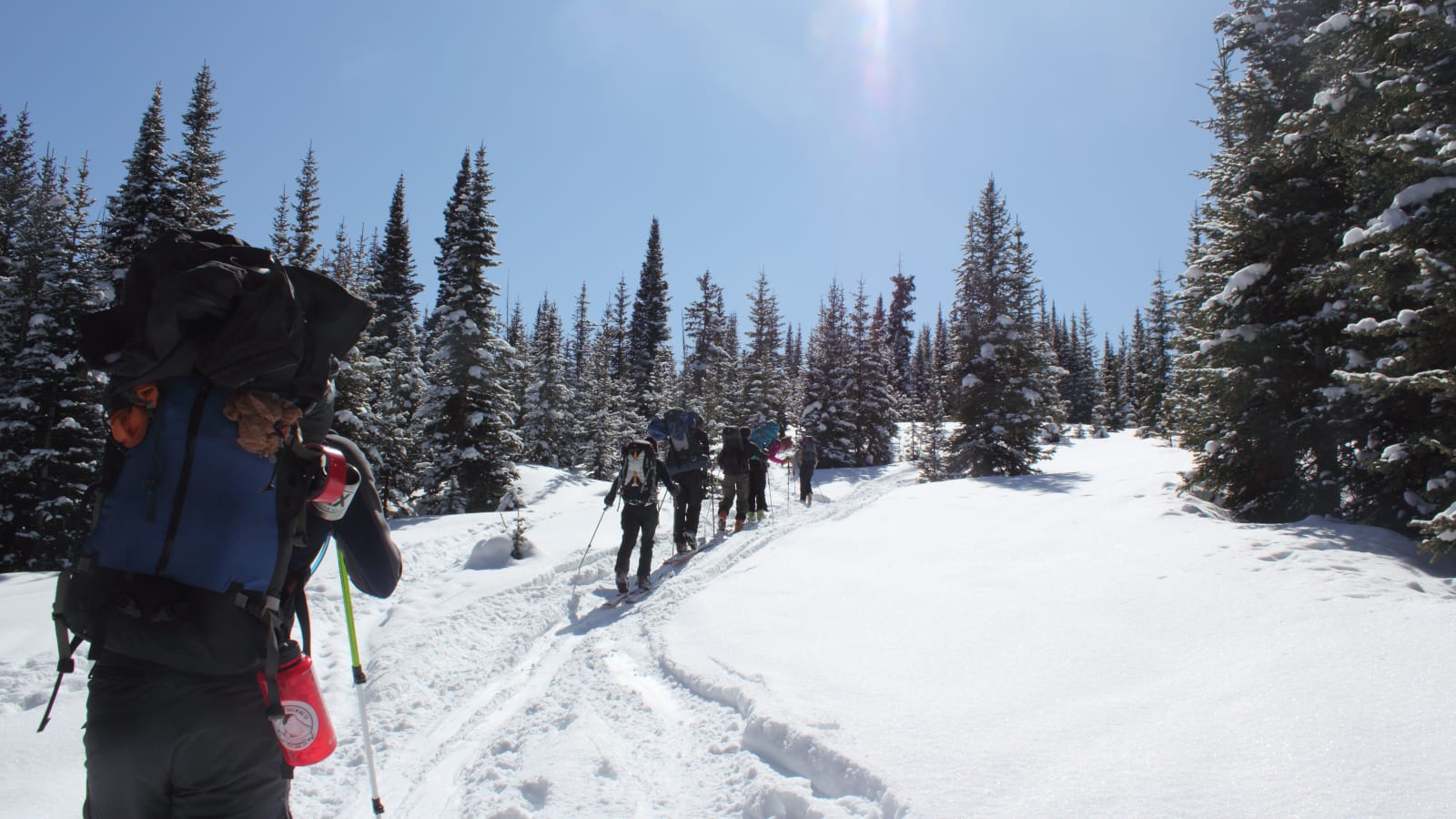 Hut trips are physically demanding, requiring hikers to travel uphill on an uneven terrain under turbulent conditions, whilst carrying heavy loads. Thus, stamina and endurance are critical aspects of this winter activity.
Gauge your cardiovascular fitness (the ability of the heart and lungs to pump oxygen-rich blood to muscles) and participate in metabolic resistance training activities that build up your energy stores and improve your speed, strength, and endurance.
Start a physical training schedule at least eight weeks prior to the trip. Activities like running, cycling, rowing, swimming, pull-ups, and sports such as tennis, rugby, and squash can help strengthen your stomach, back, and leg muscles, preventing you from slouching when going uphill with loads.
Strangely, going downhill can cause a lot of injury to your joints. Hence, don't forget to undergo endurance training for the downslope too. About two weeks prior to your hut trip, taper the level of physical exercises, get plenty of rest, and eat healthy food.
2. Do Your Ground Work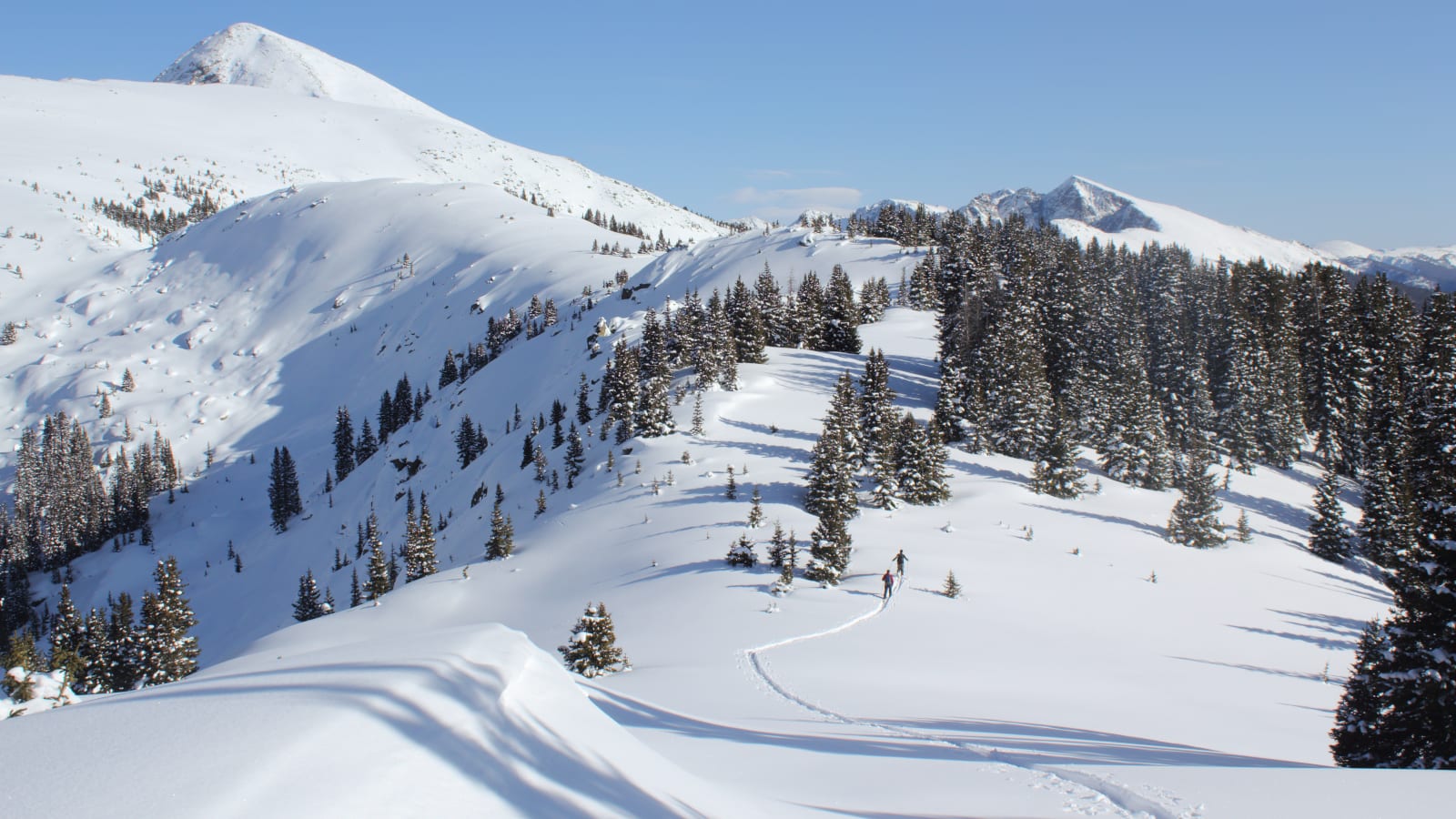 Colorado's Rocky Mountains offer challenging terrain and unpredictable weather conditions, making it tough for first-timers to navigate the icy trails. Plan in advance to avoid any unwanted surprises or accidents.
For instance, making an advance hut reservation is key to having a good time and staying comfortable during your hut trip. Make sure you book your trip early especially if you are planning a trip during the winter weekends.
Pack essentials like:
an avalanche beacon,
shovel,
probe,
skis,
snowshoes,
poles,
headlamps,
snow goggles,
lighter,
water bottle,
first aid kit,
topographic map,
and sleeping bag.
If you're traveling in a large group, a two-way radio can help you communicate effectively during emergencies. Brush up on your backcountry knowledge by talking to a few experienced skiers or watching online videos that can prepare you for hut trips.
3. Get Familiar with Your Gear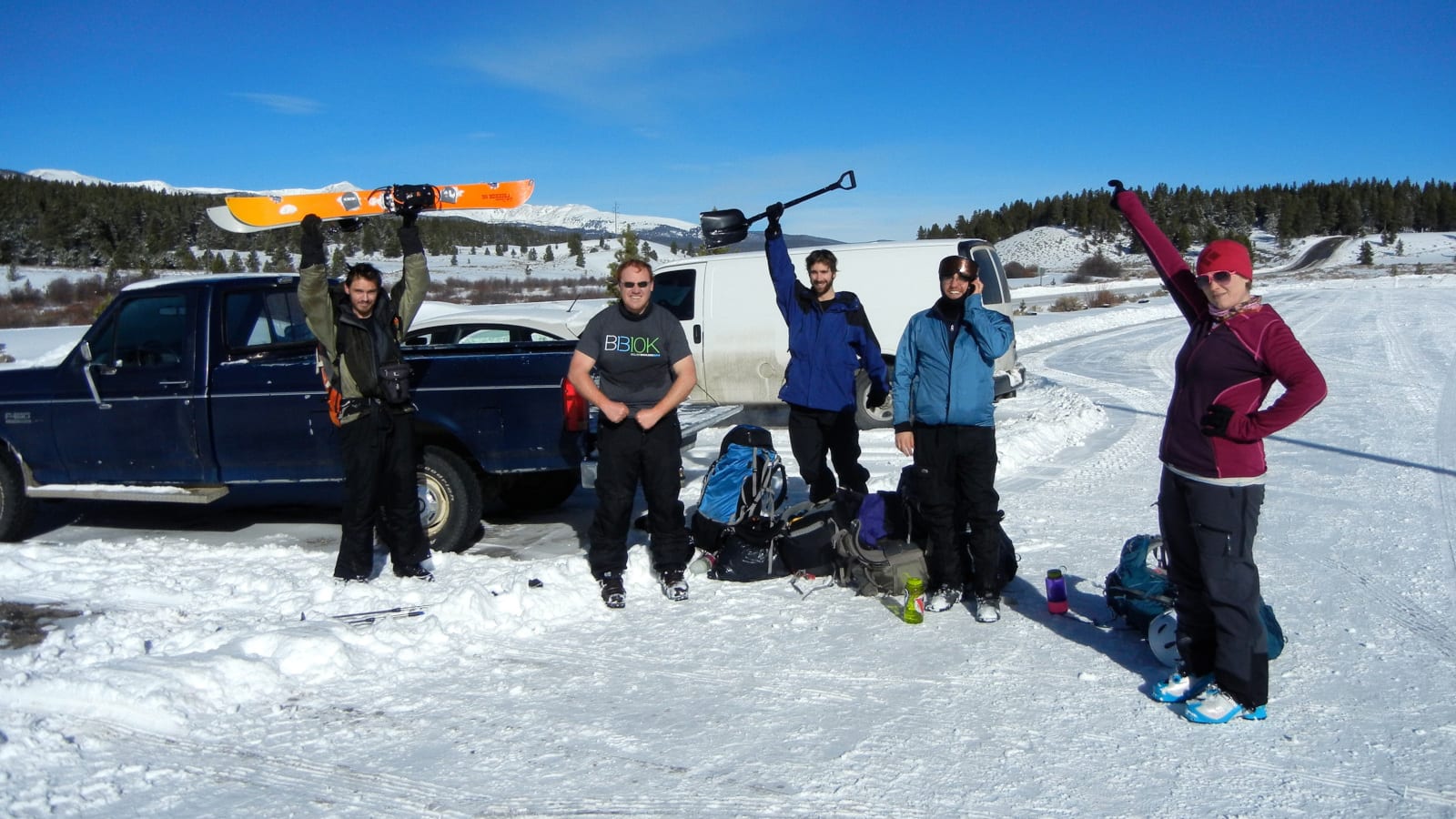 The myriad choices of gears and the diverse and uneven terrain in the Rocky Mountains can make it tough for you to choose the right equipment for your hut trip. Moreover, these gears are pricey, making it vital to invest in the most suitable ones. When embarking upon this exciting excursion, not only do you need the right gear, you should be comfortable using them.
First things first – determine your expectations from this hut trip. If you desire to simply ski between connecting huts through the trail, lightweight backcountry free-heel gear or snowshoes is a wise choice. On the other hand, if you plan to go on an aggressive skiing spree, you will need alpine touring skis with skins that are specifically designed for backcountry skiing.
Make sure you carry duct tape, ski straps, and extra screws for your gear to manage situations in case your equipment fails you. Avoid trying new gear on your maiden hut trip as it may cause you discomfort, turning your adventurous journey into a miserable one.
4. Pick a Hut Wisely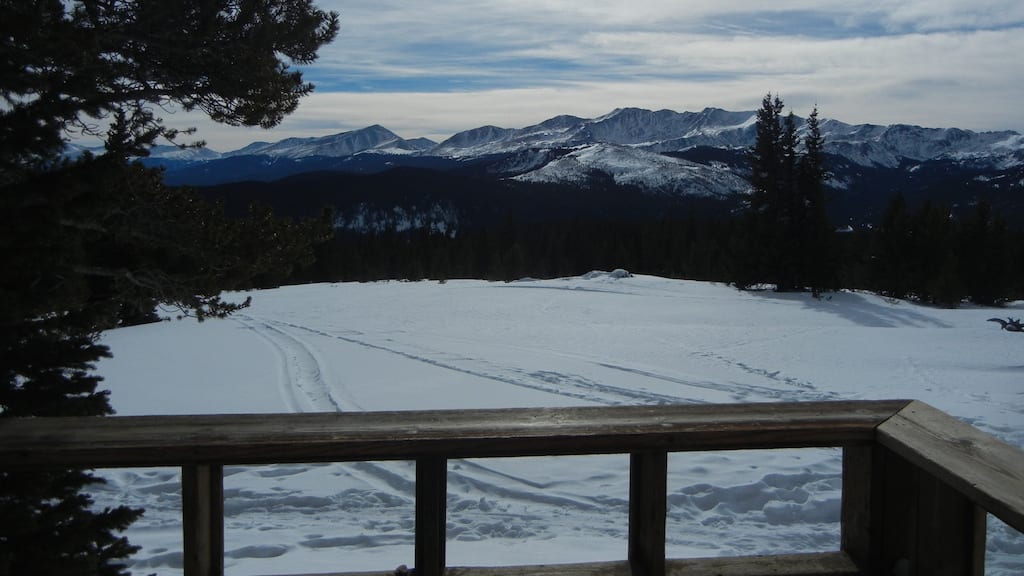 Colorado's forest is home to more than 160 huts and yurts, connecting skiers and hikers to trails that exceed elevations of 12,000 feet. However, when reserving a hut, it is advisable to consider factors like your comfort, skill, and fitness levels.
The huts in Colorado are comfy log cabins having a central wood-burning fireplace for heat and a kitchen equipped with propane burners, pots, pans, and plates. Most of them also offer food, sleeping bags, pillows, and emergency gear for overnight guests.
The 10th Mountain Division Hut Association is a well-known hut system in Colorado, offering elegant and cozy backcountry huts for hikers and skiers. With comfortable and rustic wooden furniture and good insulation, these huts are a welcome respite from the chill outside.
Since these huts are in remote locations, they can be tough to locate. Hence, for your first trip choose a hut that is easy to locate and close to the trailhead.
5. Prepare for Avalanche Hazards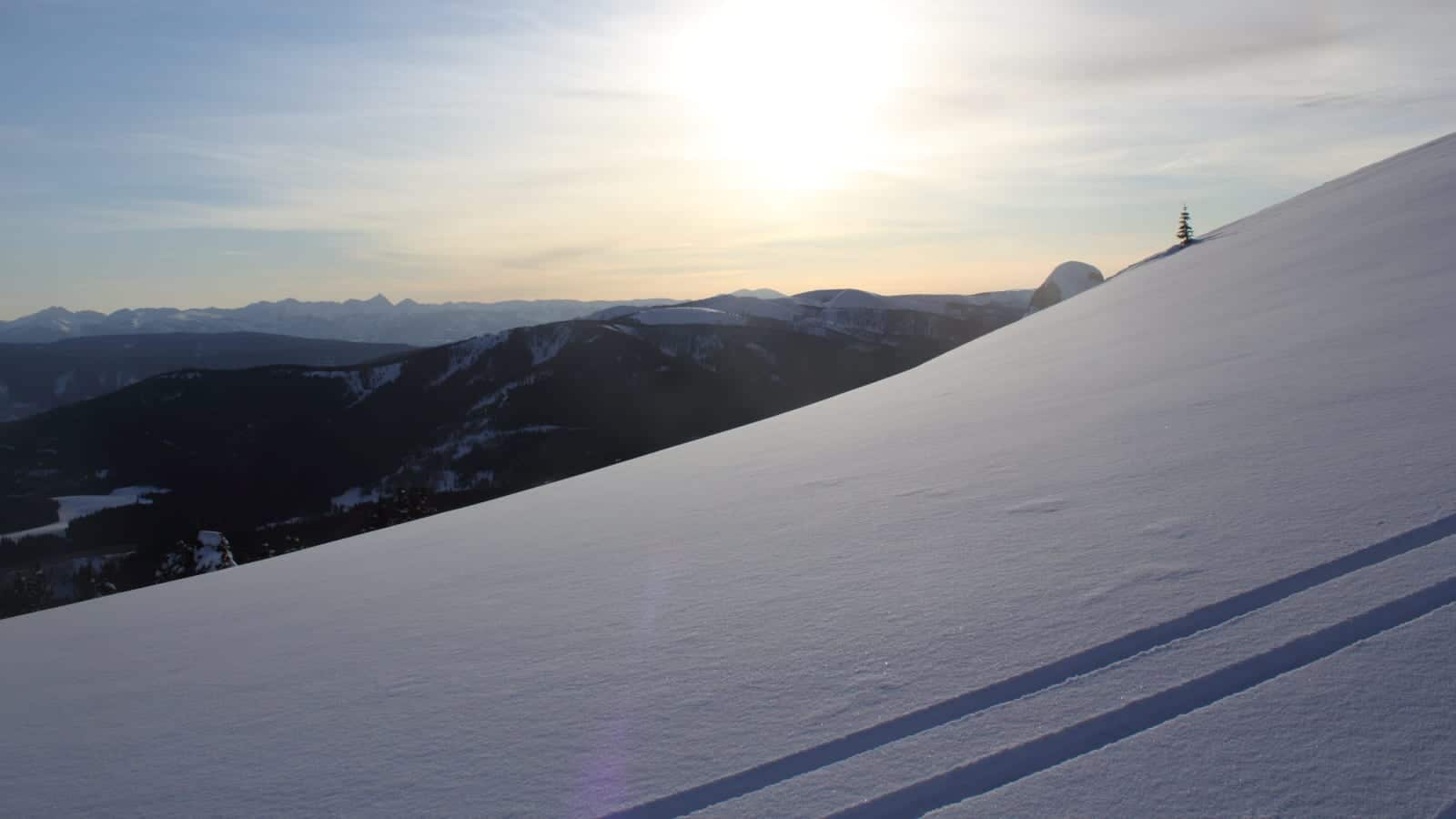 Hut trips are exciting, yet can easily become dangerous because most trails are above 8,000 feet where avalanche hazard is a serious concern. Moreover, many trails at this altitude are not well-marked, making it tough for skiers to identify the new snow and increasing the risk of accidental slides.
If you're planning to travel through an avalanche-prone terrain, it is advisable to undergo avalanche safety training that educates skiers on managing such situations using tools like the beacon, shovel, snow saw, probe, map, and compass. Also, pay special attention to the weather forecasts and the trail conditions before taking off.
6. Hire an Experienced Guide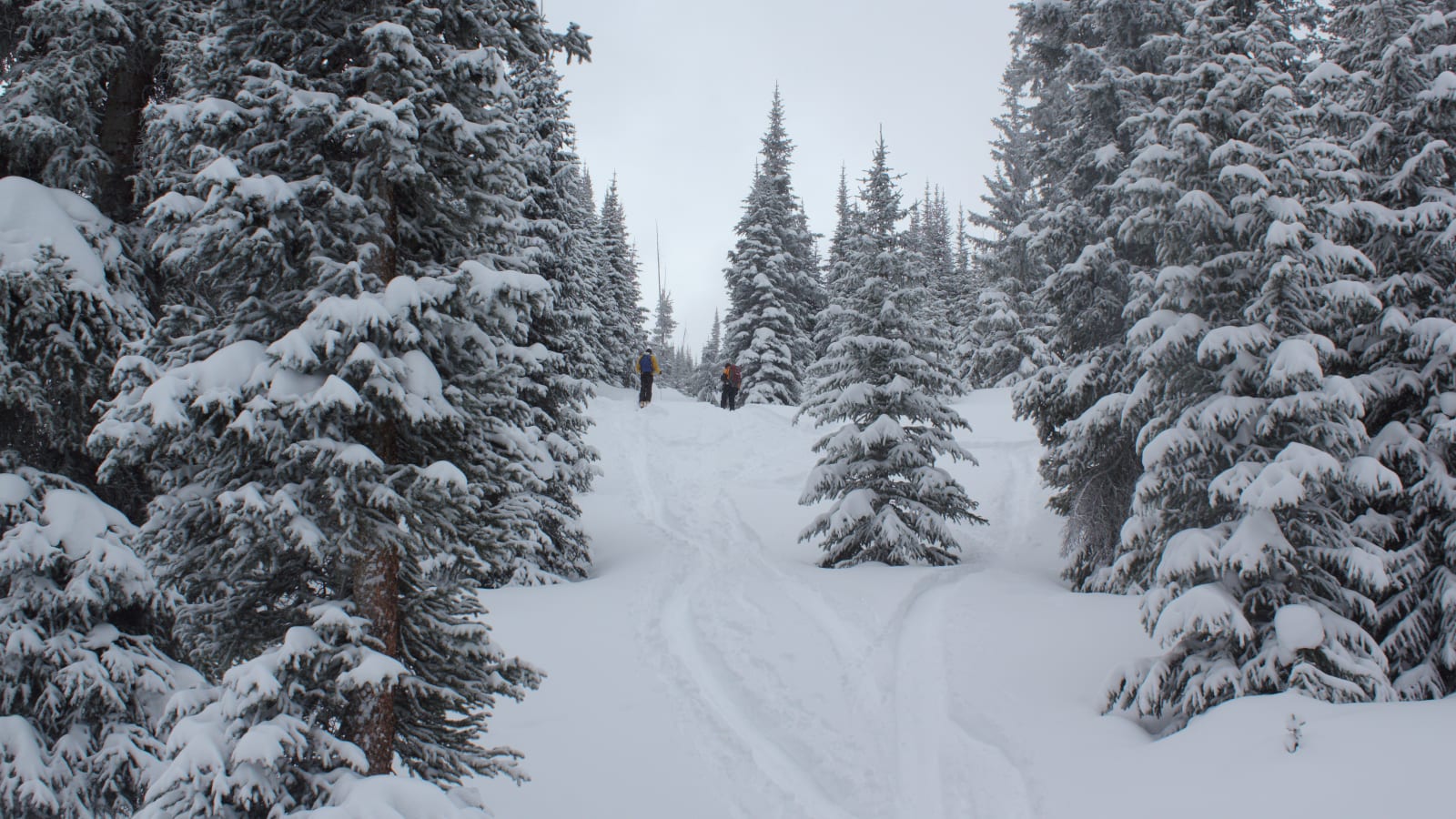 A successful hut trip requires sound knowledge of the backcountry and good judgment. You can upgrade your knowledge by taking a preparatory course on hut trips. However, the best judgment only comes with experience.
Therefore for your first hut trip in the Rocky Mountains, it is wise to hire a guide who can help in trip planning, navigation, avalanche awareness, and hut operations, enabling you to enjoy your expedition, while staying safe. Hut trips in Colorado are not only fun and full of adventure, they are also an excellent way to explore the breathtaking Rocky Mountains.
Are you excited to go on your first hut trip? The effective tips shared in this post will prepare you for your first hut-to-hut traverse, enabling you to disconnect from the world and enjoy Colorado's snow-clad wilderness.