Every winter beginning sometime in October, the Colorado ski season kicks off with great anticipation. The season opening and closing days for Colorado's ski resorts are important dates to remember when planning an early or late season escapade.
After the first ski areas open in mid-October, the bulk follow suit from early November through mid-December, until mostly all are open. The list below includes Colorado's most popular resorts. You can view a complete list of Colorado's ski areas, which includes a few of the less popular ski hills.
Here are the estimated opening/closing dates for Colorado ski resorts, in alphabetical order:
(All resort season dates are subject to change.)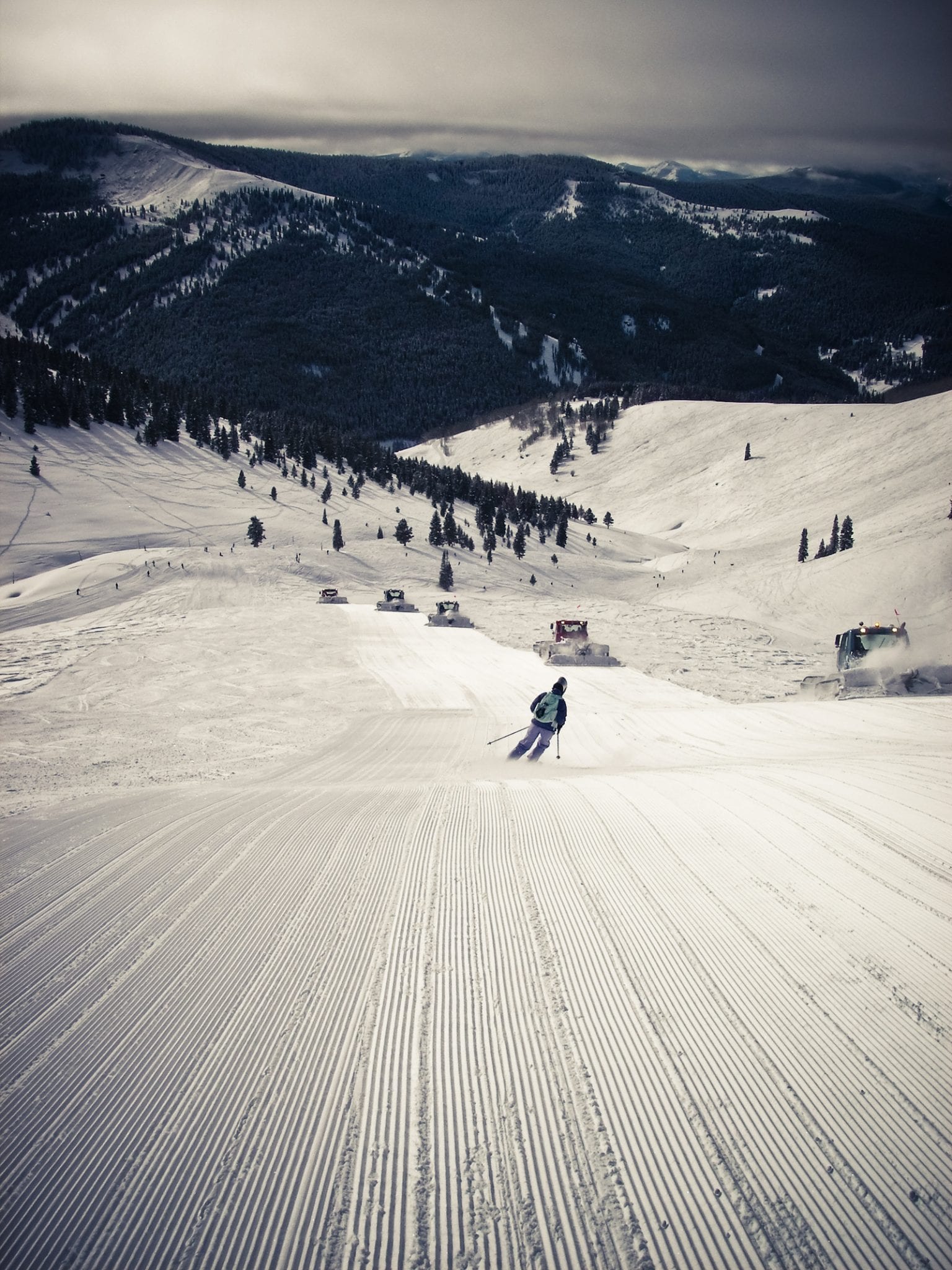 You can reference the opening and closing dates for 23 ski resorts through Colorado Ski Country, which omits the Vail-owned resorts. Early and late-season weather may change these forecasted season dates.
No matter what time of year, it's always a pleasure to get out and carve a few turns. Even if there are only a few open trails!