[Skiing Colorado corduroy. Photo: Scott Smith/colorado.com] Are you planning a trip to Colorado, to indulge in some world class skiing and snowboarding this 2019/2020 season? It's important to make the most of your trip to ski the Rockies with proper preparation.
Timing is everything, especially in Colorado's most popular ski towns. Generally, the earlier you plan you ski trip the more you can can actually save. Book early and smartly. We're just trying to nudge you in the right direction by offering some pointers to help you plan.
Tips for a Discounted Colorado Ski Vacation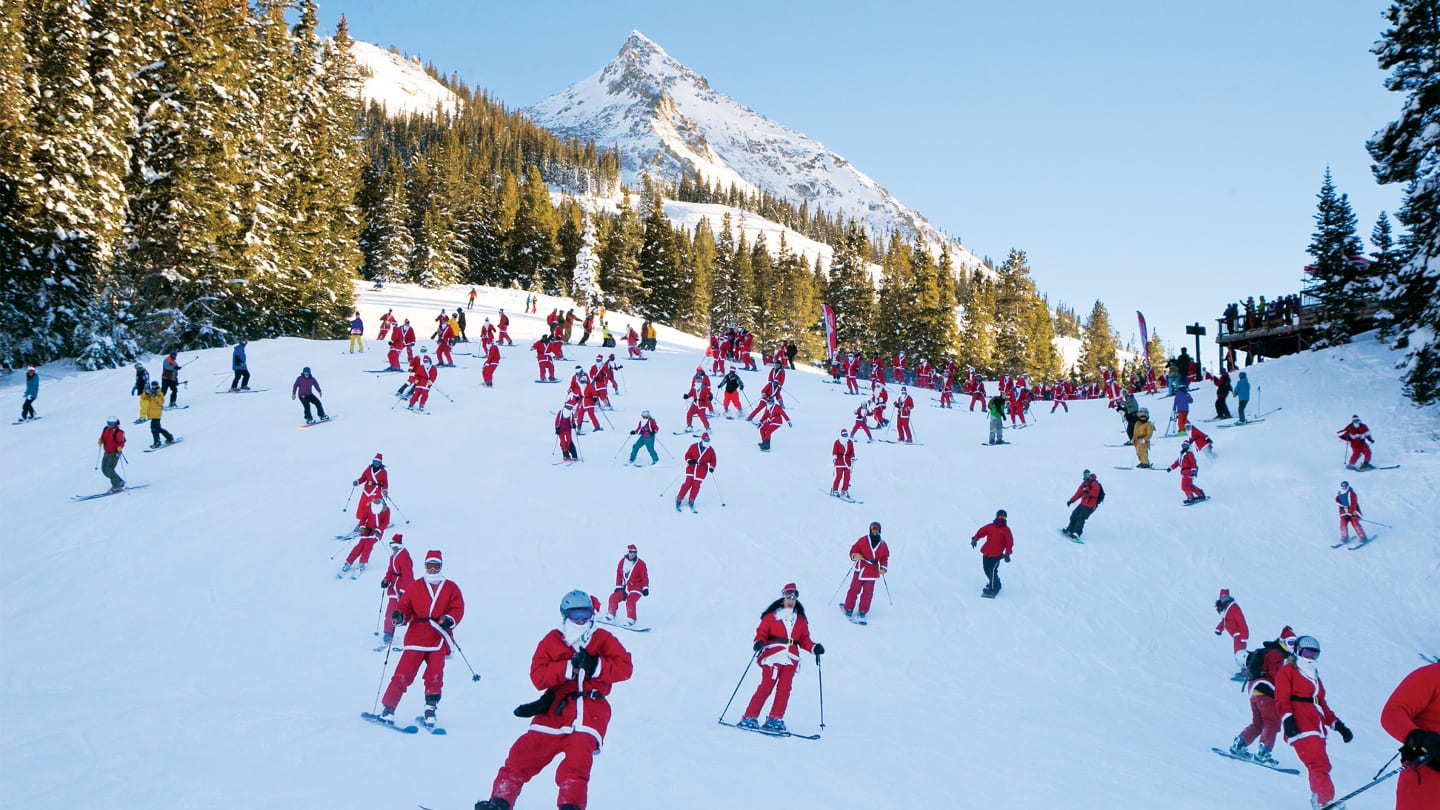 There are a number of easy ways to save money while skiing in Colorado. Though it's important to note that it's still an expensive hobby, so every little bit helps. Boost your savings without cutting down on fun with the following tips.
1. Choose the Right Time to Ski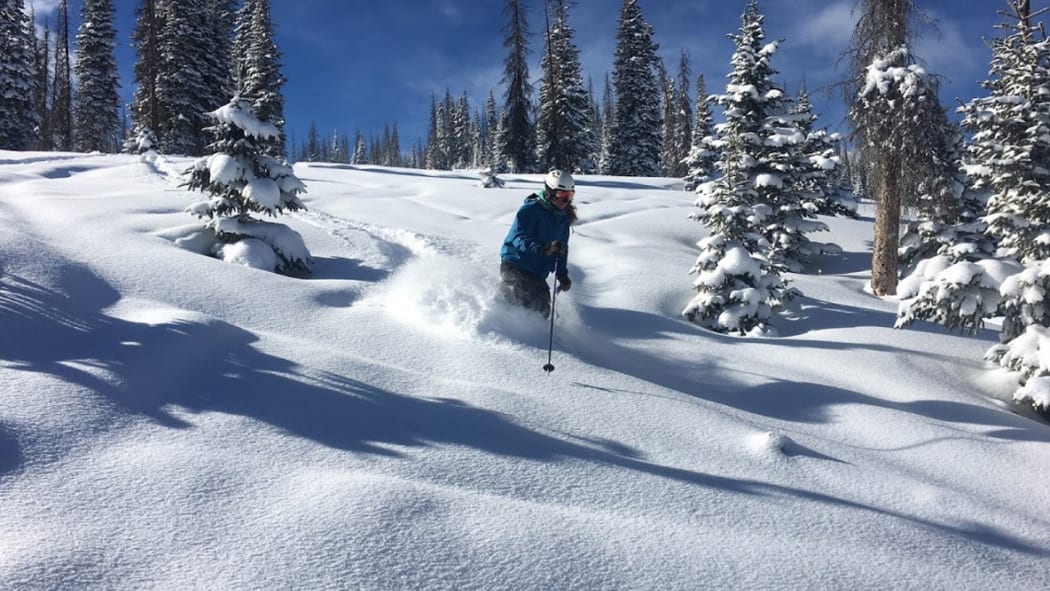 Booking a resort or a mountain slope well ahead of time will help you plan better and benefit from the online deals. You can expect to save anywhere between 20% and 30% if you book your resorts, homestays, or skiing equipment online.
Although most foreign tourists target prime seasons like Christmas and Martin Luther King Day holidays to go ski, we suggest off-season skiing because the savings could be substantial. Now, going skiing in spring can make you susceptible to the vagaries of snow, but hey, who cares as long as you can have fun and save big?
Also, try to book midweek slots for skiing lessons and lodges. The crowd is usually thinner midweek and picks up over the weekend. This not only means better deals but also less traffic down the slopes.
Your kids will love the extra attention they will get from the ski instructors because there will likely be lesser number of people per slot. If you're lucky, you and your family could end up getting private lessons for the price of general slots.
2. Choose the Right Resort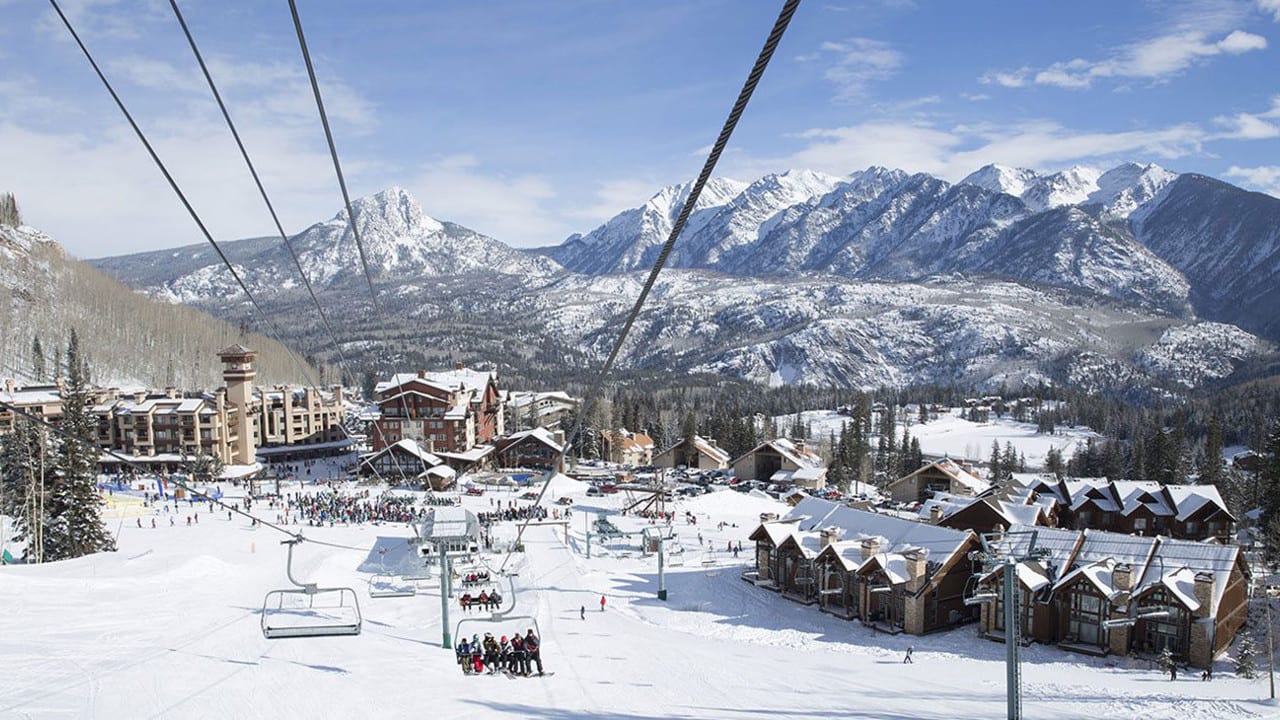 Many visitors end up choosing big-name resorts like Aspen Mountain, Copper Mountain, Vail Ski Resort, and Snowmass, simply because they're big and famous. However, some smaller resorts like Purgatory, Wolf Creek and Loveland, have extremely good infrastructure and can offer you a memorable experience for a more reasonable price point.
Also, you should check whether the resort offers a free parking spot or not, in case you decide to drive to the resort. Paying extra on parking fees can elevate your expenses significantly. Some of these Colorado ski resorts also offer quality food for affordable rates.
Alternatively, book a condominium with its own kitchen. Cooking your own food will lead to increased savings, especially if you plan to stay for a week or more. Staying overnight in prominent towns like Vail and Aspen can really raise the expenses fast.
3. Don't Splurge on Slope-Side Restaurants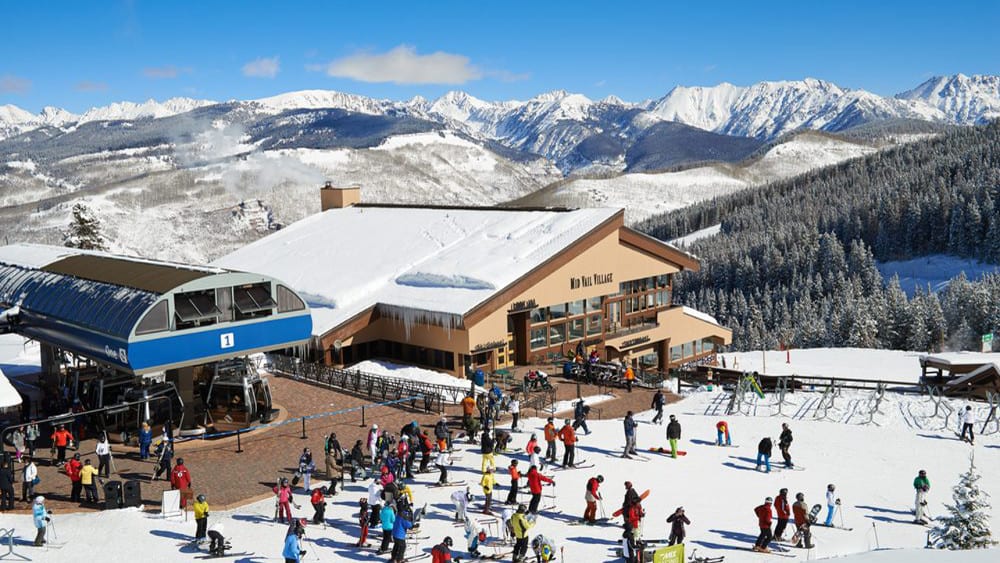 If you take frequent breaks to refuel your stomachs at upscale restaurants along the mountain slopes, you will drive up costs to a great extent without even realizing it. Try to carry dry food, water and drinks from outside. If you buy in bulk, you can save up even more.
Also, try to have the important meals of the day, like breakfast, lunch, and dinner, at the resort where you are staying. Resorts usually offer special rates to boarders, so you can save a lot of money. Carry your lunch and drinks at the sessions. Ensure that you have packed special food for your kids too.
4. Save on Lift Tickets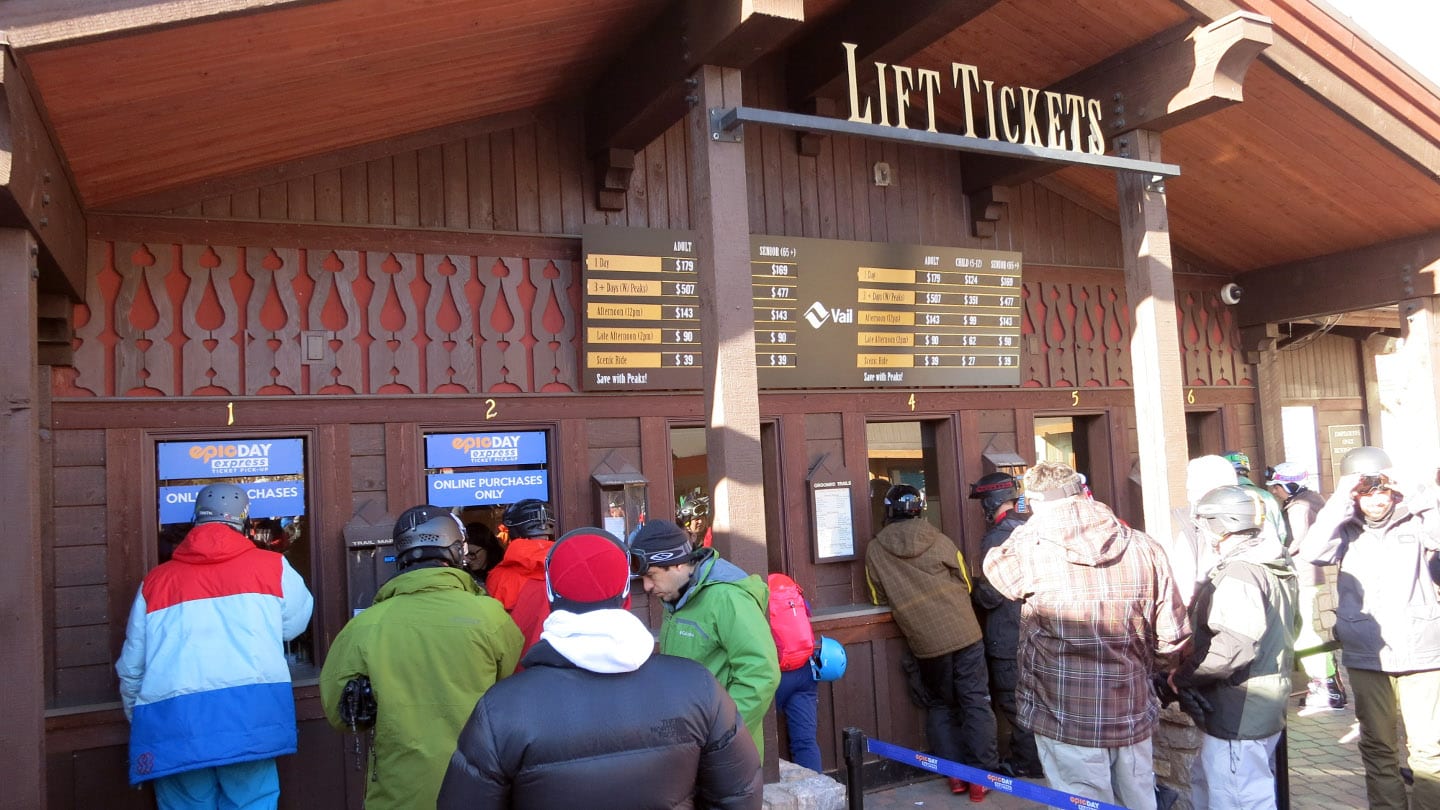 You can often buy lift tickets and book rooms at resorts at discounted rates, if you book these well ahead of time. Some mom-and-pop stores, and even petrol stations in Colorado, sell discounted lift tickets. Look up resort websites to see if you can find good deals.
If you have a friend in Colorado who has a membership at some Epic or Ikon pass or resort season pass, try to coax them to share their discounted tickets with you. Most passes offer this. Otherwise, try to buy discounted ticket deal, which pop up from time to time. Most season ski passes give you access to multiple ski resorts and you can go skiing at different mountains throughout the season. You can save a lot without clamping down on your fun.
Multi-mountain passes and kids' passes are a must if you have kids with you in the group and plan to ski extensively in Colorado. Who likes to wait at a lift ticket queue? Pre-booking them saves you time too.
5. Go in Large Groups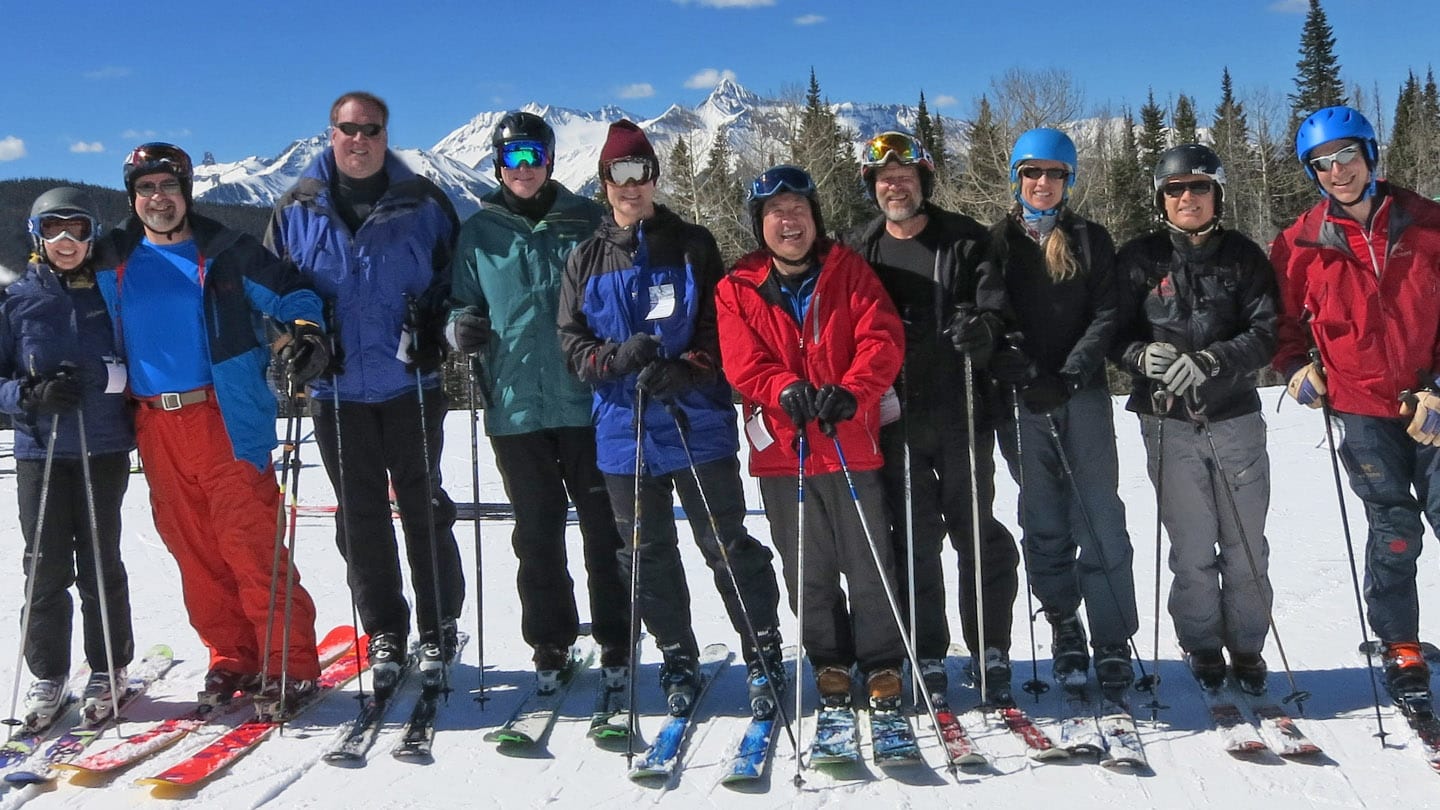 Most resorts and equipment renting stores offer group discounts. Try to tag along with a large group of enthusiasts to make use of these. While renting equipment is cheaper than buying them outright, especially if you don't use them too frequently, it can still put a strain on your finances.
You can also share costs and enjoy economies of scale when you have a large group and book a condo or a lodge with its own kitchen. Responsibilities get shared too and travel becomes more fun.
6. Don't Splurge on Souvenirs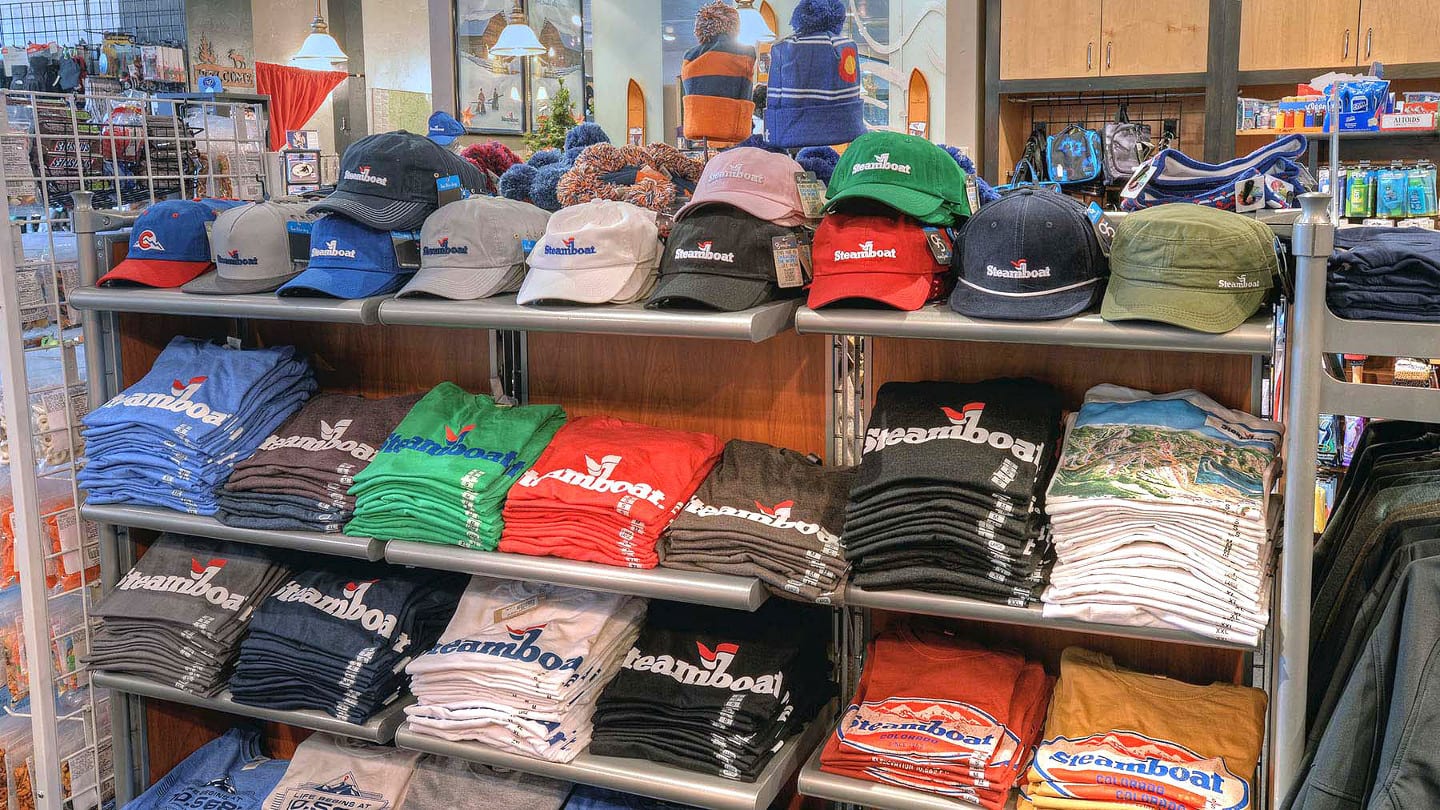 Bringing back a special memory from a trip that you really enjoyed makes sense. But, does it makes sense to spend on souvenirs that don't have enough utility or value?
Take lots of photos instead. You may also use ticket stubs, mountain passes, and information booklets as memorabilia. After all, a memory is priceless, a souvenir isn't!
The beauty of Colorado can't be fathomed fully without experiencing its beautiful mountains and snowboarding resorts. So, pack your bags and head on over to discover the wonders of Colorado.