Zapata Ranch separates itself from other dude ranches by not only providing relaxation and adventure but also sustaining the landscape's biodiversity and supporting the western ranch heritage. The ranch offers an all-inclusive vacation package as a working cattle ranch.
Going to the establishment is nearly a four-hour drive from the Denver International Airport and nearly three hours from Colorado Springs Airport. A wonderful feature of the 103,000-acre bison and guest ranch is that it consists of desert grasslands, wetlands, alpine forests, creeks, sand dunes, and lush meadows, prime to experience on a saddle.
Guests can experience a unique all-inclusive vacation at the Zapata Ranch as they get to have fun with their company, while also learning more about the noble practices of the ranch for the betterment of relationships, themselves, and the ecosystem. There is a three-night minimum for vacations and guests are welcome to the ranch starting in March through the end of October.
Accommodations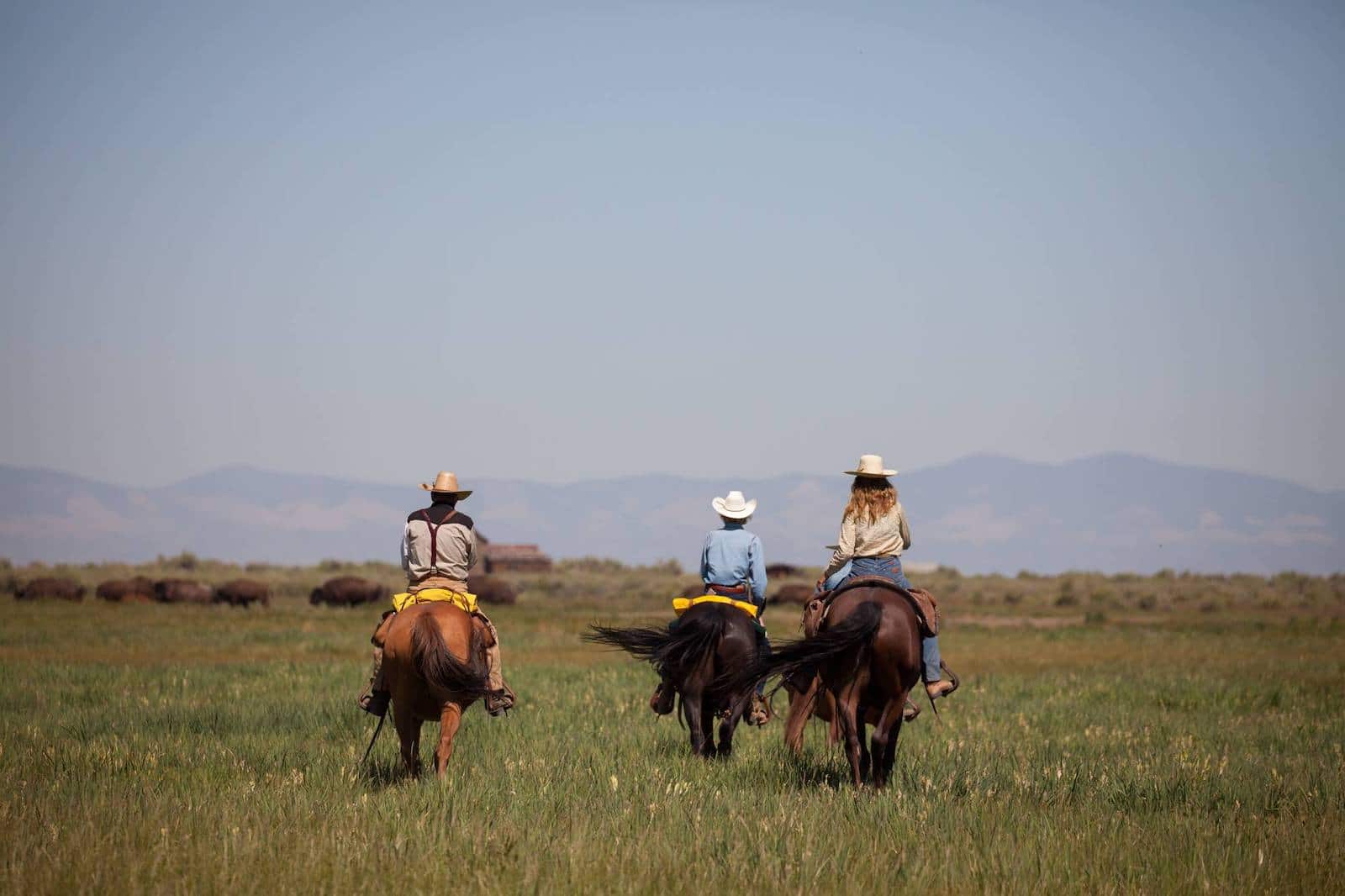 The main lodge of the ranch was built in the 1800s and has been remodeled to fit in a fireplace, large windows, and a beautiful dining area. Guests can choose to stay at the lodge rooms, at the Bunkhouse, or the Stewart House, all of which have immaculate rooms with private baths and elegant interior designs.
Guests will love laying out in a comfortable bed after a day of adventure on the ranch. Additionally, the food is extravagant at the Zapata Ranch. Their homemade fare is expertly prepared and they also offer customized menus for special events. They even make use of ranch-raised bison meat, along with their other fresh ingredients.
Activities
Boating special events throughout the season and being ideal for both family and corporate retreats, the horseback adventure at the ranch brings guests back to the old world, a beautiful landscape of just pure nature. There are no concrete buildings, towers, or anything of the sort, just stunning mountain views, wildlife, and everything in between.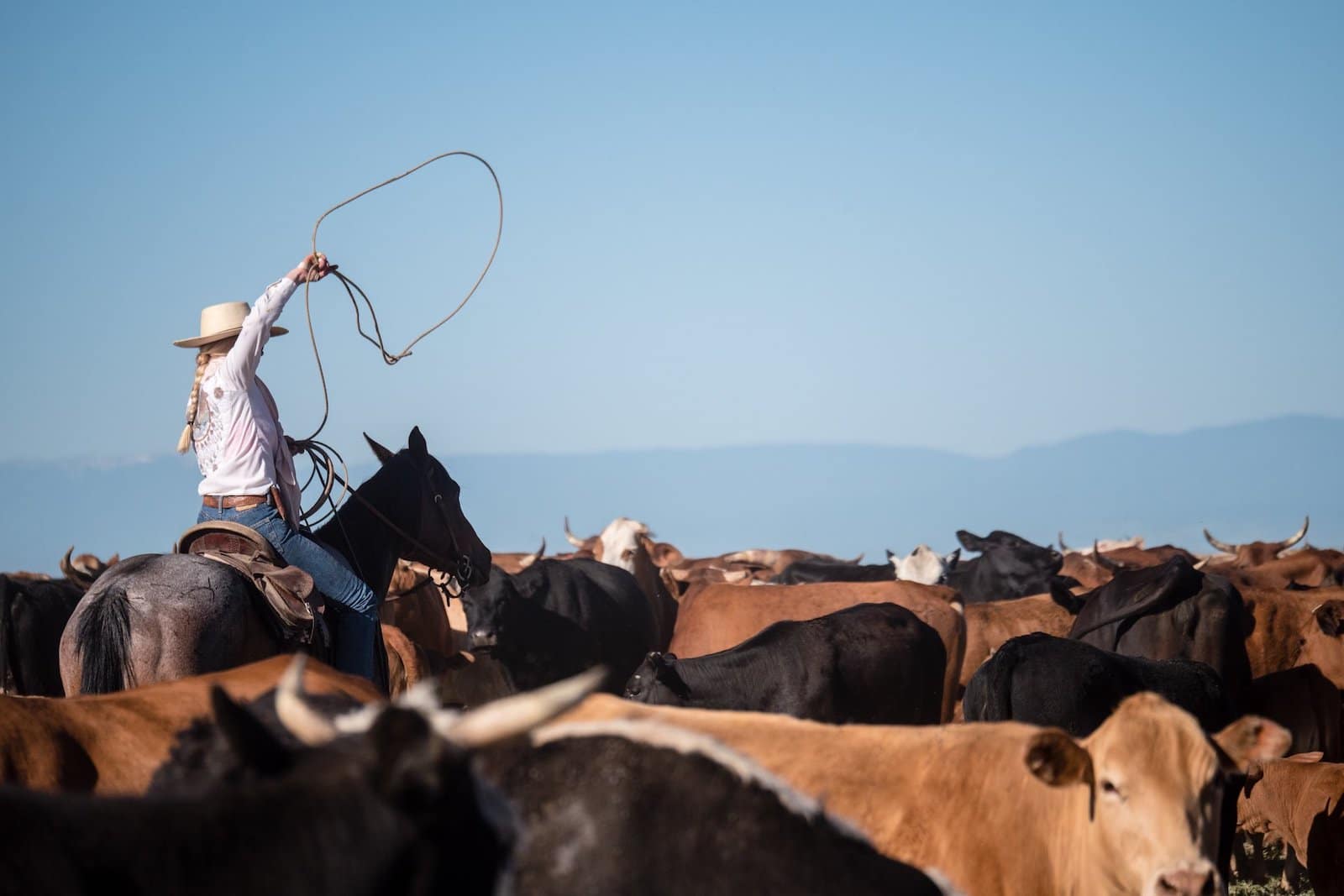 Guests can also join the cowboys and do ranch chores while learning more about the programs and principles of Zapata Ranch through hands-on experience. Guided hikes are a rewarding means of exploring more of the terrific landscapes. Moreover, guests can go fly fishing, birding, wildlife watching, rock climbing, and do photography.
Details
Address: 5305 CO-150, Mosca, CO
Phone: 719-378-2356
Season: March – October
Website: zranch.org