For those of you who love adventures and checking items off your bucket list, WANDERWIDE is the ideal gift for you. Created and produced in Denver, Colorado, WANDERWIDE is an "adventure art" brand that helps you creatively display where you've been while traveling.
The Brand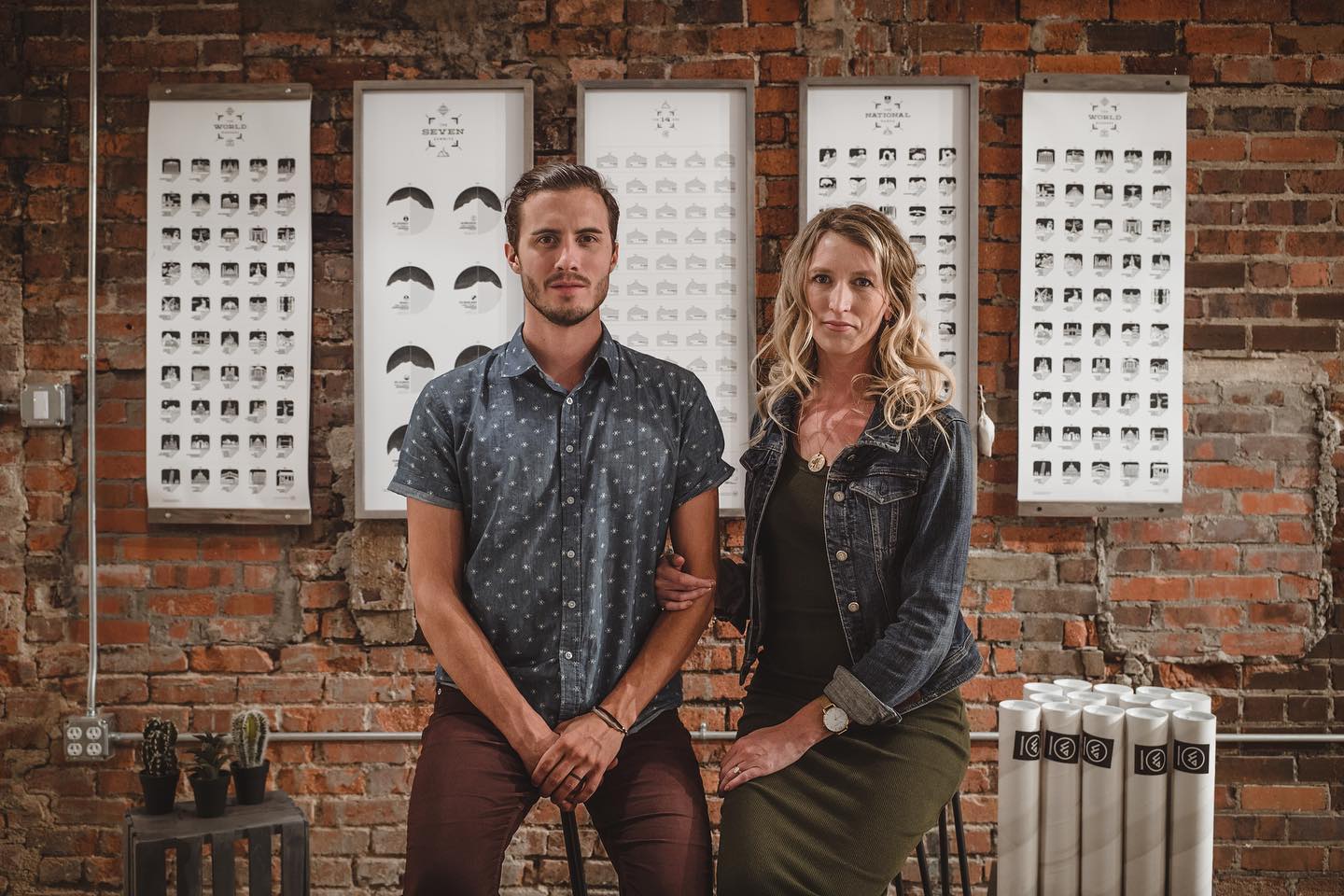 Nathan Downey and Kait Erickson, a husband and wife team, set out with the initial goal of finding a creative way to keep track of Nathan's climbing expeditions. Realizing that none existed, the couple decided to create a stylish print that allowed you to "check off" your adventures.
WANDERWIDE was founded in 2012 and currently sells more than a dozen pieces within its adventure collection, although there are plans to add more. The designs are made using screen printing methods and are inspected for quality assurance.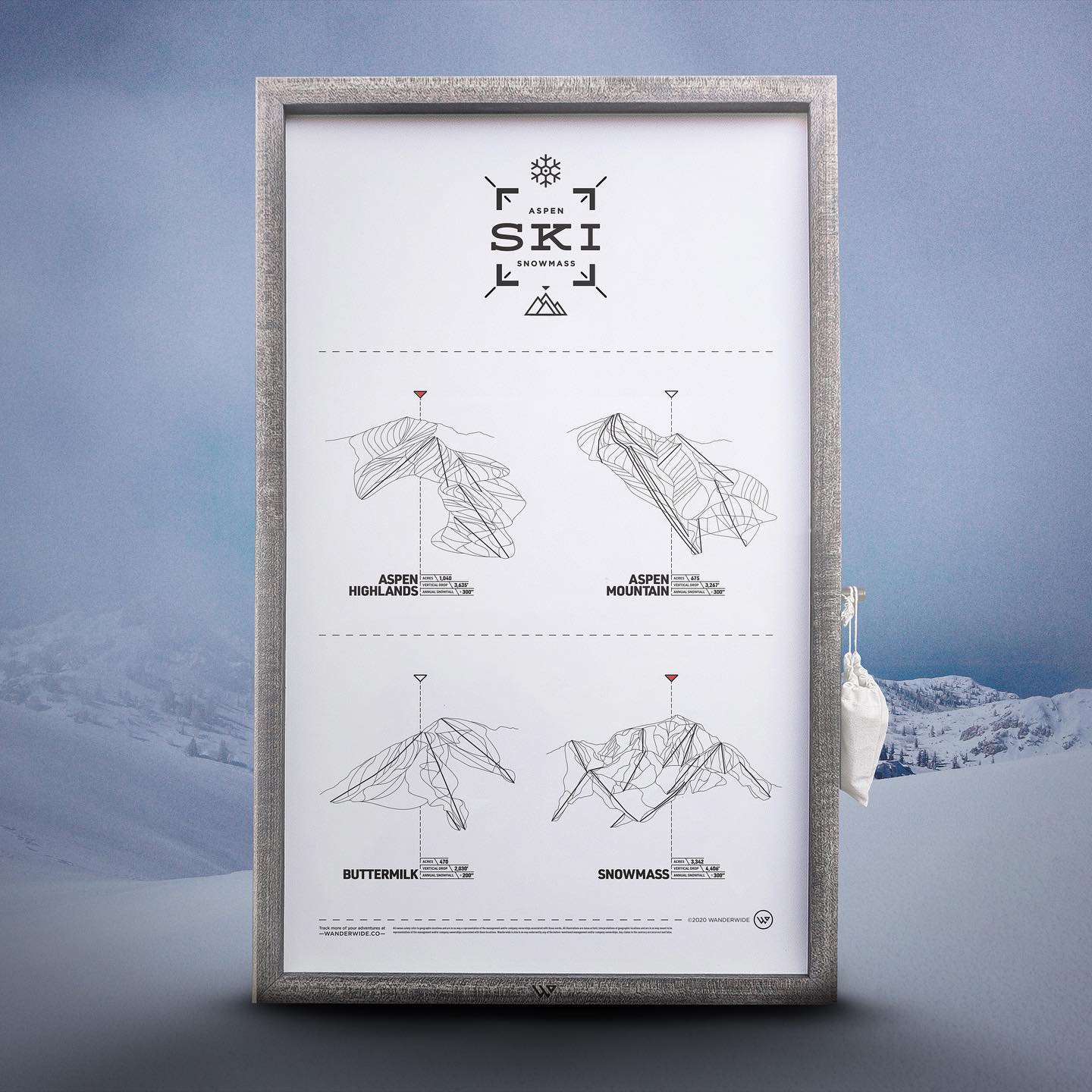 From every print sold, $1 is donated to nonprofits or park services to help preserve the environment for generations. WANDERWIDE also maintains three core beliefs: quality, preservation, and design, ensuring that all their products are made by local craftsmen and use top-notch materials.
Adventure Art
After creating the first print, "The 14er Register Print" in 2012, WANDERWIDE expanded its collection to not only include climbing expeditions but also other activities and landmarks around the world.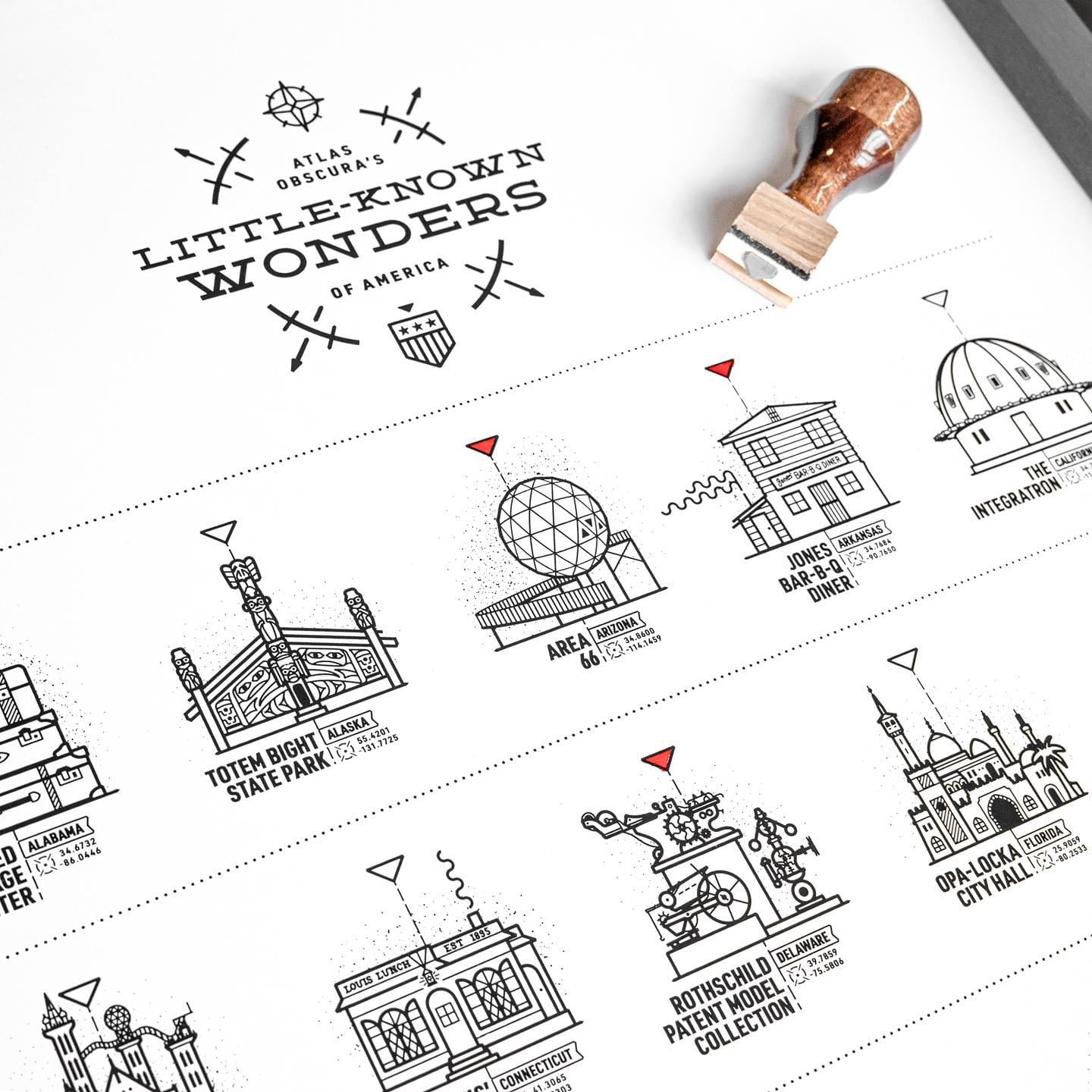 Packaged with a stamp and ink to make checking your locations off easier, there are multiple adventures to choose from, including:
Atlas Obscura Register | Unique U.S. landmarks from each state
World Wonders Register | 50 international landmarks
High Points Register | Each U.S. state's highest point
Seven Summits Register | World's seven highest summits
46er Summit Register | 46 Adirondack Peaks
14er Summit Register | All 58 of the 14ers in Colorado
Colorado Ski Register | Top 27 Colorado ski destinations
Aspen Snowmass Ski Register | Four Aspen ski destinations
Ski Register | Top 40 ski destinations in North America
Surf Register | 44 international surfing destinations
Marathon Register | Top 40 U.S. marathons
National Parks Register | 62 U.S. National Parks
Baseball Stadium Register | All 30 MLB ballparks
Fifty State Register | All 50 U.S. states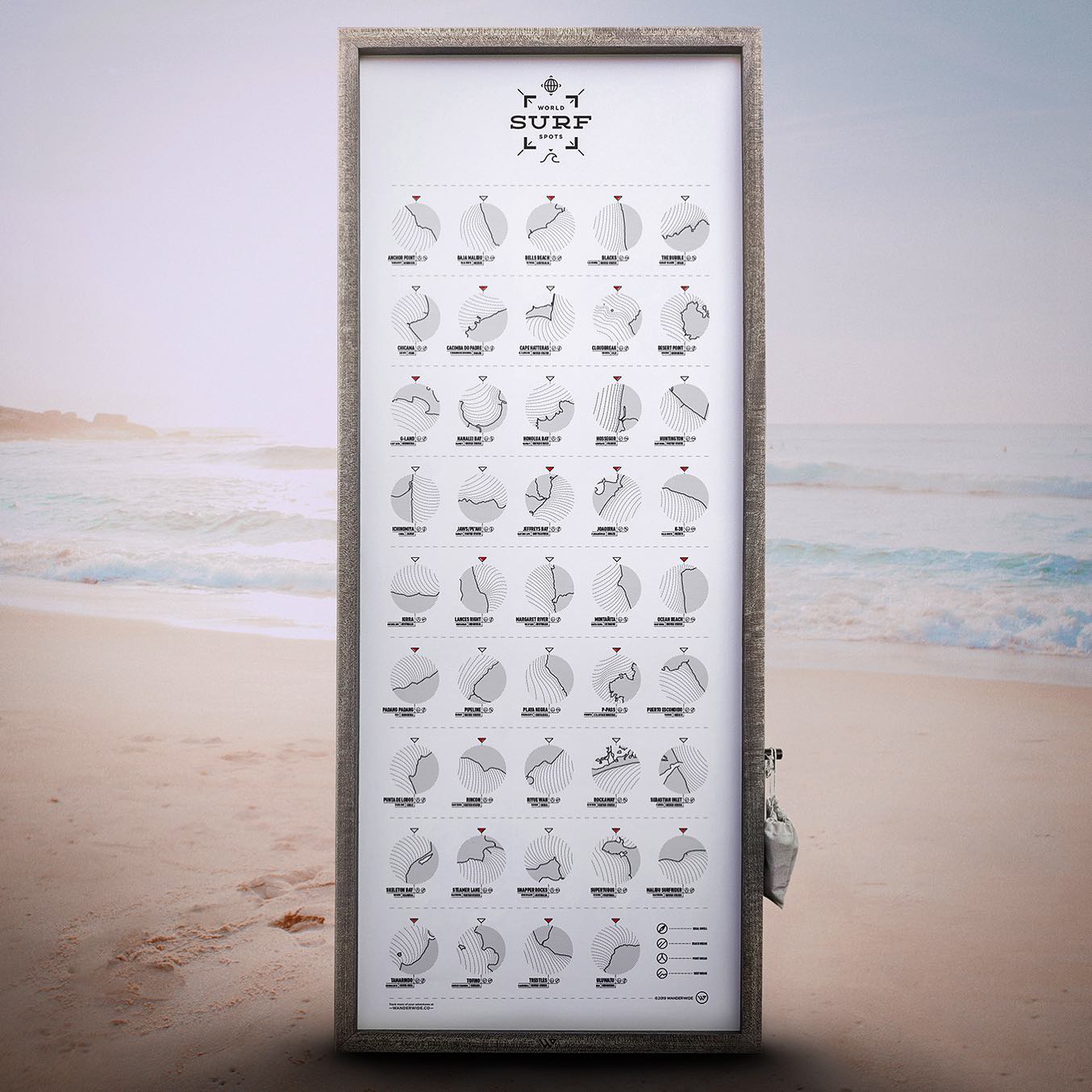 When ordering, you are given the option to choose either a premium frame, a floating frame, or simply the print. If you would like to see the prints in person, you can always visit one of their or through Amazon (affiliate link).
WANDERWIDE creates unique, handcrafted prints that add an exciting story to any wall in your home. Allowing you to not only mark off your voyages but also providing you with an artistic way to display your memories, WANDERWIDE is the perfect gift for the wanderlust in your life.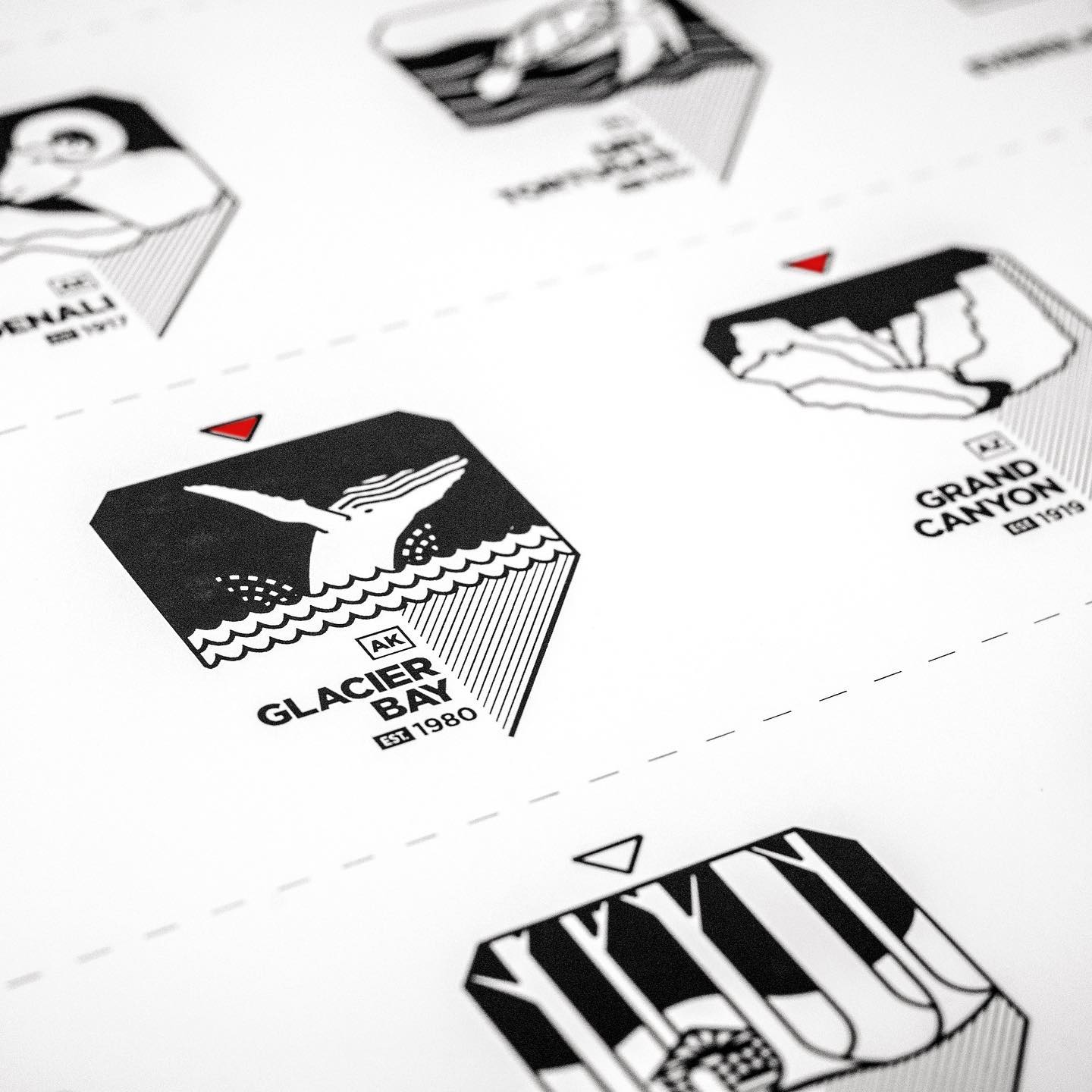 Details
Address: 3833 Steele St C, Denver, CO 80205
Phone: 970-301-7200
Email: hello@wanderwide.co
Website: wanderwide.co