The Colorado Sports Hall Of Fame highlights each of Colorado's sports inductees with a colorful exhibit. It's wonderfully housed at Empower Field. In addition to the individual displays, there's a lot on the history of the sports in Colorado.
The best part of the museum is that you can actually tour the stadium. It's an expertly guided tour that takes you inside the press boxes, private suites, locker rooms, and of course, on the field! Learn more about Empower Stadium at Mile High.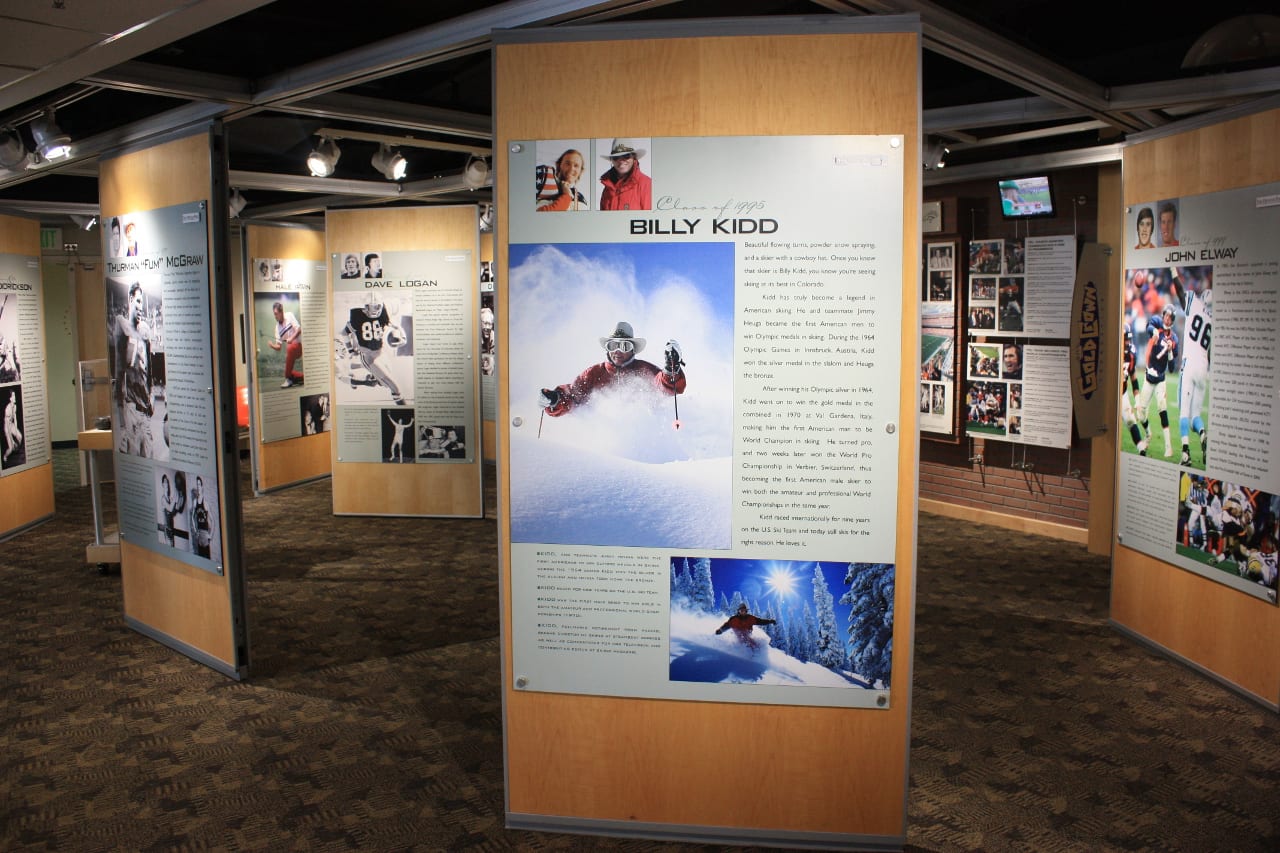 Read more about this one and four other Colorado hall of fames.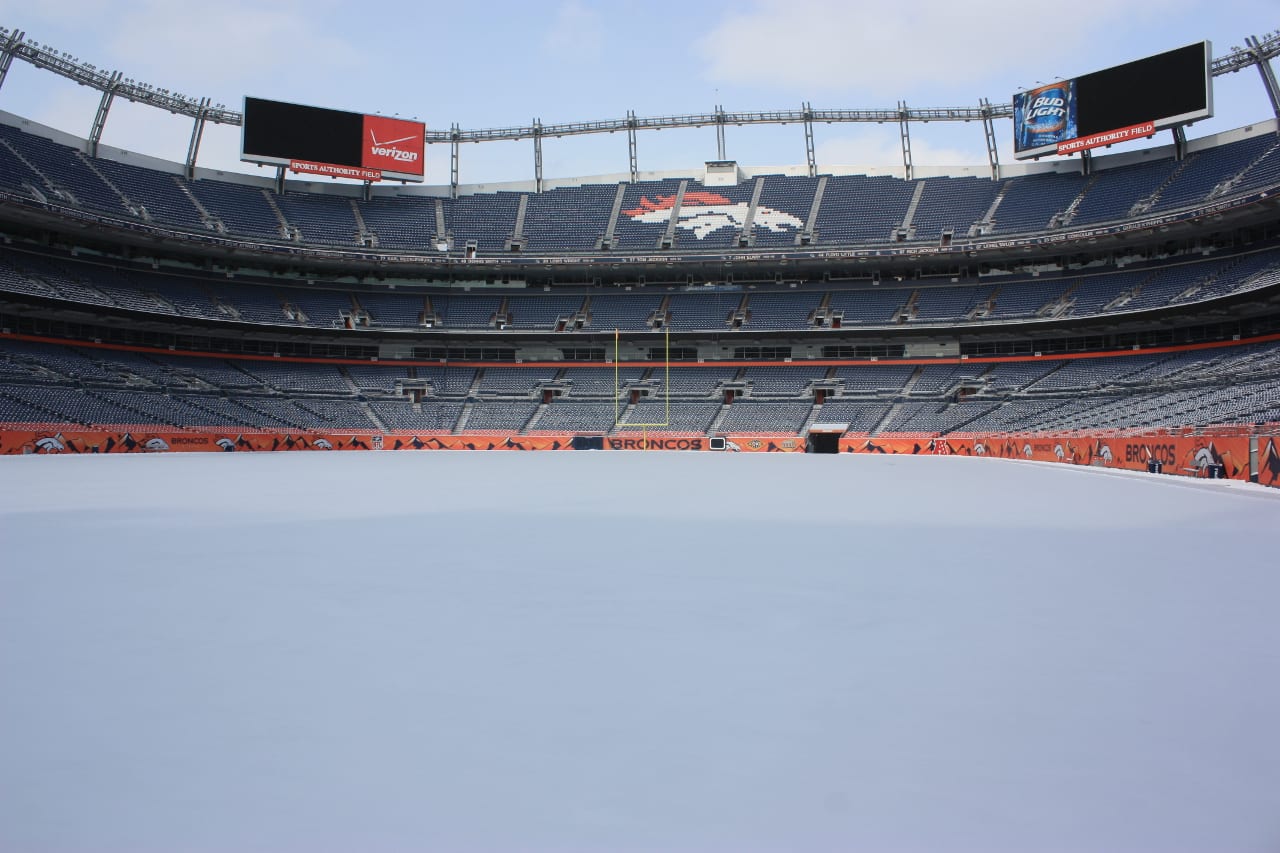 Details
Address: 1701 Mile High Stadium Circle, Denver, CO
Phone: 720-258-3888
Season: Year round
Website: coloradosports.org