The hall of fame is a uniquely American creation. Other cultures have honored their famous artists and statesmen in museums. But it was the Americans, steeped in democratic tradition, who began voting on fame, actually electing men and women to immortality.
The first Hall of Fame was for Great Americans in the Bronx, New York in 1901 but it was sports that brought real fame to the hall of fame. Today there are halls for everything from clowns to robots to miniature golfers to burlesque dancers. And Colorado is not wanting when it comes to embracing this most American of tributes.
1. Colorado Sports Hall Of Fame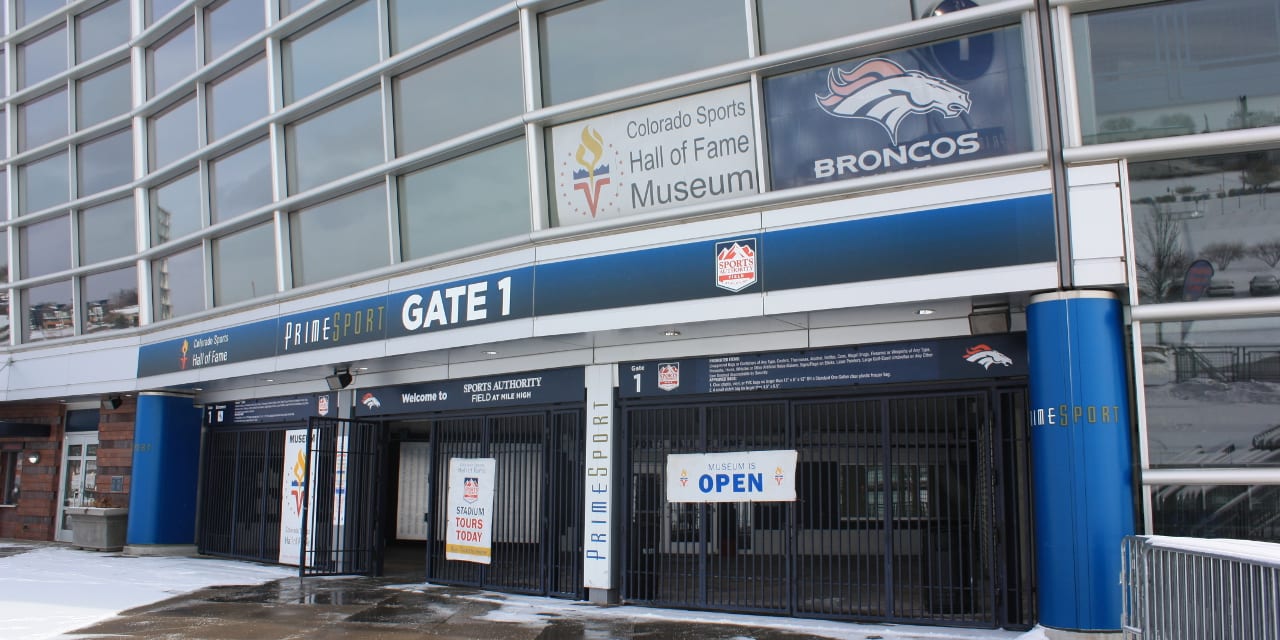 The stirrings for a home-grown sports hall of fame began in 1960 inside the Denver Metro Chamber of Commerce. The first class was inducted in 1965 but the Colorado Sports Hall of Fame remained a "paper" hall until 2001 when a museum opened on the west side of Sports Authority Field.
Today a walk through the displays encounters a list of all 222-and-counting inductees, historic photographs and front page reproductions of great Colorado sports moments. There are exhibits devoted to the Denver Broncos, sportswomen of Colorado, the Special Olympics and an interactive kids' zone; admission is free, donations only, but tours of the stadium cost a small fee.
2. National Mining Hall Of Fame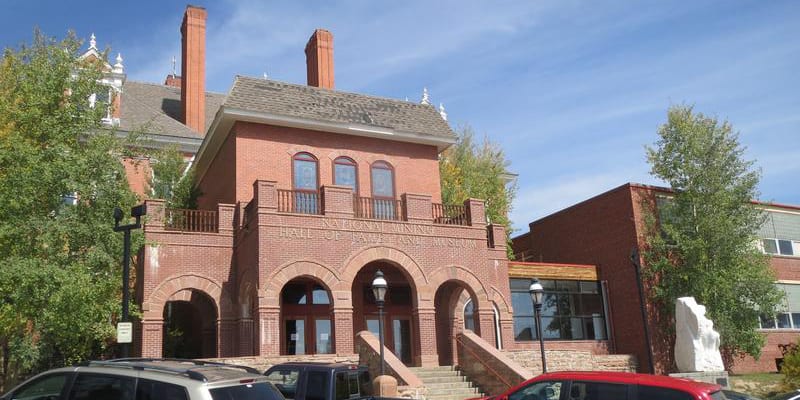 There are many towns in the American West with an illustrious resume to host the National Mining Hall of Fame but Leadville, the highest incorporated town in the country, can match any ore sample for ore sample. It was silver that made Leadville the Centennial State's second largest city in its boom times, which were long over when the museum was incorporated by federal charter in 1977 on land owned by the Colorado School of Mines.
Ten years later the museum moved into a dilapidated Romanesque brick-and-stone school building from 1899 and began creating the "Smithsonian of the Rockies" with a model railroad, a walk-through replica of an underground hardrock mine and ore specimens of precious metals. To date 227 men and women from American mining including prospectors, mine owners, geologists and a visitor favorite – "rascals."
3. World Figure Skating Hall of Fame and Museum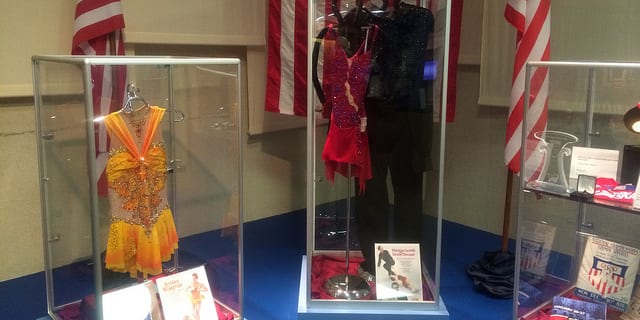 The World Figure Skating Hall of Fame & Museum began in Boston as a small collection of skating trophies and records but followed the United States Figure Skating Association to new digs in Colorado Springs in 1979. The museum is resplendent in its collection of fine skating art, figurines of ivory and blown glass, engravings, porcelain pieces and a matchless collection of skating costumes.
The World Hall of Fame Gallery, inaugurated in 1975, honors skaters who have been showcase performers in the Olympics since skating's inauguration in 1908 – as part of the Summer Games in London.
4. Colorado Ski & Snowboard Hall Of Fame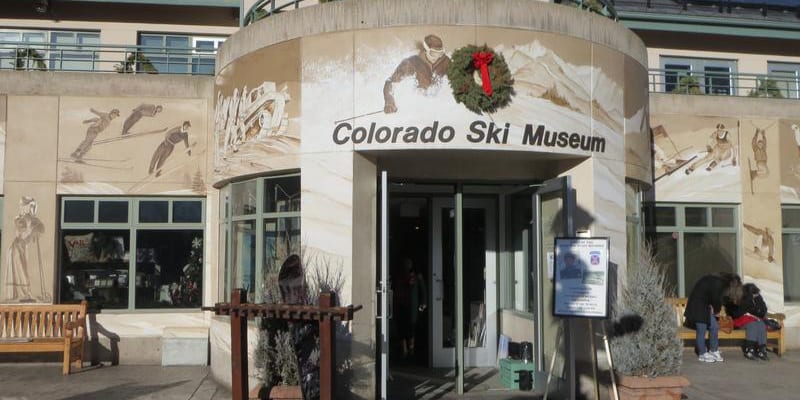 The first Hall of Fame class was assembled in 1977 including Carl Howelsen, a Norwegian ski jumping champion who relocated to Steamboat Springs and became "the Father of Colorado Skiing." The whole tale is told today in Vail at the Colorado Ski Museum using six themed galleries.
They spotlight the state's Winter Olympians, the Ski Patrol and the fabled World War II fighting alpine unit, the 10th Mountain Division that trained at Camp Hale.
5. ProRodeo Hall Of Fame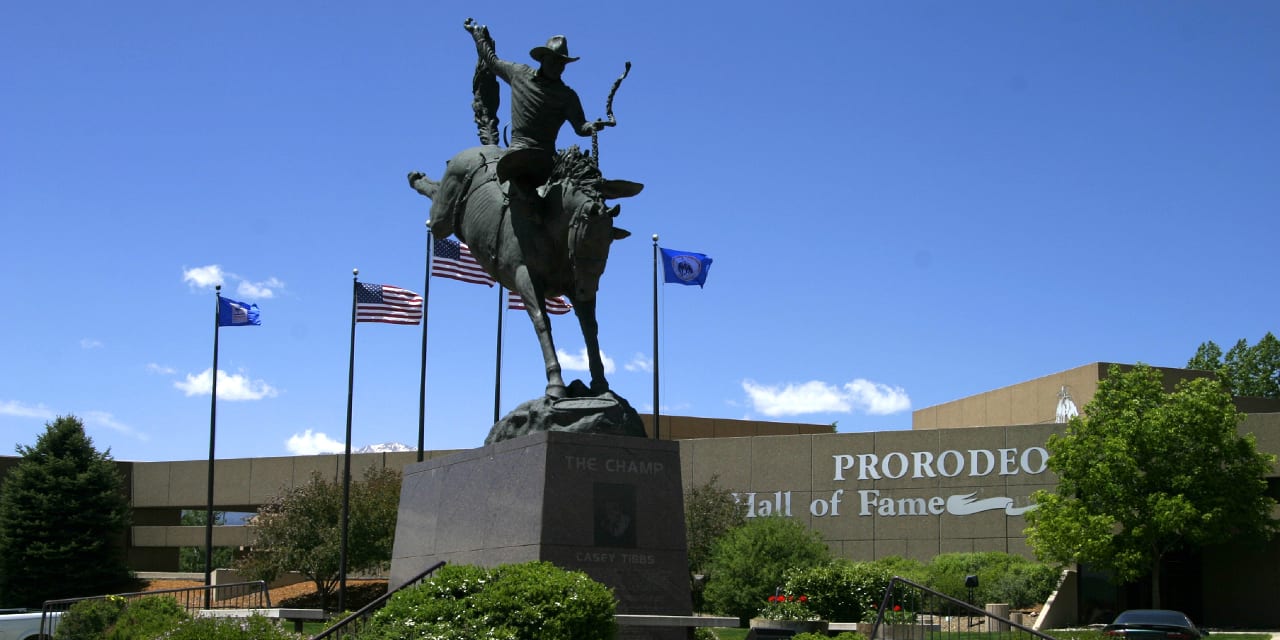 Is there one true American sport? Upon leaving the action-packed ProRodeo Hall of Fame & Museum in Colorado Springs you would be hard pressed to name another sport as wholly American as rodeo, which evolved from everyday Western work chores into sport.
The museum highlights a stunning collection of cowboy gear and rodeo artifacts and in the Hall of Champions livestock is honored along with the cowboys.
There is no more fitting end to a tour of Colorado's halls of fame than a trip to the summit of Pikes Peak where there is a large stone monument erected in honor of America's Olympic Gold Medal winners. On the wall are plates with the name and event of our champions from each Olympiad.
If there was a hall of fame for mountains and a hall of fame for songs Pikes Peak and "America the Beautiful," which Katharine Lee Bates penned after gazing across the Colorado landscape from nearly three miles above sea level, would surely be voted in on the first ballot.