It all started with Donald Seawell who first dreamt of building a first-class arts complex. Today, the Denver Center for the Performing Arts is one of the most recognized company in the country when it comes to theatre.
It's a premier place to see theatre in Downtown Denver, with shows happening year round.
Multi-use indoor theatres in Denver
The Denver Center for the Performing Arts, which is a famous theatre company that offers acting classes and live theatre performances. They are the biggest tenant of the Denver Performing Arts Complex, which is also often referred to as "The Plex".
The center sprawls on a massive 12-acre site and is considered one of the biggest performing centers in the United States. The complex which has ten massive performance venues is owned by Arts and Venues Denver.
Groundbreaking of the complex started on December 1974. Four years later in 1978, the Boettcher Concert Hall was completed. In 1979, the Auditorium Theatre was revamped and Helen G. Bonfils Theatre Complex was opened. The Temple Hoyne Buell Theatre was added in 1991 and then the Seawell Grand Ballroom and The Conservatory Theatre were opened in 1998 and 2002, respectively.
The Helen G. Bonfils Theatre Complex is managed by the Denver Center for the Performing Arts. Inside the complex are The Stage Theatre (778 seats), the Space Theatre (450 seats), Ricketson Theatre (250 seats), Jones Theatre (200 seats) and the pentagon shaped Seawell Grand Ballroom that has a fantastic view of the mountains.
Shows at Denver Center
The Denver Center for the Performing Arts is serious when they say that they want to give you an unforgettable theatre experience.
They have a variety of shows ranging from musical, comedy, drama, cabaret and improv performances – all of which are exceptionally mastered.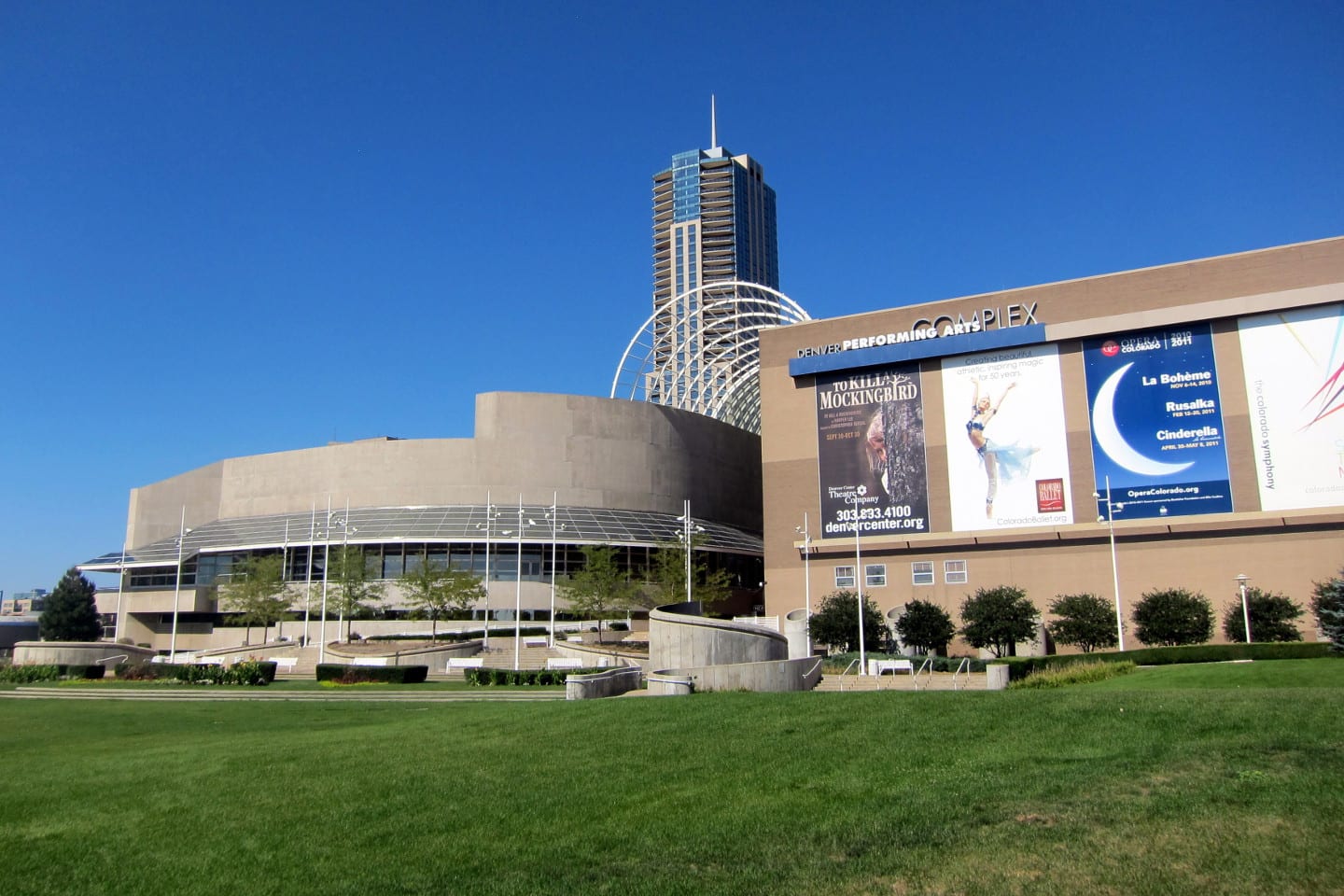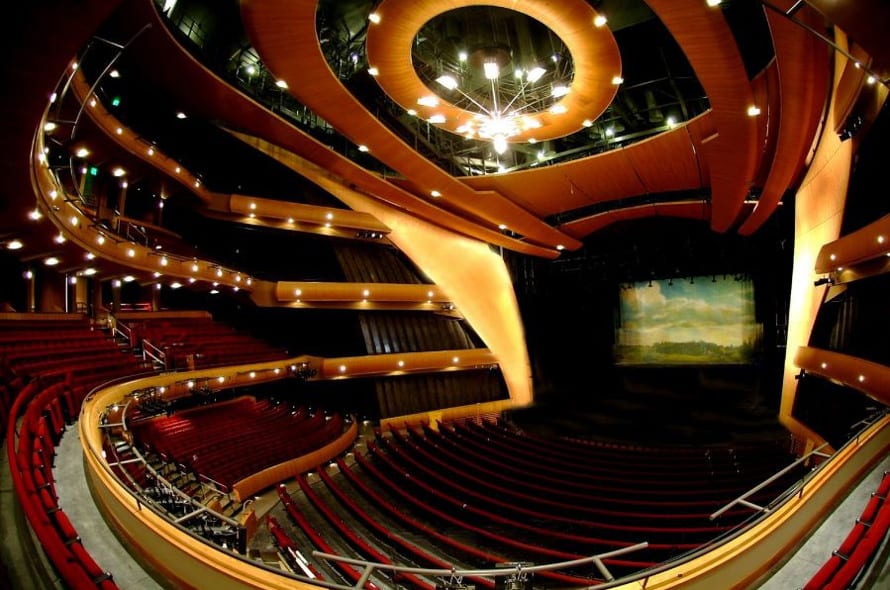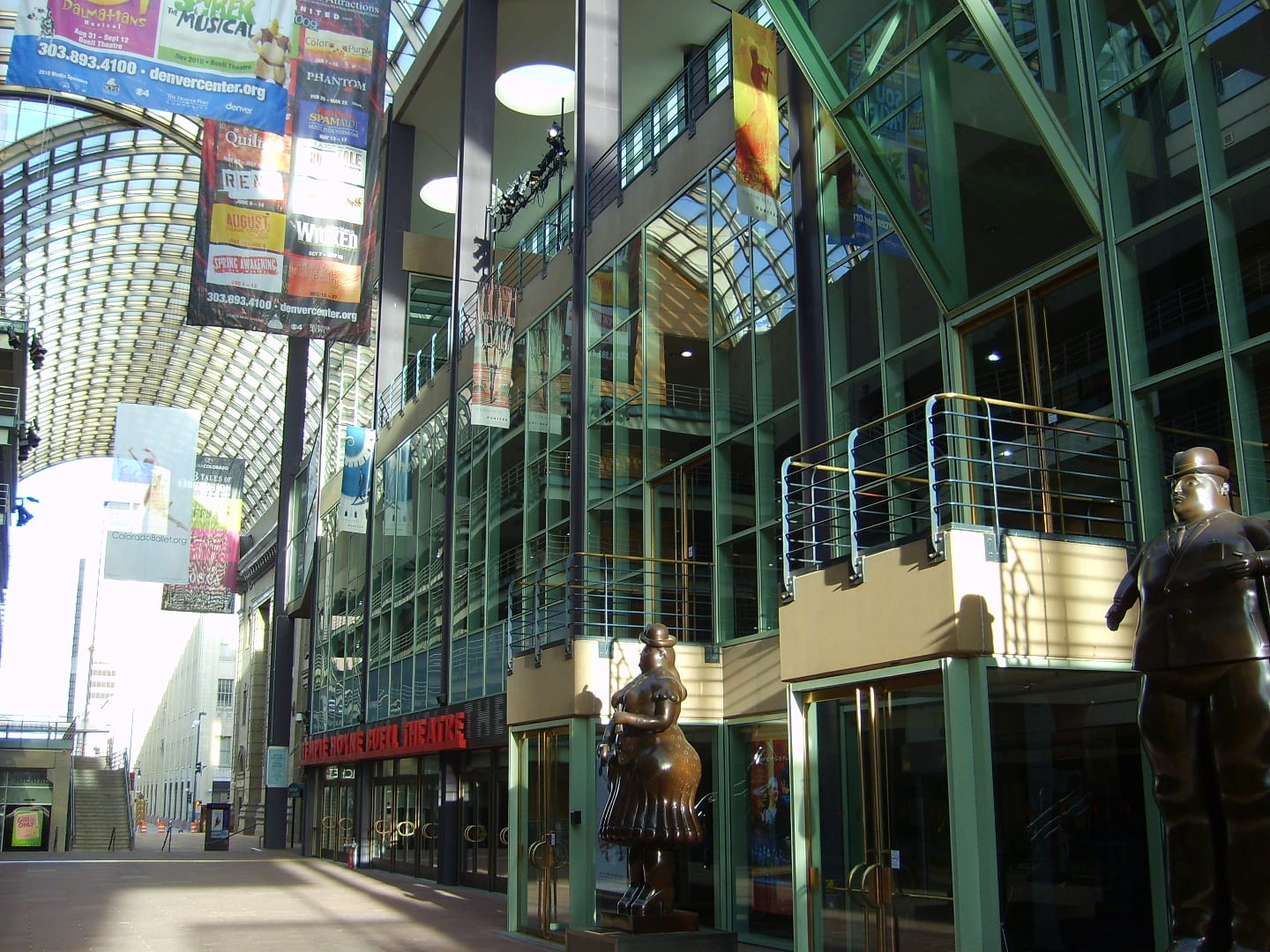 Details
Address: 1101 13th St, Denver
Phone: 303-893-4100
Season: Year round
Website: denvercenter.org
Popular posts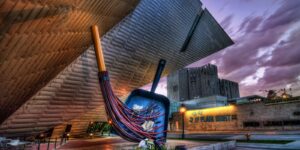 4 Cognitive Cultural Experiences in Denver – Denver is a vibrant city full of arts and culture. With hundreds of museums and art attractions around the city, you can experience the history and culture of a tantalizing amount of topics. See some memorizing art and…