Crested Butte Mountain Resort is remarkably situated in the heart of Rocky Mountains. At almost a five hour drive from Denver, Crested Butte is truly a place you can get away to without the traffic of busier resort towns.
CB is known for its expert inbound skiing, iconic butte shaped peak and welcoming mountain town. You can often find cheap lift ticket deals and vacation packages, to lure in the Front Rangers.
Terrain
All levels will find terrain they like at CB: gentle greens, groomed blues, steeps, trees, bumps, cliffs, bowl, hike-access, and terrain parks. The lift served vertical is 2,775 ft assuring you long runs if you want them.
Crested Butte gets great snow too, ideally situated where a lot of Colorado's biggest blizzards hit head on. And still the daily winter average is 30°F and sunny. There's a total of 121 trails.
Beginners will find the easiest trails conveniently located near the village, and getting more difficult the further they get away. Eighty percent of Crested Butte's 1,167 skiable acres are beginner and intermediate.
Experts will find plenty of adrenaline-pumping double-blacks higher up the mountain. North Face and Headwall offer advanced skiers & riders a challenge, while the Teocalli Bowl has serious double-black skiing, that requires a 10 minute hike back to the Paradise Bowl area.
The Gold Link Terrain Park has many features and jumps, progressing in difficulty, from one to the next. There is also a Superpipe in the park.
Village
There is both a resort village and historic town of Crested Butte. At the base of Crested Butte's ski area is a modern ski village with ample dining, shopping, spas and lodging options. The resort also features snow tubing at the Adventure Park.
On mountain there are several places to eat and drink. Uley's Cabin features upscale dining and an outdoor ice bar, ideal for an after ski brew. The Paradise Warming Hut has cafeteria style dining, an indoor bar and plenty of outdoor seating for soaking up the sun.
Historic downtown is situated in a valley surrounded by stunning views of the Maroon Bells, Elk Mountains and Ruby Range. The town is lined with Victorian store-fronts and quaint shops, restaurants and lodging. It's a short 5 minute drive from the slopes of Crested Butte.
Details
Address: 500 Gothic Ave, Crested Butte
Phone: 970-349-2222
Season: late November-early April
Lift Hours: 9am-4pm
Mountain Stats:
Elevation: 9,375 ft (2,856 m) – 12,162 ft (3,707 m)
Vertical (lift-served) – 2,775 ft (846 m)
Vertical (overall) – 3,062 ft (933m)
Skiable Area: 1,167 acres (472 hectares)
Average Snowfall: 300 in
Trail Maps: (jpg)
Website: skicb.com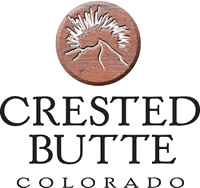 Popular Posts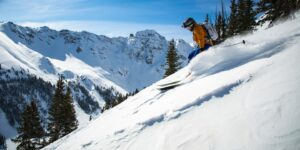 Southern Colorado's Dozen Secluded Ski Areas – Colorado conjures up images of sky high mountains and wide open ski slopes. Sometimes though you see resorts that are, shall we say, packed to the gills with people and lift lines that stretch all the way to your…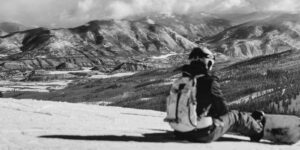 Season Opening & Closing Dates for 2019-20 at Colorado Ski Resorts – Every winter the Colorado ski season kicks off with great anticipation, usually beginning sometime in October at the first few resorts. The season opening and closing days are useful…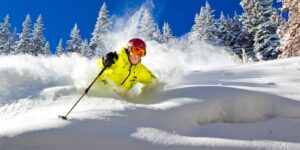 Ride Epically All Season with these Iconic Colorado Ski Passes – Masses of people move to Colorado because it allows them ski and snowboard magnificent mountains each winter. The icing on the cake is the incredible summers that they get to stay for. But as…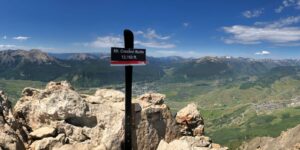 7 Heavenly Hikes around Crested Butte – Better known as an "adventure" mountain resort, Crested Butte also offers dozens of hikes ideal for summertime excursions. Scenic trails abound throughout the Elk Mountain range. Located in west-central Colorado…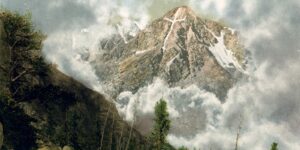 Can't Miss Colorado Mountains – Without a doubt, Colorado boasts some of the best mountain recreation and scenery in the world. From the historic Sangre de Cristo Mountains of the south to more than 50 peaks scattered around the state that tower above 14,000…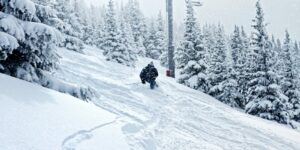 Ultimate Guide to the 32 Ski Resorts in Colorado – Colorado is jam packed full of epic ski resorts in nearly all corners of the Rockies. Depending on how each season kicks off, Colorado can have as many as 32 outdoor ski areas operating at its peak. The Rocky…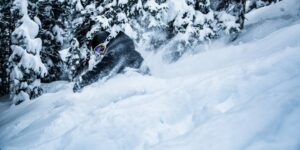 Colorado's 17 Best Ski Resorts for a Powder Day – There's no question about it, when you say Colorado, people think snow-capped peaks and epic skiing. And they're right. We got both here and they are awesome! With over thirty ski areas to choose from…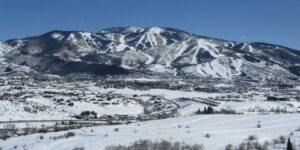 8 Best Ski Towns In Colorado – Epic skiing is synonymous with the Colorado Rockies. And with that comes iconic ski towns. Most of Colorado's resort towns grew into their role after years as mining campings. These are the best ski towns in the state. Each of them…
Peak Season Crested Butte Skiing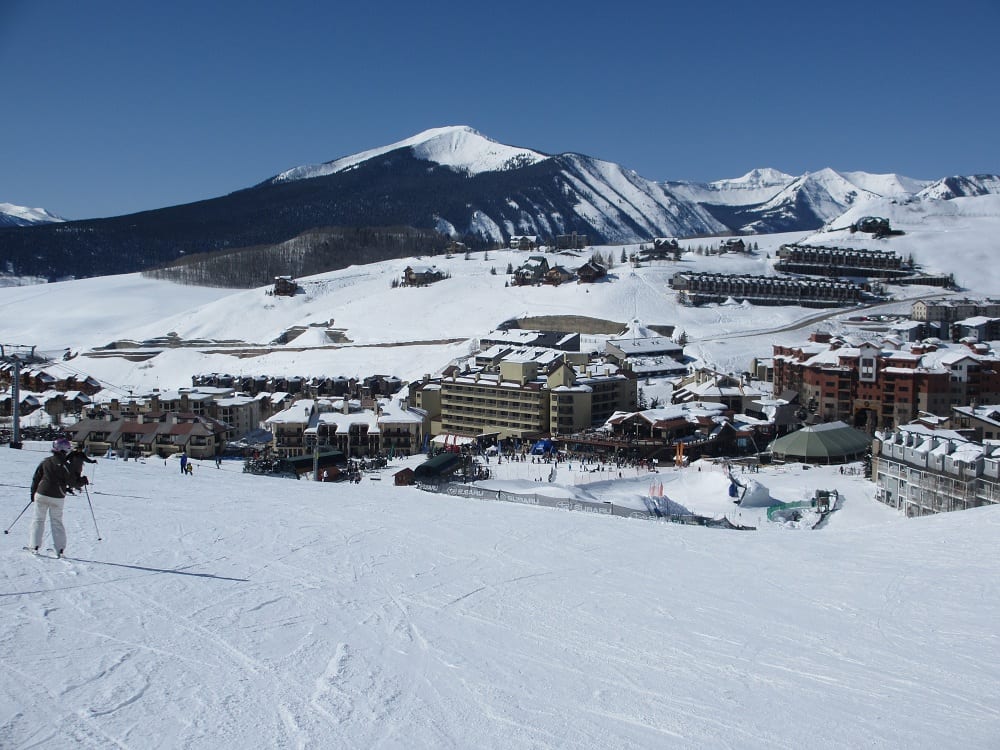 February 18, 2012 – Crested Butte is a fun, laid back ski resort in the center of the Rockies. The mountain is secluded about a half hour north of Gunnison.
It's a pretty big resort, at just over 1100 skiable acres. For terrain, Crested Butte has a lot of long, fast cruisers, some beginner runs and a good mix of expert skiing. CB has both a mountain village and historic downtown. The two are about 5 minutes a part, with free shuttles running daily.
It was a blue sky day, when we skied, so it was real nice. We got to enjoy the views around Crested Butte, which are some of the coolest in Colorado.