Hanh's Peak Roadhouse is another gem that is surely worth one's time and journey off the beaten path. Located in Clark, north of Steamboat Springs, this multi-purpose restaurant venue offers additional activities like winter dinner sleigh rides.
Perfectly situated for a variety of outdoor mountain activities, winter at Clark offers spectacular views and a relaxing experience within the wilderness. It is owned by Carroll and Darren Zamzow, and is always ready to satisfy all of its guests all days of the week.
Horse-drawn Sleigh Rides near Steamboat Springs
Depending on your needs, there are two tours running at 11:30 am and 3:00 pm. Rides are approximately one hour and riders must be 6 years old. All the beautiful horses have been trained well. Be sure to bring your kids (if you have) as they are free of charge!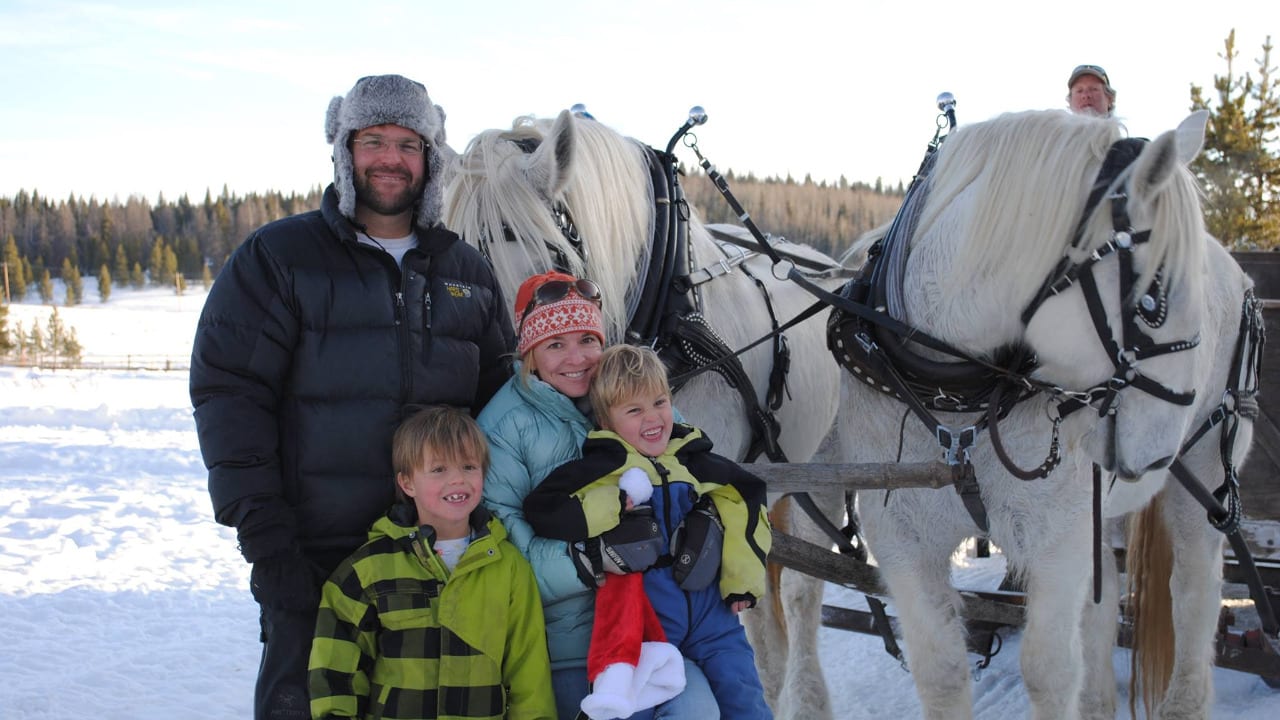 The atmosphere is truly amazing, and every company staff treats their guests like their close-knit family. It is sure to exceed everyone's expectations. The place offers fall and summer activities such as Wagon Rides, Horseback Rides, ATV/Ranger Tours, and ATV/Ranger Rentals. A complimentary shuttle is provided to and from Steamboat Springs, fitting up to 14 people.
Hahn's is also well-known due to its onsite restaurant, the Road House Grill, which has an immense menu that offers awesome American dishes with generous portions and has a full bar for booze lovers. Cabins and hotel rooms are available for overnighters too. There is also a general store and some gas pumps. Visit this historic roadhouse next time you visit Steamboat Springs.
Details
Address: 60880 County Rd 129 Clark, CO
Phone: 970-879-4404
Season: December-March
Website: hahnspeakroadhouse.com