West of Colorado Springs, just past Lake George, Wilkerson Pass climbs to 9,504 feet of elevation. This mountain pass in Park County, Colorado is easy to get to along Highway 24 and makes for a great sightseeing stop on any road trip.
History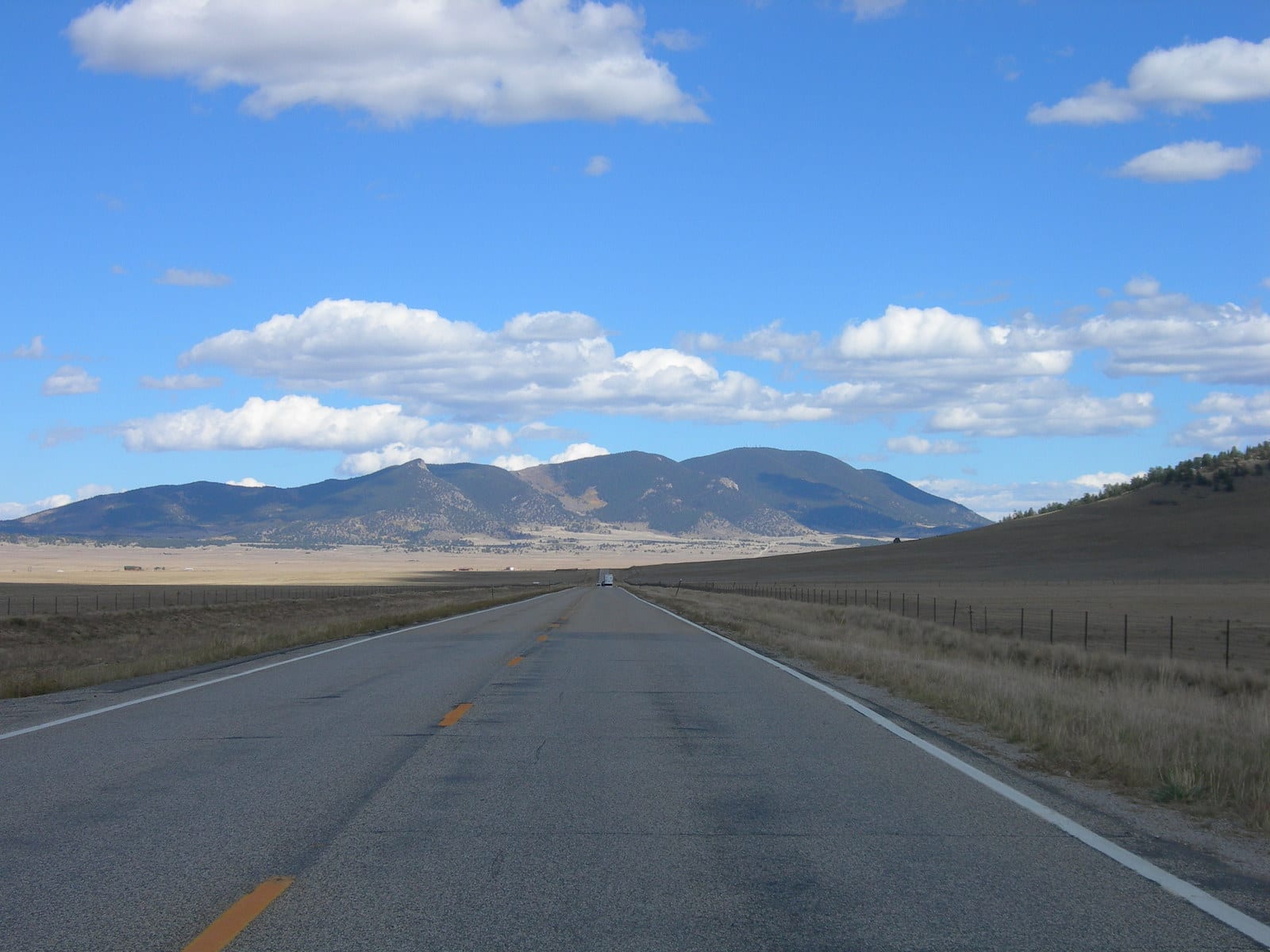 Historians believe that people have been using Wilkerson Pass for over 10,000 years. From the prehistoric period until the 1800's, the pass was primarily used to access hunting grounds. From the east, Wilkerson Pass provided easy passage to the grasslands of, what would later be known as, South Park, Colorado.
In the second half of the nineteenth century, Wilkerson Pass became a well established route for mining operations. The pass is named for the Ohio-born John Wilkerson, who was a veteran, preacher, and railroad contributor that lived in the area after serving in the Civil War.
In 1957, a larger spillway and reservoir were added to the Eleven Mile Dam, rerouting the main throughway in the area. Here, the modern route over Wilkerson Pass (Highway US-24) was established.
Wilkerson Pass Accessibility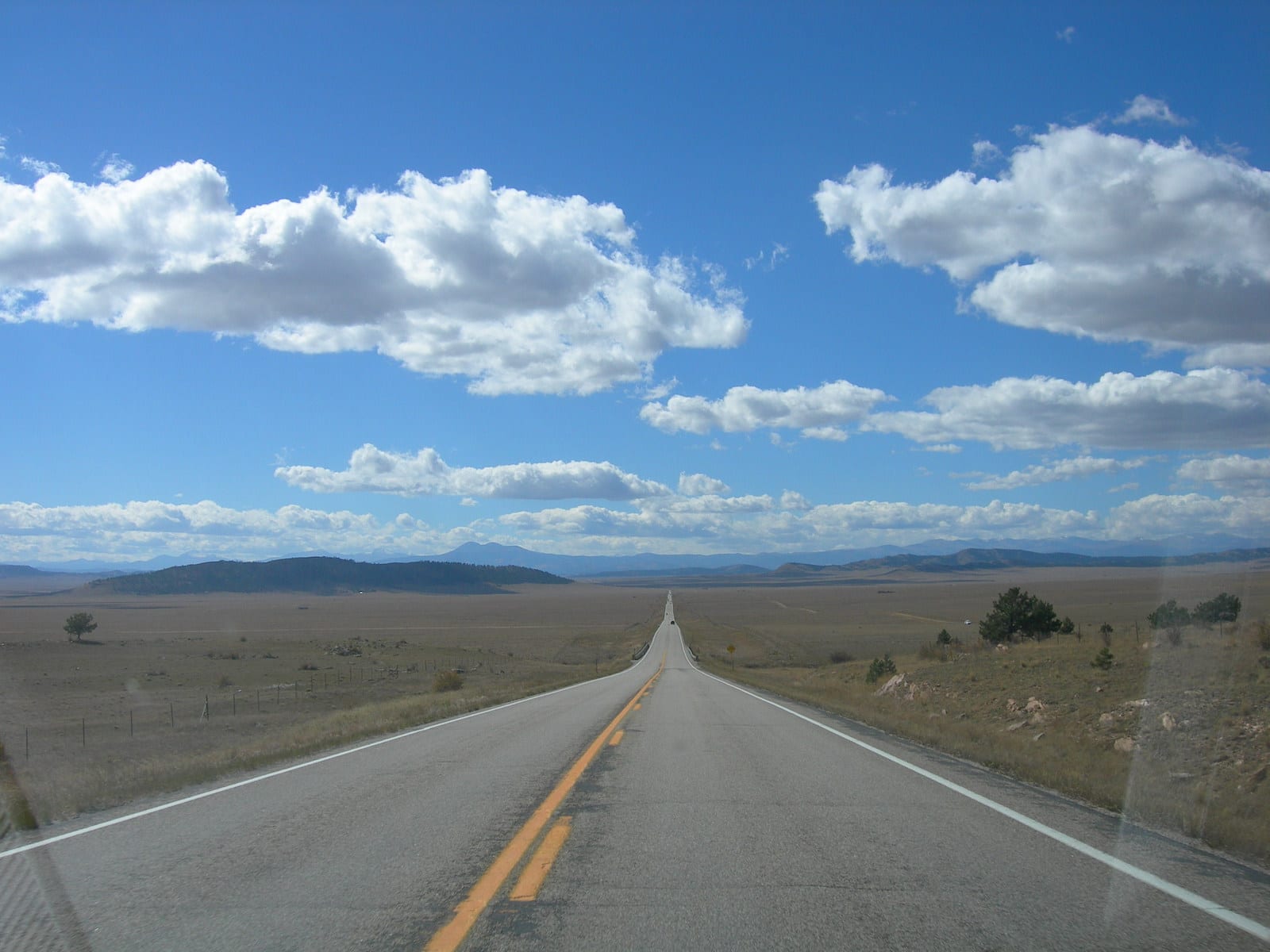 In comparison to other Colorado mountain passes, Wilkerson Pass is extremely easy for most passenger vehicles. The paved highway follows gentle curves and lower grades (5.8% max) on both sides of the summit.
Seasonality – Highway 24 over Wilkerson Pass is open and well maintained all year round. The Visitor Center is seasonal, but the parking lot is generally plowed in the winter.
Vehicle Restrictions – There are no restrictions on vehicles traversing Wilkerson Pass via Highway 24. In the winter, drivers should be prepared in case of snowy conditions.
Activities near Wilkerson Pass
At the summit, the Wilkerson Pass Visitor Center sits on the south side of the highway. Here, visitors can stop and enjoy the panoramic mountain views of Pikes Peak and the Sawatch Range. The facility has a large parking lot, bathrooms, picnic tables, and a gift shop.
From the parking lot, Pike National Forest maintains several dog friendly hiking trails. If you are looking to stretch your legs a bit, the Puma Point Trail is a great interpretive walking path that is only 0.9 miles long.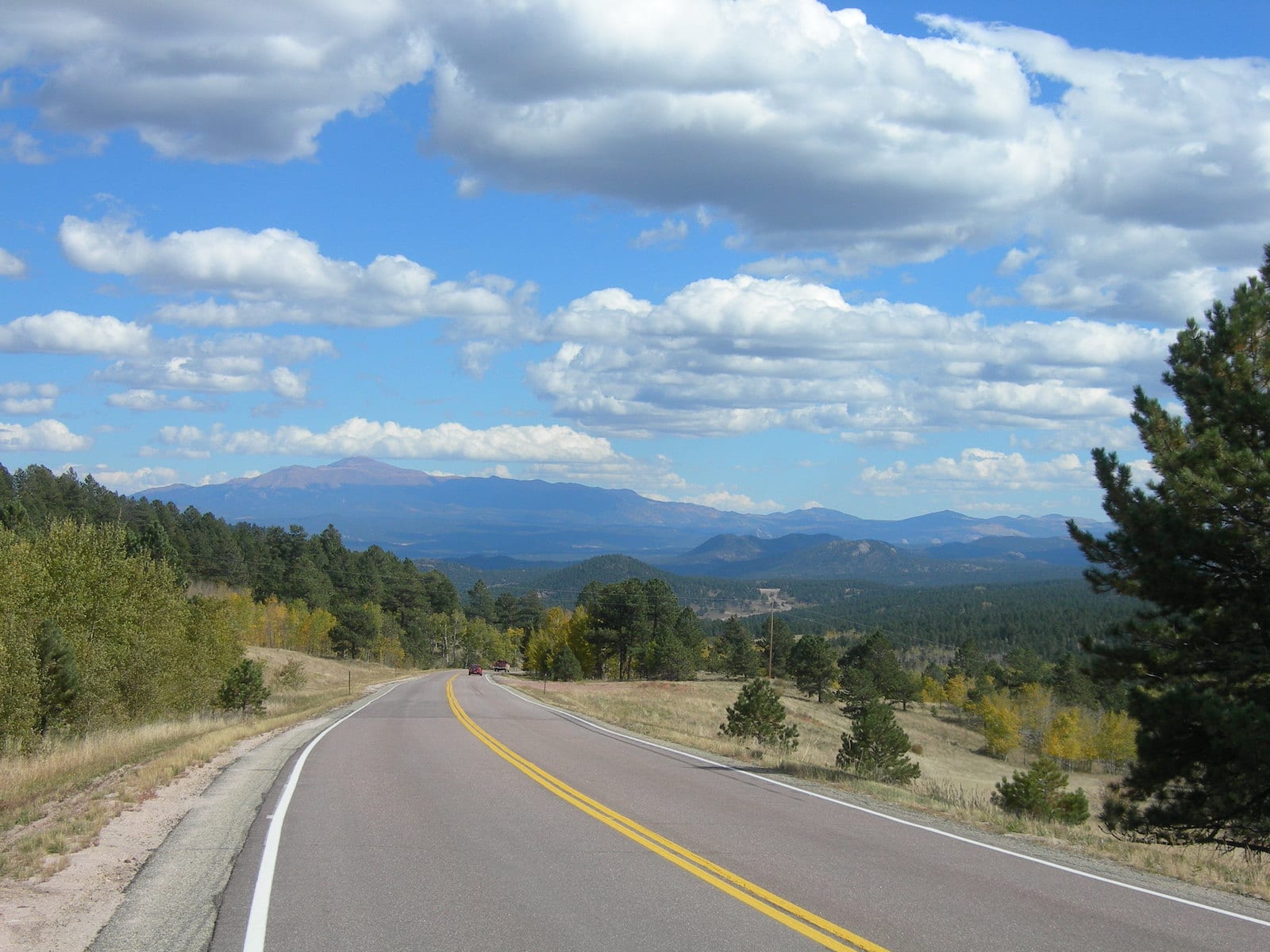 Details
Address: US 24, between Hartsel and Lake George, CO
Season: Year Round
Elevation: 9,504 ft (2,897 m)
County: Park County
Mountain Range: Rocky Mountains
Coordinates: 39°02′17″N 105°31′32″W
Access: US Highway 24