There are plenty of reasons to visit Colorado. Whether it's access to the skiing, hiking, and climbing the mountains offer, the booming beer scene or, yes, the legalized recreational marijuana that has contributed to Denver's recent tourism boom, the Centennial State offers plenty of ways to have a good time.
More importantly for some, however, is the fact that it's also the home of some world-class poker rooms. Play poker any day of the week in Colorado! Limit and no-limit Texas Hold'em games, live tournaments, and more to find in Colorado's top poker rooms.
We'll tell you about some of them and why it's not just the scenery that makes Colorado worth visiting. Colorado's got a slew of casinos situated around three main casino towns: Denver's Black Hawk/Central City and Colorado Springs' Cripple Creek. In addition you can play poker in legally in two Indian casinos in the southwest part of the state.
Here are the best poker rooms in Colorado, in no particular order:
1. Ameristar Casino Poker Room – Black Hawk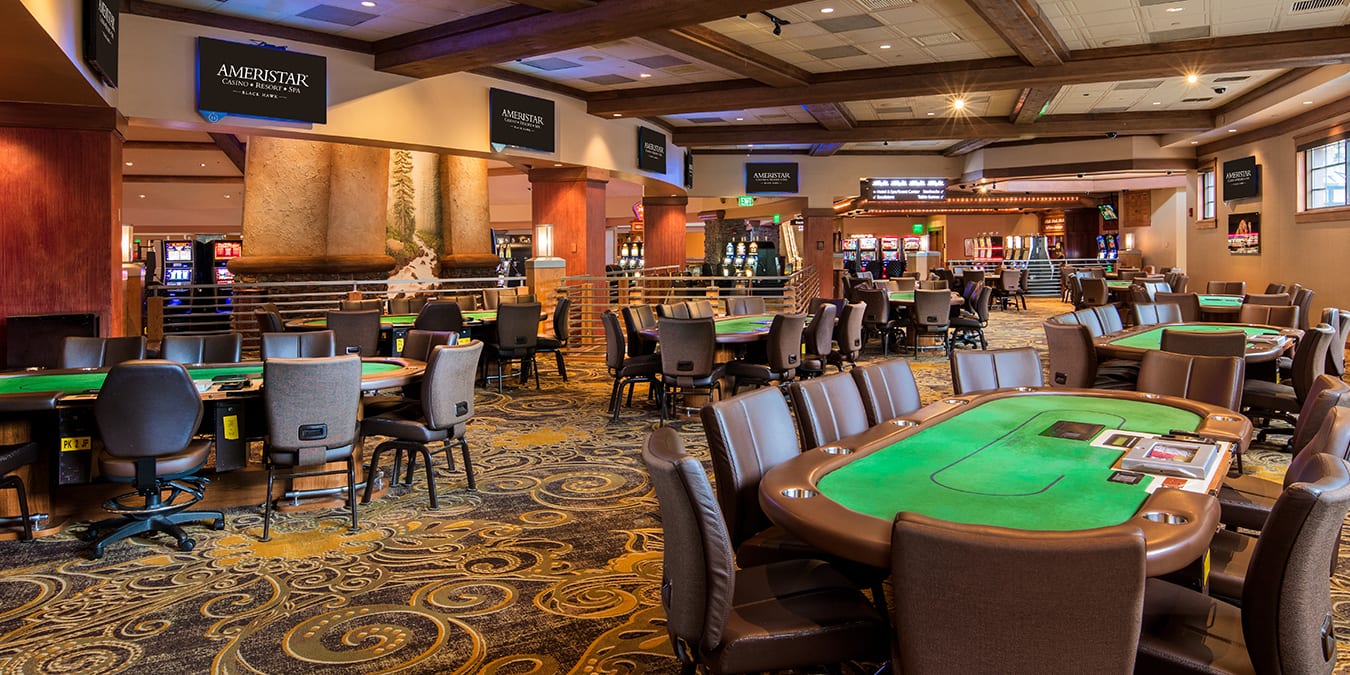 Ameristar in Black Hawk is one of the biggest rooms around and that alone makes it a draw for a lot of poker players. There are potentially 22 live tables for you to try your hand at. You'll be doing it in style, too. The venue boasts soaring skylight ceilings, elegant timber beams, slate floors and huge floor to ceiling stone fireplaces. It's fitting, really, that Ameristar has such a charming rustic lodge feel – it looks out on some stunning views of the Colorado Rockies.
Beyond the poker there are 40 table games as well as 1,250 slot and video machines (including video poker), and that's before you even get to other attractions such as the regular events and swanky bar.
2. Isle Casino Poker Room – Black Hawk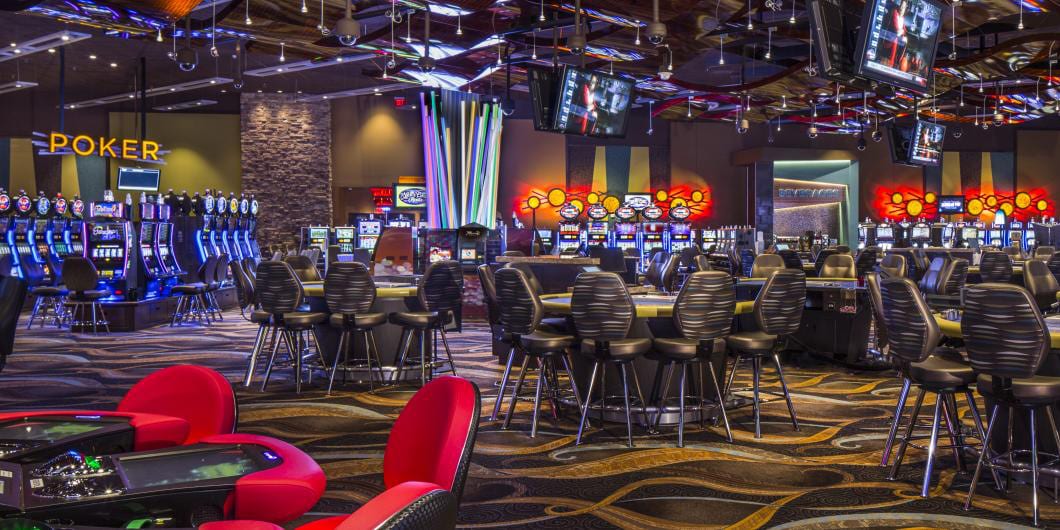 Horseshoe Casino, also in Black Hawk, has 30 tables for players to settle into. Poker is the most popular game with the locals' Texas Hold 'Em, Bonus 6, and Mississippi Stud are all catered for, while other table games include Buffalo Blackjack, Double Deck Blackjack, three Craps Tables, and three Roulette Tables.
The poker room is up on the second floor and has a cigarette snack and vending machine, its own restrooms, free drinks with table-side service, flat-screen televisions, and a handy smoking terrace.
If you fancy something more substantial than the vending machine has to offer, you could join the Isle Casino's fan club. Membership is free and new members get a free buffet after an hour of playing.
Beyond the gaming and dining, the casino has plenty of accommodation options and plays host to a range of entertainment including live music and stand-up comedy.
3. Golden Gates Casino Poker Room – Black Hawk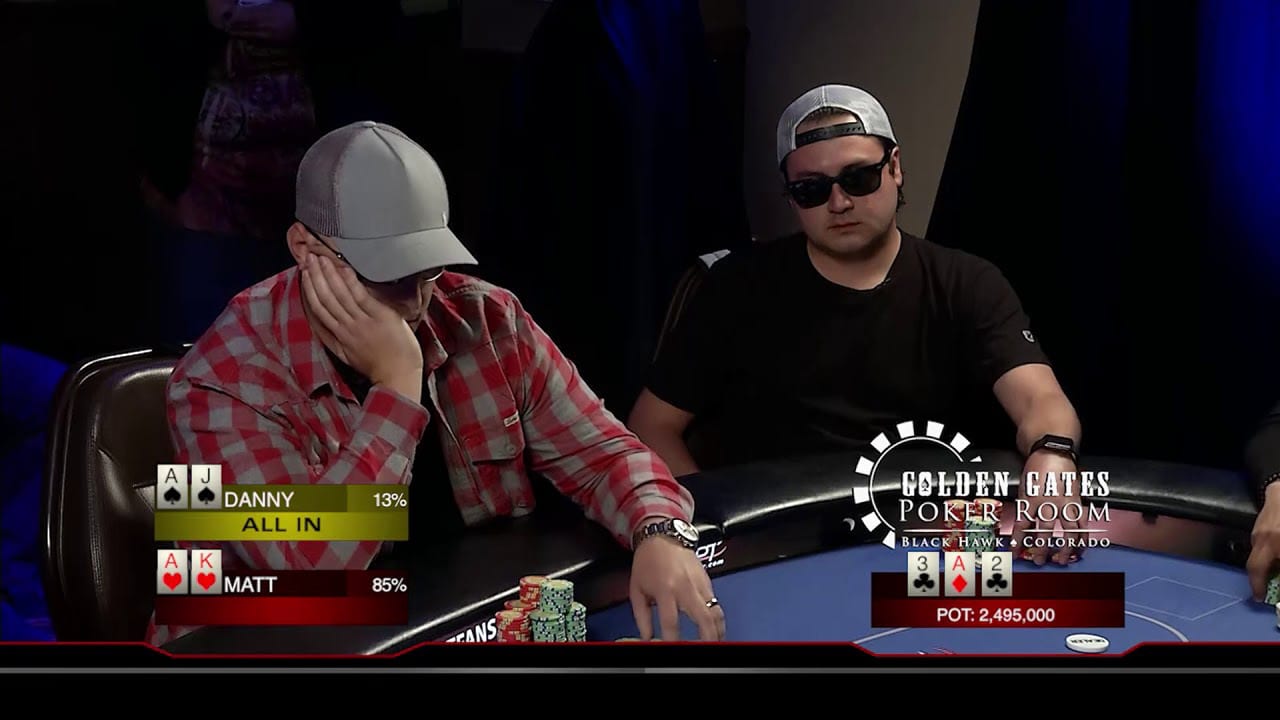 One of the major venues on the Colorado scene, the Golden Gates Casino is one of the most famous rooms in the state. It has attracted televised games from the Heartland Poker Tour and the Colorado Poker Championship. Separate from the rest of the casino, the 'Poker Parlour' has a log cabin design with exposed stonework, wooden beams and luxurious dark brown leather seats.
Another Black Hawk hot spot, it's open 24 hours and offers players access to no-limit hold 'em, limit hold 'em, and pot-limit Omaha cash games as well as the occasional split-pot game. With table side food service to boot, Golden Gates is one of the most comfortable venues to play a few hands in.
4. The Midnight Rose Poker Room – Cripple Creek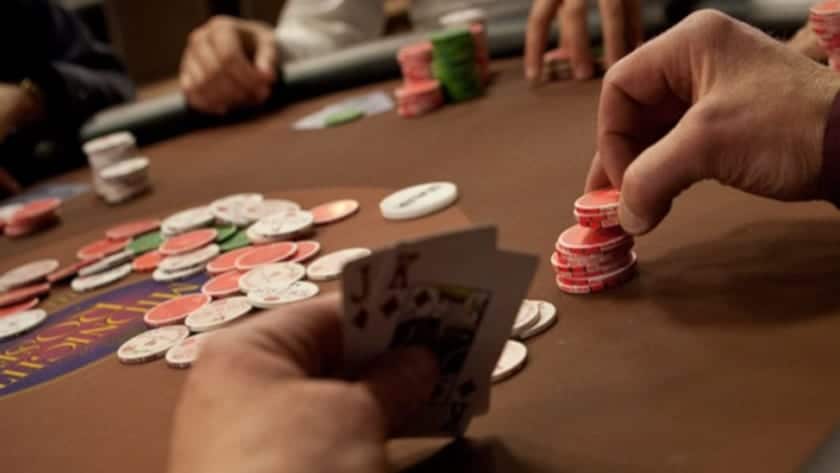 The Midnight Rose is a more intimate affair than some of Colorado's other offerings and it aims to recreate the feel of those legendary nights playing around the table with your buddies. The only poker room situated in Cripple Creek, it has up to eight tables offering $1/$2-$50, $1/$2-$20, $1/$3-$100, Texas Hold'em daily with $5/$10 7-Card Stud Hi-Lo every Thursday and $5/$10 Omaha Hi-Lo every Saturday.
Colorado tournaments are known to have some of the highest stakes in the country, and the Midnight Rose offers them right through the weekend, complementing the daily poker through the week. With high ceilings, casual décor and food brought to your table, the Midnight Rose is an easy-going way to make (or lose!) some money.
However you prefer to play, Colorado offers a range of options. From big rooms to cosy lodges, from high stakes to cosy beginner games, there's something for every type of poker player and it's all set against the spectacular backdrops of one of America's most beautiful states.