If you've never been to Colorado, you are missing out on some of the most gorgeous, scenic sights in the country. Whether it's skiing or exploring the wide range of natural wonders from underground caves to the tallest mountains in the US, Colorado has more than enough native beauty for one person to explore in a lifetime.
Like the world's seven natural wonders, Colorado's got its own impressive collection. However, seven natural wonders are not nearly enough to cram into one list, that's why we wrote about nine. These magnificent escapes stand out as being some of the top-rated tourist and hiking destinations in the state.
Colorado's Top Natural Wonders

There are stunning geological features in Colorado that are truly unique. 2 of the 9 natural wonders below are also national natural landmarks, of which there are 15 in total. There are also some manmade ancient archeological ruins that will puzzle your mind. Get your bucket list ready, folks. Each of these amazing Colorado natural wonders can be visited year-round.
Garden of the Gods in Colorado Springs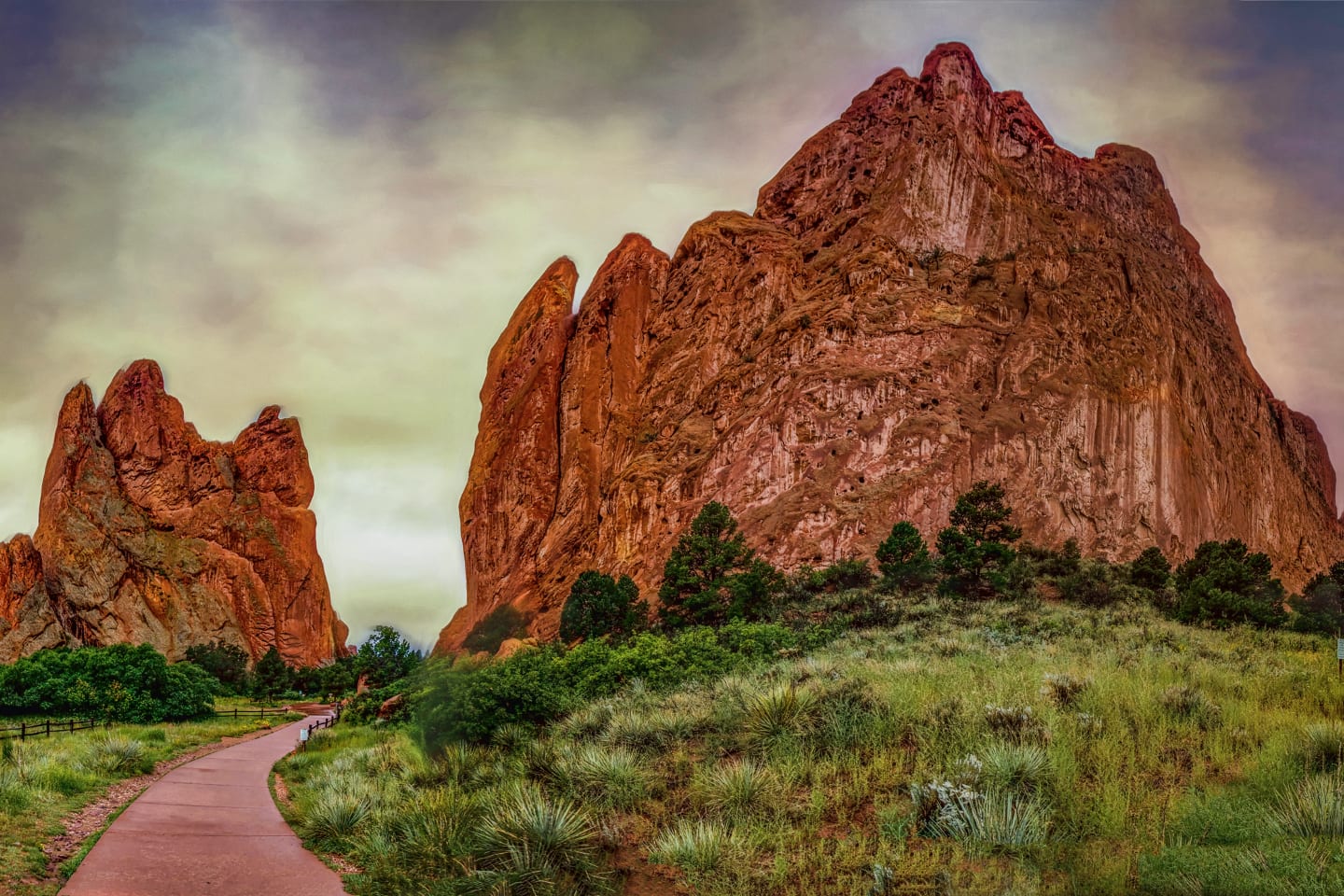 The red rock formations at Garden of the Gods are like nothing you've ever seen before. Located in Colorado Springs, this park is exactly as stunning as the name suggests. The most visited attraction in the region, the Garden of the Gods is a must-see for those who love majestic scenery filled with history. There's an easy, free auto tour through the park, and also complimentary parking at points to check at the sites.
Be one of the millions to set foot on this land, among prehistoric and Native American people. Take a trolley or jeep tour, or just enjoy a bite to eat and their glass-enclosed cafe. There's also rock climbing and various hiking trails. With all the homes for sale in The Springs, you may just stay forever.
Royal Gorge in Cañon City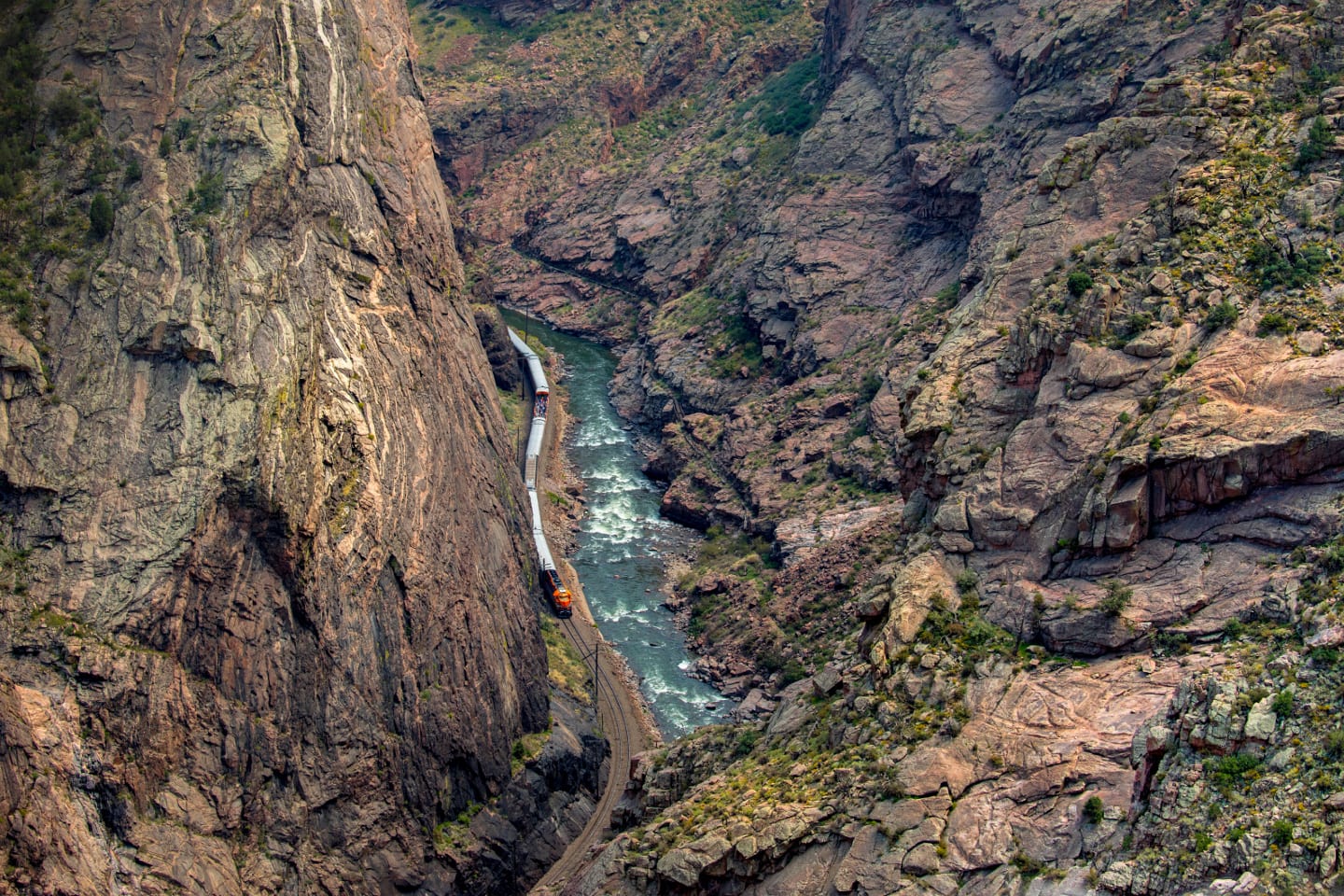 One hour outside of Colorado Springs is Royal Gorge Bridge and Park. Zipline over this beautiful canyon or raft down the Arkansas River, which flows through it. Royal Gorge is also home to America's highest suspension bridge, a breathtaking walk unlike any other. If you can't get enough of the Gorge, spend the night at Bighorn Mountaintop Lodge and wake up to a panoramic view of the mountains. What could be better than that?
The train departs from its depot in Cañon City, runs to Parkdale, and returns. Originally the tracks were laid in order to get mining supplies to Leadville.
Cave of the Winds in Manitou Springs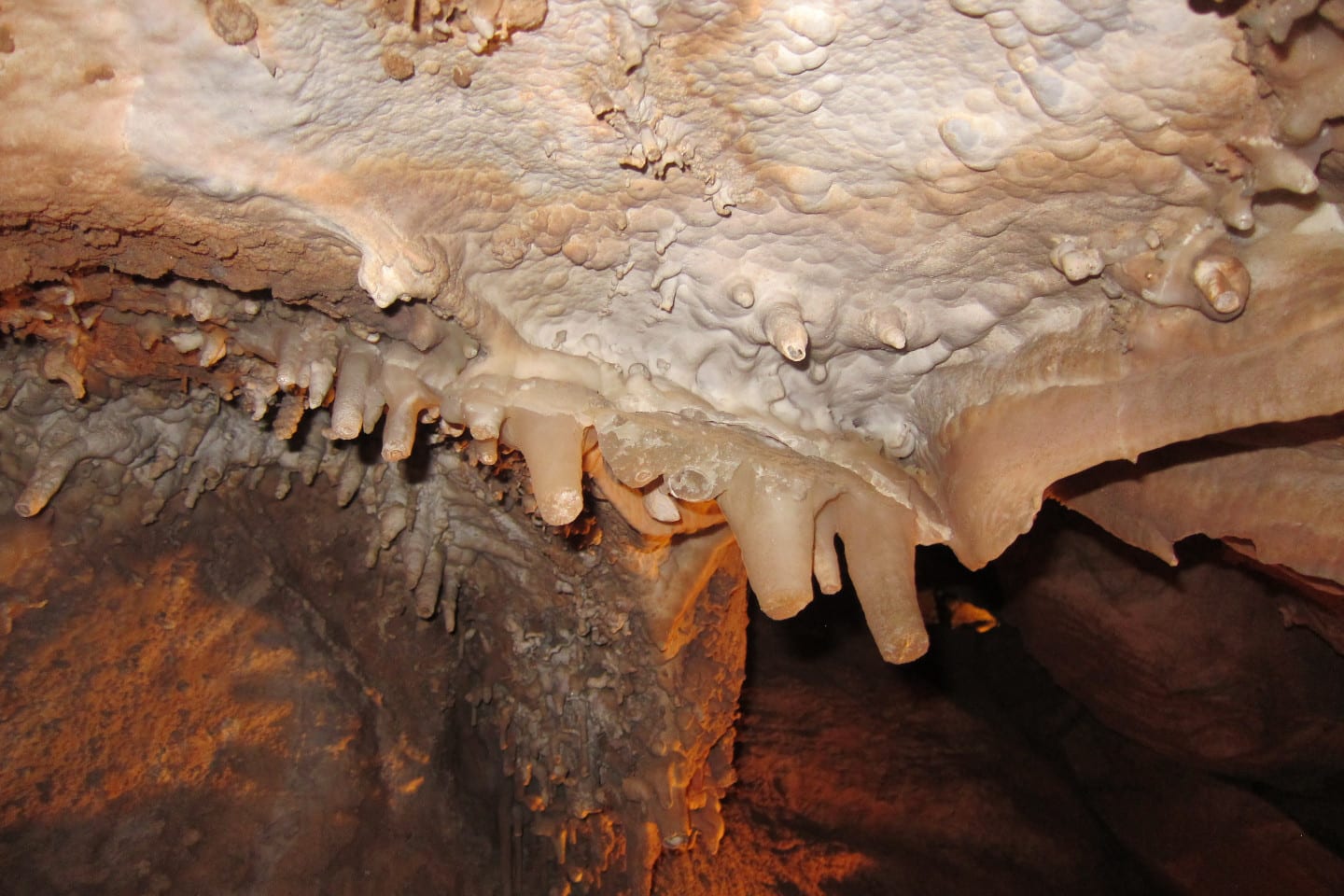 Another incredible experience, Cave of the Winds was discovered in 1881 when two brothers went out to explore the beautiful nature of Colorado. Follow in their footsteps and make Cave of the Winds your next travel destination. Experience total darkness and dive into Williams Canyon to get the full experience.
Situated in Manitou Springs, the cave offers two types of tours: Discover Tours and Lantern Tour. Expect to get a little dirty as you experience spelunking. Glenwood Caverns in Glenwood Springs is another vast cave system to visit.
Great Sand Dunes National Park and Preserve by Alamosa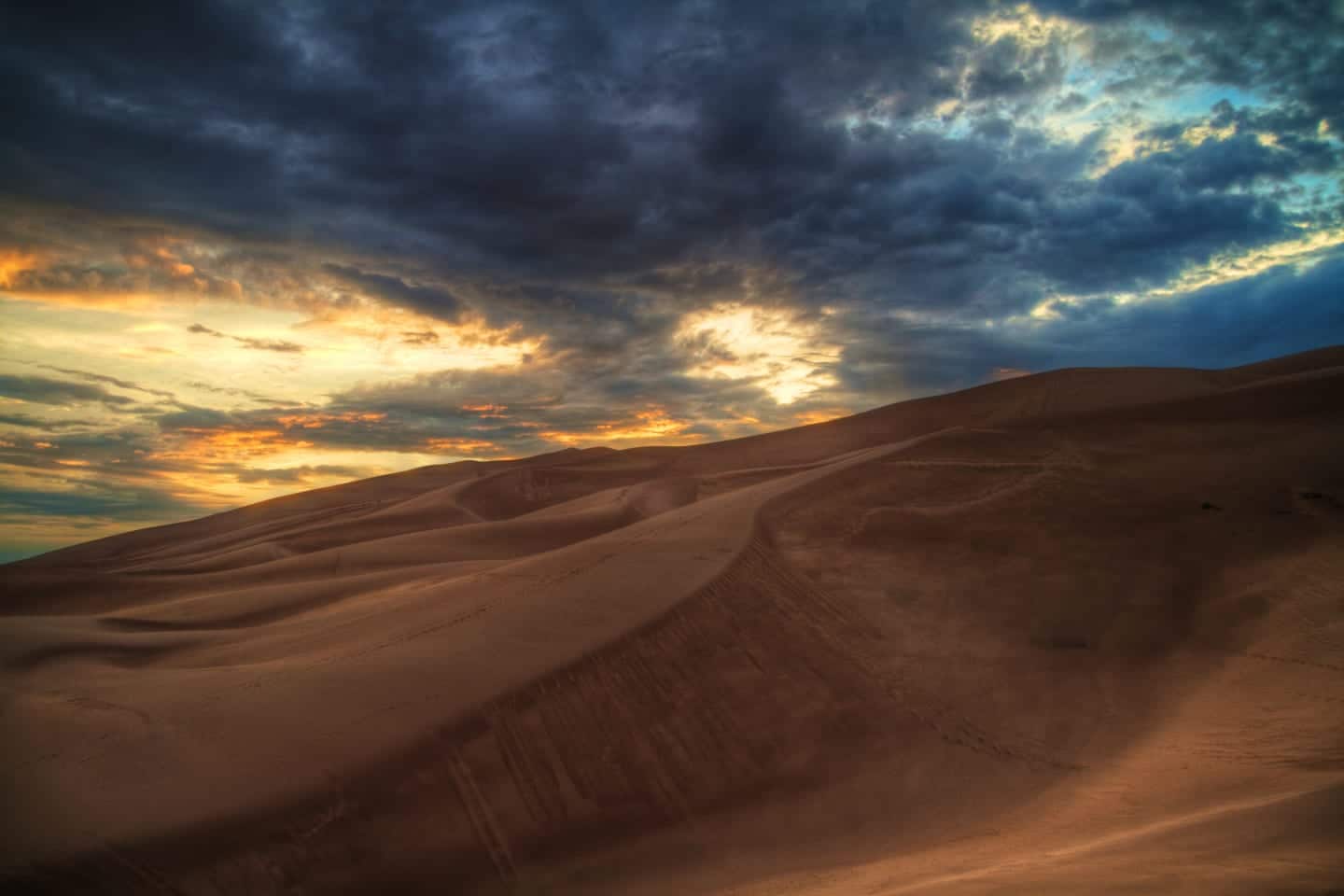 An unexpected sight in Colorado, this park contains the tallest sand dunes in the country. If you've never heard of sand sledding, it has to be the first thing you check out when coming to the Great Sand Dunes. Take a day trip or camp at the park overnight and spend more time connecting with the history of this scenic gem.
Stargazing at the Great Sand Dunes is an amazing experience. They even call one of their sand piles Star Dune! Medano Creek runs seasonally at the base, and aside from 4×4 driving, hiking is the main park activity.
Maroon Bells in Aspen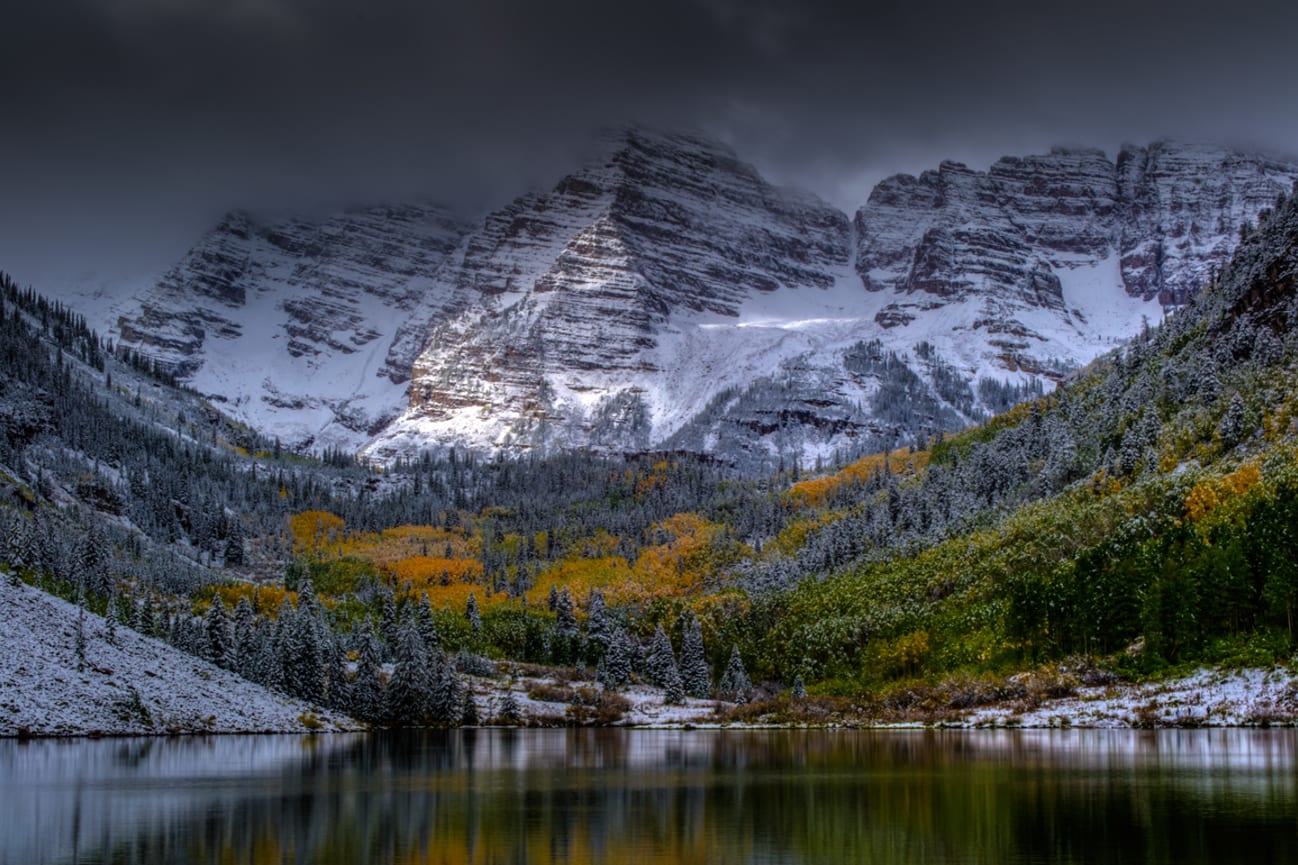 The most photographed place in Colorado, Maroon Peak and North Maroon Peak are some of the most beautiful mountains in the world. Take a scenic hike on one of their many trails, or visit in the winter and experience cross-country skiing like you've never before. If you're not up to the task, take a snowmobile tour of the area with the experts at the T-Lazy-7 Ranch. It's an experience you'll never regret!
Nestled behind Aspen Highland Resort lies the Maroon Bells Scenic Area. There's a daily fee for parking, otherwise, you can ride a free town shuttle. Fish and camp out for one of the best Rocky Mountain times you can have.
Hanging Lake in Glenwood Springs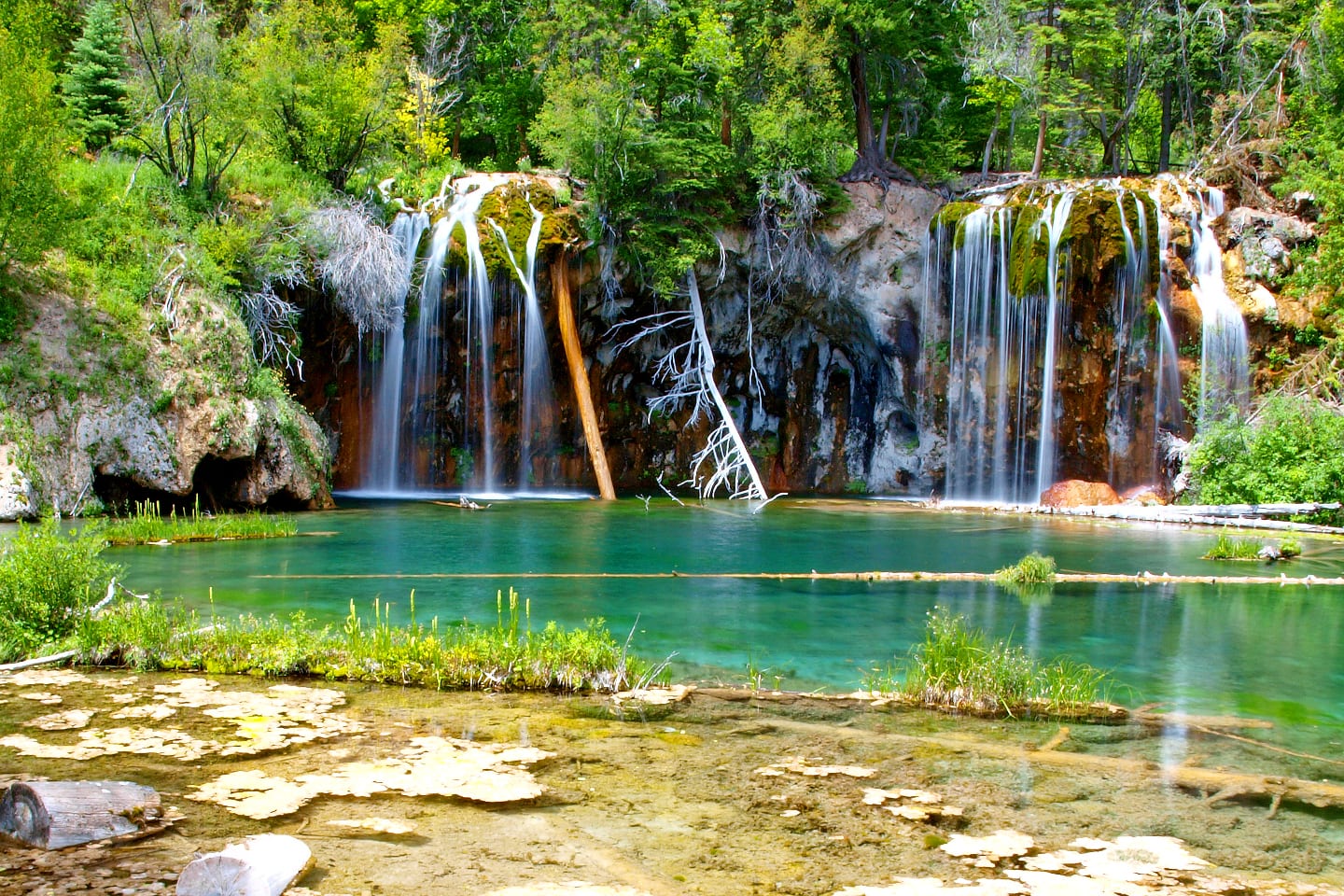 One of the most popular hiking locations in the state, Hanging Lake is often less appreciated than the former sites but is arguably one of the most stunning. Located in Glenwood Canyon, the beauty of the waterfalls and crystal-clear lake is unlike any other waterfall in the country. Become hypnotized by the beauty of Hanging Lake, and all of the natural wonders that Colorado has to offer.
To reach the three waterfalls, you'll need to be able to hike uphill for an hour. It's worth it though. This natural wonder, like some of the others, is best visited on the weekdays to avoid the crowds. Summer is the peak time at Hanging Lake, though winter is a magical time.
Mesa Verde National Park in Cortez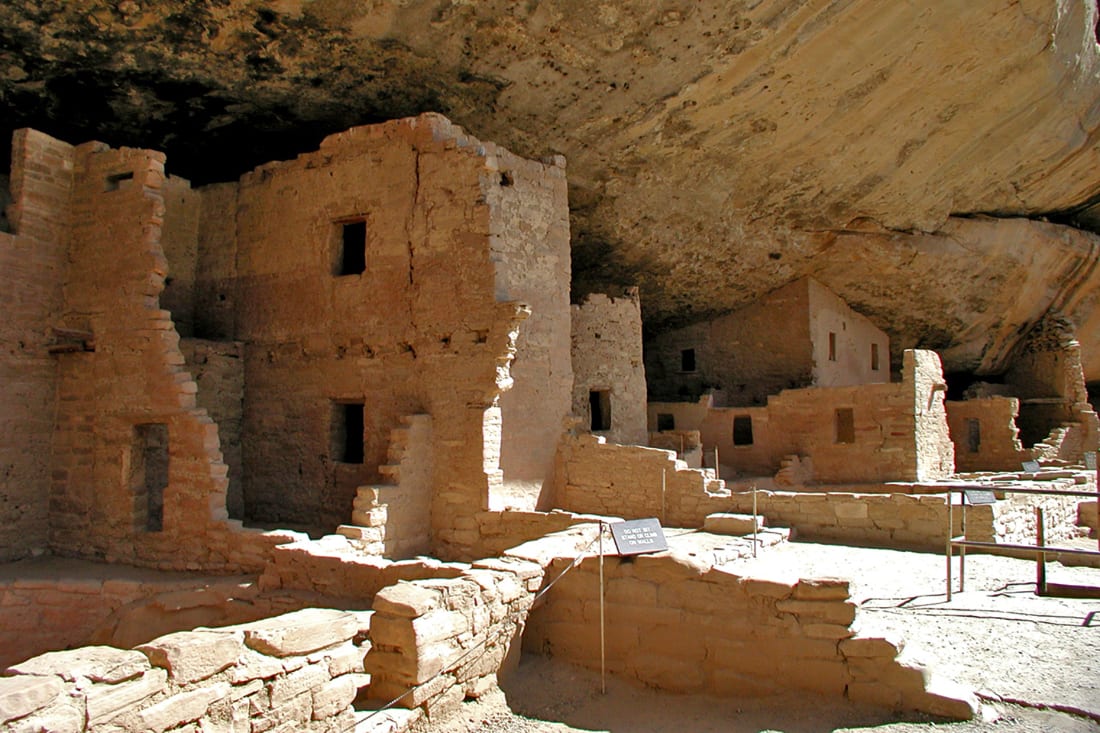 Previously home to the Ancestral Pueblo people who lived here for over 700 years, Mesa Verde is a national park that specializes in protecting over 4,000 known archaeological sites. Open all year round, this park has some of the most stunning views the Southwest has to offer. Not far from Four Corners, Mesa Verde is a go-to stop for anyone traveling through the area.
You can camp here comfortably in a tent longer than in other higher elevations spots. You should be comfortable camping April through October, expecting cold nights of course. There's also a hotel on-site called the Far View Lodge. There's a beautiful accommodating auto tour through the park, and also range-led tours. If you have pets that you'll be traveling with, Canyons of the Ancients and Hovenweep are two nearby national monuments that permit dogs on the trails.
"Pah gosah" Hot Springs in Pagosa Springs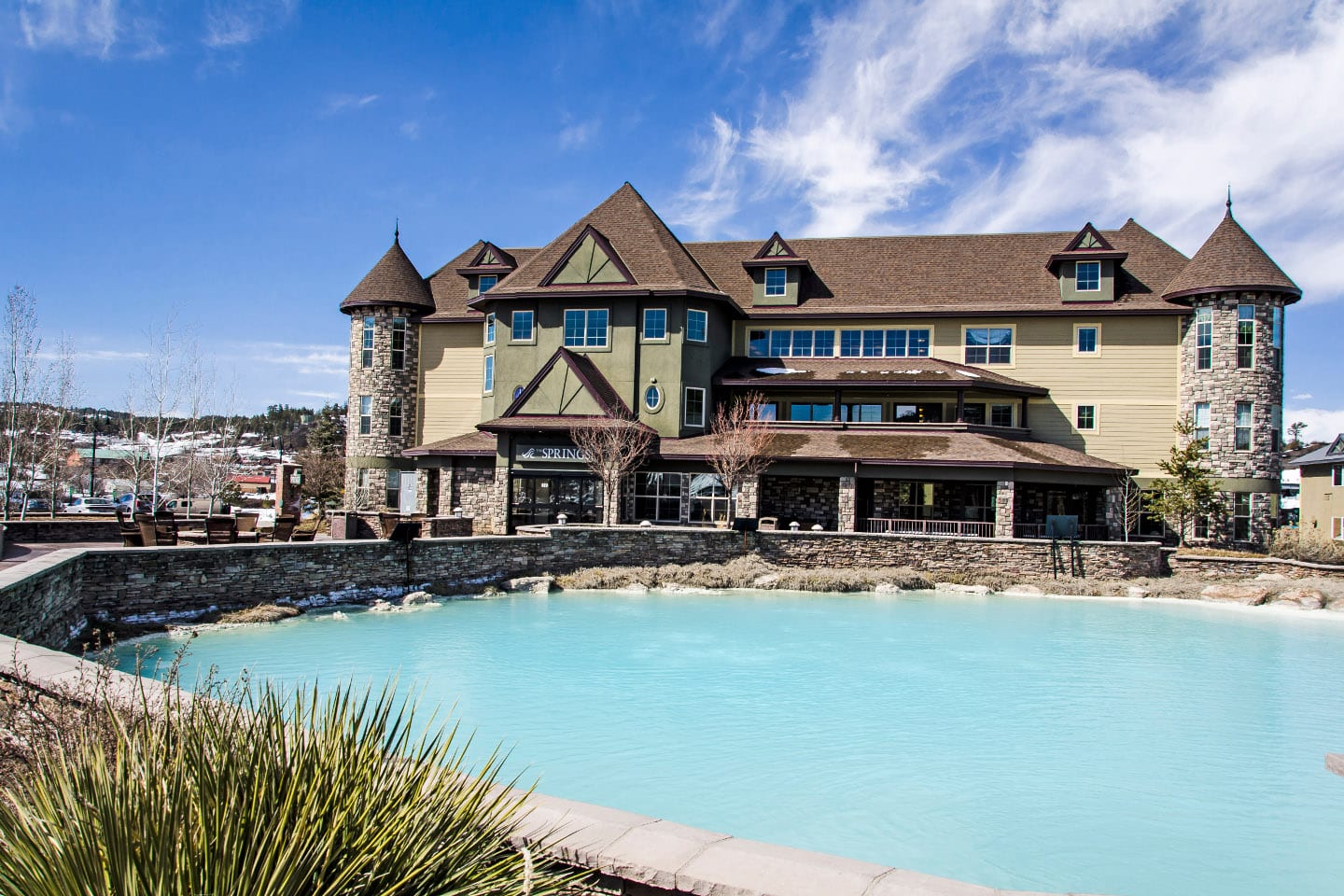 What list of Colorado wonders would be complete without the deepest hot spring in the world. The Native Americans called it "Pah gosah" which loosely translated to boiling water. This rejuvenating and mineral-enriched hot spring offers breathtaking views of the adjacent San Juan Mountains and the San Juan River that runs nearby. The location itself in Pagosa Springs is perfect for meditation, not to mention the therapeutic hot spring that comes with it.
There are three resorts to choose from in the area and you won't regret a day excursion to any of these healing spas. The Springs Resort is the most popular with over twenty different pools to soak in! It also has an upscale hotel attached.
Trappers Lake in Meeker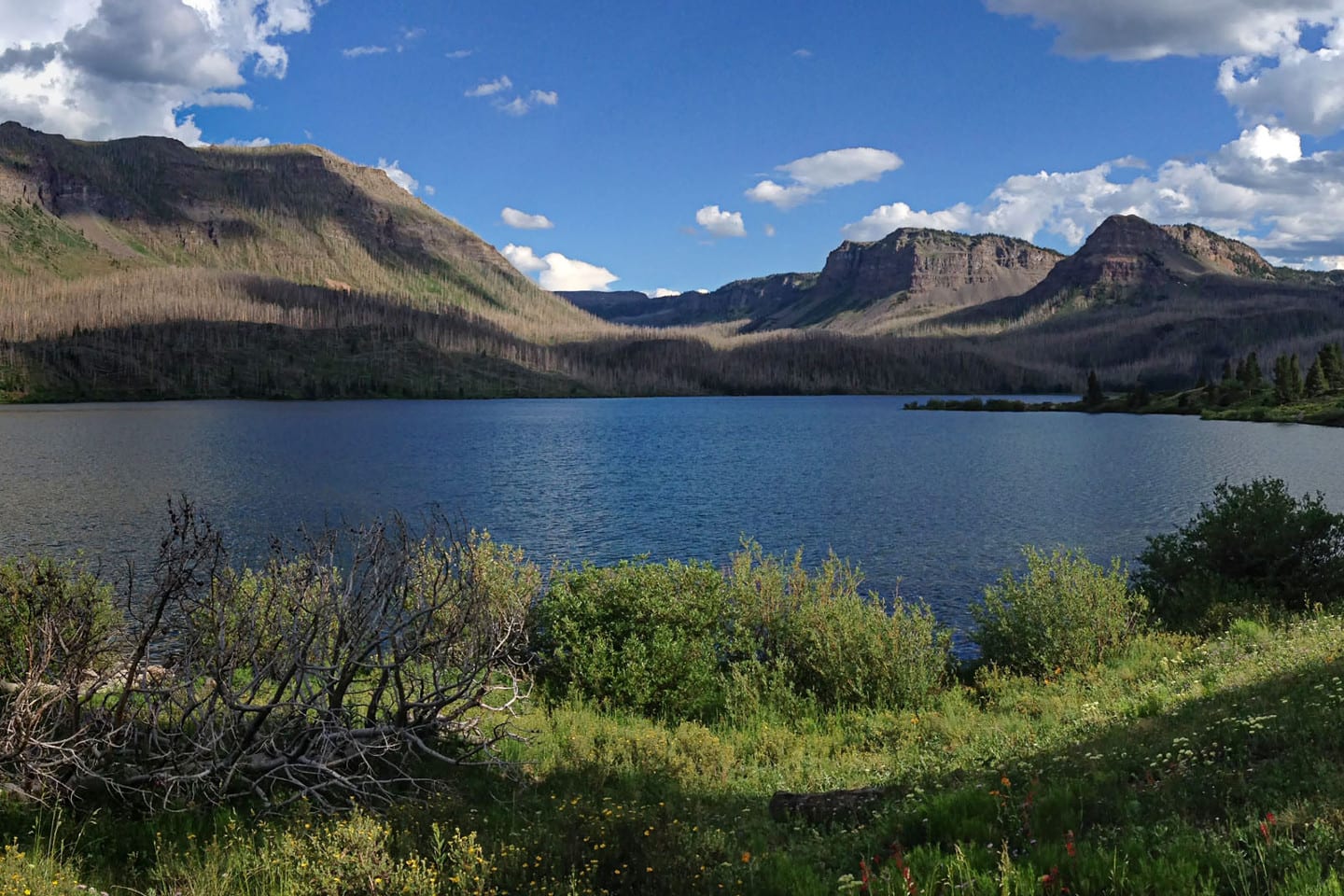 When you picture the Rocky Mountains of Colorado, chances are you picture something very similar to Trappers Lake. This hidden pearl can be found tucked deeply within the Flat Top Mountains and it offers some of the best, untapped fishing reserves in the state. This is because it has been preserved by the US Wilderness Area System since the 1920s. In fact, many believe it to be the birthplace of the first protected US Wilderness Area System.
If you don't fall in love with the view of the mountains at your back, then you'll certainly fall in love with the natural flora and fauna of this protected region. You can access this remote lake via the Flat Tops Byway, a nationally designated scenic byway. It runs east and west, connecting Yampa and Meeker.
We know this is a lot to check off of your bucket list, but if you're explorers and adventurers like us then you know there's plenty more to find in the beautiful wilderness of Colorado. Safe travels!